Discovering Dalyan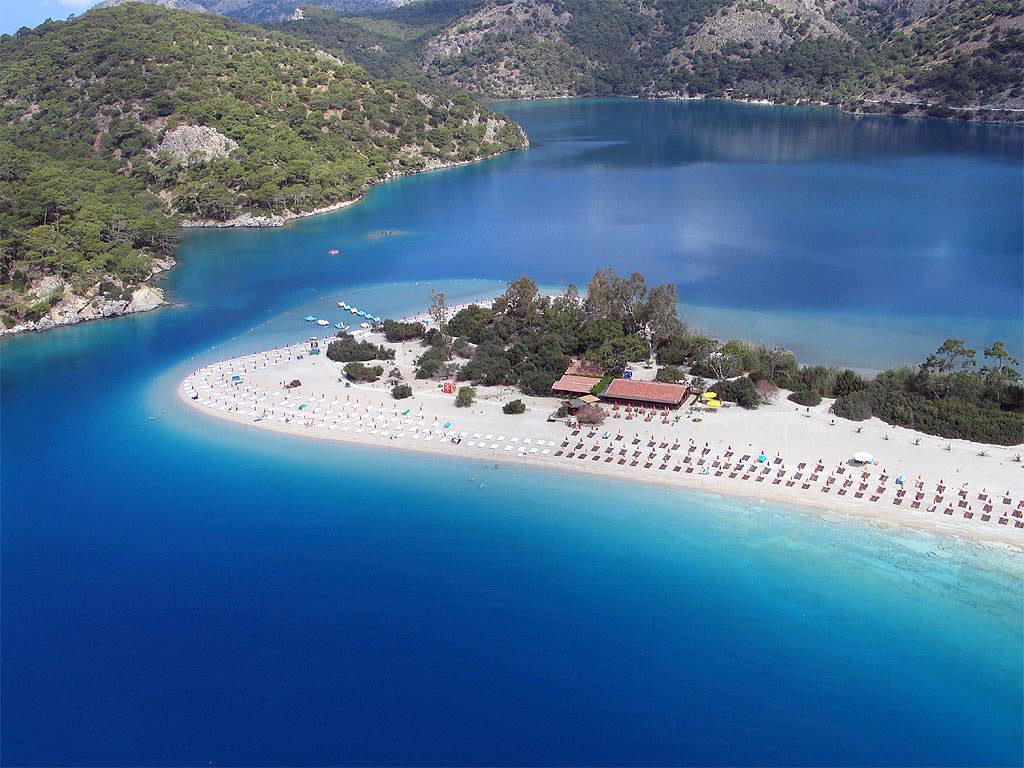 Turkey is a fascinating country with a lot of natural and historical attractions to visit and a very unique geographical position between the European and the Asian continents.
Do You want some examples of a few of places to visit? Istanbul, it's a metropolis with over 14 million inhabitants, a long time ago it was known as Byzantium and then Constantinople. Cappadocia, the beautiful region with its sites included in the UNESCO World Heritage List. These are only some example…
The southern part of Turkey overlooking the Mediterranean sea. Today The Golden Scope will go to the discovery of Dalyan, a pearl of this coast that offers visitors both natural beauty and historical/archaeological sites.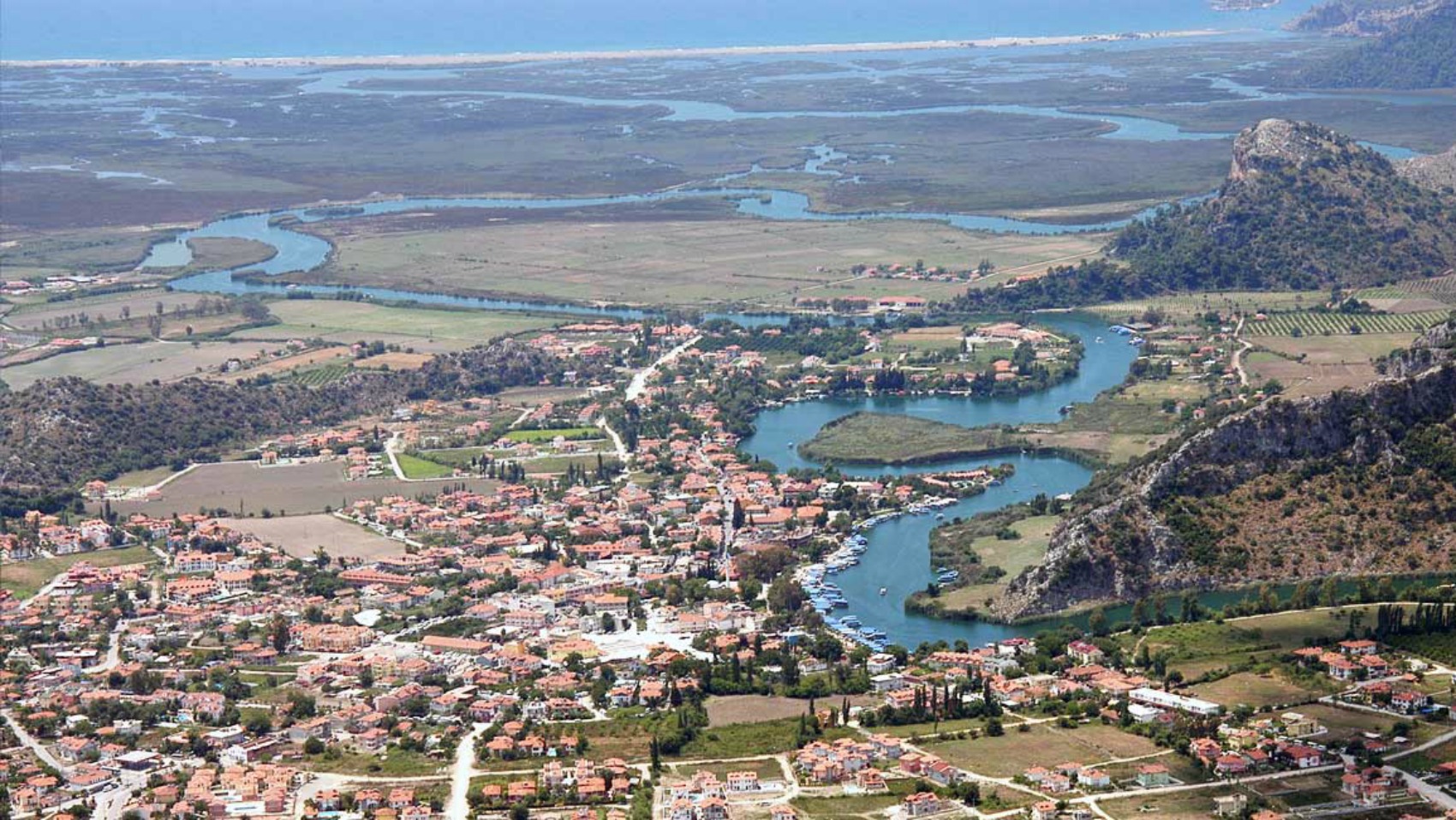 It happened that Iztuzu beach made famous internationally Dalyan… In 1987 in this natural paradise inhabited by common turtles, the construction of a luxury hotel started… but when the news spread around the world protested….
Fortunately this stopped the work, and in 1988 a moratorium allowed to declare this beach as protected area. International animal organizations monitor and protect the turtles and their nests for breeding.
The relaxing town of Dalyan is spread on the banks of Dalyan Cayi River. On the headland, among the rocks overlooking the river, there are some archaeological wonders: the Lycian tombs  dating back to 400 b.C.
Furthermore by a cruise on the river, it's possible to visit the ruins of the ancient trading city of Kaunos and then to reach the swampy area located between Dalyan and the sea, right behind the beautiful Iztuzu beach.
Exploring Dalyan means to visit both interesting archaeological sites that wonderful natural environments, just like the magical Mediterranean beach where the turtles lay their eggs from 95 million years! A beach closed from May to October from 8 p.m. to 8 a.m. o'clock… the beach on which, as example of human folly, a large luxury hotel was to be built…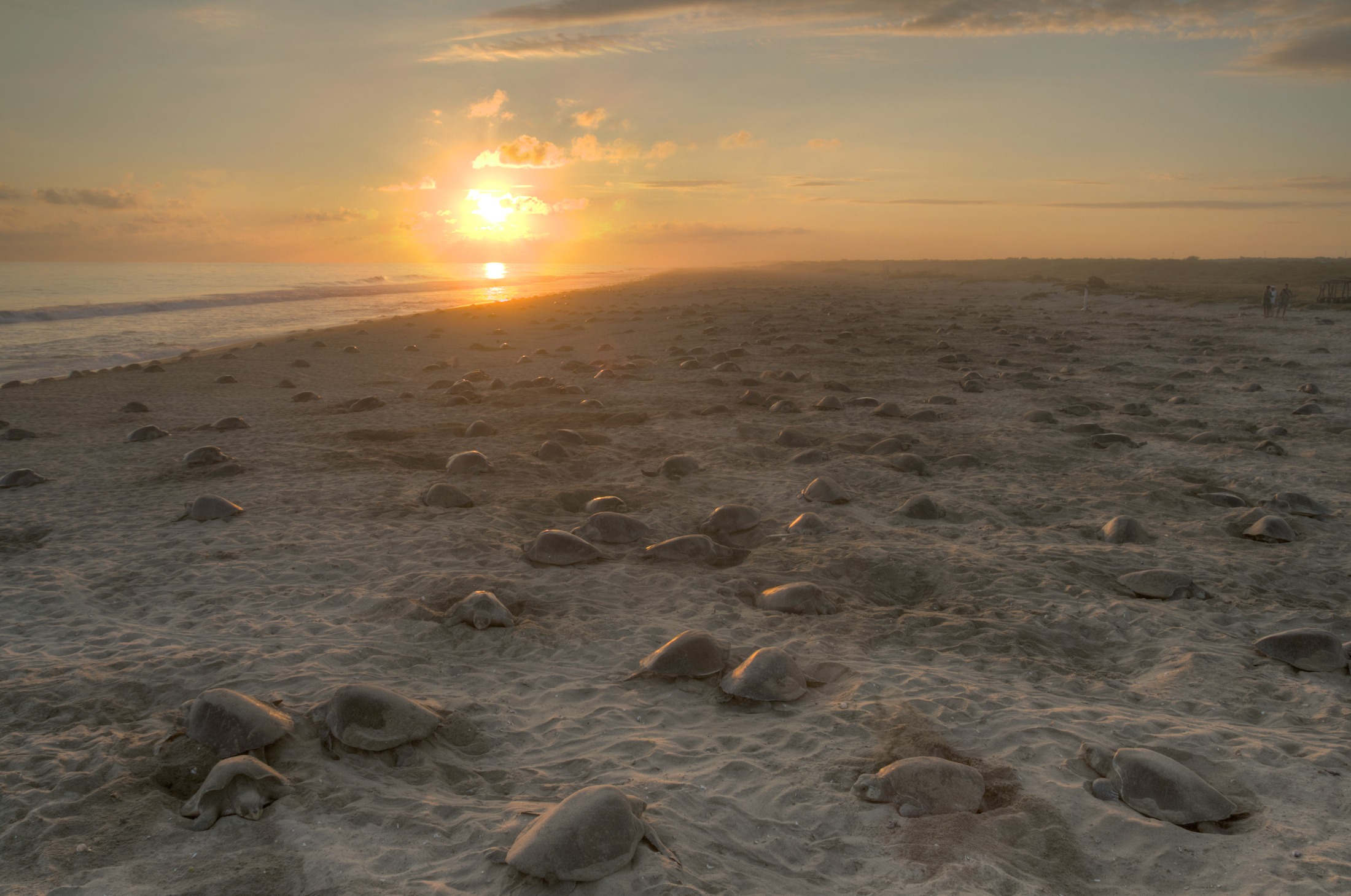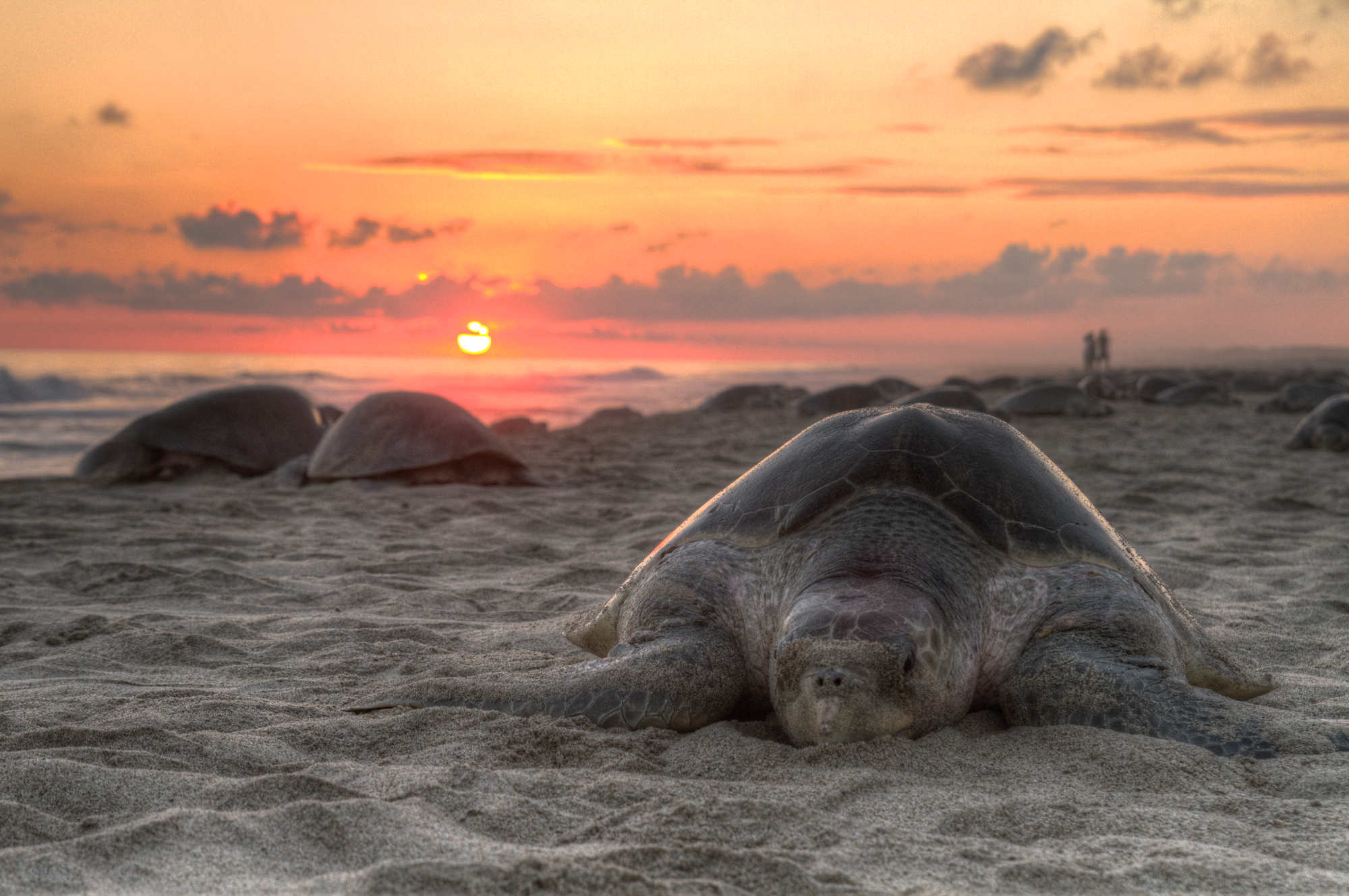 T H E   V I D E O
(All the photos are taken from Google.com, all the videos are taken from YouTube.com, and all belong to their original owners-We do not own any of the content posted-Removal upon request)