Il 6 Dicembre 2013 nasce The Golden Scope
L'idea è quella di portare avanti una rivista online di respiro internazionale, che infatti pubblica i suoi articoli in lingua inglese.
La filosofia di The Golden Scope é di esplorare lo strano, il bello e l'affascinante della vita, dalle vacanze alla moda, dalla cultura locale all'arte.
L'obiettivo è quello di fornire una visione internazionale su destinazioni, costumi, stili e stranezze da tutto il mondo che stuzzichino la vostra curiosità e catturino il vostro interesse.
Chi desidera condividere le proprie storie con il resto del mondo può inviarle a staff@thegoldenscope.com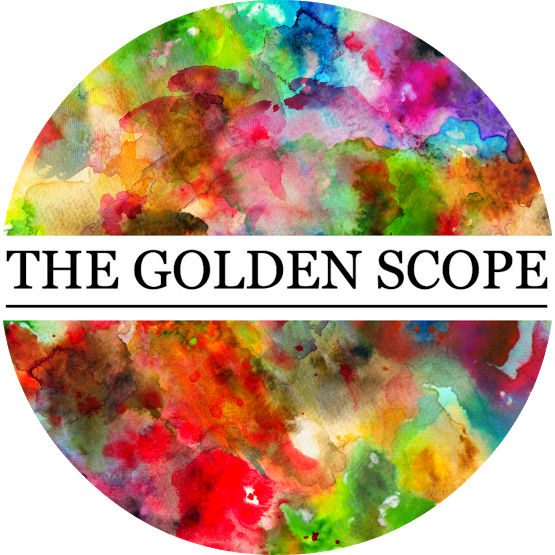 "Il vero viaggio di scoperta non consiste nel cercare nuove terre ma nell'avere occhi nuovi" e noi di The Golden Scope ci auguriamo di essere i nuovi occhi per molti di voi!
Seguite The Golden Scope e non vi annoierete mai!
La nostra filosofia: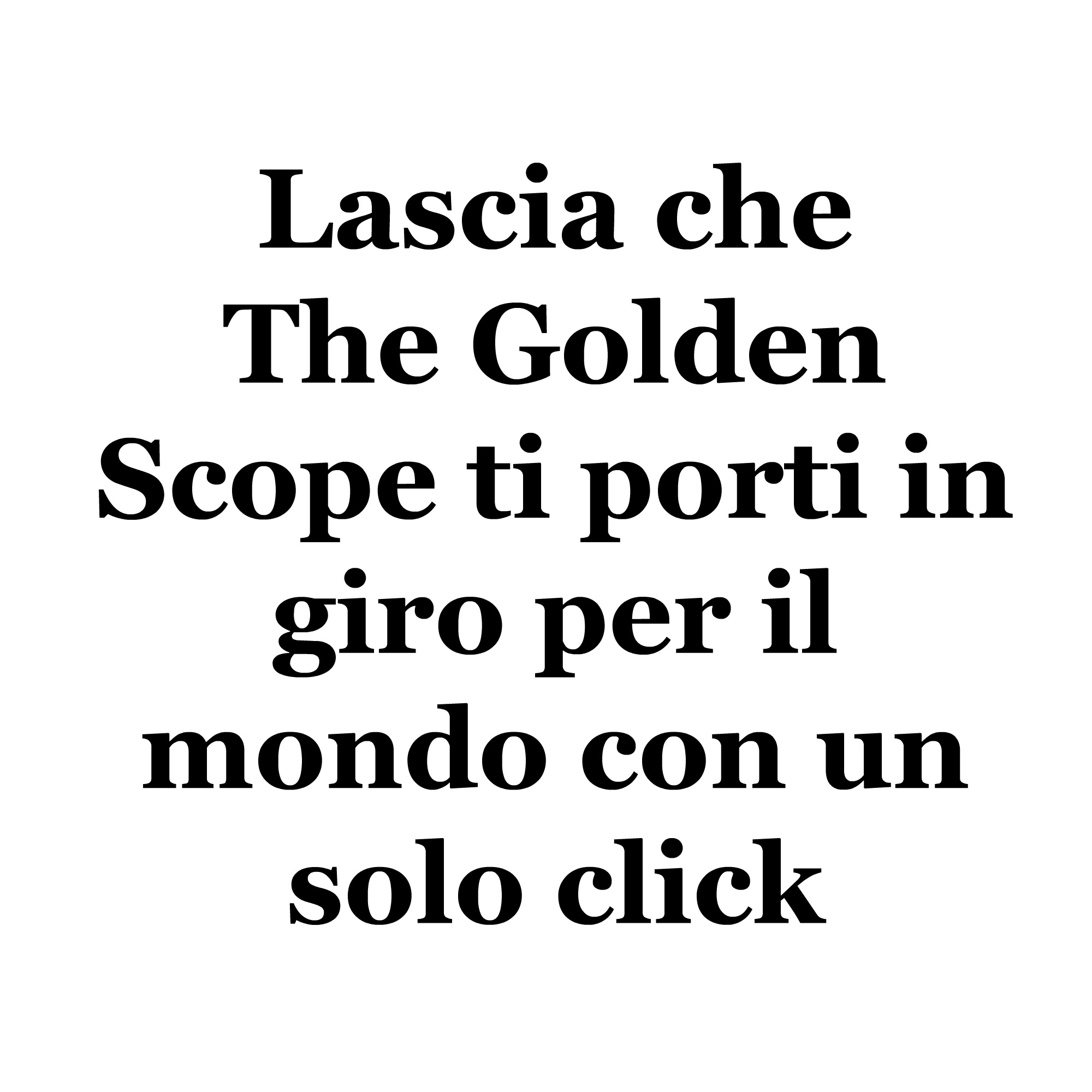 Per leggere i nostri articoli in inglese vai su www.thegoldenscope.com