What to see when in Lisbon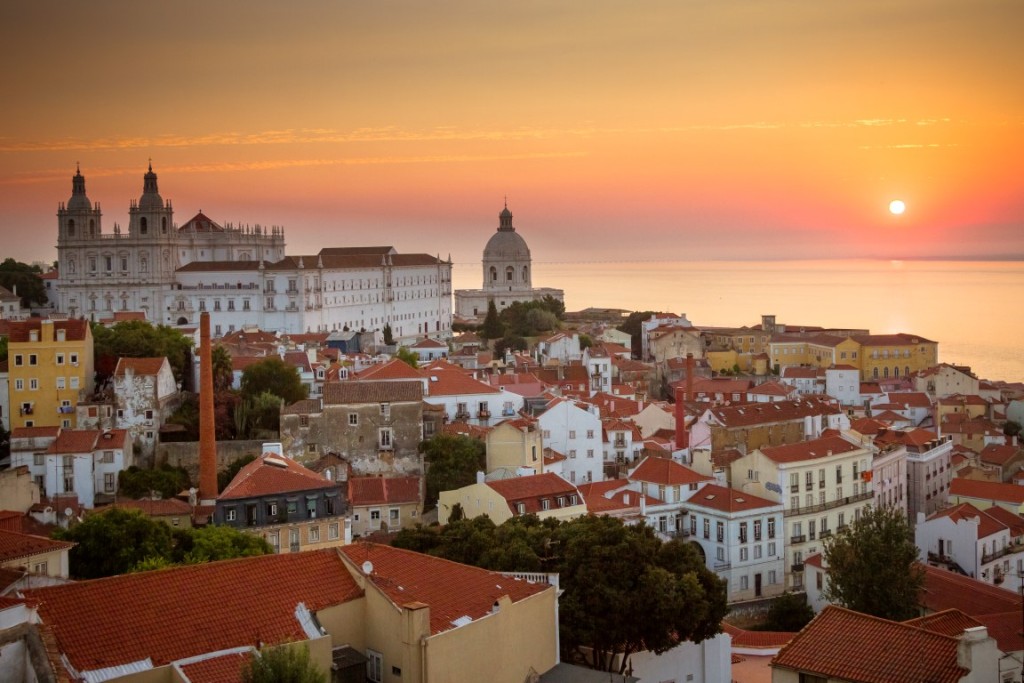 As you all know, Lisbon is Portugal's capital city. It lies in the western Iberian Peninsula on the Atlantic Ocean and the River Tagus.
This beautiful and colorful city is actually one of the oldest urban centers in the world, and the oldest in Western Europe. According to archeologists, Lisbon is even older than London, Paris and Rome!
A part from being a historical town, Lisbon has also the perfect climate. It has warm winters, with average temperatures 15 °C during the day and 8 °C at night; and the summer season lasts about six months, from May to October.
Good weather, millennial culture and colorful buildings make the city as beautiful as unique. It does sound like the perfect place to live in, don't it?!
Anyway, if you don't want to move out there yet, but you feel like going on a weekend getaway, then you shouldn't miss any of the places mentioned in this article. As always, The Golden Scope put together a list of the top attractions one should see when in a city—in this case, when in Lisbon.
JERONIMOS MONASTERY
BELEM TOWER
GEORGE'S CASTLE
PARQUE DAS NACOES
BERARDO MUSEUM
MADRE DE DEUS CONVENT
ANCIENT ART MUSEUM
SANTA JUSTA ELEVATOR
RUA GARRETT
T H E   V I D E O
(All the photos are taken from Google.com, all the videos are taken from YouTube.com, and all belong to their original owners-We do not own any of the content posted-Removal upon request)