Climbing inactive volcanoes: the alternative vacation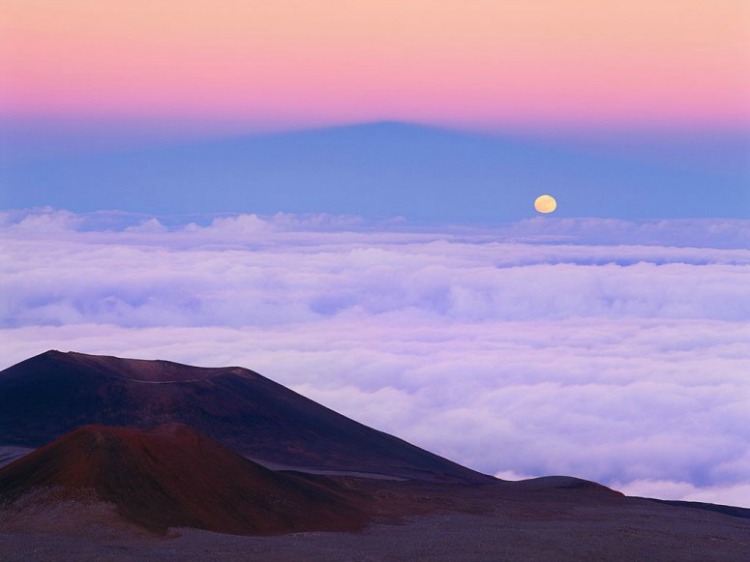 Written by Valentina Romano
If you are a very adventurous type and a boring beach-holiday is not exactly your thing, then you should start seriously thinking of going on a trekking trip to one of the world's most beautiful inactive volcanoes.
Once there, you won't only be able to admire some of the most stunning landscapes on the planet; but by climbing up a volcano, you will also see the massive crater that years ago was full of lava!
For an adventurous and 'different' kind of trip, volcano climbing is definitely a must-try. You could go organise this 'vacation' with a group of friends or even in company of your family. The climb won't be easy, especially depending on the volcano you choose, but once you're on the top, you will realise that it was all worth the sacrifice. You will be able to enjoy the peace and tranquillity of nature that blends with the immensity of the mountain. Not to mention the silence that reigns up there.
If you really are getting excited about the idea of climbing up an inactive volcano, but you don't know where the closest one to you is; you don't have to worry as The Golden Scope travelled the globe to find the most beautiful, fascinating and incredible inactive volcanoes for you to go visit!
THE VOLCANOES