Visit UNESCO's World Heritage Sites of Italy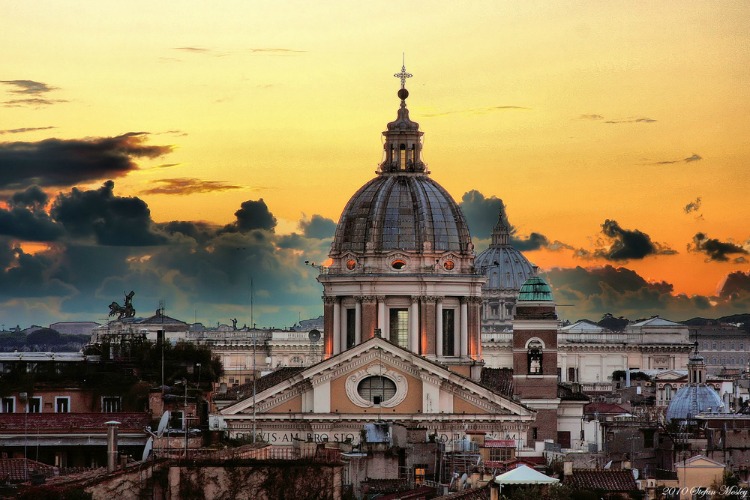 The UNESCO (United Nations Organization for Education, Science and Culture) has listed into a single document called the World Heritage Sites List, some of the most stunning and incredible places in the world. The World Heritage Sites List includes 981 sites in 160 different countries around the globe.
Among the sites included in the list, 759 are purely Cultural, 193 are natural and 29 are a mix of both.
DOLOMITI, UNESCO NATURAL SITE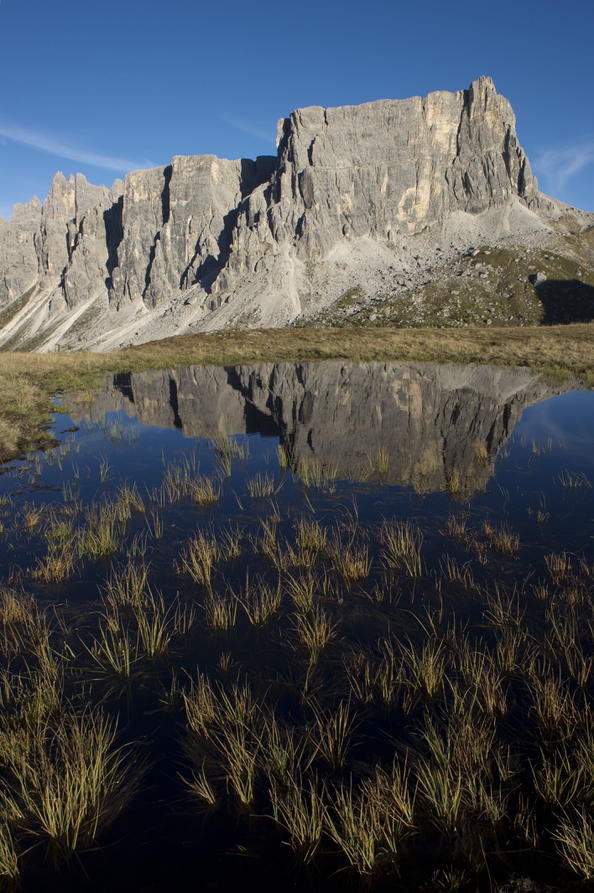 The Golden Scope has gone through that list, and it has decided to share with you the most beautiful sites around Italy.
Why this particular country? Well Italy is actually the nation with the largest number of cultural and natural sites, more precisely 49; followed by China with 45 and Spain with 44.
Traveling to visit these special places is one of those things that everyone should do at least once in a life.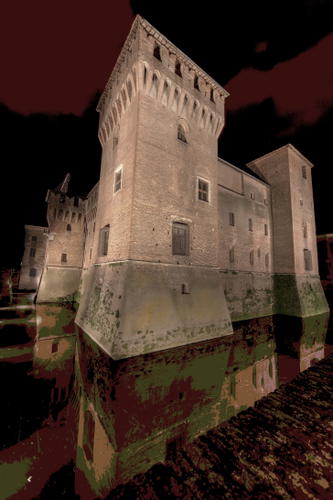 The cultural sites are fascinating and "full" of history; seeing and knowing them will make you feel out of time, will throw you in a unique dimension in which centuries will flow like the days.
The natural ones will leave you spellbound, breathless in front of the beauty , the charm and the force of Mother Nature.
UNESCO CULTURAL ITALIAN SITES
URBINO, TOWN CENTRE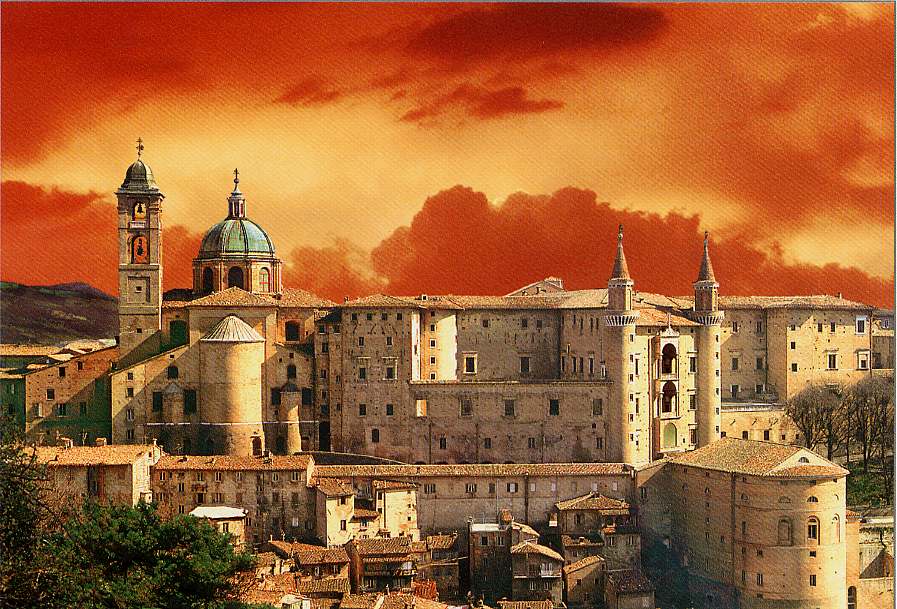 URBINO, PALACE OF THE DUKE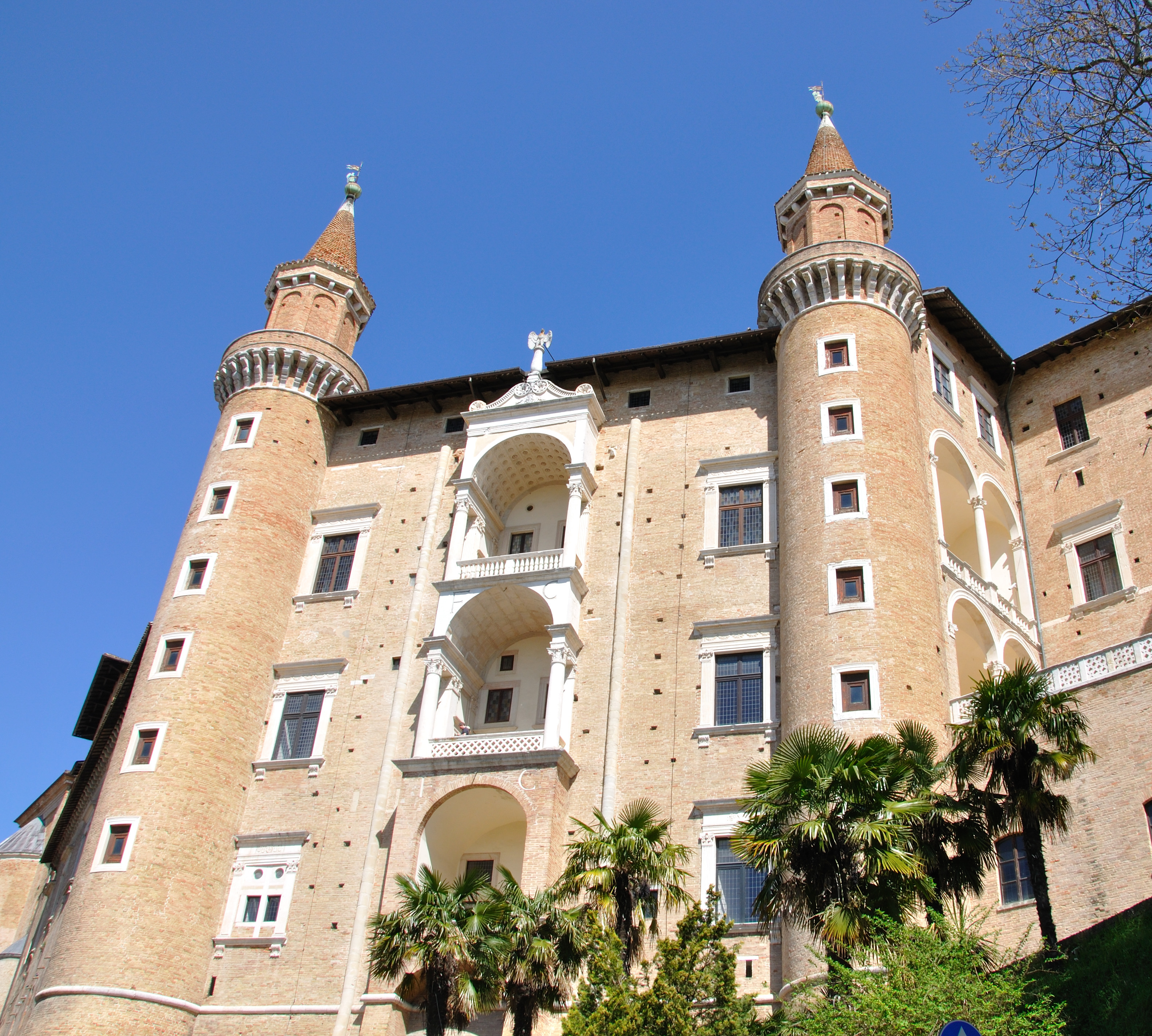 ROMA, BASILICA SAN PAOLO FUORI LE MURA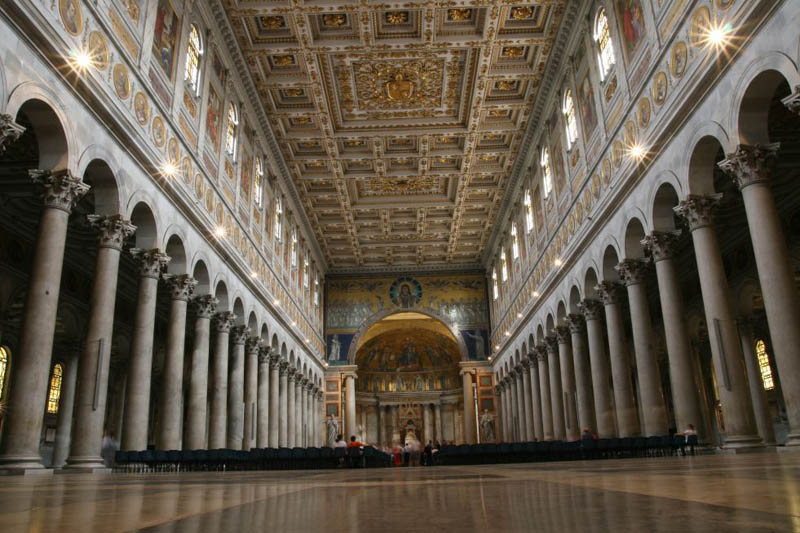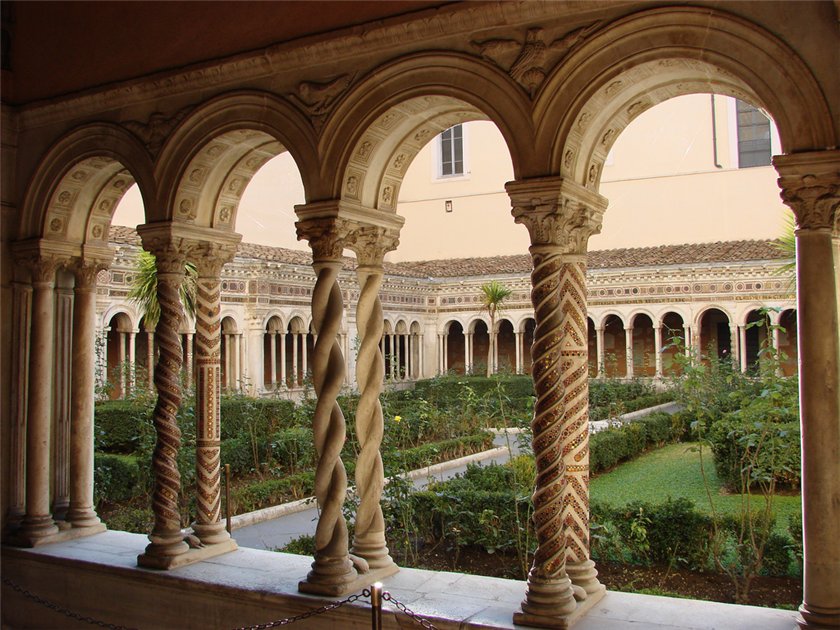 ROMA, ALTARE DELLA PATRIA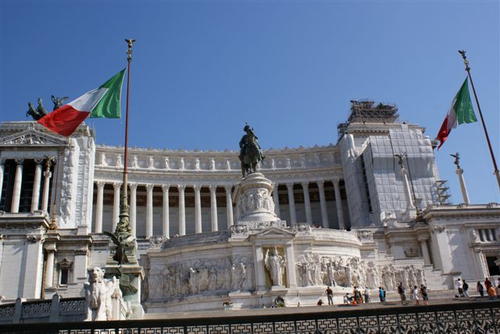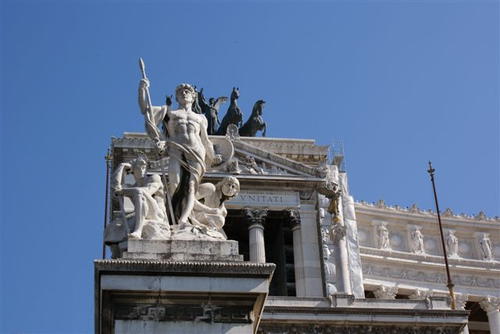 NAPLES, SQUARE OF PLEBISCITO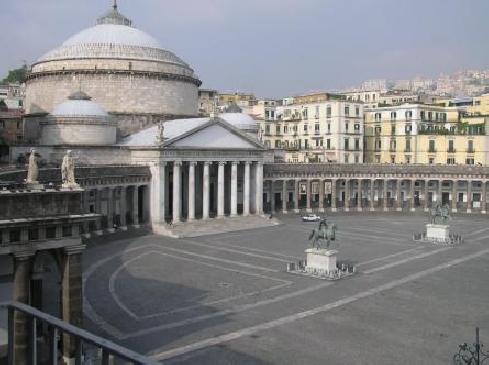 NAPLES, MASCHIO ANGIOINO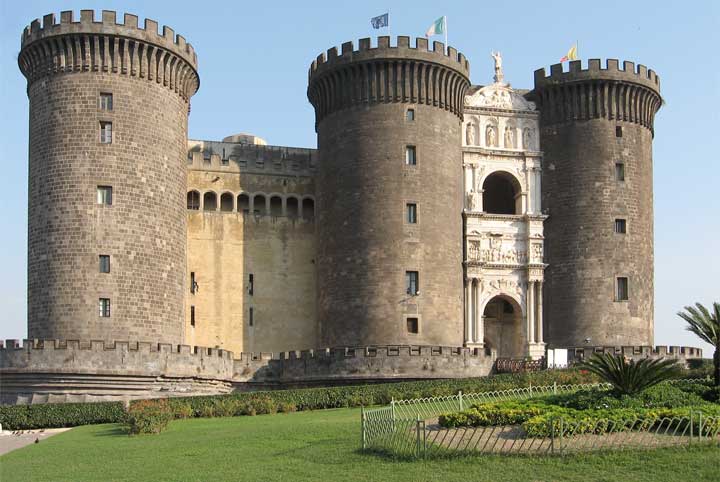 ENNA, VILLA ROMANA DEL CASALE, SICILY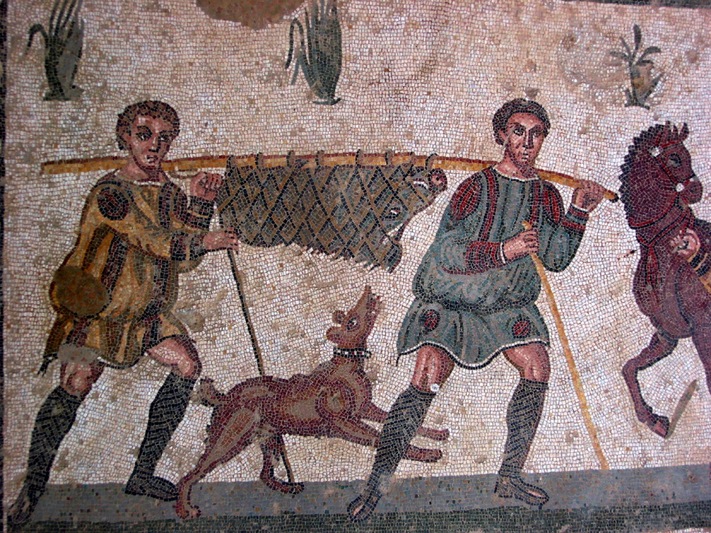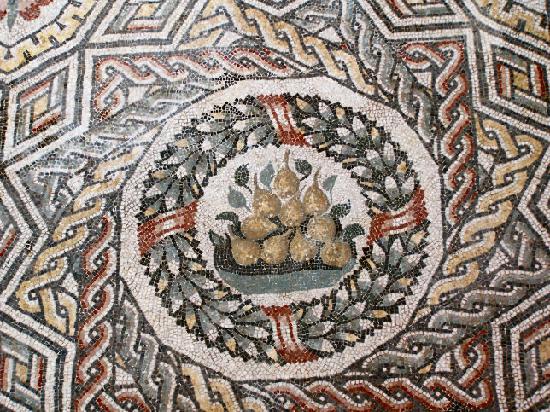 T H E   V I D E O
(All the photos are taken from Google.com, all the videos are taken from YouTube.com, and all belong to their original owners-We do not own any of the content posted-Removal upon request)