When nature designs and builds tunnels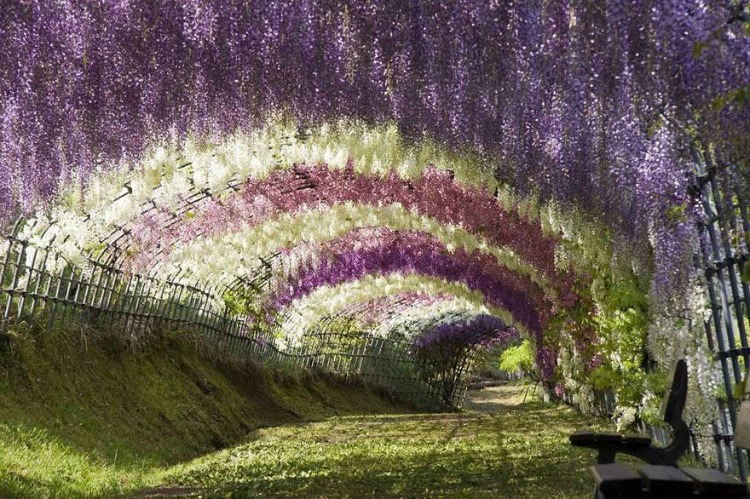 Sunsets, sunrises, and incredible landscapes are all things that Mother Nature constantly awards us with. Wonderful natural shows are every person's soft spot: who wouldn't want to admire a warm sunset sitting on the white beach of an isolated island?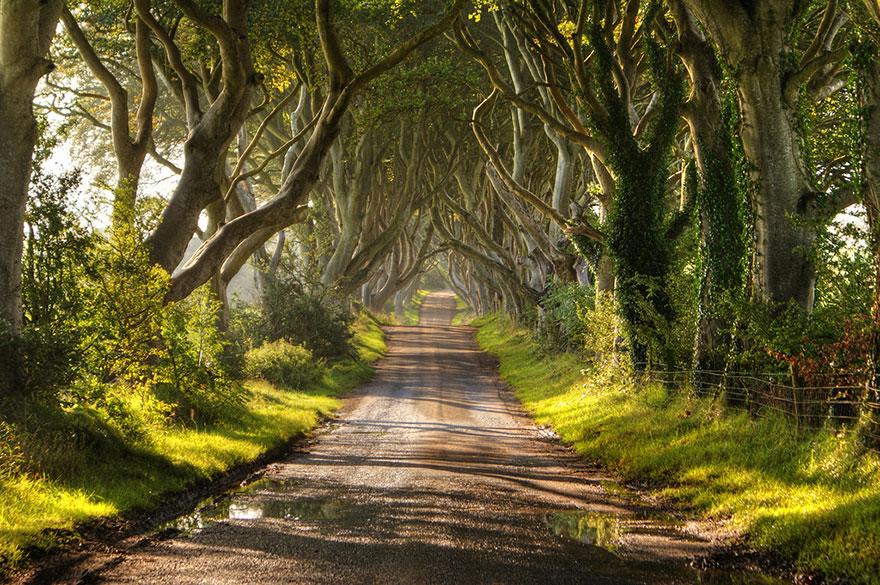 The Golden Scope found something incredibly beautiful, always designed and produced by Nature, but this time involving human constructions as well. Indeed, there in some parts of the world, it's possible to enjoy the magical tunnels made by nature: tunnels made of flowers and trees that Mother Nature managed to create in harmony with buildings and streets.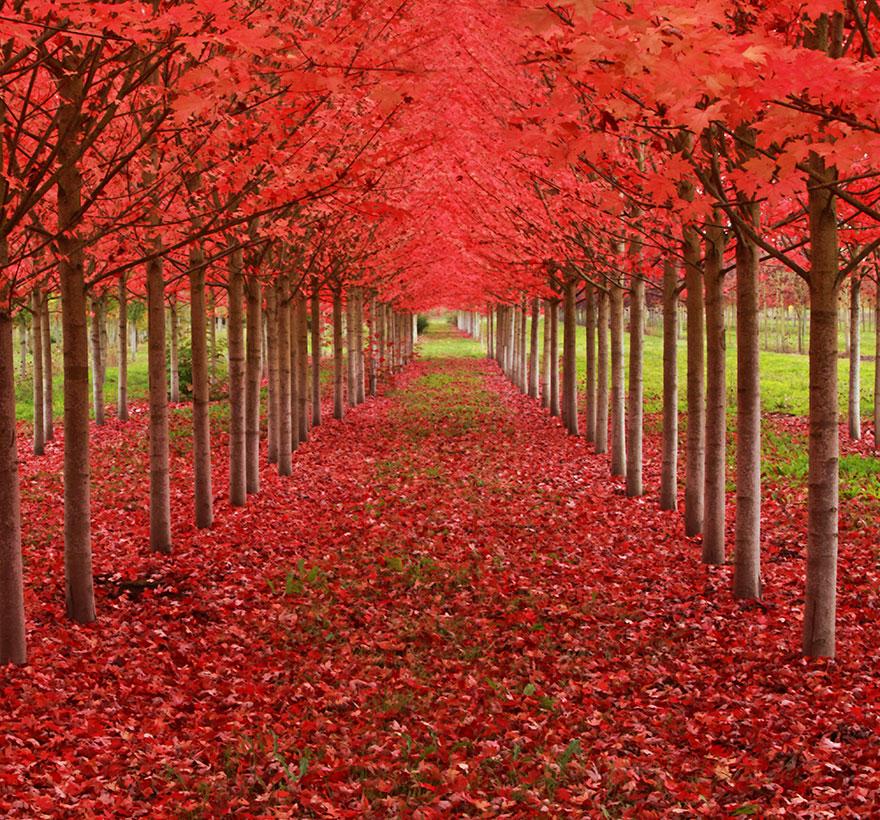 If you are intrigued and curious about these tunnels, then you should have a look at the following pictures, one of the natural constructions might be positioned not too far from you, and you could be lucky enough to go check it out!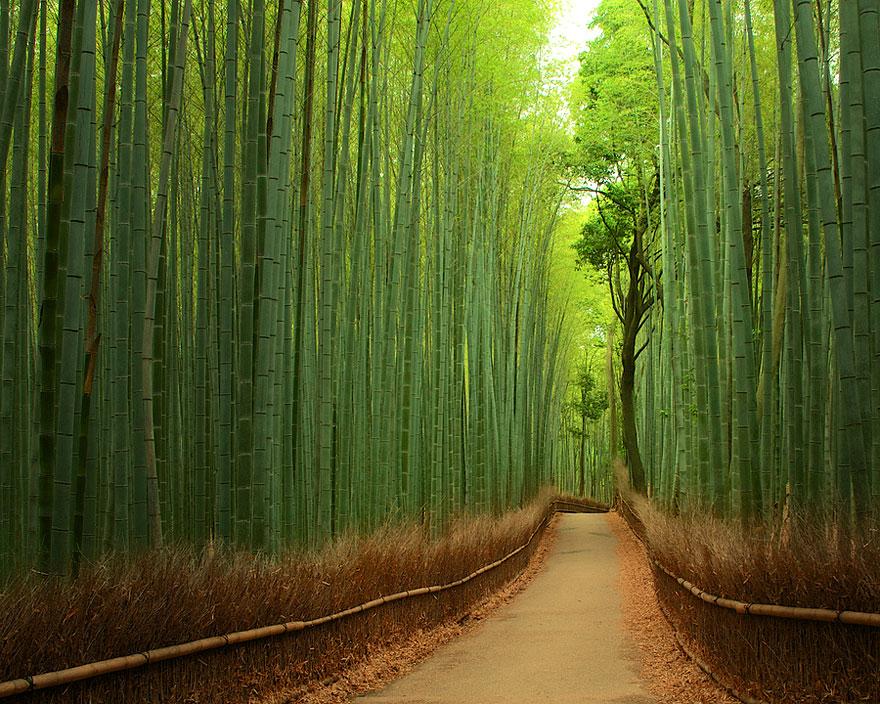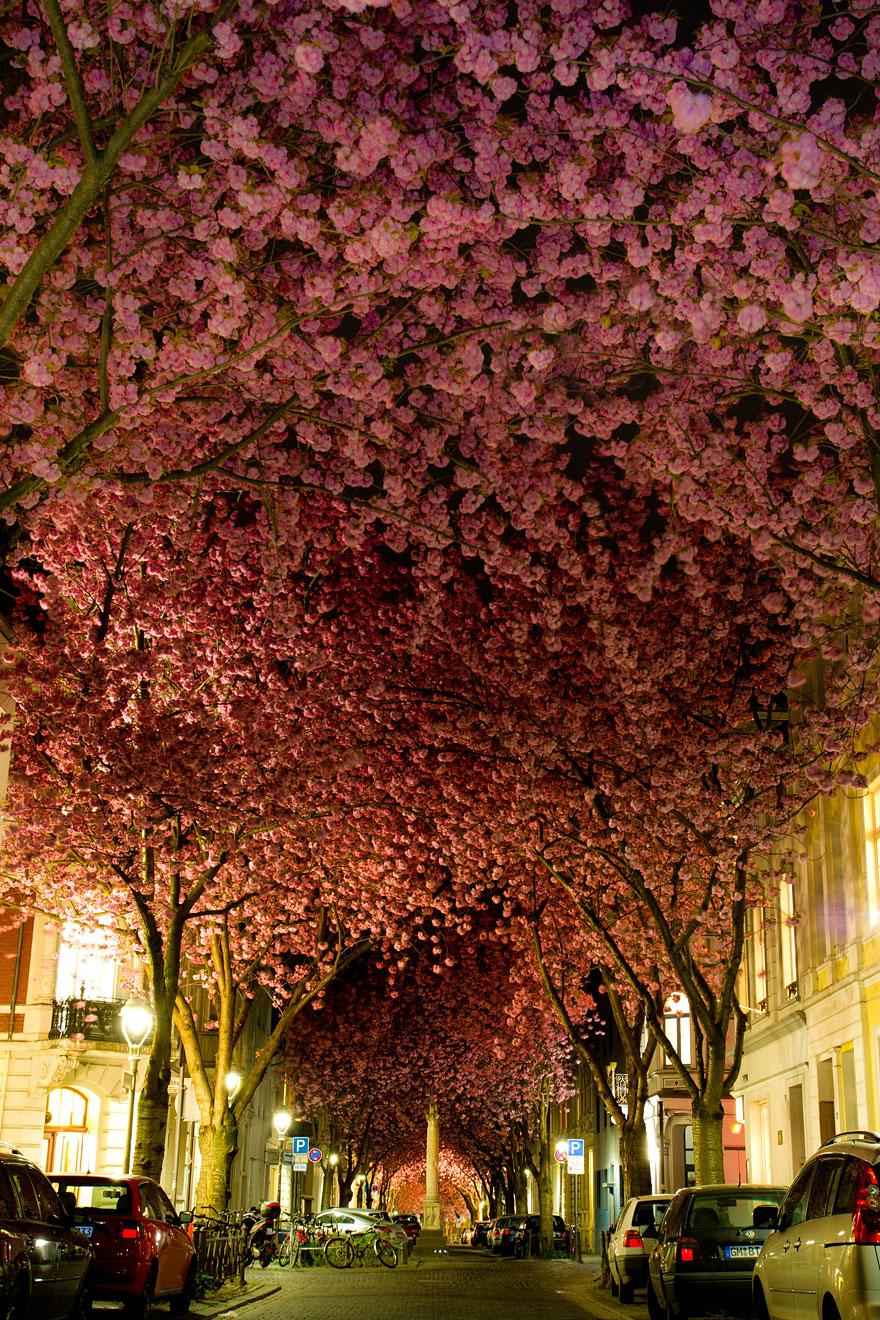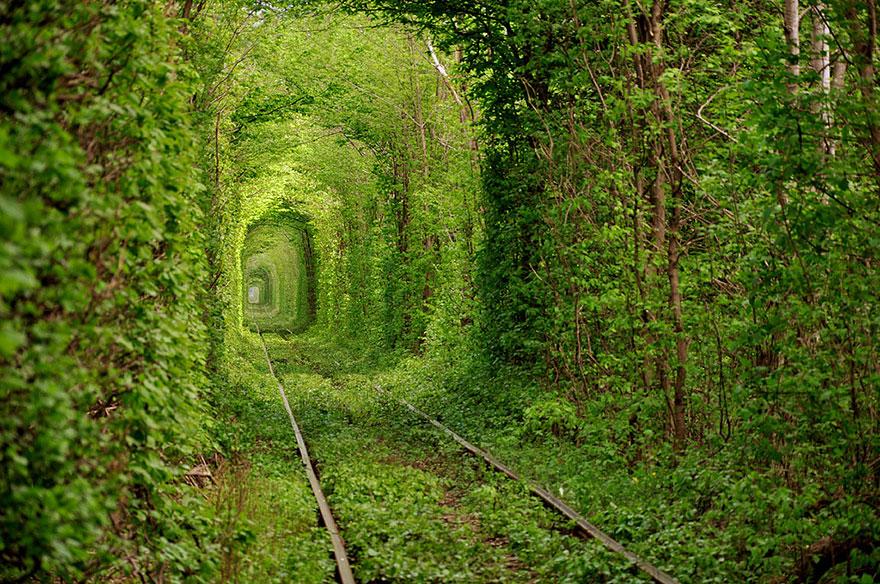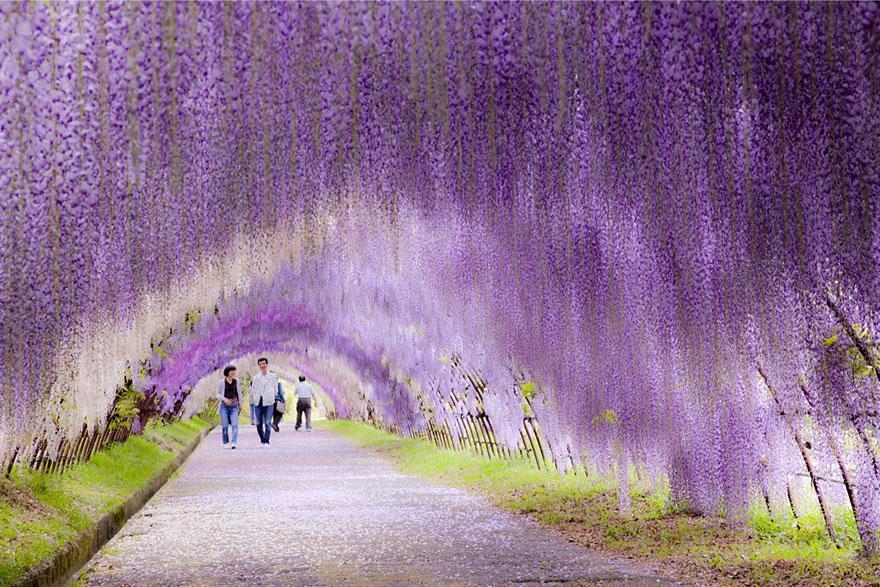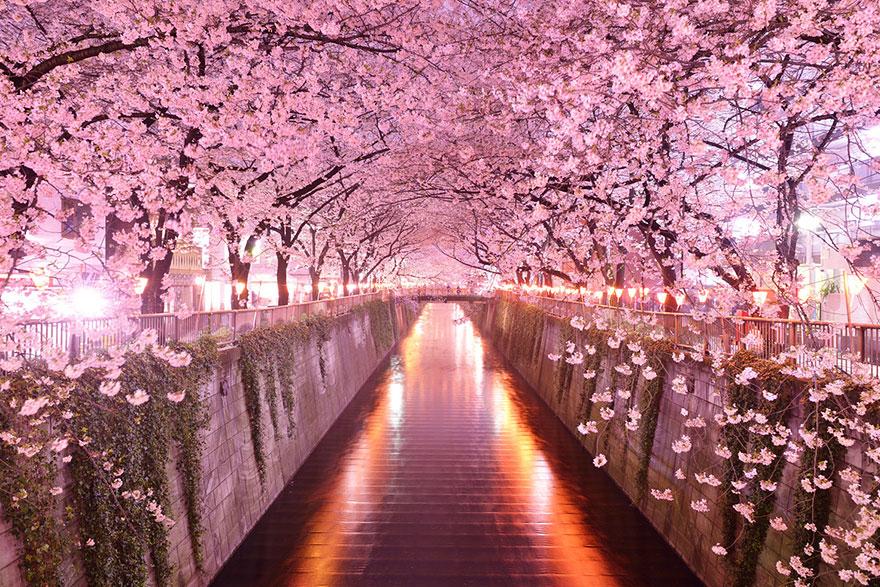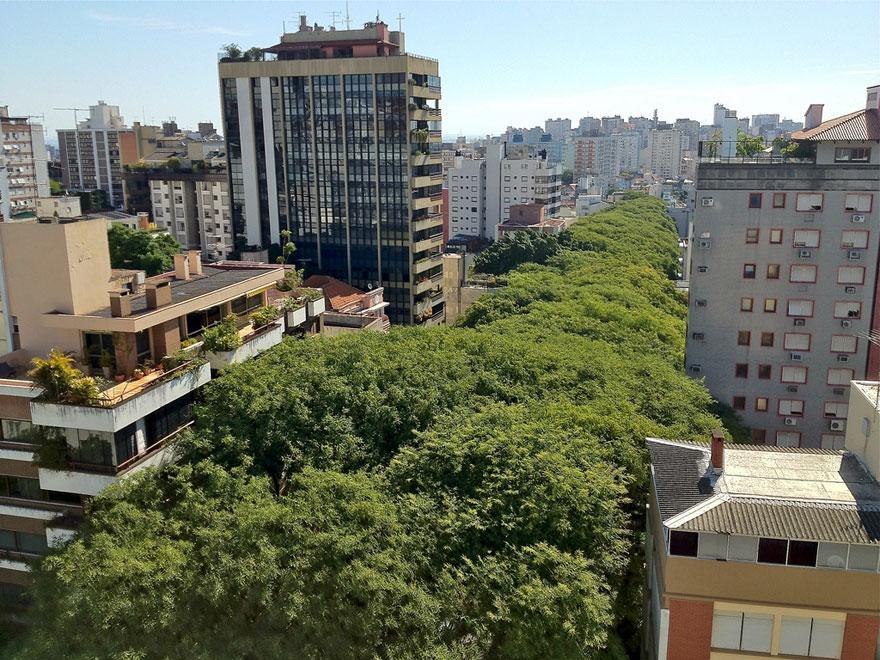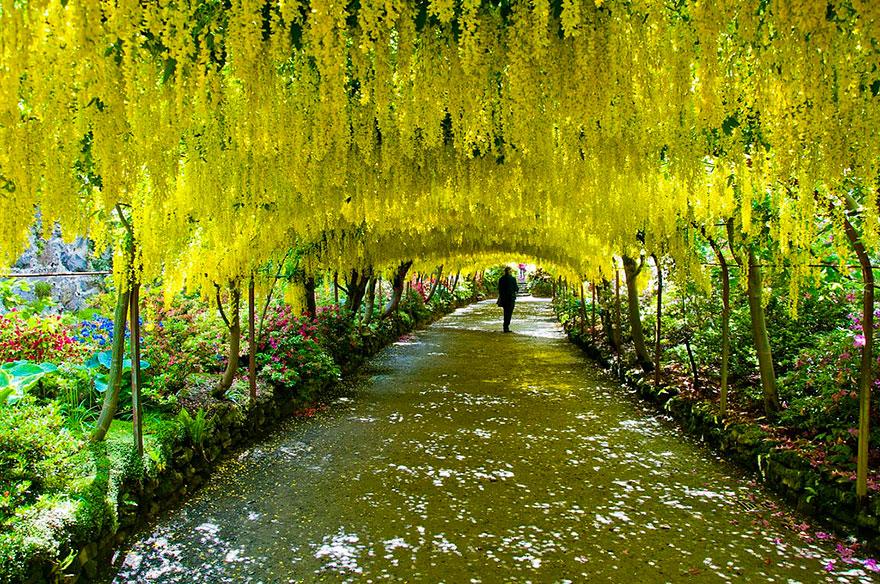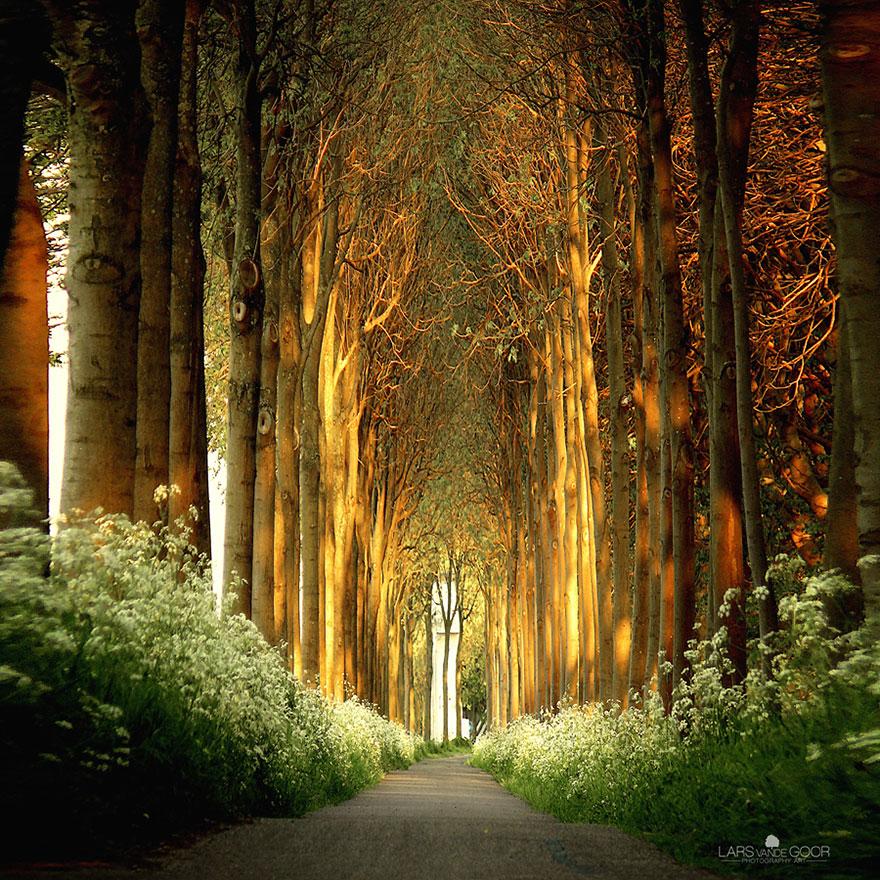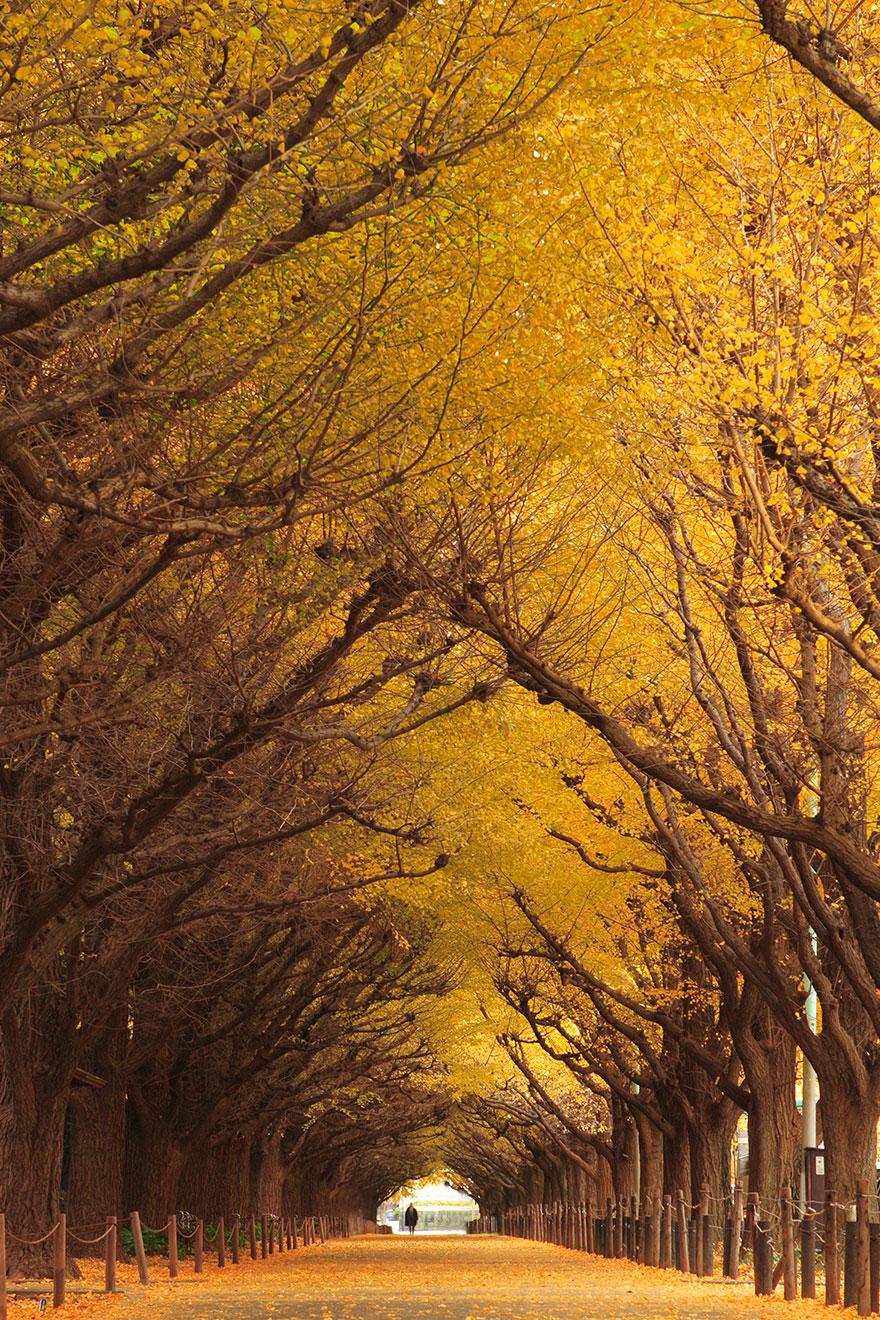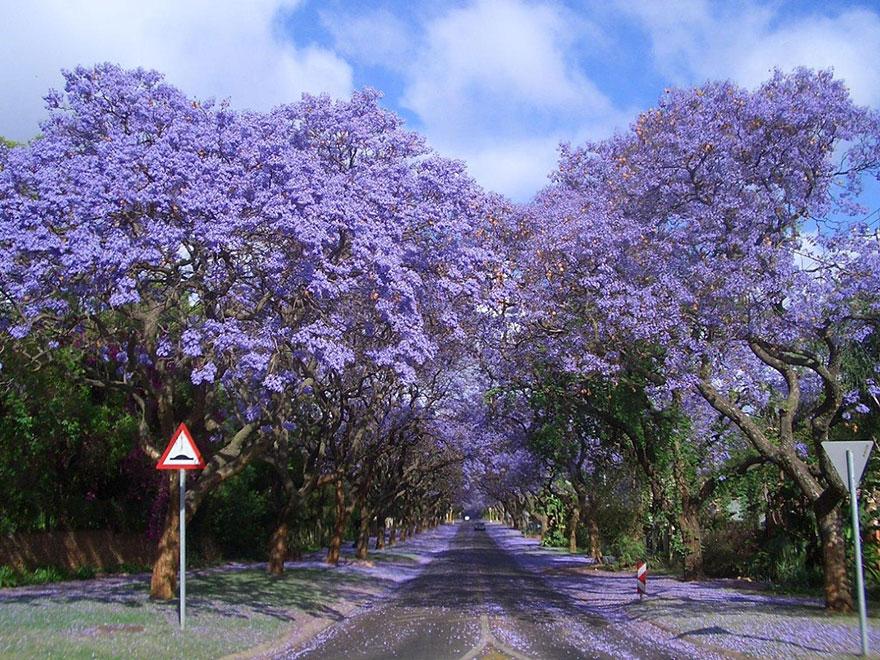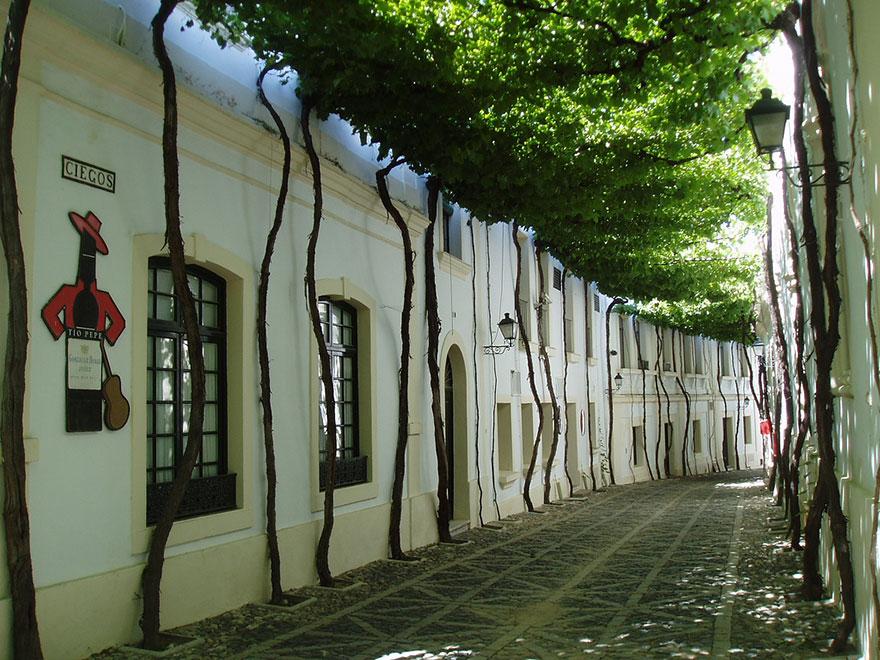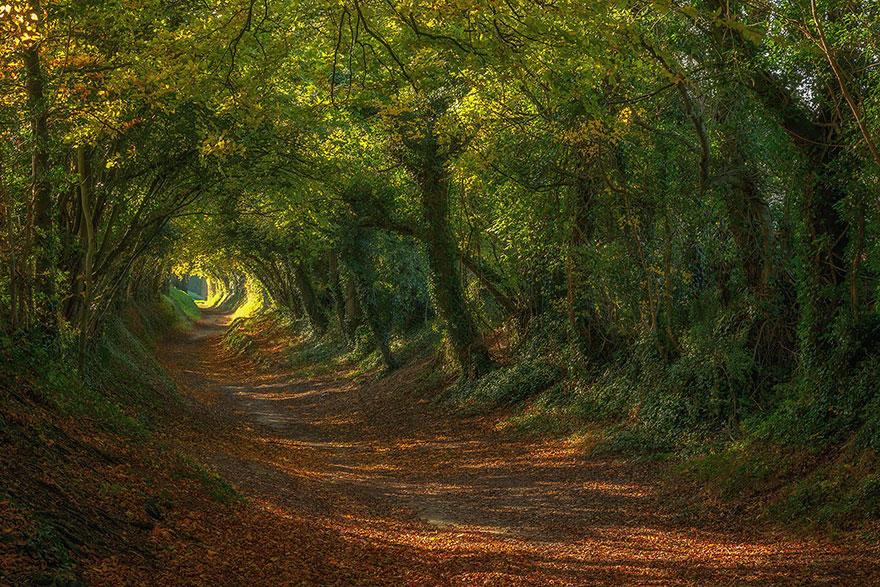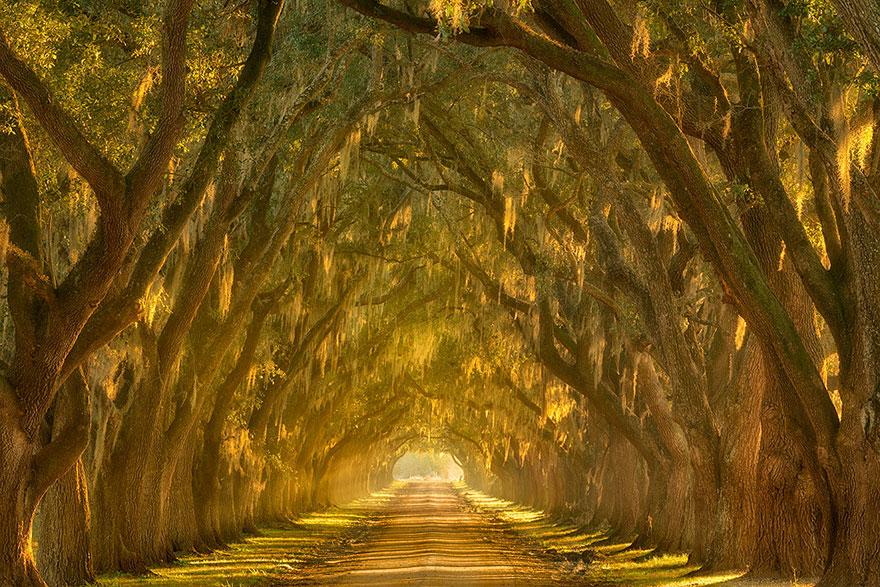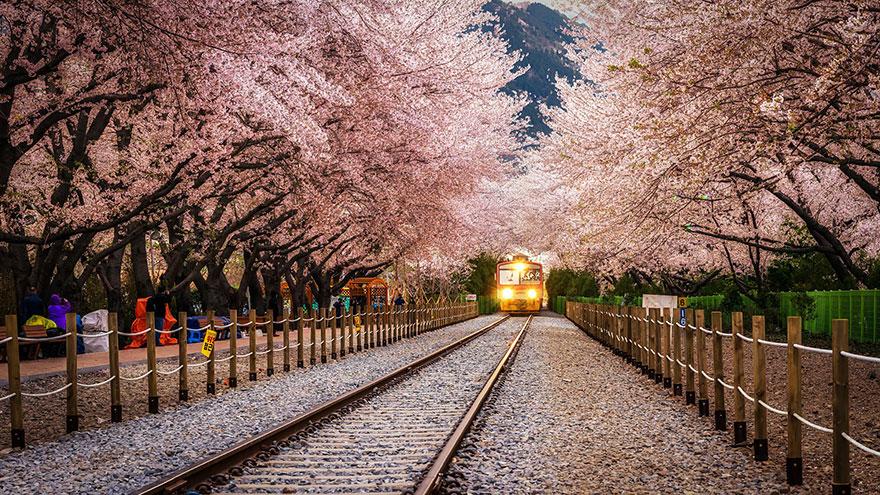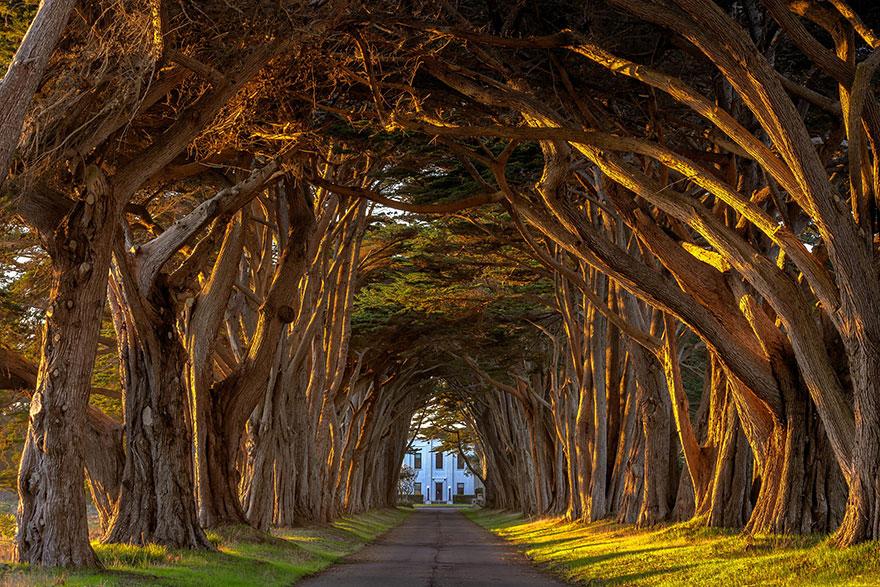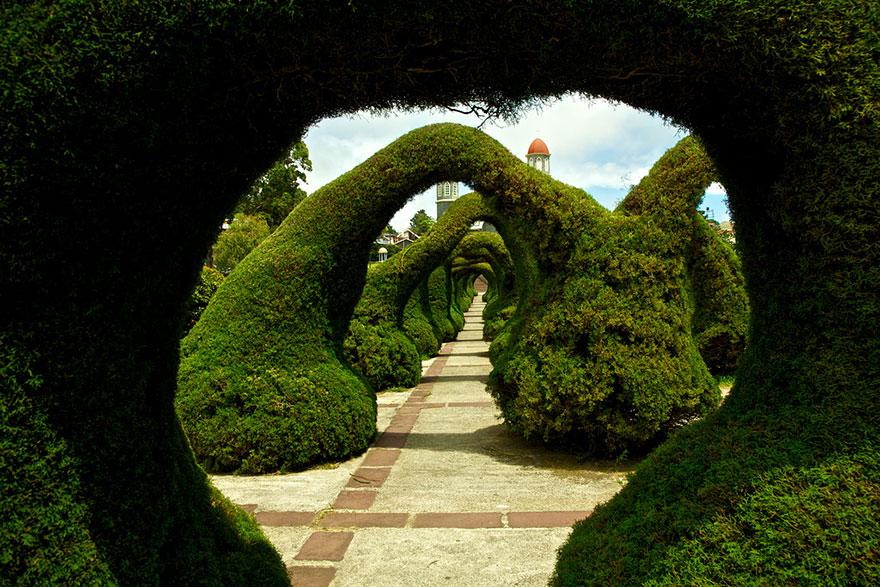 T H E   V I D E O
(All the photos are taken from Google.com, all the videos are taken from YouTube.com, and all belong to their original owners-We do not own any of the content posted-Removal upon request)