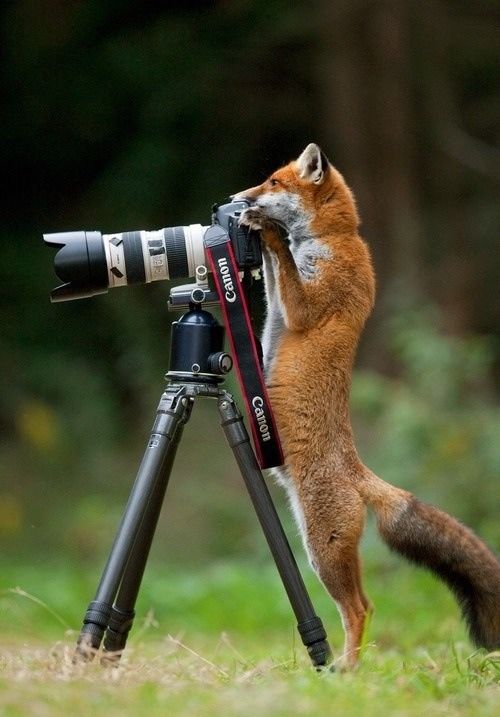 The Golden Scope non si assume alcun images-credit per nessuna delle foto pubblicate, purché non sia specificato diversamente. Tutte le foto pubblicate non hanno diritti riservati (copyright) di nessun tipo.
Se una foto è inclusa in un articolo, è perché abbiamo avuto il consenso dal proprietario (copyright holder), oppure perché quella foto è di dominio pubblico.
Qualora una delle tue foto fosse stata pubblicata su The Golden Scope e vorresti che fosse rimossa perchè soggetta a tuo copyright, puoi inviarci un'email a quest'indirizzo.