The beautiful sculptures of Borobudur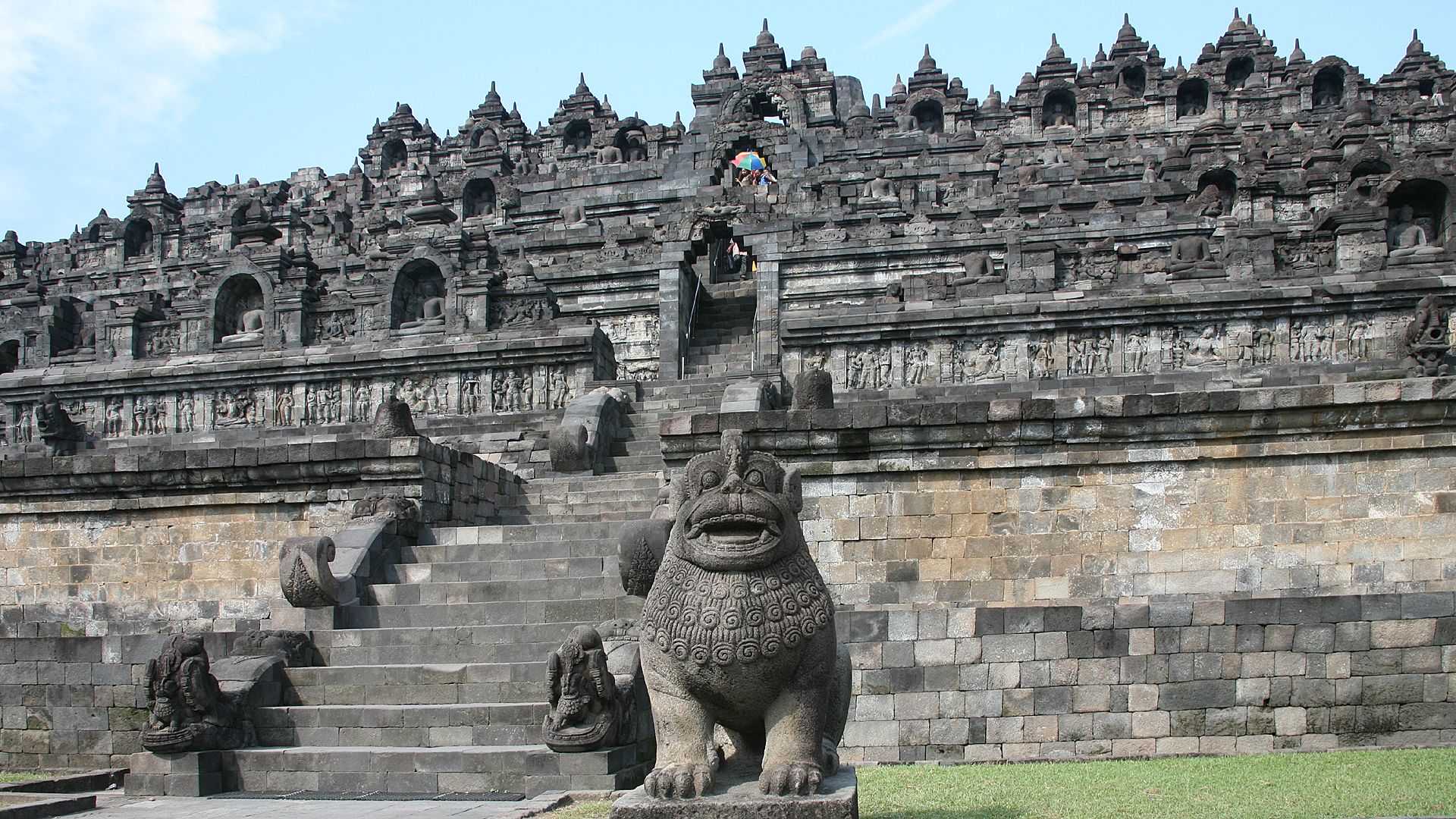 Indonesia is a country in Southeast Asia known for its natural beauty and its beautiful beaches. Among the latter surely the island of Bali is the most frequented by international tourism.
In Java, one of the many islands that make up the Indonesian state, there is the capital Jakarta. Java is also the most populous island in the world with a population of 114 million people and a density of 864 inhabitants per km2.
Located in central Java, surrounded by marshes turned into rice fields and tropical vegetation, on the tops of a small hill, there is the archaeological site of the Buddhist Temple of Borobudur.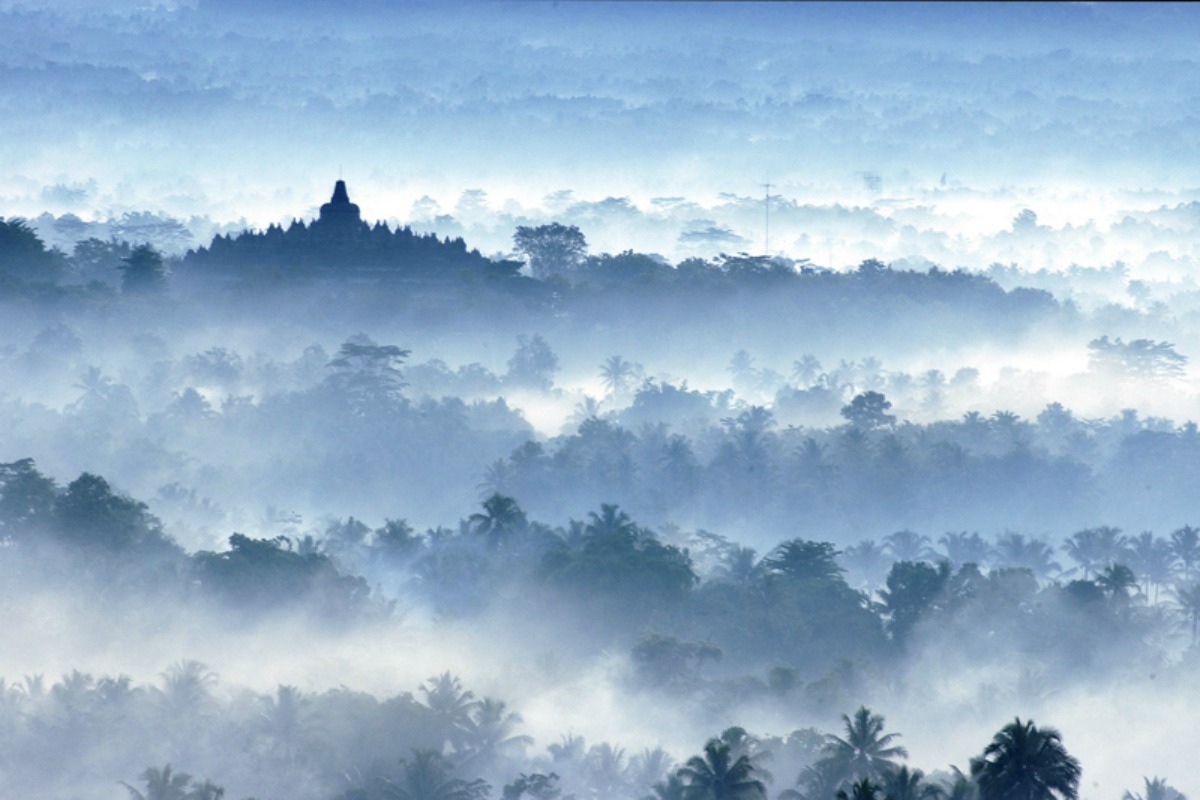 ********************
If you are looking for your next read!
"GWEILO: THE EXTRAORDINARY ADVENTURES OF A YOUNG MAN IN 1980's CHINA".
The e-book version is available on Amazon worldwide – Free with Kindle Unlimited – Read the preview for free with this link:
Through this book, an italian entrepreneu shares his unique path to self-discovery with a charming and magical old China as backdrop. A country of fairy-like landscapes, strong principled culture, and a poor and respectful population, who, through ancient proverbs, taught to appreciate the small things most people would take for granted.
********************
The construction of the temple dates back to the period from 750 to 850 AD and it was ordered by the rulers of the Saliendra dynasty. 60.000 cubic meters of stone were used, and they had to employ a veritable army of workers because of absence at the time of machinery and technology for the transport and processing of the enormous amount of stone.
The state of preservation of the site is amazing because, in addition to the past centuries, it has survived to the storms of ashes of Gunung Merapi, to several attempts of the fundamentalists and to the terrible earthquake that hit Indonesia in May 2006.
Obviously, the temple is the most important part of this archaeological site. All visitors admire the sculptural aspect  besides its impressive.
In fact, along the 5 km of tunnels, everybody is literally stunned in front of more than 1,400 panels of carved stone while in the rooms that are above the tunnels themselves there are over 400 silhouettes of Buddha with his 72 images.
In addition, the temple is decorated on the outside by a series of beautiful bas-reliefs depicting the world dominated by feelings like desire and passion in which, according to Buddhist philosophy, good people are rewarded with reincarnation into a higher life form while bad people are punished reincarnated in lower organisms.
Finally, it is not surprising that UNESCO since 1991 has entered the temple in the List of World Heritage Site because the sacredness of the beautiful sculptures of Borobudur is not even affected by many tourists touching the carved feet of the Buddha because they believe that they can then occur for their events lucky.
T H E   V I D E O
(All the photos are taken from Google.com, all the videos are taken from YouTube.com, and all belong to their original owners-We do not own any of the content posted-Removal upon request)