Discovering the Amalfi Coast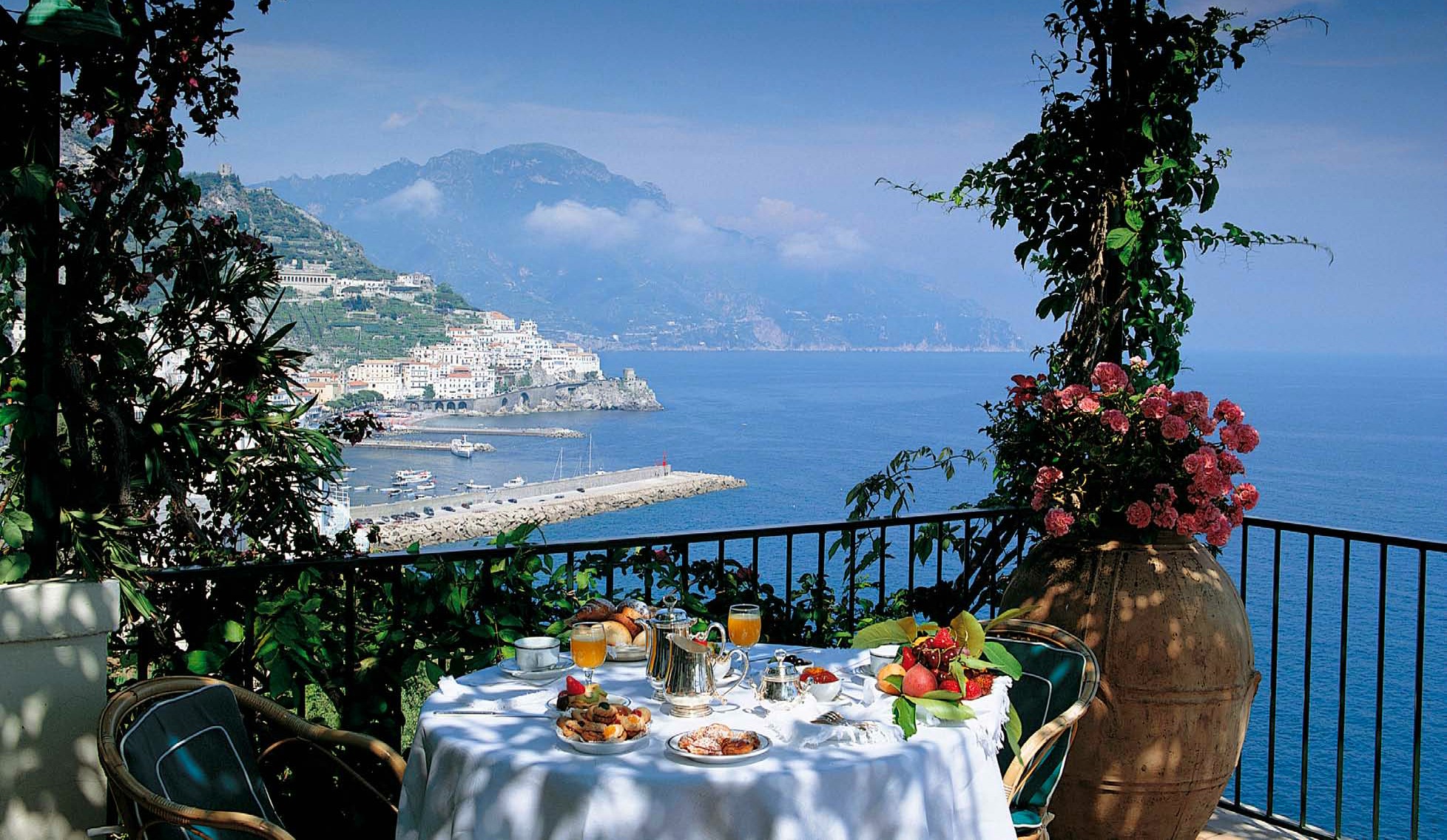 For all those who like Italy and Mediterranean culture, the best place to go experience all this is the Amalfi Coast.
Located not too far from Naples, this piece of land includes some of the world's most beautiful towns, among which Positano, Amalfi and Sant'Agata Sui Due Golfi. As a matter of fact, the Amalfi Coast is so unique that UNESCO declared it part of the World Heritage!
If you are looking for an authentic place to experience the Italian maritime atmosphere, I suggest you go visit one of the above-mentioned towns.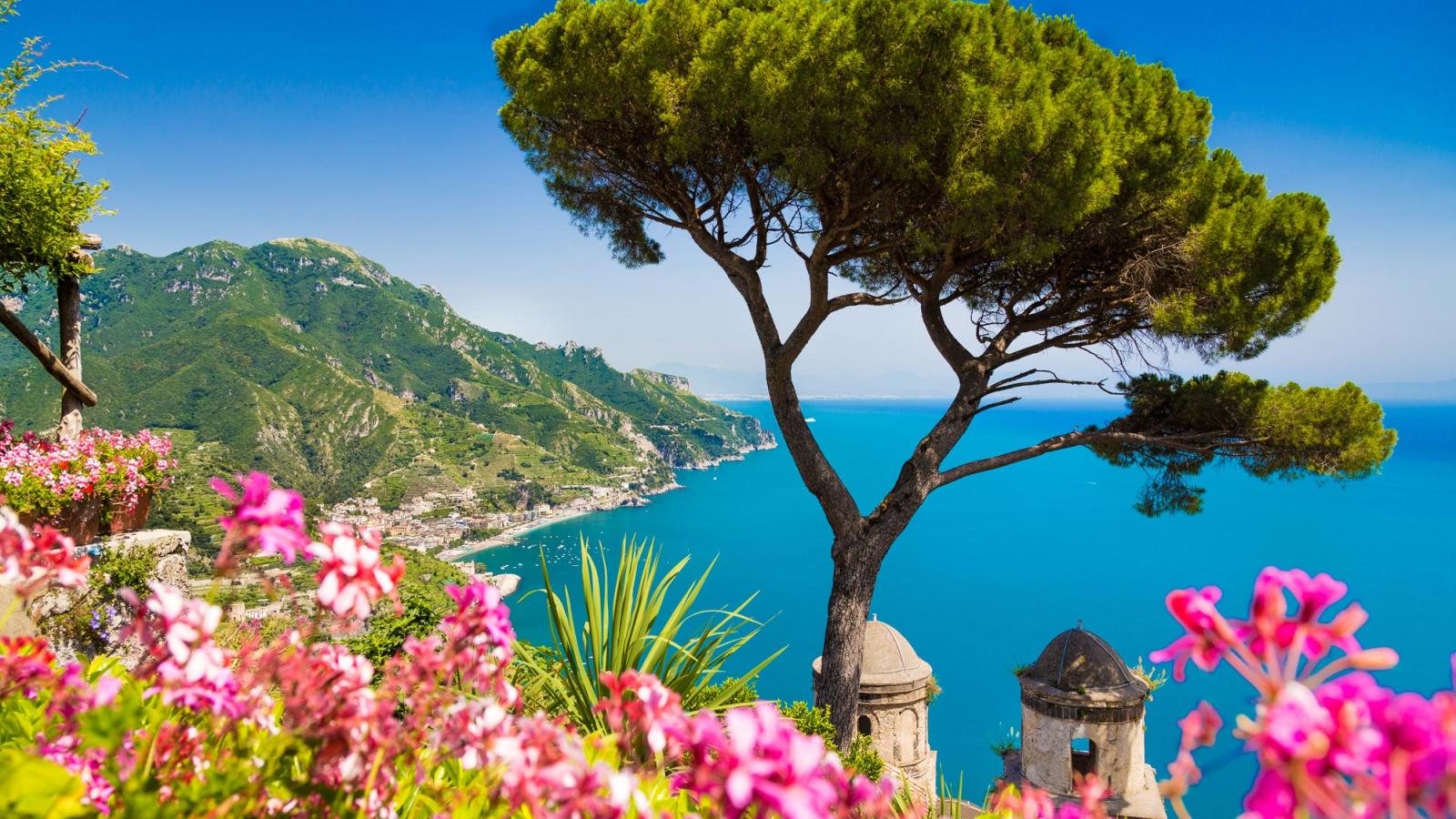 If you feel like to breathe cool and fresh air, and you prefer to be on the mountains rather than by the seaside; Sant'Agata Sui Due Golfi is the place to be. Indeed, once you reach this location, from up there you will be able to admire the immense blue sea, as well as the rocky Faraglioni di Capri. When there, you must also go visit the little village of Acquara, where you can try some real traditional food, whilst enjoying the stunning view of the island of Capri.
If, on the other hand, you prefer to stay right by the sea, then you can choose between Positano, Amalfi or Ravello. These three locations, together with Sant'Agata Sui Due Golfi, are quite ancient towns: presenting old buildings, remote churches and even authentic 'centre of towns', which are usually composed by a small square and a bar where locals gather to chat and gossip about their day.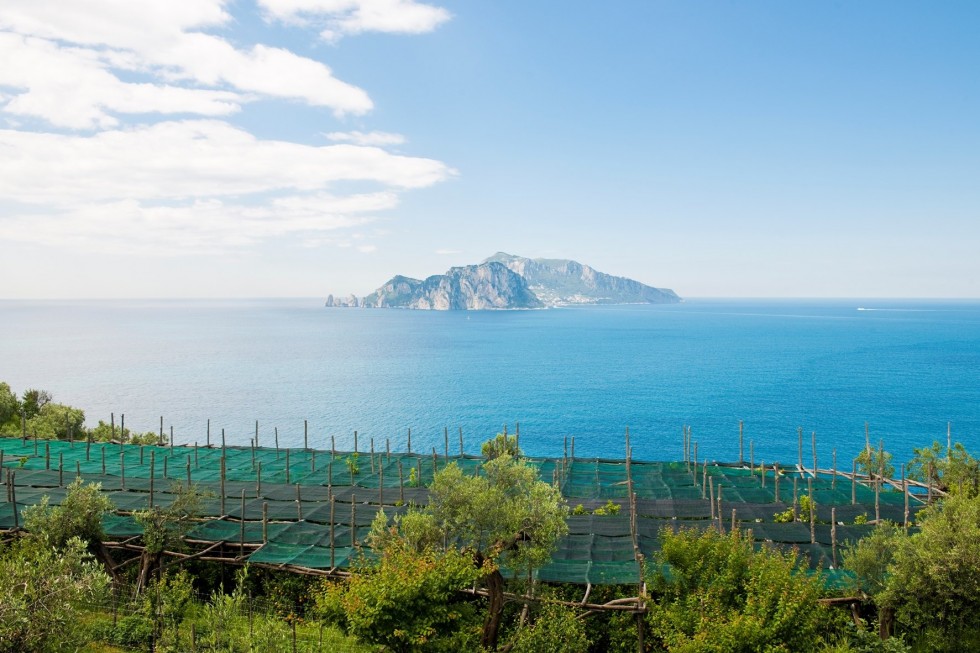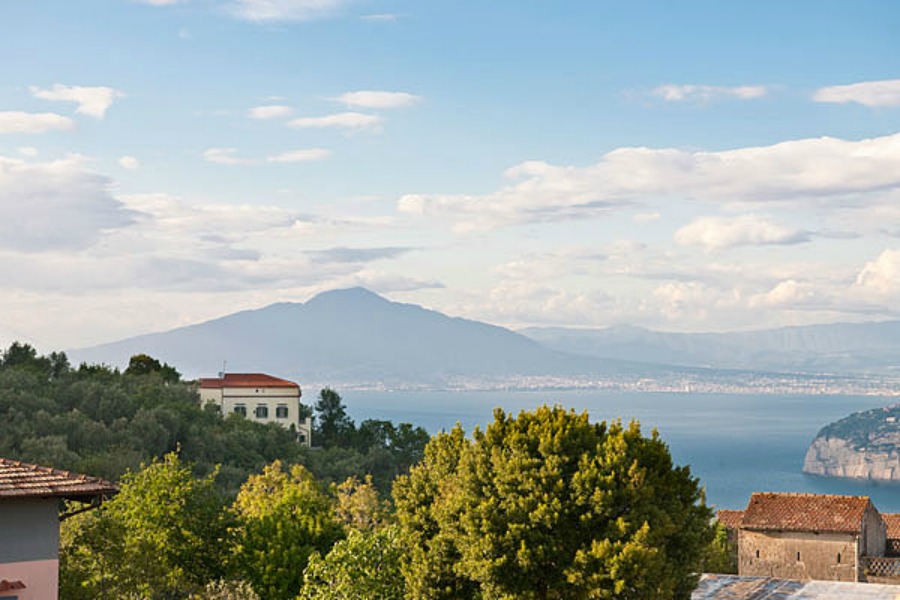 Amalfi is the biggest city of all four; it's built right on the top of a hill and it extends down to the seaside. It is usually the main tourist destination on the Amalfi Coast, but if you want to avoid the human flow of foreigners strolling around, then you should go visit this city during the winter period.
Positano is a very traditional Italian village. Famous for its stunning panoramas, as well as for the perfumes and soaps all made of natural ingredients – lemons and oranges. Positano is as romantic as wonderful, and it is definitely a place to visit at least once in a lifetime.
Finally, Ravello is also a must-see when you're travelling around the Amalfi Coast! Indeed, it is quite popular among tourists thanks to its stunning views of the Mediterranean Sea. Composed of small stone houses, and tiny restaurants built right on the waterfront, Ravello is a real gem in the Mediterranean coast.
 WHERE TO STAY
When in the Amalfi Coast, there are numerous places and hotels where you could stay. Depending on the town or village you will choose; you could decide whether you want to stay in a fancy 5star resort, or in a traditional Italian 'guest-house'.
T H E   V I D E O
(All the photos are taken from Google.com, all the videos are taken from YouTube.com, and all belong to their original owners-We do not own any of the content posted-Removal upon request)