Living out of the ordinary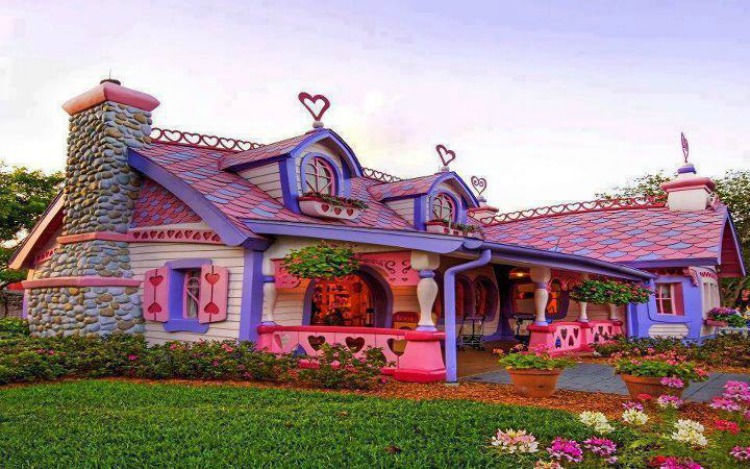 When living in a 'boring' four-walls house is not as fun anymore, it 's time to design and build something out of the ordinary, something strange and unique; and as a matter of fact, some people actually did it!
Almost in every continent there is a house that does not follow the usual 'homely-parameters', and that is created to be absolutely avant-garde. In other words, when thinking about these houses, you should completely forget about the usual ceilings, roofs and windows. You should not think that the door is going to be where every other home's doors are, and that the garden is not necessarily going to surround the house, like it usual does.
Some people have, indeed, caught the world's attention for building homes that follow the shape of a leaf, of an airplane, or even of a teapot…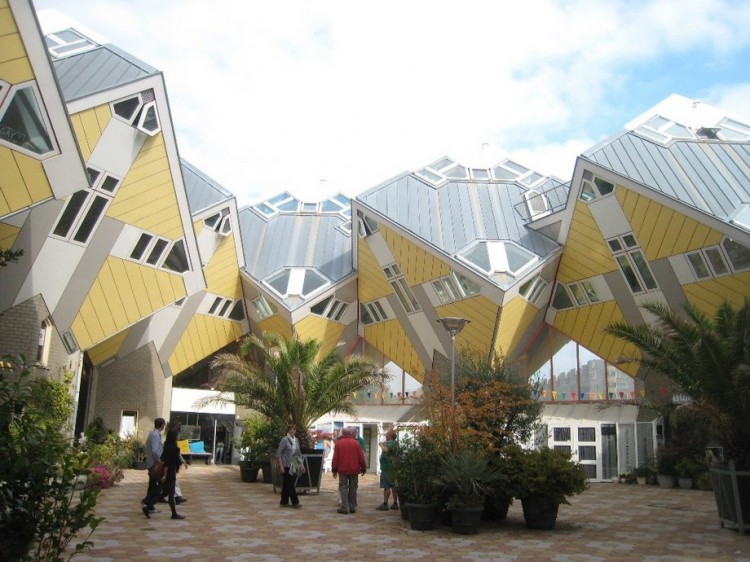 Since The Golden Scope craves for all that is strange, fascinating and wonderful, the following houses have definitely deserved to be featured on our website!
In order for you to better understand what I am talking about, you should actually take a look at the following pictures.
THE HOUSES
Austria: The Upside-down House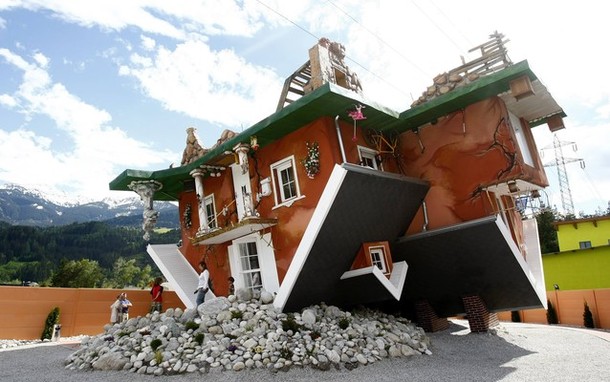 Portugal: Casa do Penedo (The Stone House)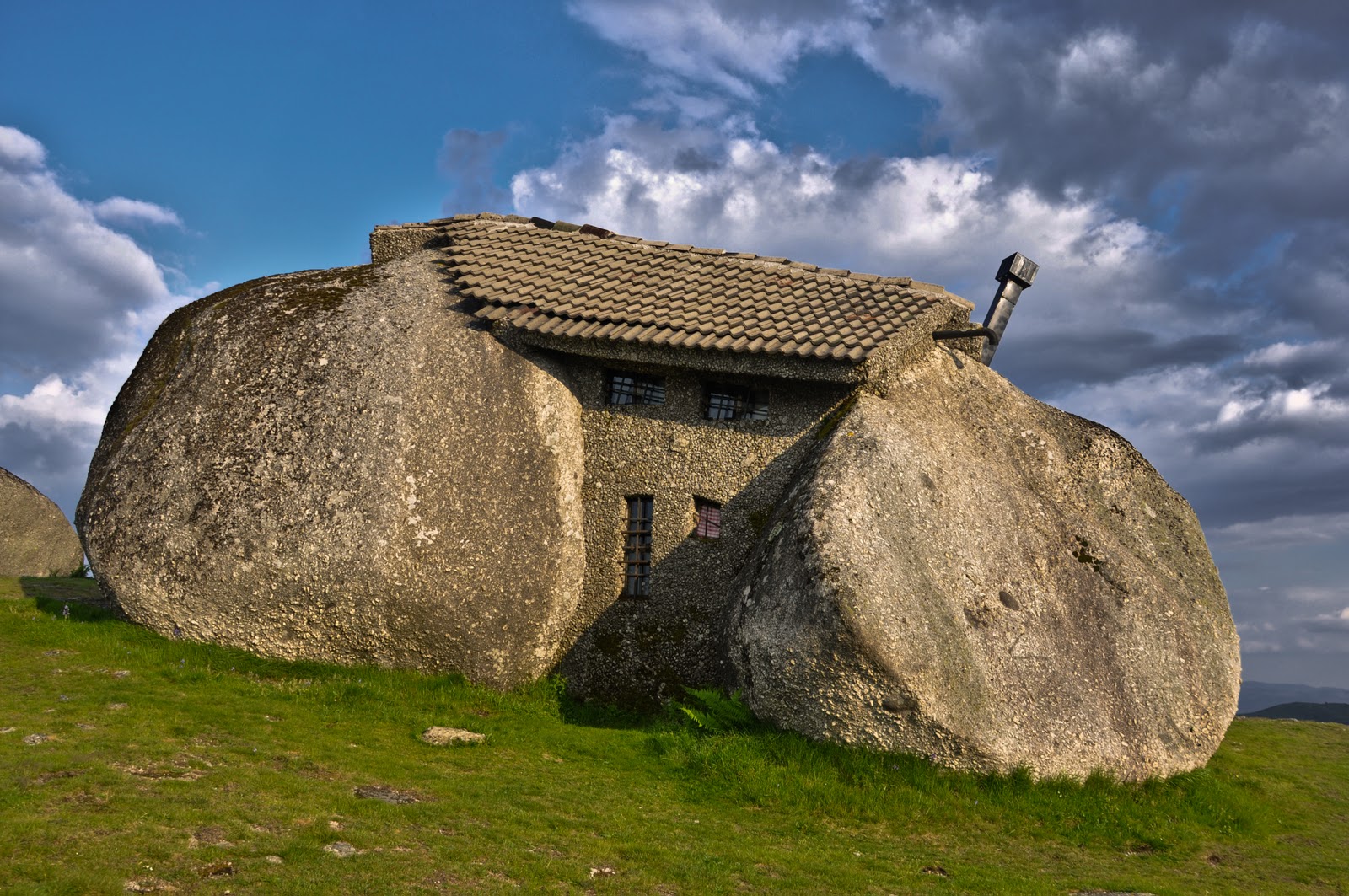 Korea: The Toilet House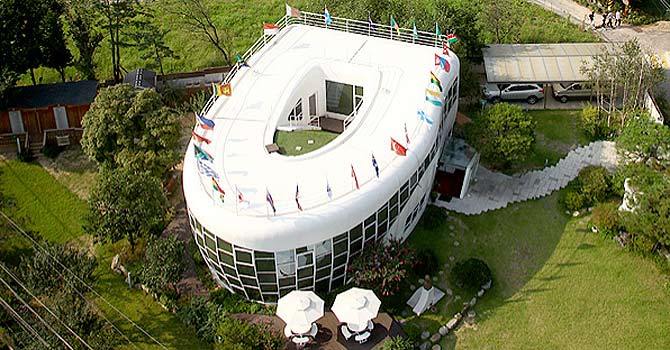 Mississippi: The Plane House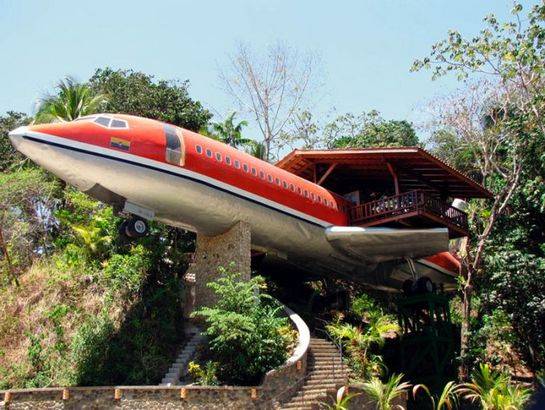 Washington: The teapot Dome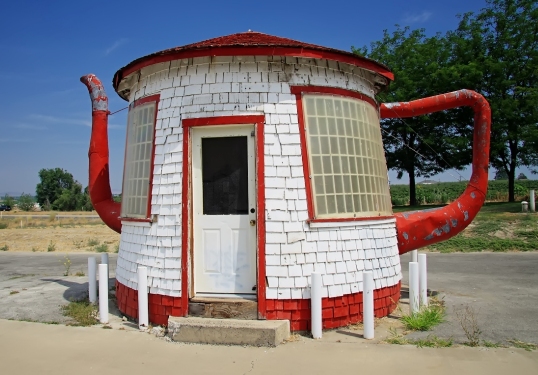 China: The Piano House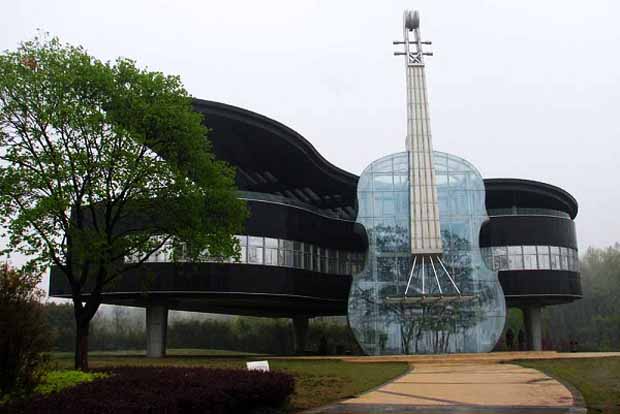 Mexico: The Nautilus House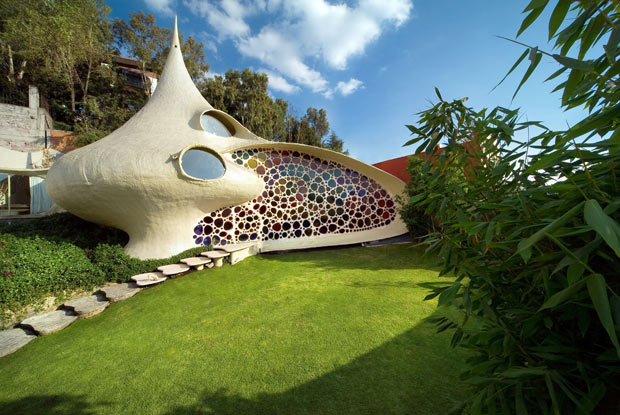 Michigan: The Pickle Barrel House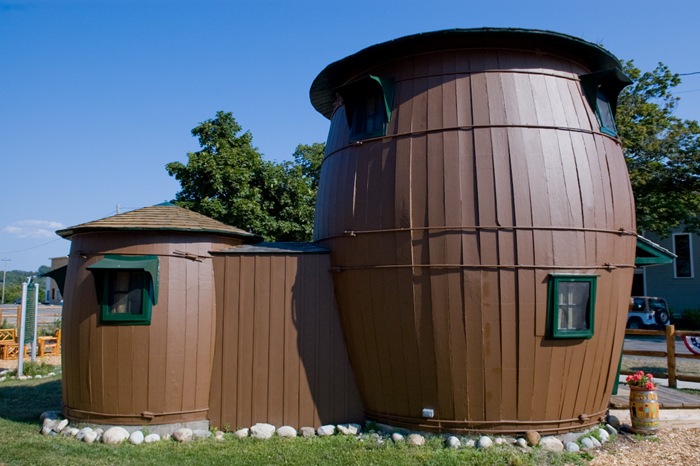 T H E   V I D E O
(All the photos are taken from Google.com, all the videos are taken from YouTube.com, and all belong to their original owners-We do not own any of the content posted-Removal upon request)