Italy's most romantic hotels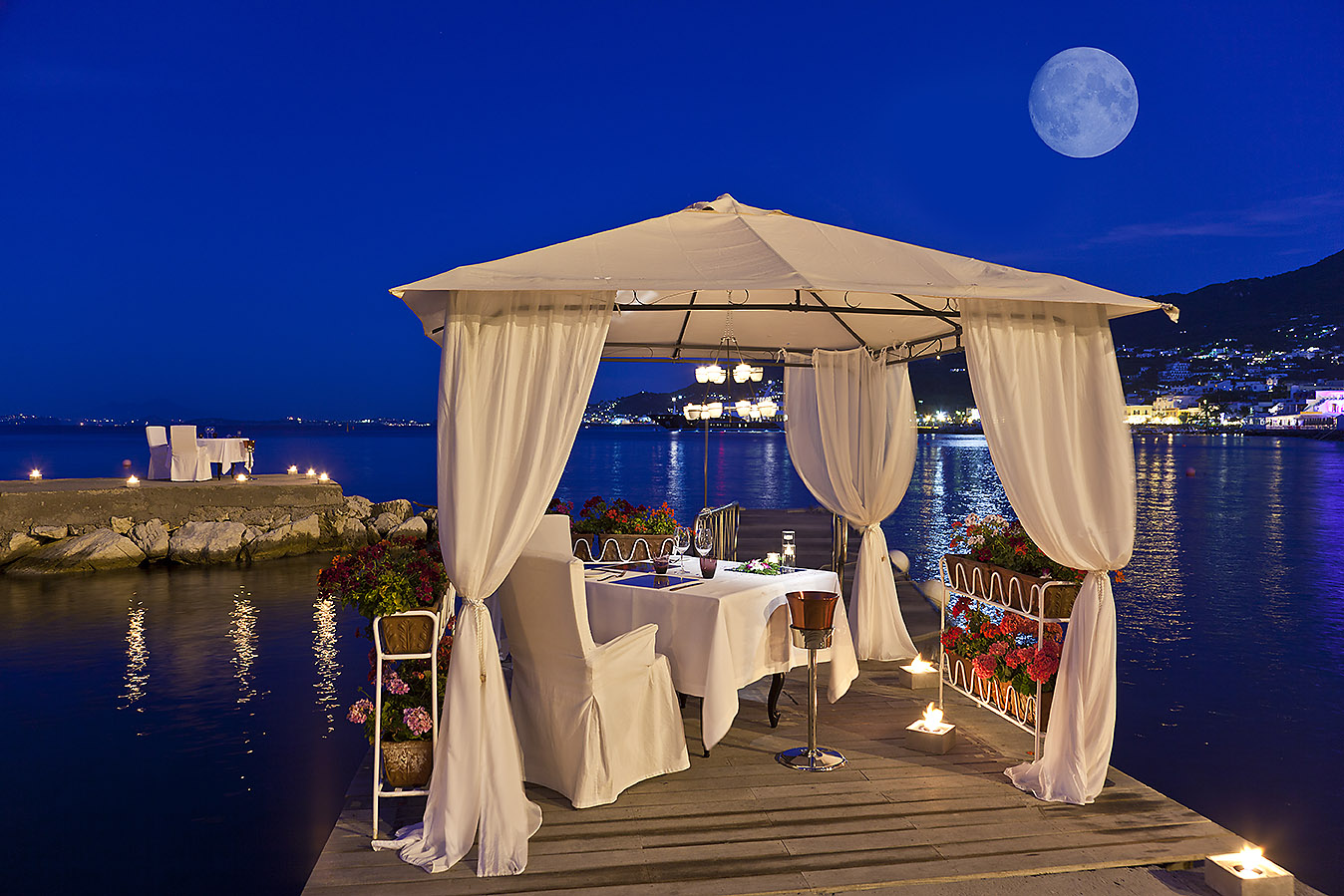 Are you looking to go on a romantic getaway to spend some good quality time with your partner?
The Golden Scope selected some of the most romantic hotels from the most romantic country in the world: Italy.
If you are based in Europe, you could easily reach those hotels and spend a weekend there.
If you are staying in Asia, Africa or the Americas, then you better spend at least a week in Italy, to fully enjoy the romantic atmosphere.
Imagine you're standing on a rooftop terrace overlooking a lighthouse surrounded by nothing but nature; imagine a room with a see-through ceiling that allows you to count the stars; imagine a suite with a personal spa, where you and your beloved could indulge yourselves with romantic couple treatments.
All this romanticism could actually be experienced in the hotels listed below.
From the beautiful island of Sardinia, where we can find Capo Spartivento luxury guesthouse, a place where you can be away from everything and everyone and enjoy the peace and tranquillity of nature; to the Sexantio, one of the most stunning hotel ever built, located in the breath-taking town of Matera.
From San Lorenzo Lodge, a romantic hotel positioned near Bolzano and built in the middle of nowhere surrounded by only snow; to the wine lands of Franciacorta, where you could overnight at the Albereta Hotel, which rooms have transparent ceilings that allow you to sleep face-to-face with the stars.
All these incredible hotels, together with the others included in the list below, will definitely fill up your memory box with unforgettable moments.
ITALY'S MOST ROMANTIC HOTELS
VERBANO HOTEL, STRESA, VERBANIA
ANTICA CORTE PALLAVICINA, PARMA
FARO HOTEL, SPARTIVENTO CAPE, CAGLIARI
HEIGHT HOTEL, PARAGGI, SANTA MARGHERITA LIGURE
PUNTA TRAGARA HOTEL, CAPRI, NAPLES
SALVIATINO HOTEL, FIESOLE, FLORENCE
VILLA GABRISA HOTEL, POSITANO, AMALFI COAST
ALBERETA RESORT, FRANCIACORTA, BRESCIA
SEXTANTIO, CIVITA CAVES, MATERA
T H E   V I D E O
(All the photos are taken from Google.com, all the videos are taken from YouTube.com, and all belong to their original owners)