The amazing Sammezzano Castle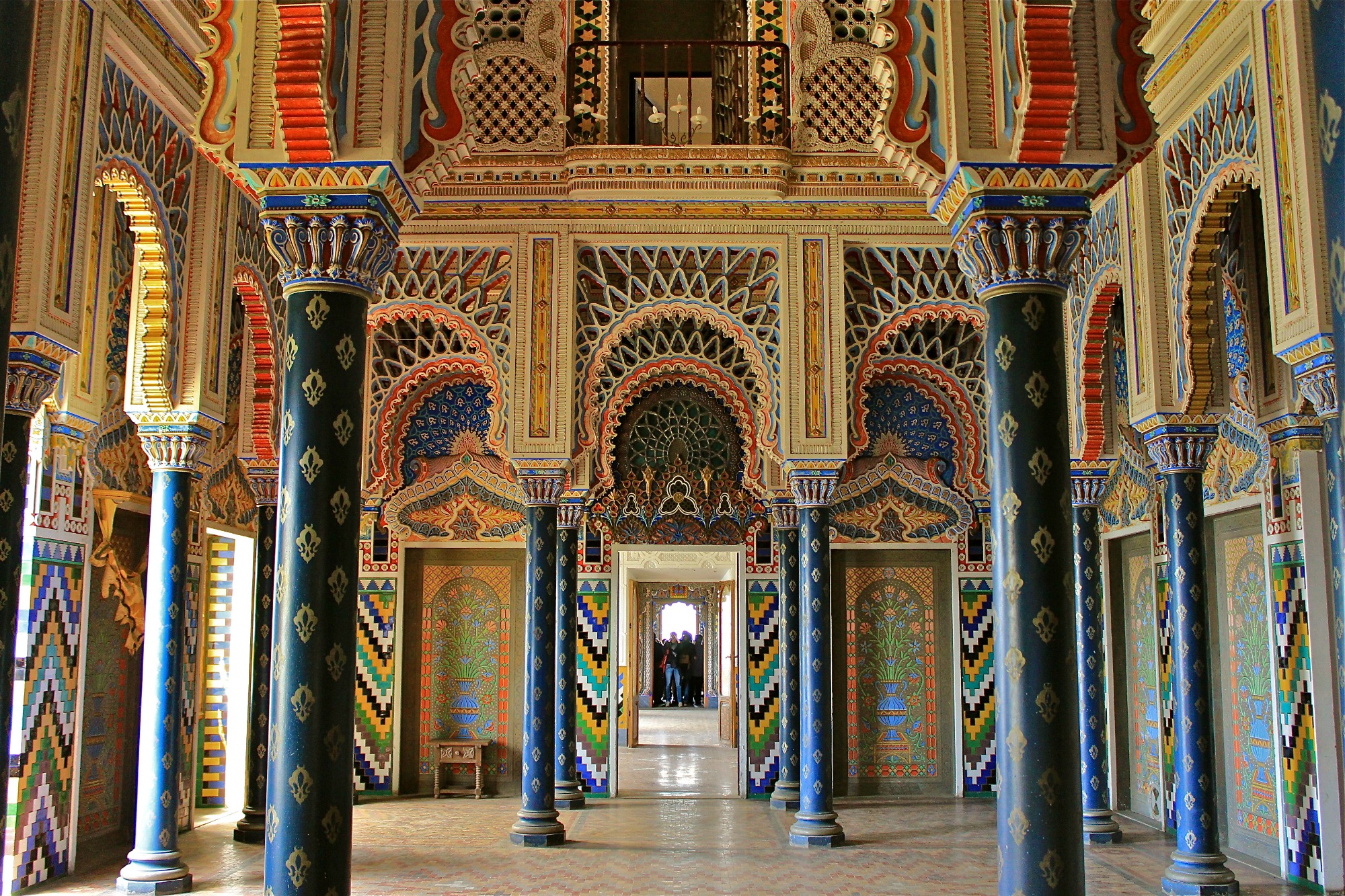 Tuscany is one of the beautiful Italian regions, also internationally known. Tourists from all over the world are attracted by the charm of the green hills, by vineyards and farmhouses… it's a relax even just to observe them from a distance…
Today The Golden Scope has chosen to show a hidden gem in the province of Florence: in the municipality of Reggello, above the village of Leccio, there  is Sammezzano Castle.
Observing this castle from the outside, the unique architectural features strike us: the main building, built in 1605, is in Moorish style but the wonderful park and the present castle, were built in the second half of the 800 thanks to the marquis Ferdinando Panciatichi Ximenes d'Aragona.
During about 40 years of work, all the bricks and tiles were made on site by on purpose trained craftsmen. They then created the castle that today is rightly considered the most important example of the orientalist architecture in Italy.
The park is among the largest in the region and it has an invaluable botanical heritage, it is composed of tree species both indigenous and from other continents such as, for example, the impressive and spectacular American redwood trees that were planted in the mid-800.
The interior is spectacular explosion of strong, bright and cheerful colors, that capture the attention of visitors who, the inhabitants of the area tell, leave the castle with their eyes still full of the cascade of colors and stop in the area's bar to speak excited about them.
In addition to the colors, even the orientalist architecture interior contributes to make unique this hidden gem in the beautiful green Tuscan.  Sammezzano castle is a "must-visit"…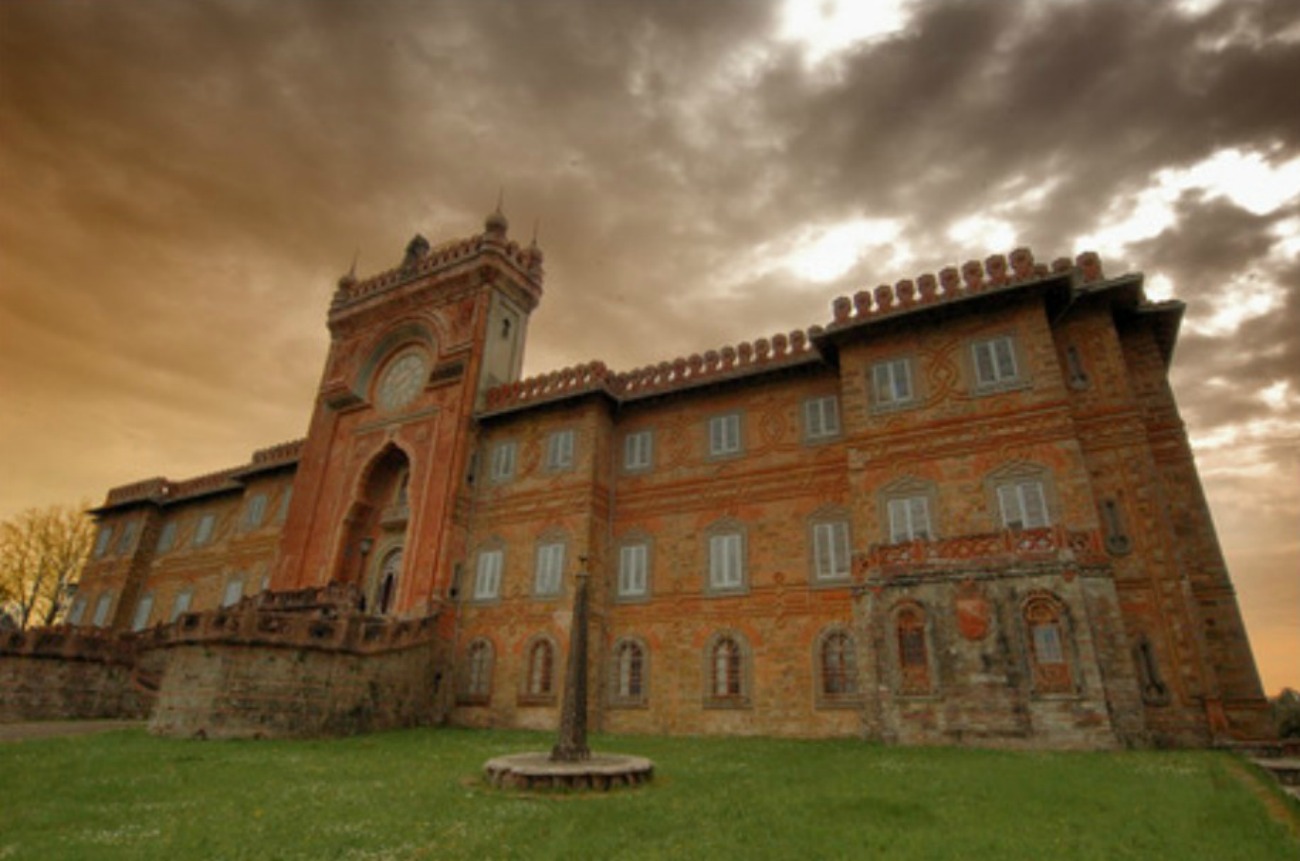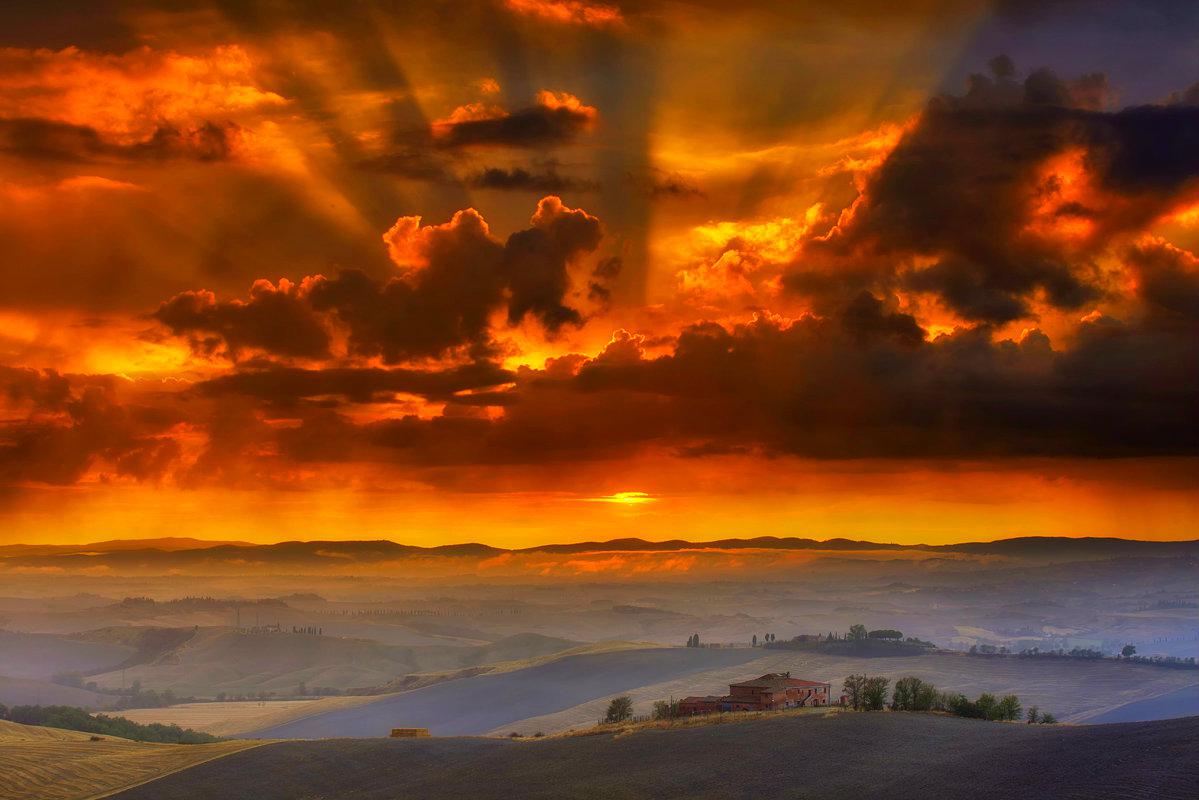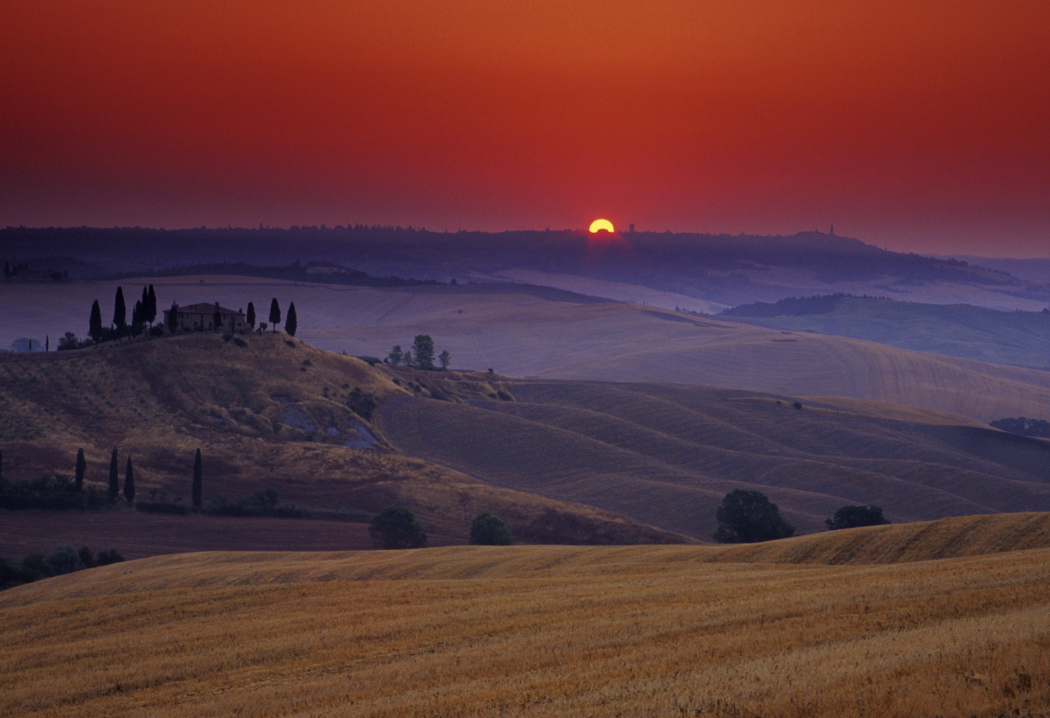 T H E   V I D E O
(All the photos are taken from Google.com, all the videos are taken from YouTube.com, and all belong to their original owners-We do not own any of the content posted-Removal upon request)