The Park of the Dolomiti Lucane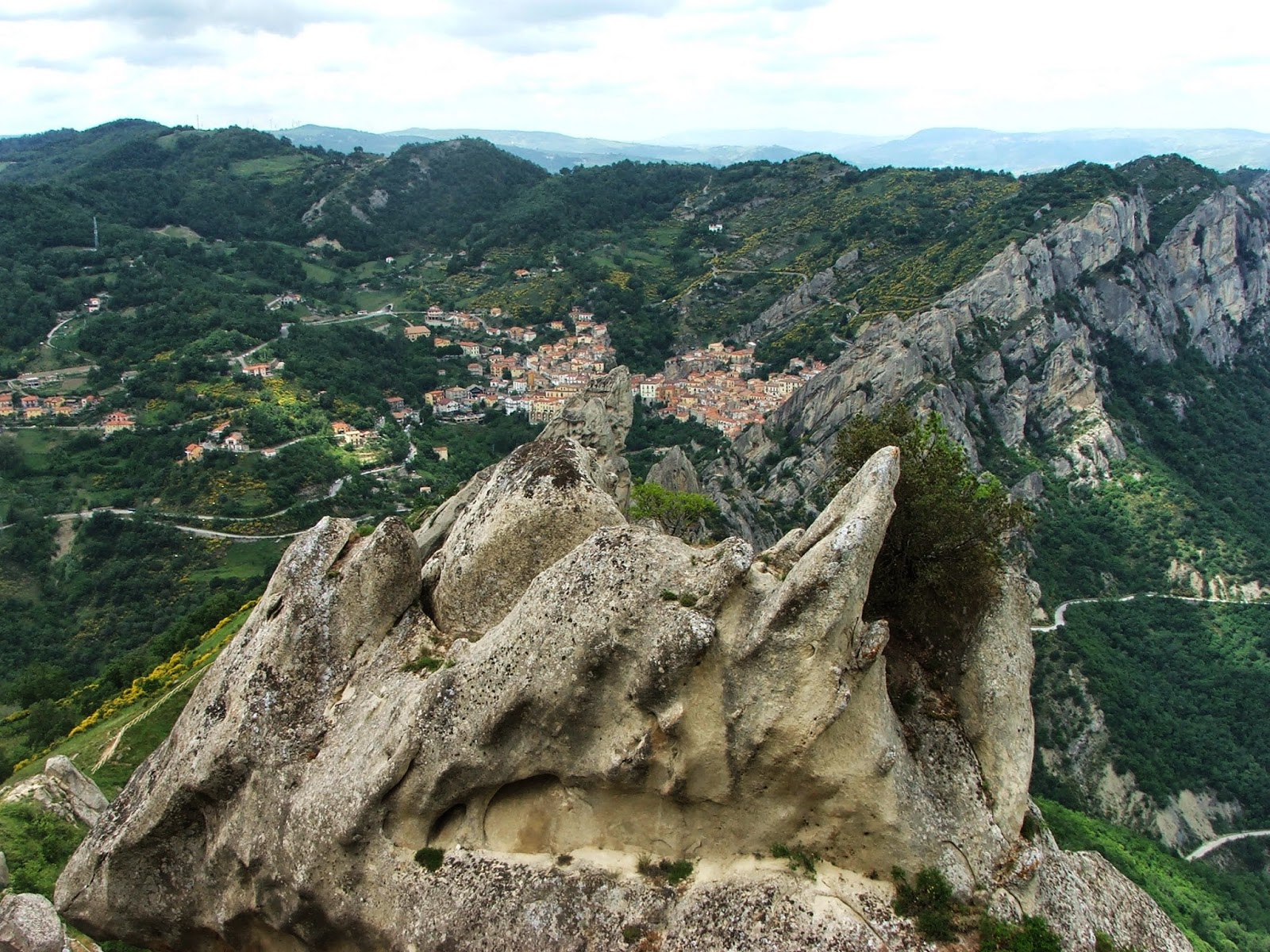 Basilicata, also commonly known as Lucania, is an Italy's southern region. Maybe it's possible that it is unknown because we speak little about it… despite several interesting natural and cultural destinations for national and international tourism.
A significant example of cultural beauties is certainly represented by Matera, a city with its two districts of the historic center known as "Sassi of Matera", a kind of urban prehistoric settlement that UNESCO included in 1993 in the World Heritage List.
* * * * * * * * * *
If you are looking for your next read!
"GWEILO: THE EXTRAORDINARY ADVENTURES OF A YOUNG MAN IN 1980's CHINA".
The e-book version is available on Amazon worldwide – Free with Kindle Unlimited – Read the preview for free with this link: ➡️ https://amzn.to/3Of3CeQ ⬅️
Through this book, an italian entrepreneu shares his unique path to self-discovery with a charming and magical old China as backdrop. A country of fairy-like landscapes, strong principled culture, and a poor and respectful population, who, through ancient proverbs, taught to appreciate the small things most people would take for granted.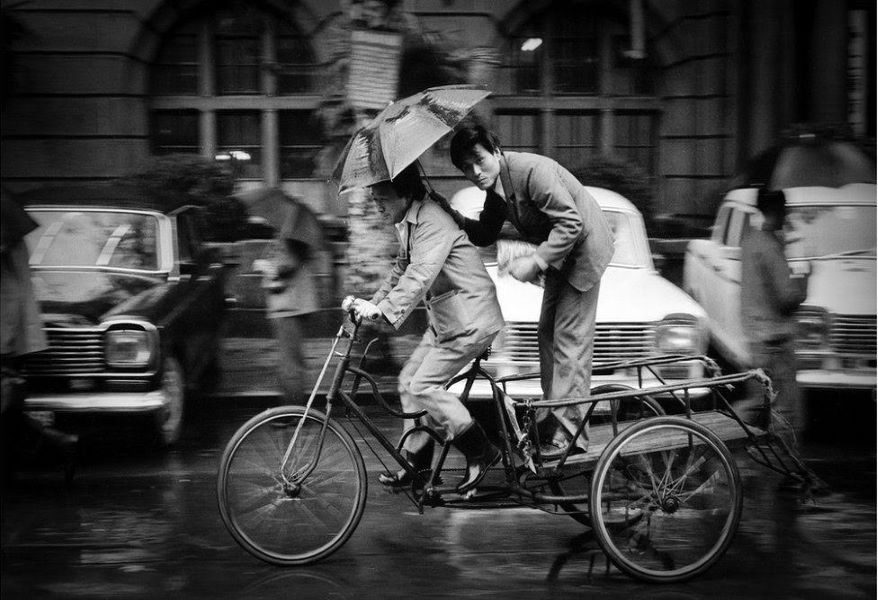 * * * * * * * * * *
The "Dolomiti Lucane" are an example of natural beauty, with its homonymous park which also includes some characteristic villages like Castelmezzano and Pietrapertosa where time seems to have stopped… pleasantly…
Castelmezzano seems "lying" on the mountains that surround it and with about 800 inhabitants has been defined by the American magazine "Budget Travel" by Arthur Frommer : one of the best locations in the world of which we have never heard of.
Pietrapertosa is also built into the rock, it has just over 1.000 inhabitants and with its 1088 meters of altitude is the highest town in Basilicata and, as Castelmezzano, it's part of the Club "The most beautiful villages in Italy".
Walking through the narrow streets of Castelmezzano and Pietrapertosa, surrounded by houses set into the rock, it's a particular and interesting experience. You can enjoy of tours that offer visitors spectacular views of which usually can only enjoy the winged creatures!
About winged creatures… this unknown corner of paradise gives to "fearless" or "not suffer from vertigo" and "adrenaline junkies"…  an unforgettable experience: the flight of the angel. It's an amazing flight makes firmly harnessed and hooked to a steel cable suspended between the peaks from Castelmezzano to Pietrapertosa villages!
The Park of the Dolomiti Lucane also offers the possibility to cross a small canyon, where the Caperrino creek flows, by a "Nepalese Bridge"; a structure 35 meters high that can only be crossed by 15 people simultaneously for safety. These are some exciting experiences you can live in this wonderful and unknown "corner" of Italy!
T H E   V I D E O
(All the photos are taken from Google.com, all the videos are taken from YouTube.com, and all belong to their original owners-We do not own any of the content posted-Removal upon request)