The world's largest national park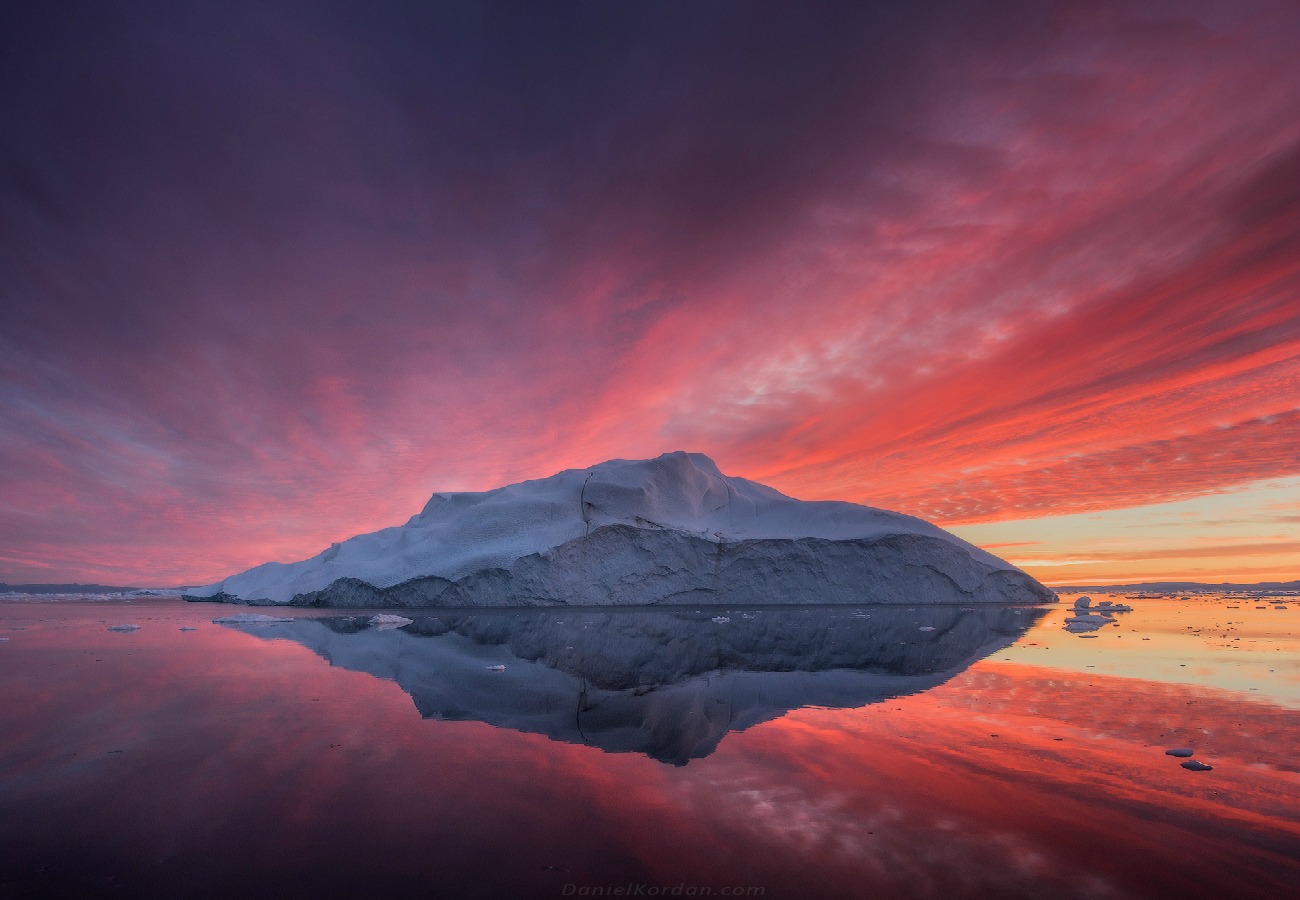 Greenland, more than a trip is an "adventure"… its geographical location in the far north Atlantic and also because, despite being the largest island of our planet, it has the lowest population density: about 0,03 inhabitants per km2.
Greenland has another peculiarity: it is geographically part of the American continent, but it is politically a nation of the European Kingdom of Denmark… it borders with Canada to Southwest and with Iceland in the southeast.
* * * * * * * * * *
IF YOU ARE LOOKING FOR YOUR NEXT READ!
"GWEILO: THE EXTRAORDINARY ADVENTURES OF A YOUNG MAN IN 1980's CHINA".
THROUGH THIS BOOK, AN ITALIAN ENTREPRENEUR SHARES HIS UNIQUE PATH TO SELF-DISCOVERY WITH A CHARMING AND MAGICAL OLD CHINA AS BACKDROP. A COUNTRY OF FAIRY-LIKE LANDSCAPES, STRONG PRINCIPLED CULTURE, AND A POOR AND RESPECTFUL POPULATION, WHO, THROUGH ANCIENT PROVERBS, TAUGHT TO APPRECIATE THE SMALL THINGS MOST PEOPLE WOULD TAKE FOR GRANTED.
THE E-BOOK VERSION IS AVAILABLE ON AMAZON WORLDWIDE.
➡️  https://amzn.to/33dnXyq  ⬅️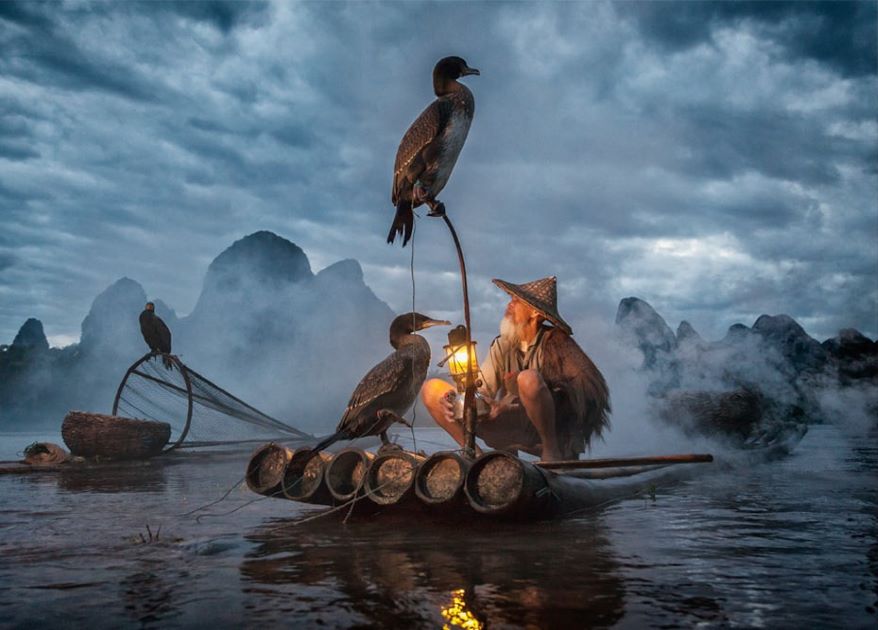 * * * * * * * * * *
Its north borders do come the "cold chills"… The Arctic and the Arctic Ocean contribute, in addition to the geographical location, to making the climate extremely cold. Because of these reasons, Greenland remains an area of the Earth untouched.
And so, in Greenland, there is the world's largest national park, the Northeast Greenland National Park, which is one of the favorite destinations for fans of "adventure travel".
The name Greenland derives from the Scandinavian Grønland which means green earth because, despite much of the territory is covered or made up of ice, in some periods of the year offers to visitors some beautiful landscapes in which green and ice coexist harmoniously…
An experience not to be missed in the Northeast Greenland National Park is the "husky-safari" a hike with a sleigh pulled by the beautiful husky dogs. These dogs love this hard task they are having fun madly while pulling in the pack… and at the end of the race they wallow happily in the snow!
The bravest love to admire the beautiful landscapes of the park from the sea moving by small boats or kayaks and it's possible also to do exciting cruise by ships that move in the ice.
The largest national park in the world puts in direct contact humans with the fearsome and majestic nature… here it's easy to across species of wild animals such as the polar bear because ice and very cold waters are its ideal habitat… a perfect example of adaptation to the environment!
T H E   V I D E O S
(All the photos are taken from Google.com, all the videos are taken from YouTube.com, and all belong to their original owners-We do not own any of the content posted-Removal upon request)