Yaeyama Islands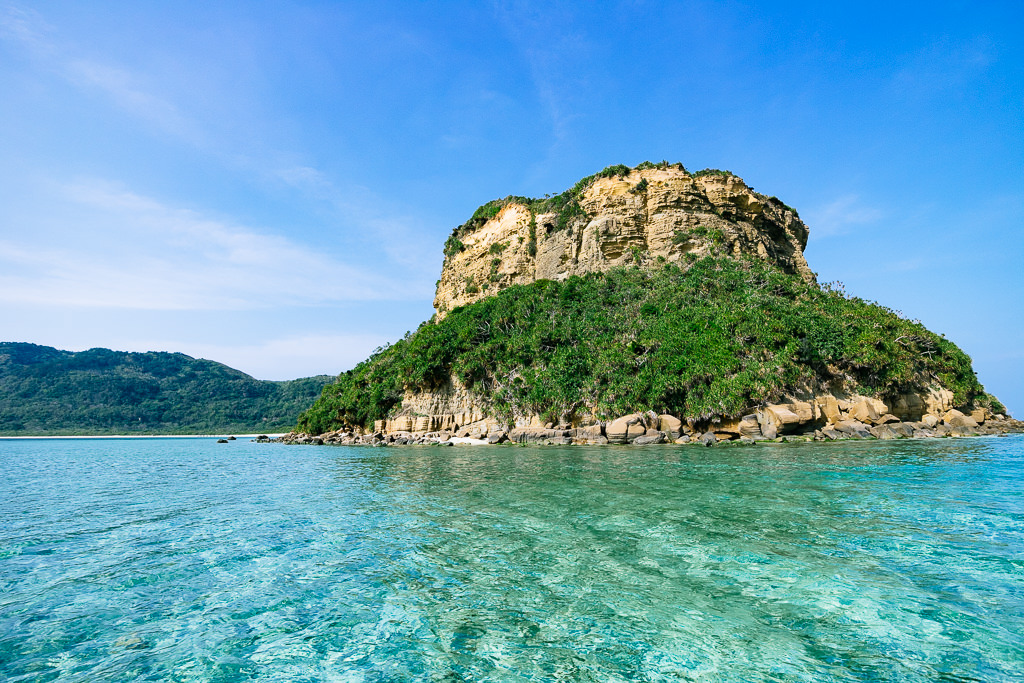 Japan tourism evokes trips to the modern and technological metropolis, such as the capital Tokyo, Osaka and Nagoya; but walking in these majestic cities, we forget that Japan is an island nation, a huge archipelago consisting of 6,852 islands… so, we chose today's destination just considering this aspect: Yaeyama Islands.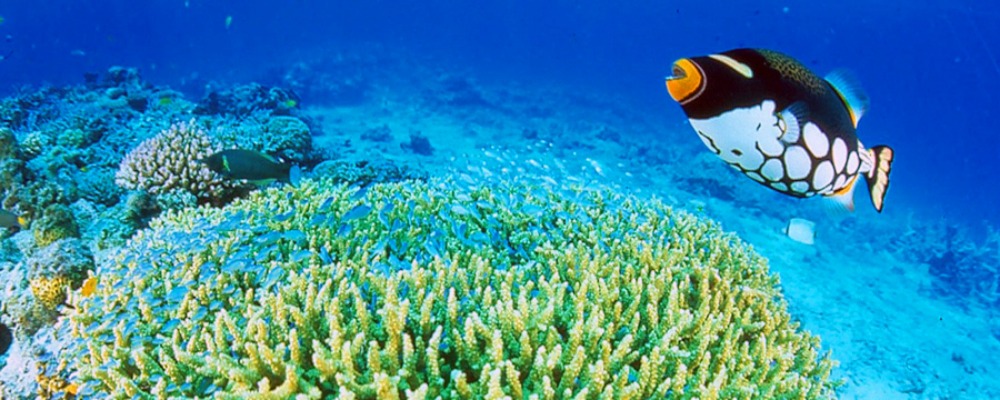 These beautiful islands are located in one of the most remote areas of Japan and more precisely in the Prefecture of Okinawa. Historically Okinawa remembers one of the bloodiest battles of World War II, between the Japanese and US troops.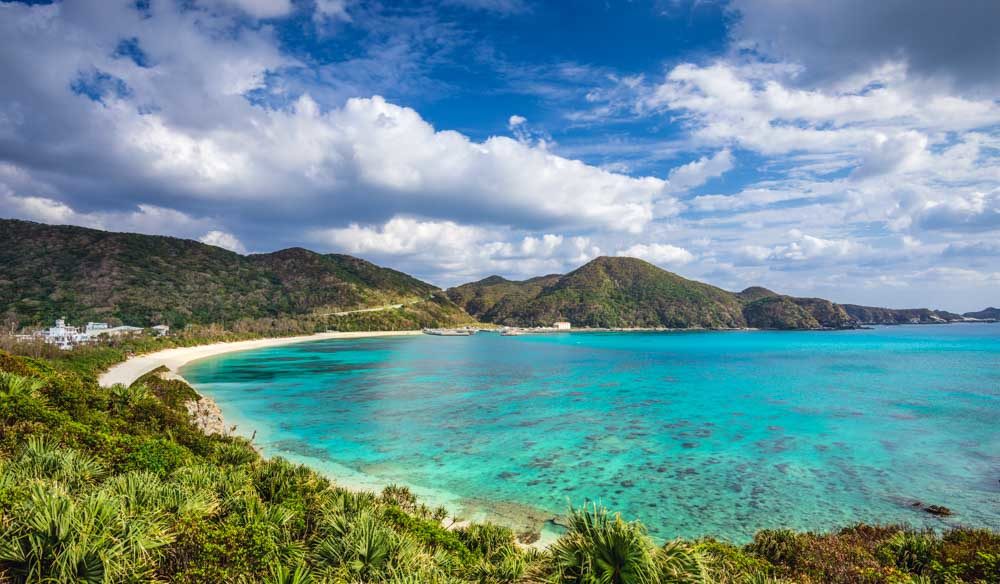 But back to these islands talking about their wonderful geographical position in the Pacific Ocean, near the Tropic of Cancer.  A sea with crystal clear turquoise waters bathes some beaches of wild beauty.

These photos suggest the famous Thai seascapes… this hidden corner of Japan is a pearl of beauty!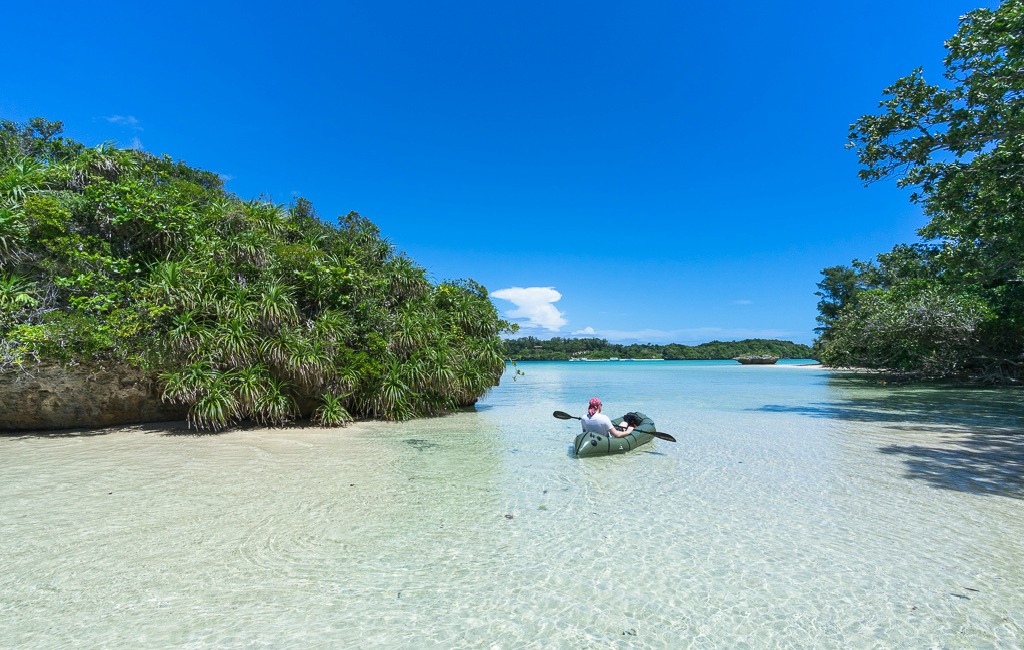 For a more concrete idea about these isles are "defiladed", comparing with the heart of the Japanese archipelago, think that among the Yaeyama Islands there is Hateruma which is the most inhabited island in the south of Japan and Yonagumi at the west, is just 120 kilometers from Taiwan.
So if you are looking for a tropical paradise out of the circuits of the major international tour operators, we recommend a holiday in the Yaeyama Islands. If you will be there next July,  do not miss the Mushama Festival which runs on 14 this month during the national holiday for the harvest called Obon. You'll can enjoy the folk parades in costume featuring the goddess of fertility Miroku which is the Japanese version of the Maitreya Buddhist deity.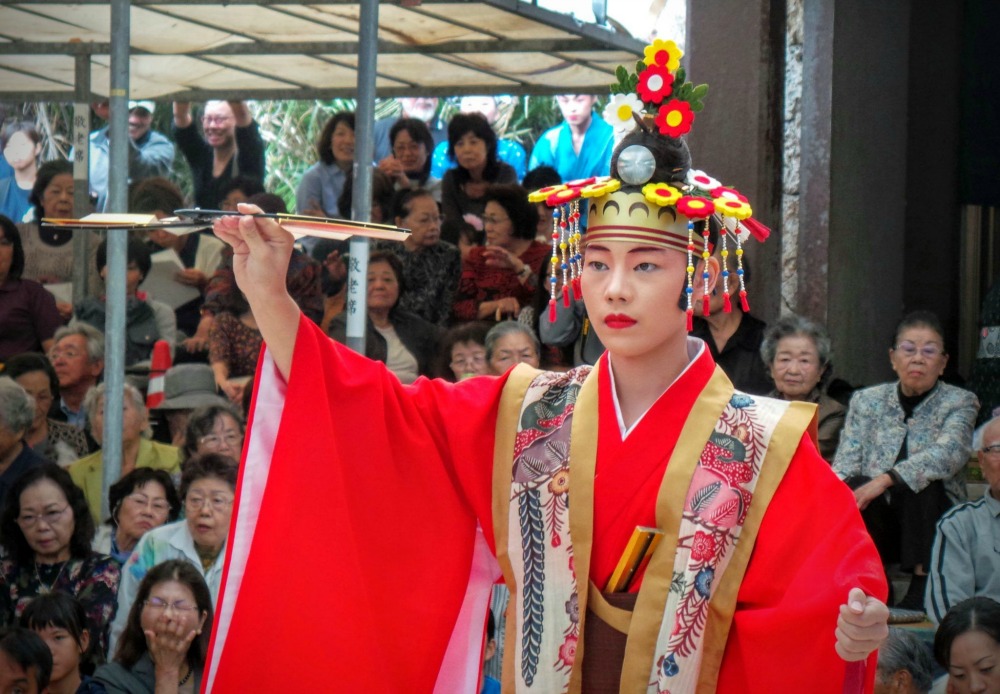 Finally, as you may have already imagined, these tropical islands are ideal for scuba diving above all because many of them are protected by spectacular coral reefs "frequented" by a multicolored underwater fauna…
T H E   V I D E O S
(All the photos are taken from Google.com, all the videos are taken from YouTube.com, and all belong to their original owners-We do not own any of the content posted-Removal upon request)