The amazing Gippsland
Australia is a country that never ceases to amaze us with its natural attractions that are increasingly incredible, also because the population is not large compared to the extensive and varied area… full of pleasant surprises for visitors.
In the Victoria state there is a region called Gippsland with some natural beauty, so different and very impressive from each other… therefore The Golden Scope want to show them.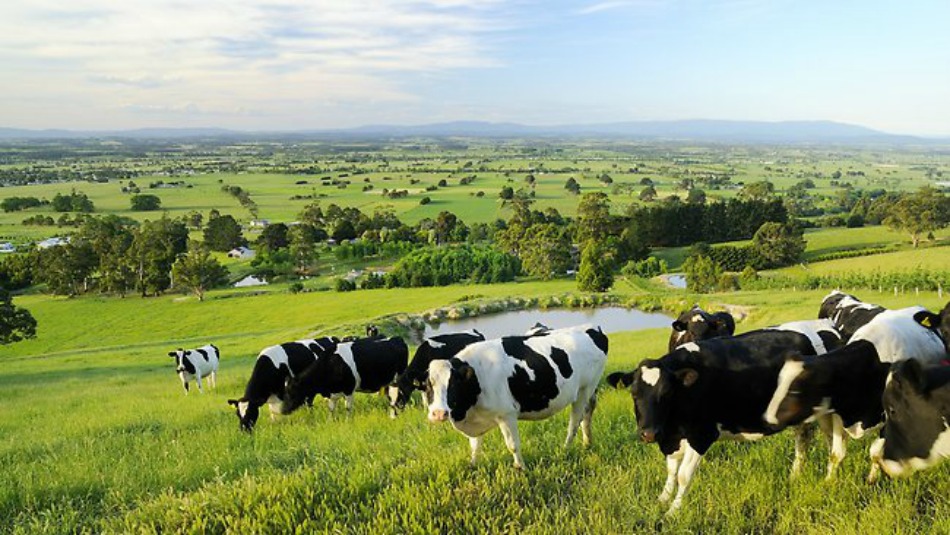 Ninety Mile Beach is a boundless beach; as its name implies, it extends for 90 miles or 150 km! Certainly one of the longest beaches in the world … where your footprints in the sand may be the only ones of the day …
This is an incredible,endless and untouched beach! If you are among the lucky ones who that will sit on its sand, oceanfront; you can easily enjoy the view of the dolphins or of the whales.
In the interior than the beach, there are the Gippsland Lakes, they are natural waters, the biggest of Australia, which includes lagoons, swamps and lakes rich in fish…they are also an attraction for fishermen.
Everything is separated from the ocean by only sand dunes overlooking the Ninety Mile Beach… try to imagine the ocean and horizon seen from the inside…it is something really exciting…
But it's not all… in the lakes there are islands with different "inhabitants" … in many of them, such as the Isle of Rotamah, birdwatchers can admire more than 190 species of birds. At Raymond Island it is easy to meet the cute little animal lover eucalyptus: koala, and "groups" of kangaroos hopping through the vegetation.
Finally the magical spectacle of bioluminescent microorganisms "nocticula scintillans"  present in the Gippsland lakes that, if disturbed, they get angry… then they light up! In the night, they create incredible play of light into the waters. Once again Australia confirm that it is a must to visit!
T H E   V I D E O
(All the photos are taken from Google.com, all the videos are taken from YouTube.com, and all belong to their original owners-We do not own any of the content posted-Removal upon request)