Andrè Heller Botanical Garden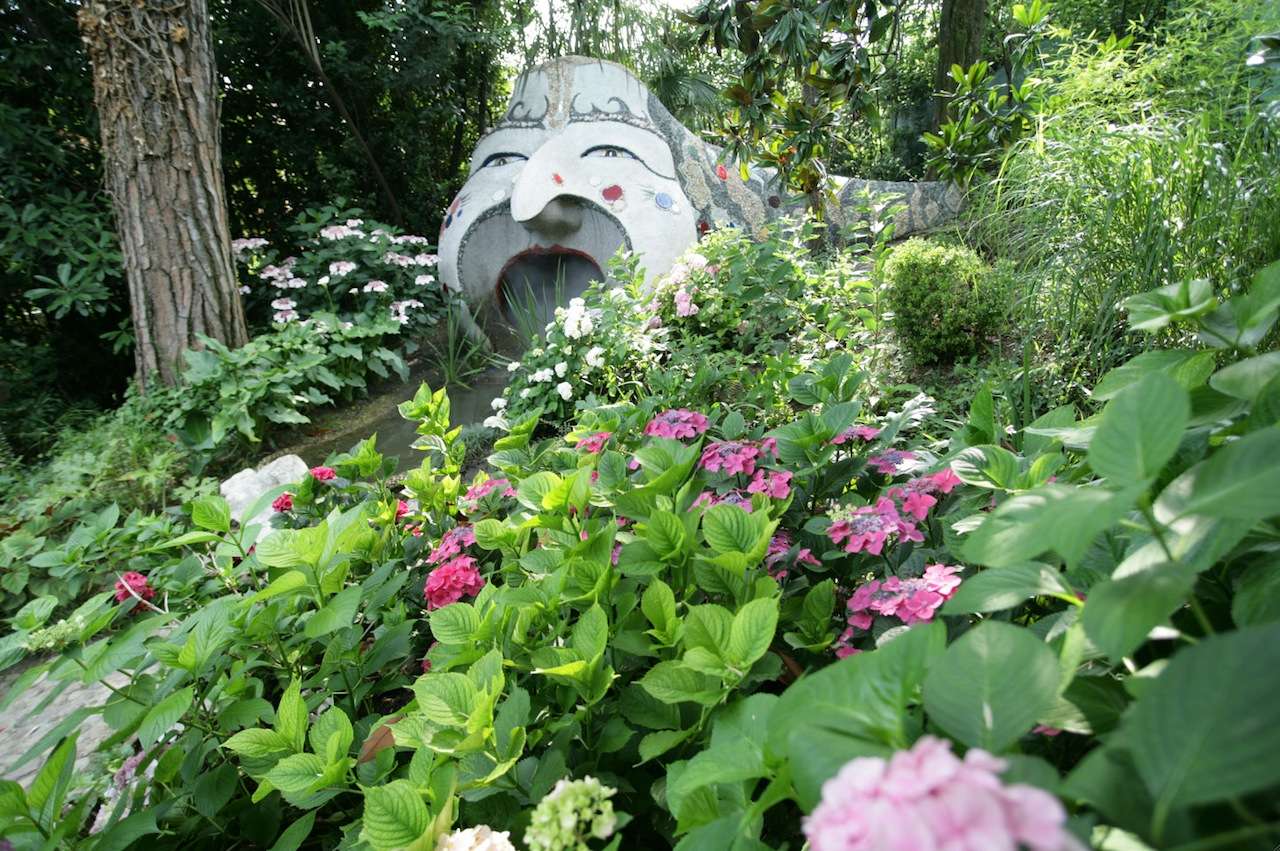 Garda Lake and the territory that surrounds it, are top destinations both national and international tourism. In particular for Austrian and German tourists who are geographically very close.
This lake is the largest in Italy with its 370 km2 surface, it touches three regions: Lombardia, Veneto and Trentino Alto Adige. It's surrounded by some characteristic towns both from the historical/architectural point of view and from the natural; such as Sirmione, a picturesque stretch of land that seems to be caressed by the waters …
Gardone Riviera is another pearl of this area, it's situated directly on Garda Lake, this position gives a mild climate in winter and not too hot in summer; so it irresistibly attracts tourists looking for a relax …
The Botanical Garden Andrè Heller, also known as Hruska Garden, is located in Gardone Riviera, and more precisely on a slope of Lavino Mount; previously this area was terraced vineyards.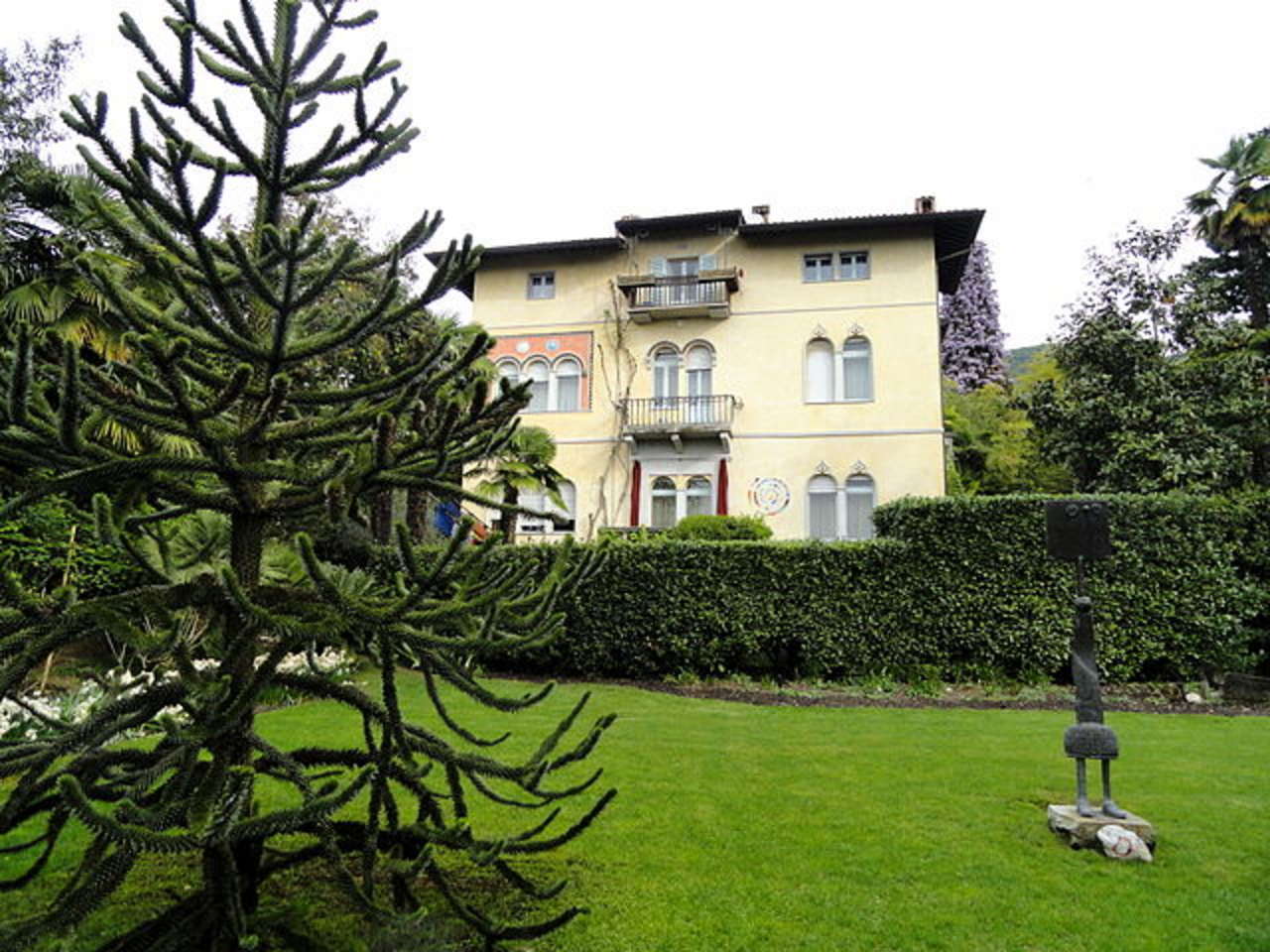 The Botanical Garden Andrè Heller was designed by the doctor Arthuro Hruska, with Czechoslovak origin, he was the dentist of the Zar and the Italian royal family of Savoy. From 1989 it is managed by Heller Foundation through which the Austrian poet/artist Andre Heller became the custodian of this corner of paradise.
The garden is home to about 3000 plant species from around the world. Heller said about it: "a collection of the world's regions", from New Zealand to Canada, from Japan to Africa, from Australia to the Himalayas!
Another important feature of this botanical garden is that the different natural environments, recreated with great care with ponds, waterfalls, streams, hills of dolomite rock and cactus; melt together perfectly with a series of contemporary sculptures of several international artists.
Everything contributes to give to those who visit the Botanical Garden Andrè Heller, a journey into a stunning world in which amazing special effects created by artificial structures blend perfectly with nature and art. A harmony that envelops visitors, making feel them part of the garden.
 T H E   V I D E O
(All the photos are taken from Google.com, all the videos are taken from YouTube.com, and all belong to their original owners-We do not own any of the content posted-Removal upon request)