Christmas in Copenhagen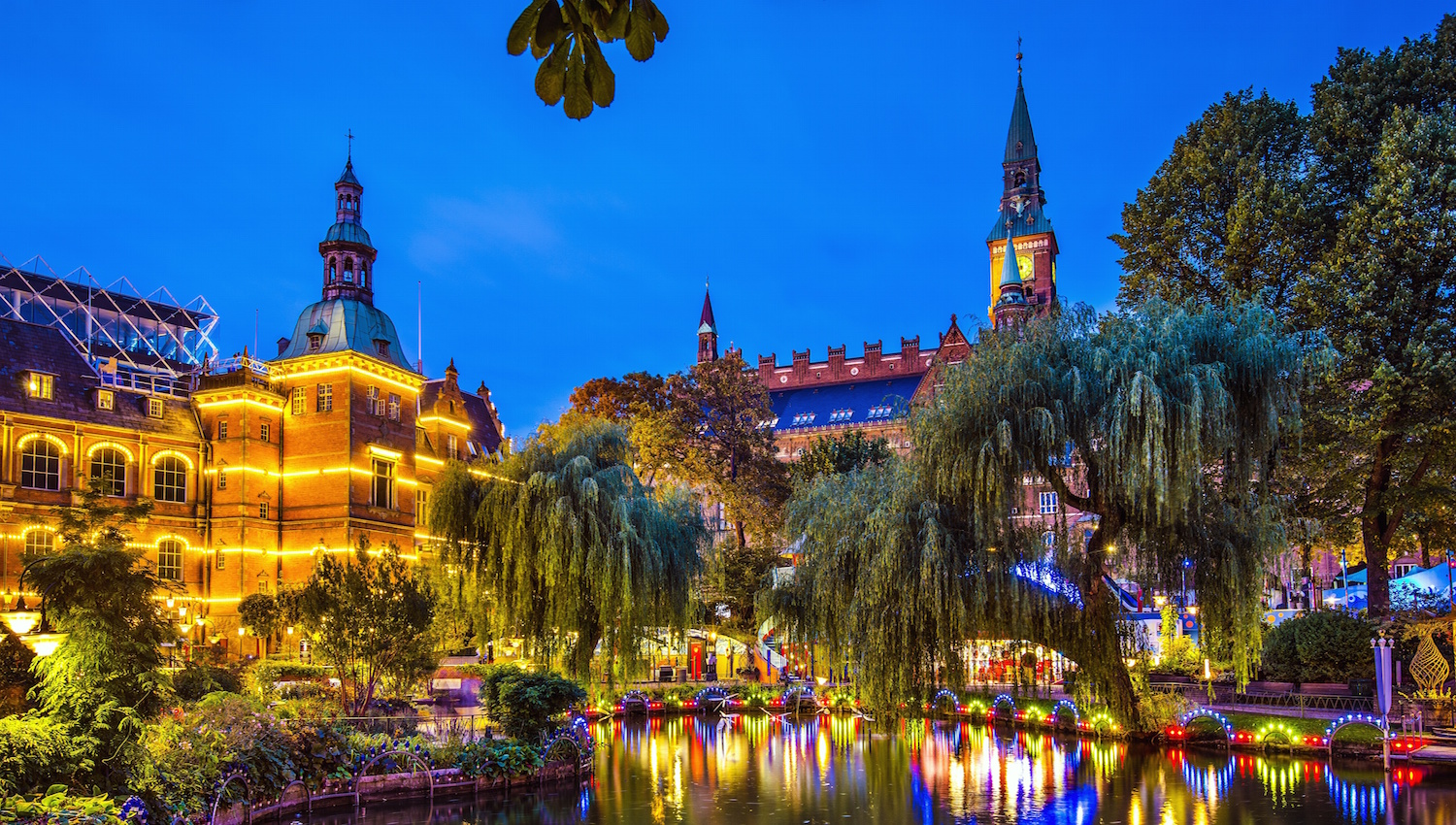 This week is not like any other, because next Sunday, 25th December, around the world will happen Christmas day… children are waiting with trepidation, hoping to receive nice presents from "Santa Claus"…
Christmas is an important day, not only for religious people, but also because it brings together families and it fills homes, streets and shops with a multitude of colorful and decorative lights… a festive Christmas atmosphere!
A lot of big and small towns anywhere in the world are able to accommodate visitors with typical initiatives and Christmas events, so today The Golden Scope show you the "world capital of Christmas": Copenhagen.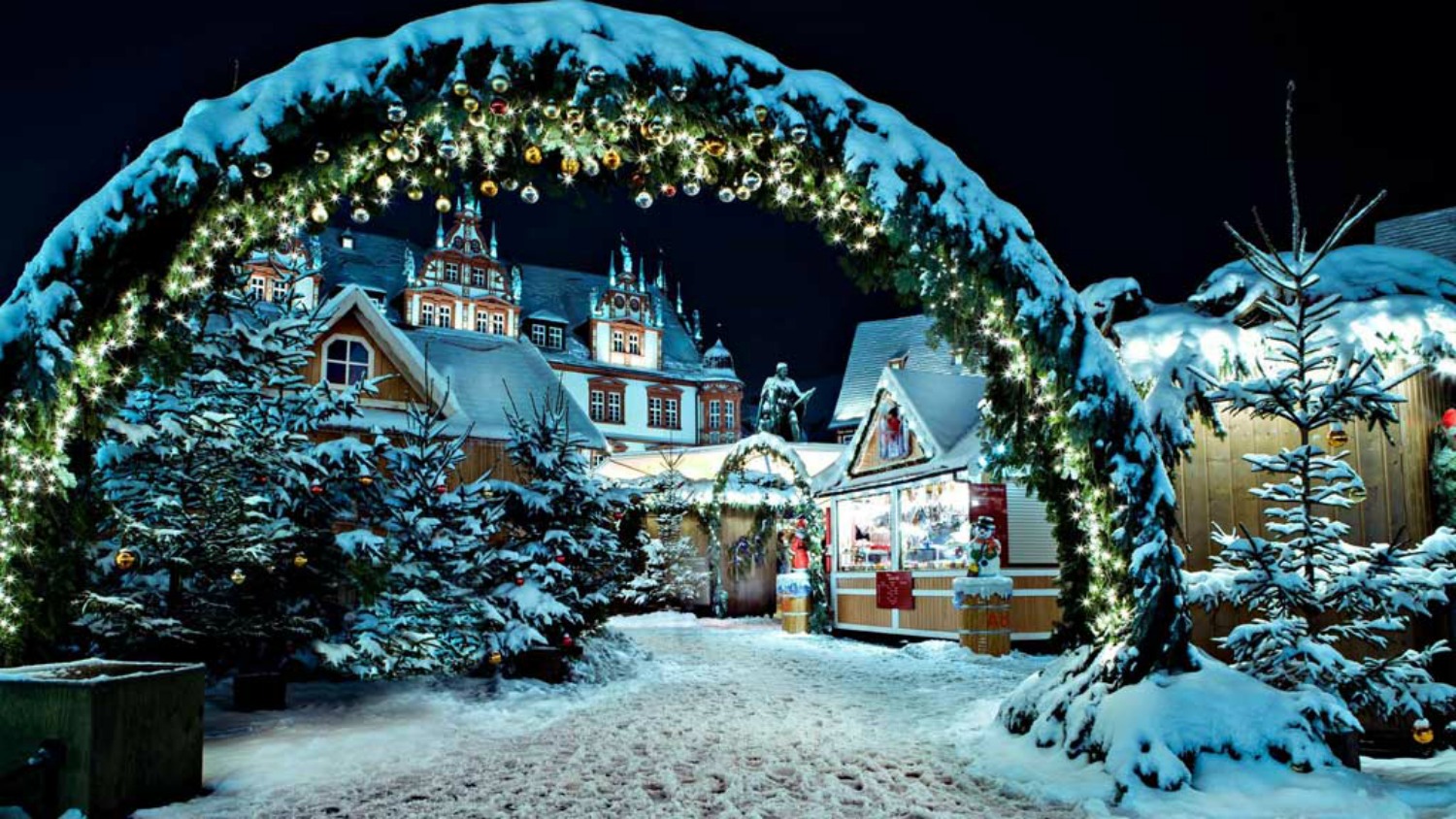 Copenhagen always has its charm, but especially at Christmas, it has something magical in the air… in fact more than a century ago, the famous novelist Hans Christian Andersen, who with his characters caught the imagination of so many generations of children,  described it as "magnificent and unforgettable "just at Christmas time!
In the capital of Denmark, the atmosphere is typical of Scandinavia's cities… in the winter months… a white blanket of snow, decorated Christmas trees, full of lights and colorful objects… and then… different and stocked markets are the delight of residents and visitors.
Denmark Christmas is very important, some themed stalls already appear from the middle of November; and people start to wish "Merry Christmas" by the end of November! Fabulous market that there is in the spectacular Tivoli Park is considered the largest of Christmas markets in Scandinavia.
For fans of gastronomic gifts and "alternative" ideas, we recommend a visit to the Christmas markets in Christiania, a very special hippie district of Copenhagen.
There would be a lot of other things to tell and to see, but we want to conclude with the Christmas market in Nyhavn… Nyhavn is the Copenhagen's marina, where you can see and portrayed the famous mermaid statue, the symbol of the city, and here the market… spectacularly illuminated by Christmas lights.. is next to the most renowned restaurants in the capital!
T H E   V I D E O
(All the photos are taken from Google.com, all the videos are taken from YouTube.com, and all belong to their original owners-We do not own any of the content posted-Removal upon request)