Discovering the Socotra Archipelago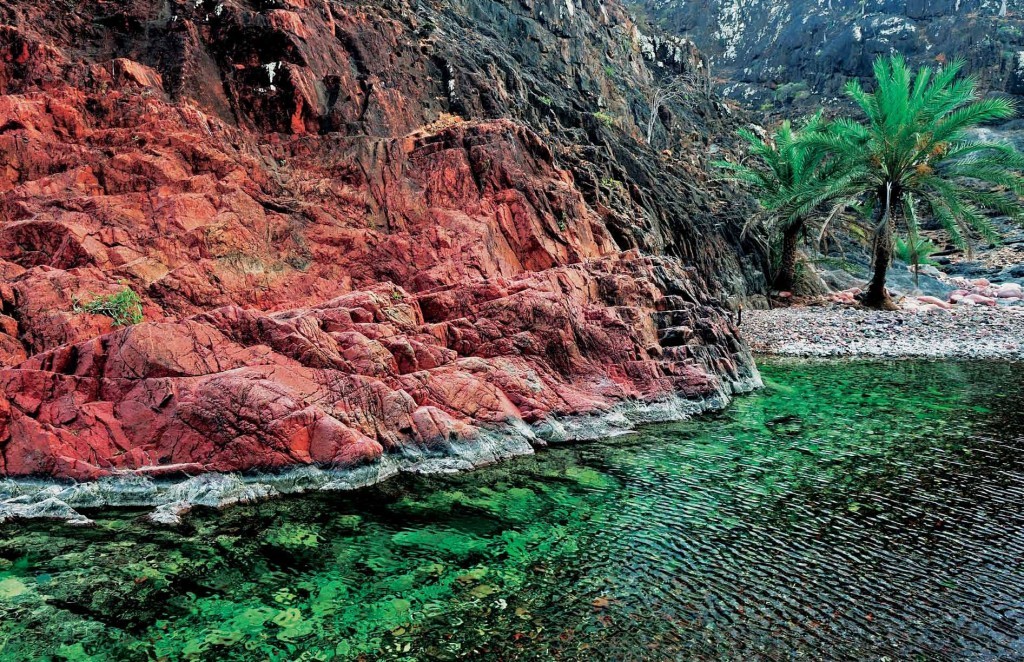 Socotra is a small archipelago of four islands located in the middle of the Indian Ocean.
I bet right now you are probably wondering why we decided to talk about these random unknown islands. Well, if I were you, I would be wondering the same thing! Anyway, let me first tell you about this beautiful archipelago, and then you will realize why we picked it.
First of all, these paradise islands are not touristy at all. They are, indeed, unknown by most people, who would generally head to the Maldives of Mauritius. So, if you are looking to go on a beach-holiday to a new place, then this is the perfect one.
Try think about it: white sandy beaches, fascinating local culture, remote and not touristy. Sounds like a dream to me!
ABOUT SOCOTRA
The archipelago is 240 kilometres east of the Horn of Africa and 380 kilometres south of the Arabian Peninsula. It is quite isolated and most of the plants living on the islands are found nowhere else on the planet.
Socotra is part of Yemen, so it is under Yemenis government and laws. The first time it appeared on maps it was in the 1st century AD, when the Greeks put down its locations on their navigation maps.
This stunning archipelago is composed of four islands: a main one, called Socotra, and three smaller islands, called Abd al Kuri, Samhah and Darsa. In addition to those four, the archipelago includes small rock outcrops that are uninhabitable by humans, but that are home to seabirds.
Socotra is considered a jewel of biodiversity. In the 1990s, a team of United Nations biologists conducted a survey on the flora and fauna habiting the archipelago. They managed to count 700 species that can't be found anywhere else on earth!
To reach the islands you can fly straight from Sana'a and Aden to Socotra Airport. The Sana'a service operates daily, while Aden flights are on Mondays.
T H E   V I D E O
(All the photos are taken from Google.com, all the videos are taken from YouTube.com, and all belong to their original owners-We do not own any of the content posted-Removal upon request)