Photo Collection of Paris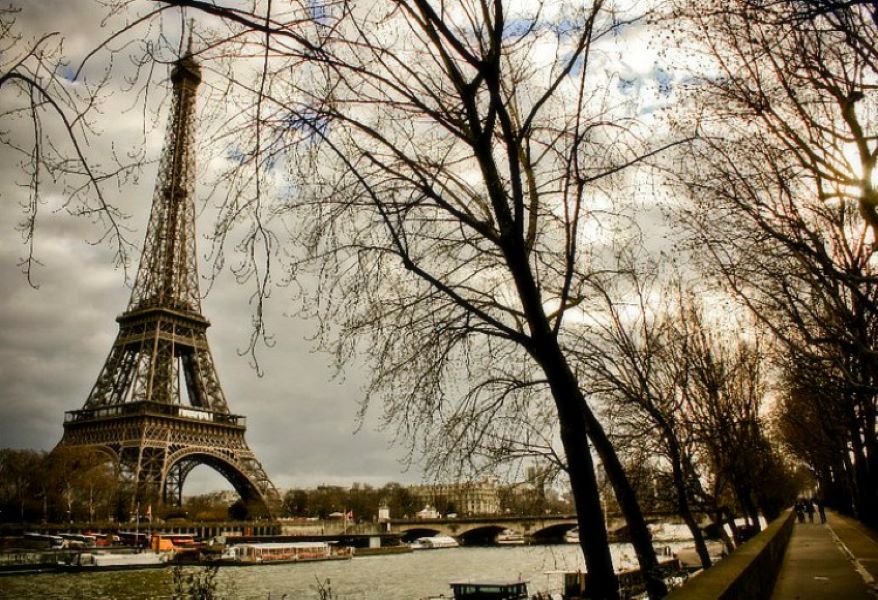 Let's take a look at la Ville Lumière from the eyes of someone that was actually there, wandering around the little Parisian streets.
Once again, The Golden Scope put together a photo-collection, this time featuring the timeless city of Paris.
Surely everyone who hasn't been there yet, must have heard of the beauty and wonder of Paris, which not only is considered the city of love, but it also holds some of Europe's most beautiful historical monuments.
When there, there are several things you could do and see, and the ones that you should not miss are:
A tour of the Eiffel Tower
Walking along the riverbanks, especially at night when the tower is brighten up by colorful lights
Visit the Louvre museum
Go on a walk in Les Marais district
Visit the Quartier Pigalle and watch a show at Le Moulin Rouge (yes, it actually exists)
Go to the Cartier Latin (it's a district—Latin Quarter) for a bit of bar-hopping
Walk up the Arc de Triomphe and admire the view from there
Go shopping on Les Champs Elysée
Go visit the Musee de Pompidou (it's a museum of modern art)
Watch a show at l'Opera
All those tips are given by a person who actually experienced them all first-hand, so they are all really worth doing.
While you are taking notes on what to do when in Paris, enjoy the following photos capturing the beautiful, romantic and fascinating Ville Lumiére.
T H E   V I D E O
https://youtu.be/t9pBGp8PX98
(All photos belong to Leonardo Nelva Stellio, all the videos are taken from YouTube.com, and all belong to their original owners-We do not own any of the content posted-Removal upon request)