The "Artistic Lights" in Salerno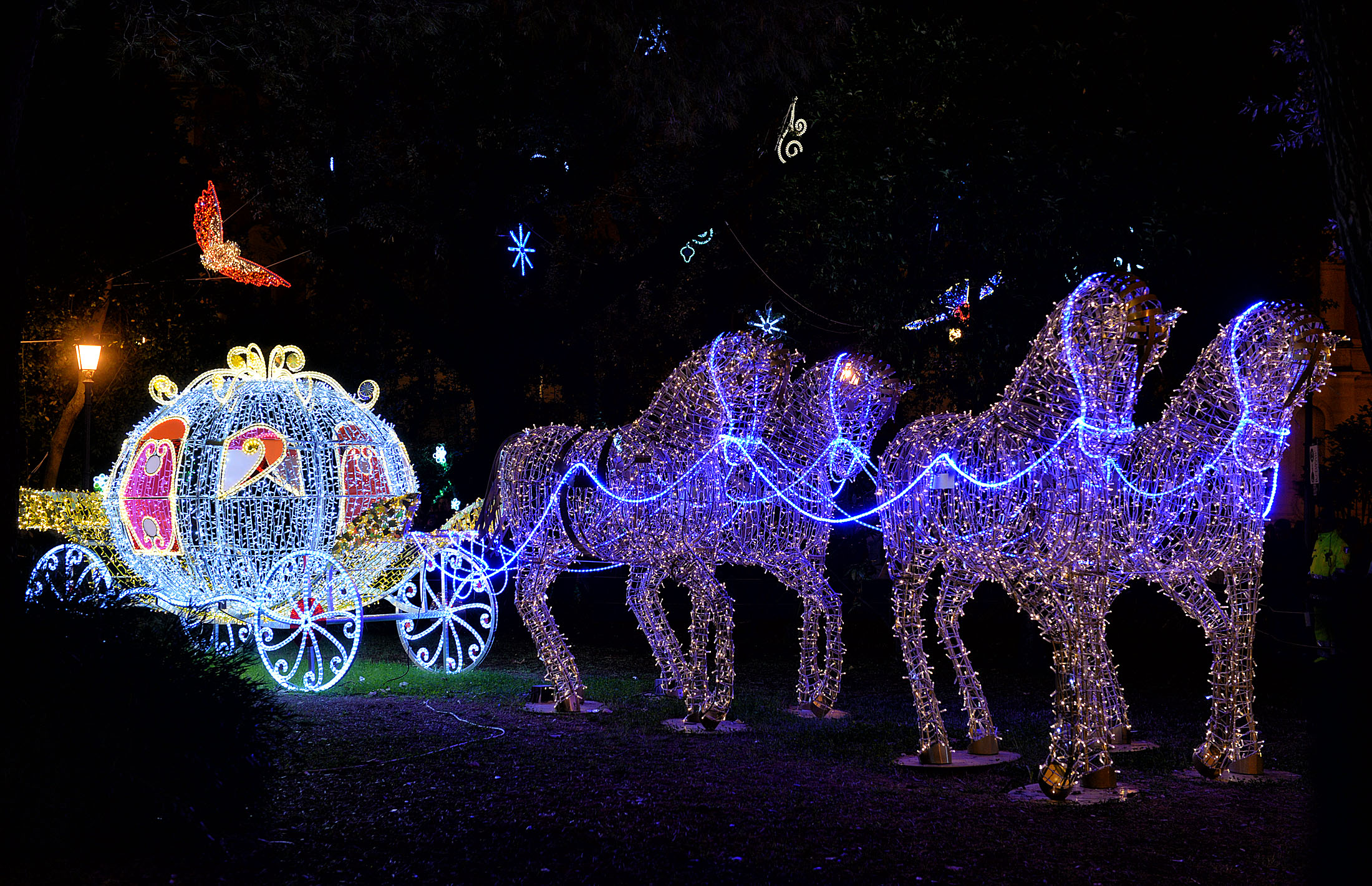 Salerno, a pretty town of the Italian region named Campania. This town is facing over the homonymous beautiful bay bathed by the Tyrrhenian Sea. This territory includes 158 province, a lot of the coastal strip but also of the inner zone.
A province with many towns and villages between which it's important to mention: Vietri sul Mare, Marina di Camerota, Palinuro,and Paestum, and above all the famous Positano and Ravello… pearl of the beautiful Amalfi Coast listed by UNESCO on the World Heritage Sites List.
Annually in Salerno a "bright" event takes place. We have chosen to speak to you today, about it: Artistic Lights, which usually turns on the lights at the beginning of December and it expires at the end of January… so it also covers all the Christmas period!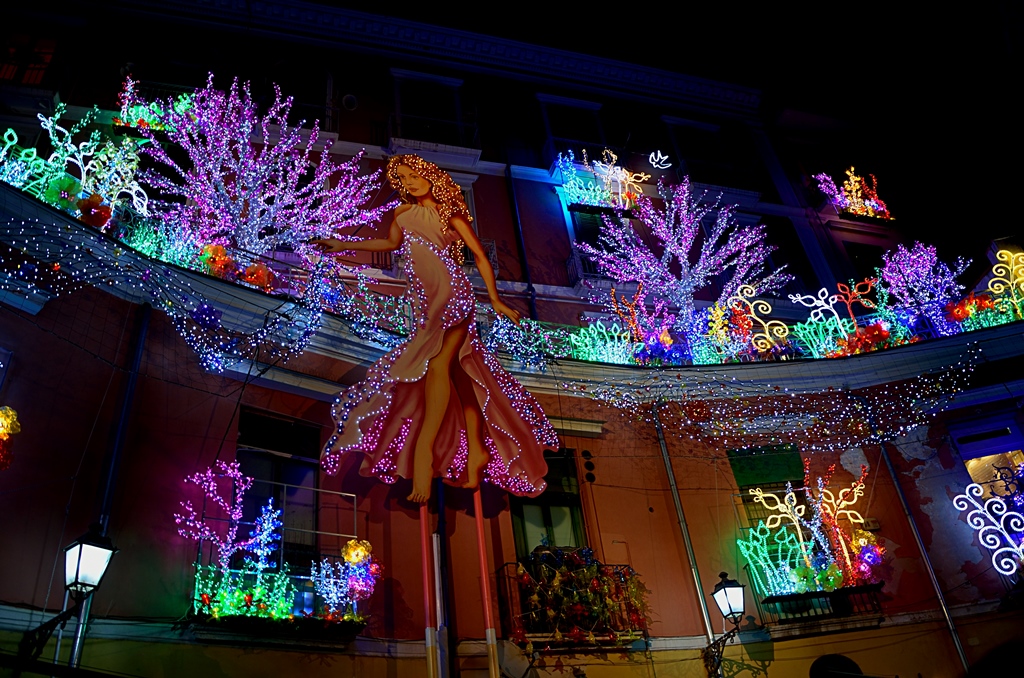 Current edition was inaugurated on 2/12/2022 and it will end on 29/1/2022. The Golden Scope has selected for you several photos and a video showing you all the artistic luminaries that over the years have entertained the visitors's evenings.
We said "over the years" because Artistic Lights was born in 2006 on the model of an event in the city of Turin, and  every year in a surface about 27 linear km, some artists exhibit their works; for example Domenico Luca Pannoli, Nello Ferrigno, Rebecca Horn and Chiara Dynys.
In the main streets of Salerno these bright works of local artists and not participating in the event, create a striking visual effect! Professional and amateur photographers wish to capture them and often they are locked in a real race to get better locations …
In this edition a massive Ferris wheel has also installed. It allows everyone… equipped  with photographic camera or smartphone… to admire from above the city and its Artistic Lights…so tourists and locals are obediently in line waiting for their turn for the next spin of the wheel!
One of the main themes as been "The Thousand and One Night". Spectacular giant figures and other high-impact installations populate the Historic center…and  the magic atmosphere of the East enchants all young visitors… but also the older ones…
T H E   V I D E O
(All the photos are taken from Google.com, all the videos are taken from YouTube.com, and all belong to their original owners-We do not own any of the content posted-Removal upon request)