Hike the world's most beautiful mountain tracks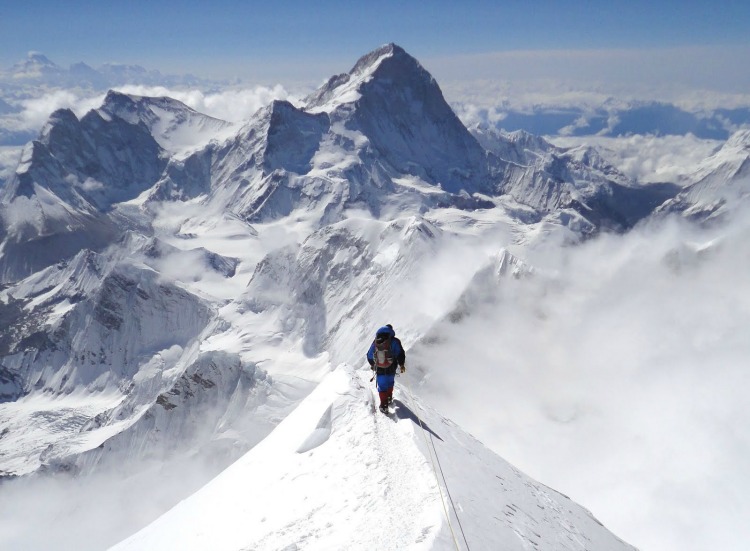 Since the majority of The Golden Scope's readers are all adventurous types, I figured that a guide to the most scenic mountain hikes would definitely come in handy.
This article will take you around the most stunning mountain tracks; allowing you to 'travel' to places where you will be able to view the world from a completely different perspective: indeed, from up there you will be able to admire the world from above the clouds!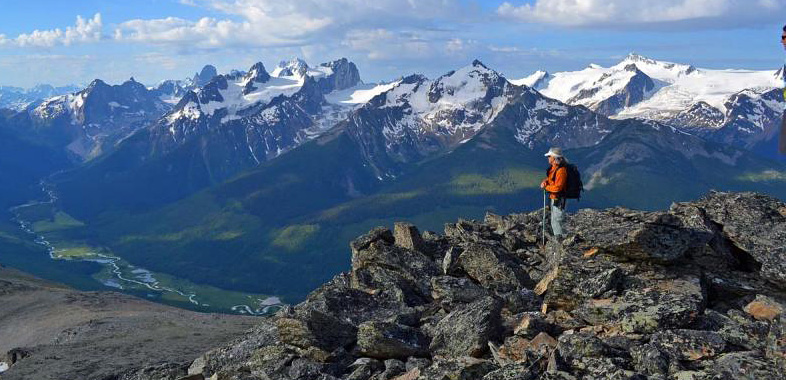 When speaking of mountain hikes, I am not really talking about a one hour walk across woods and grass fields; what I am referring to here is a real two-days, or a whole day hike to some remote village, or to some base camp located on the peak of a mountain.
Whether you are in Europe, U.S., Africa, Oceania or Asia, you can actually have this kind of experience; you just need to find the right place and the right companion(s) to go with.
In addition to this, while you are planning your trip, you must not forget to pack a comfortable backpack, some good hiking-shoes, and bring both short and long trousers with you: as a matter of fact, you might find that at the bottom of the mountain the weather is pleasantly warm, but once you reach the peak you will be freezing!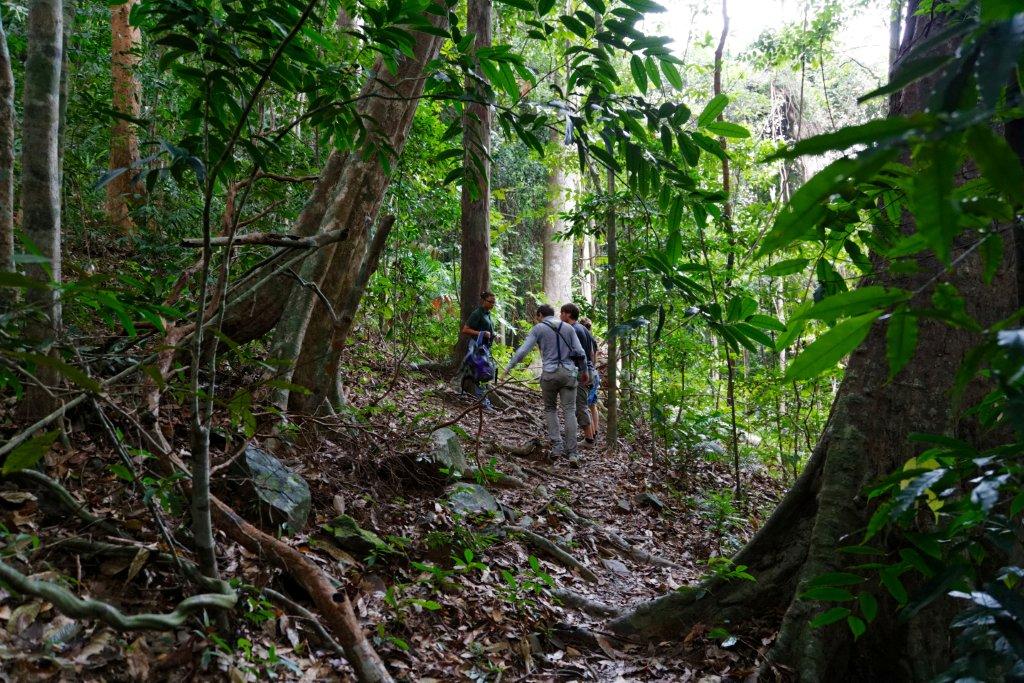 Crossing a jungle, walking up a waterfall and many other adventurous things will be waiting for you along the following tracks; the only thing you have to do now, is pick the one that you like the most and get ready for a real adventure!
THE HIKES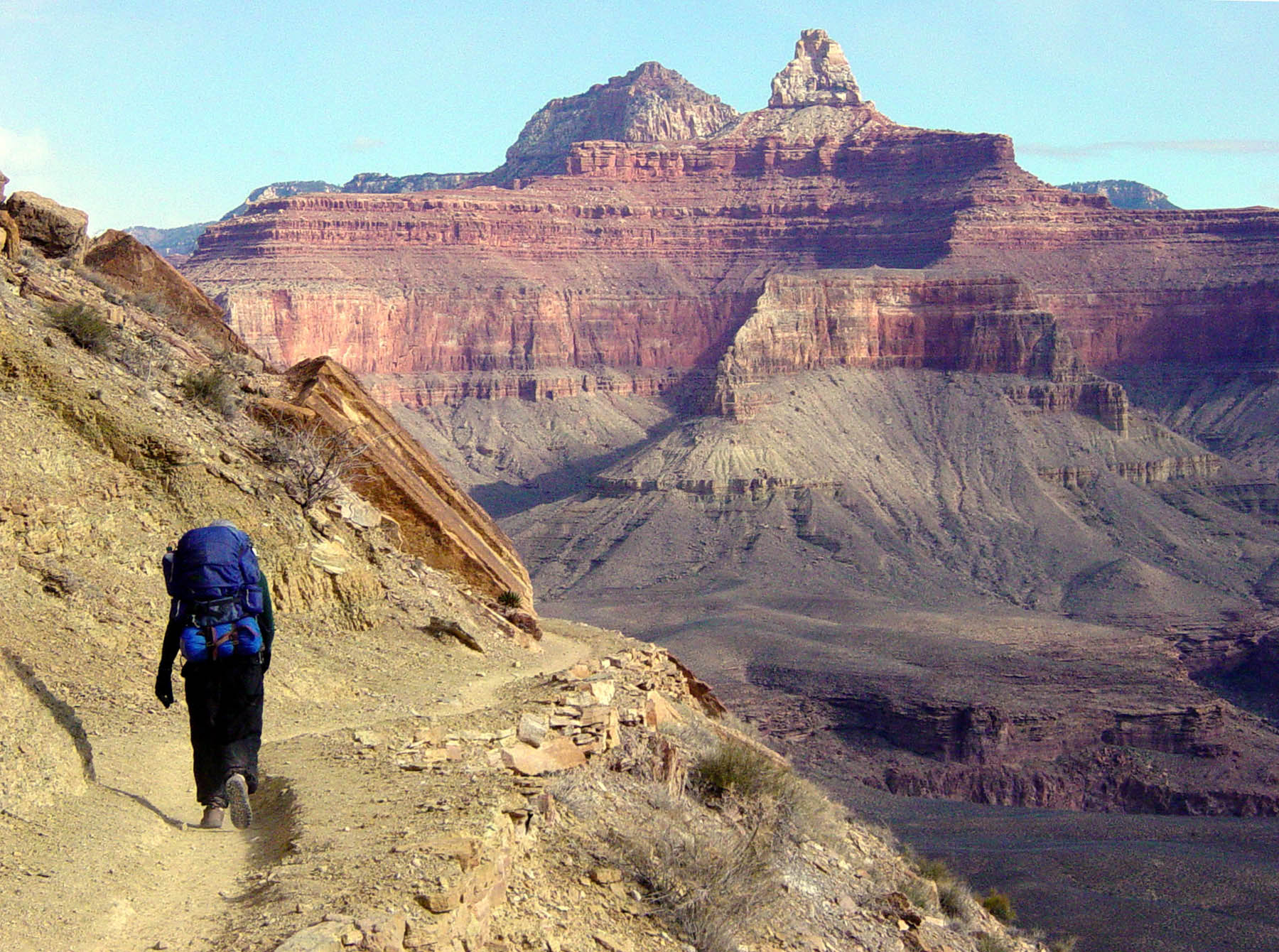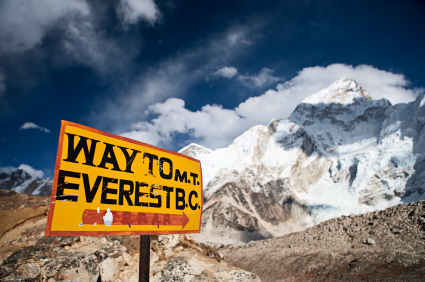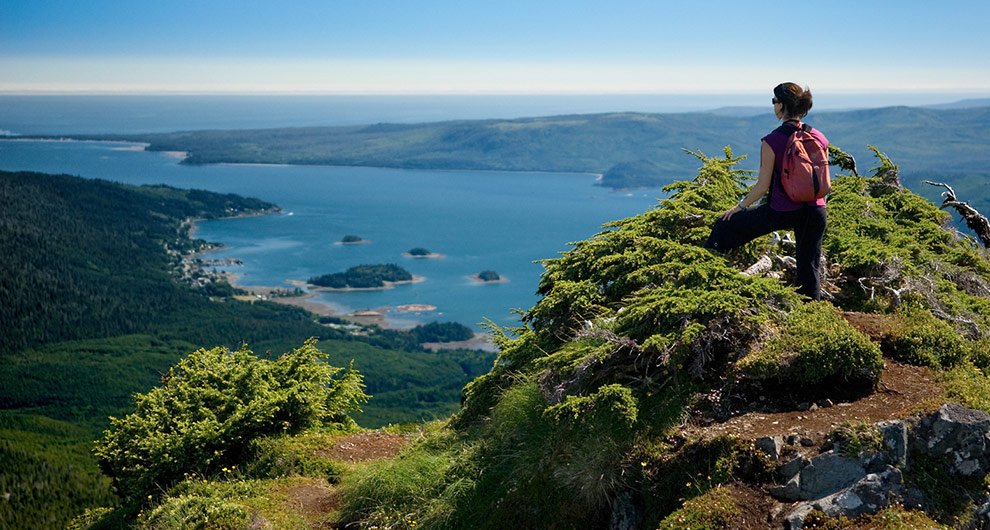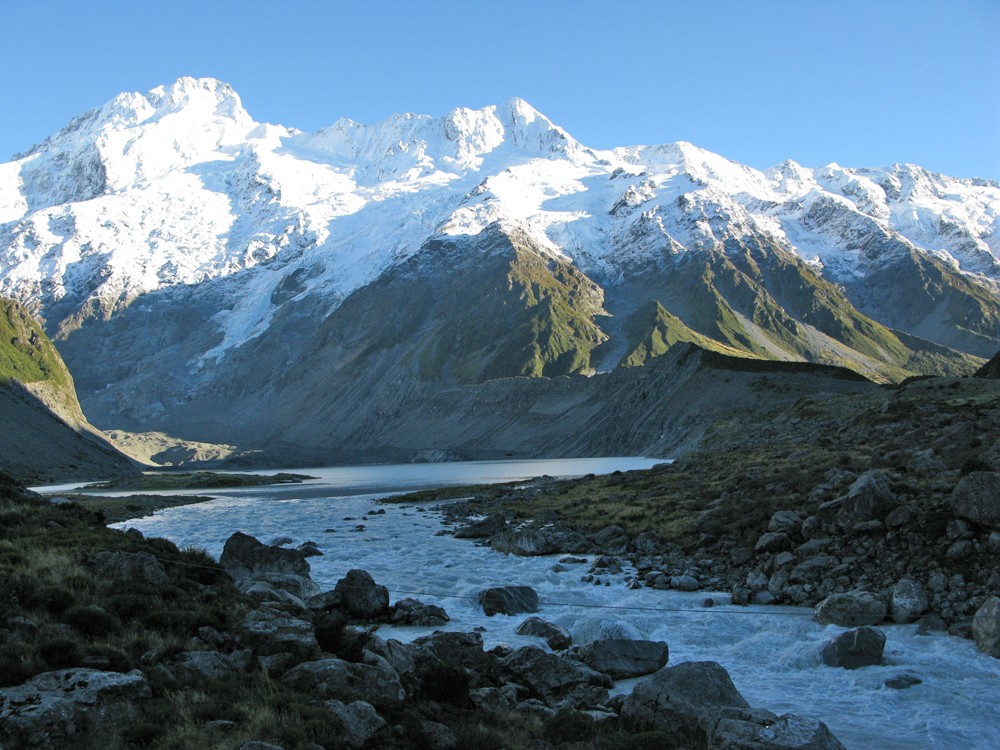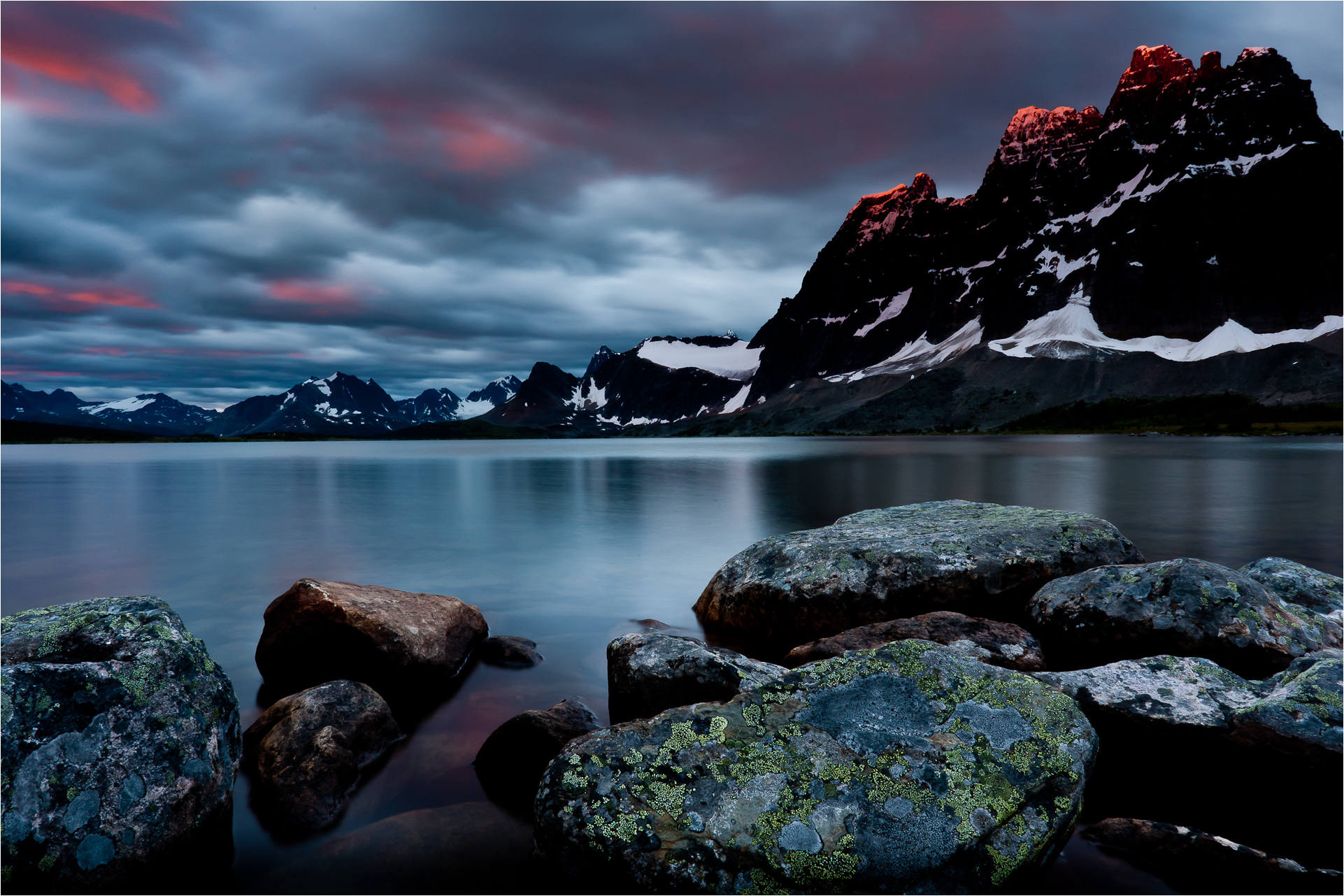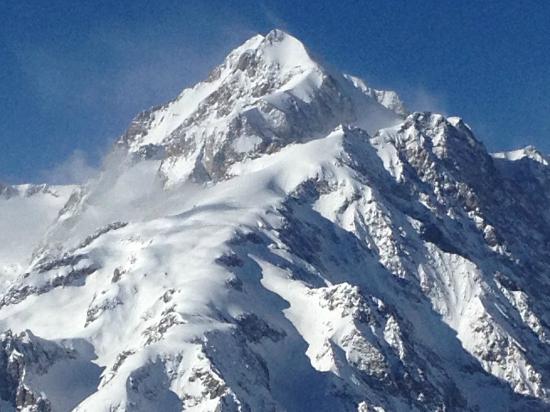 T H E   V I D E O
(All the photos are taken from Google.com, all the videos are taken from YouTube.com, and all belong to their original owners-We do not own any of the content posted-Removal upon request)