Vietri sul Mare, the kingdom of ceramics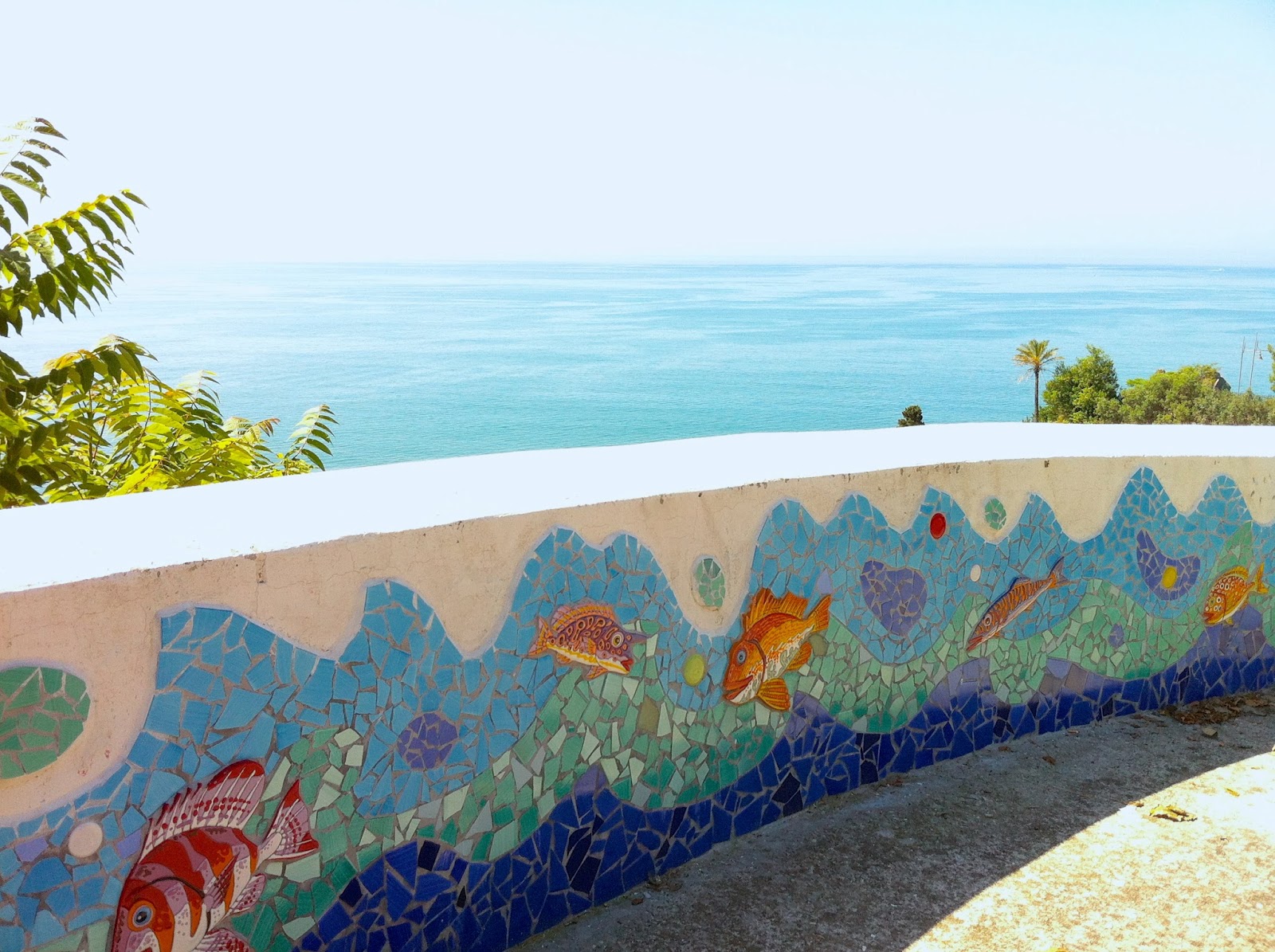 The Amalfi Coast, a beautiful Italian coastal area, an attraction for tourists from around the world and of which, The Golden Scope has already spoken in the past by showing suggestive photos of some places such as Positano, Amalfi and Ravello.
Since 1997 this coast has been included in UNESCO's World Heritage List, and among the beautiful towns already mentioned, there is another wonderful place: Vietri sul Mare.
Vietri is located near the northern entrance of Salerno, it's developed in a special way: it seems to dive from the hills into the sea, with its locality named Marina that, in fact, is overlooking the waters of the Gulf of Salerno.
Vietri has its origins in the ancient Etruscan town of Marcina as deduced from the various archaeological findings, and it thrives on tourism thanks to its impressive geographical location, giving visitors walks in alleys of the past.
In addition to tourism, at Vietri sul Mare there is an established ceramic tradition and in fact the production of handmade pottery has made the charming town famous all over the world both for its products than for the spectacular mosaics that adorn a lot of buildings and some scenic paths.
There are several components of the success of this majolica, among these the famous and almost unique color " Vietri's yellow ". About it, the story said it was invented by some Germans who, after the end of the World War II, decided to remain in the town that they loved, putting to good use their chemical knowledge and creating this unique color.
Still today the descendants of these chemical experts from the north, live in Vietri… Vietri's for adoption… they feel proud of the creativity of their parents and  grandparents and also of the products that the skilful hands of local craftsmen create.
Walking through the streets of Vietri sul Mare is an experience to be lived… surrounded by the spectacular mosaics that adorn the walls of the town. All those who have visited this place, included me, tell that it's impossible to end the holiday without purchasing in one of the shops of majolica tiles… their bright colors can "transmit" happiness.
T H E   V I D E O
(All the photos are taken from Google.com, all the videos are taken from YouTube.com, and all belong to their original owners-We do not own any of the content posted-Removal upon request)