Castell'Arquato, a medieval village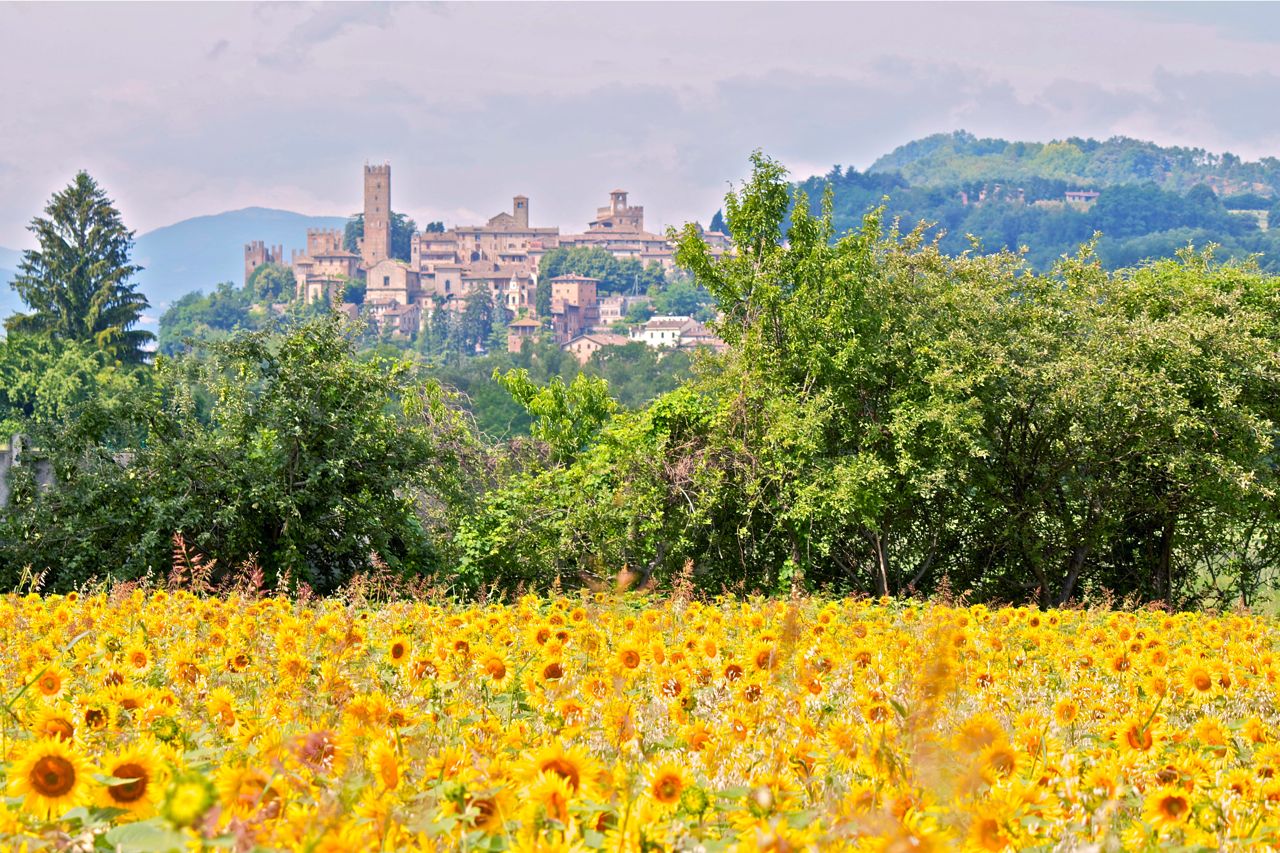 Italy is a country rich in medieval villages, The Golden Scope has already some of which…. but what we visit today offers visitors an atmosphere "particularly" medieval…
The province of Piacenza extends south of the Po river. In the Middle Ages the town of Piacenza and its surroundings were devastated by the barbarian invasions and later suffered the dominations Byzantine and Gothic.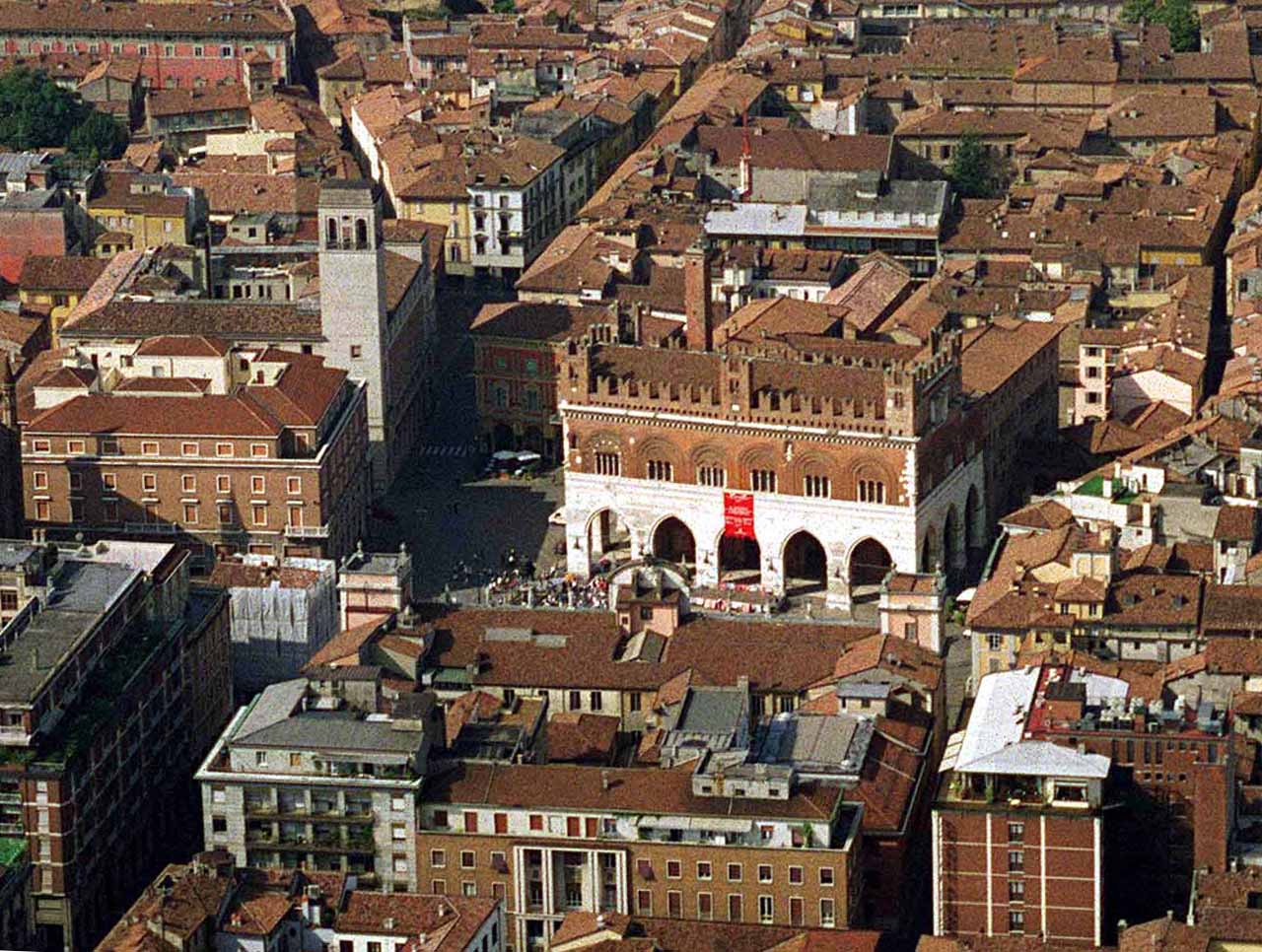 Castell'Arquato is one of the most interesting medieval villages of Italy; it is perched on a strategic position on Piacenza's hills, a very famous area for the production of DOC wines.
Its original medieval structure is remained unchanged, the municipalities have created a series of settlements at the base of the hill, which however have left intact the charm of the old village.
Even from a distance, the profile of Castell'Arquato takes us back in time, when a dominant position allows to defend against enemy attacks… must to imagine the sentinels scan the horizon…

The large monumental square, the Collegiate Church of St. Mary, the Visconti Fortress, low houses built of stone, the palace of the Podesta that overlooks the square, these and others historic buildings characterize the village. They are next to the Valle d'Arda in a location far from large urban centers.
The atmosphere, every September is "enriched" by two days during which the Middle Ages revives in Castell'Arquato welcoming visitors with an event which must be experienced…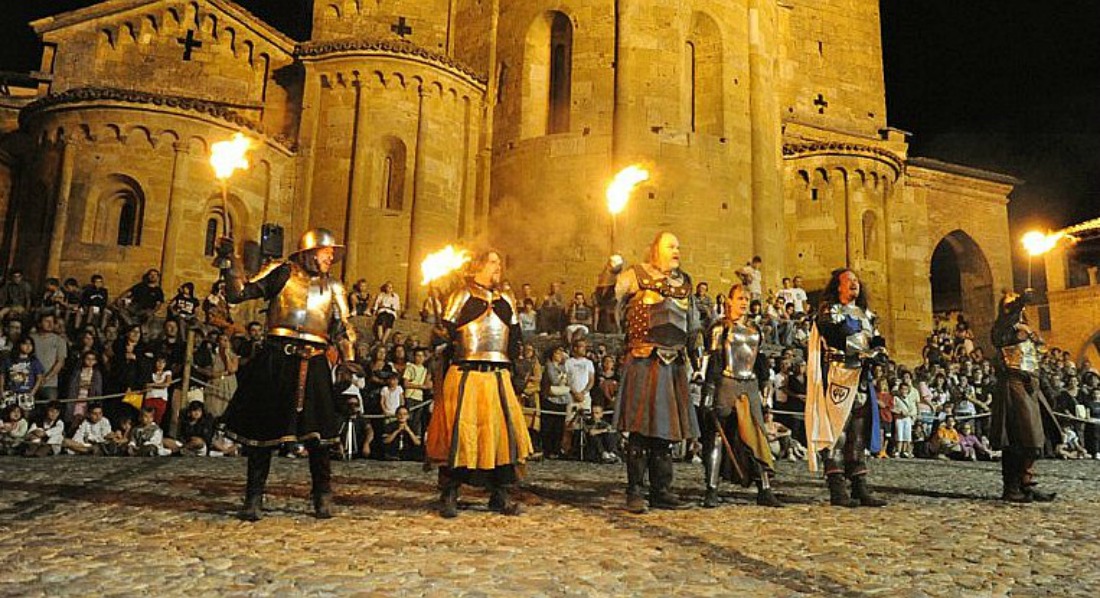 Characters with medieval clothes, rowdy common people determined to revel before returning to their services or excited sweet maidens with their loved armed to participate to a battle that will determine who is the best.
Into the Arda's Park, a camp, obviously medieval, is erected; with bonfires and steaming pots while  around swords and armor resonate …and so Castell'Arquato lives for two days at the time of its ancestors: the Middle Ages.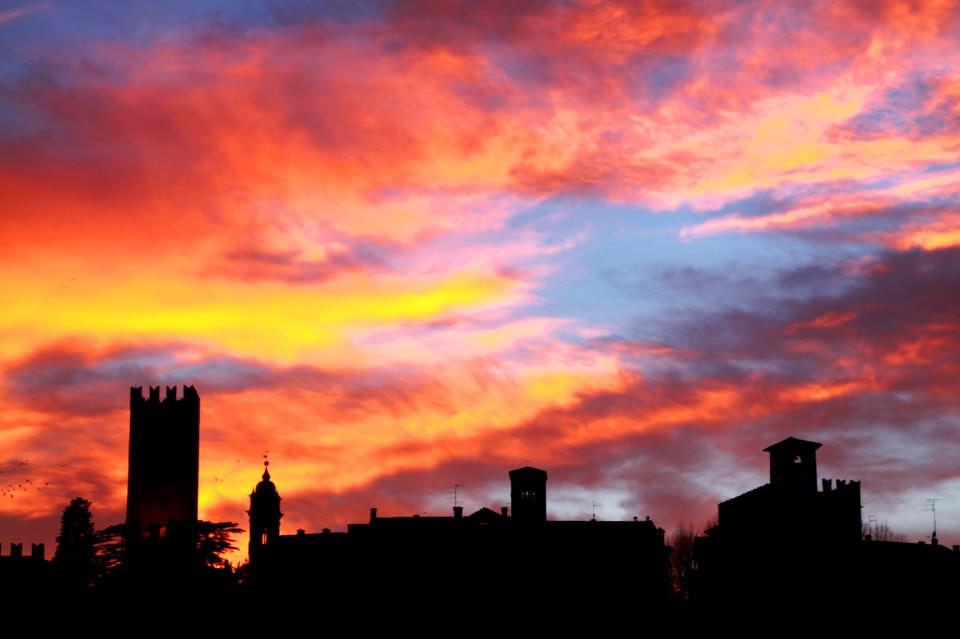 T H E   V I D E O
(All the photos are taken from Google.com, all the videos are taken from YouTube.com, and all belong to their original owners-We do not own any of the content posted-Removal upon request)