Tassili du Hoggar
Sahara, with its 9.000.000 km2, is the largest hot desert of our planet. It's crossed by the Tropic of Cancer, it cover the area from the Atlantic Ocean to the Red Sea, with the only interruption of the Nile valley.
A considerable surface! It includes 10 different African countries: Morocco, Tunisia, Algeria, Libya, Egypt, Mauritania, Mali, Niger, Chad and Sudan. Today The Golden Scope takes you about a tour in the heart of the Algerian Sahara and precisely in Tassili du Hoggar.
Unlike other desert areas that we showed in previous articles, this is located in a mountainous zone in the southern Algeria, the massive Ahaggar.
This region has an average altitude of 900 meters above sea level and its highest peak, Mount Tahat, reaches 2.918 meters, and it is the highest peak in the country.
The Tassili du Hoggar landscapes are so very different from those commonly associated to Sahara.
In fact in the collective imagination, Sahara is associated with images of huge and endless stretches of golden sand dunes that merge with the horizon.
This area is a mixture of sand and volcanic rocks and it is not uncommon that these rocks snack out of the dunes breaking the continuity of the sand.
A lot of them have amazing shapes and they seem artificially created by a group of great sculptors… instead mother nature has created them over the centuries…
This territory is also the historical site of the Tuareg tribe of the Kel Ahaggar. You can still admire an impressive megalithic monument called Tin Hinan's tomb, she was the mythical ancestor of the noble tribe of the Ahaggar who, according to legend, would come in those places coming from Morocco.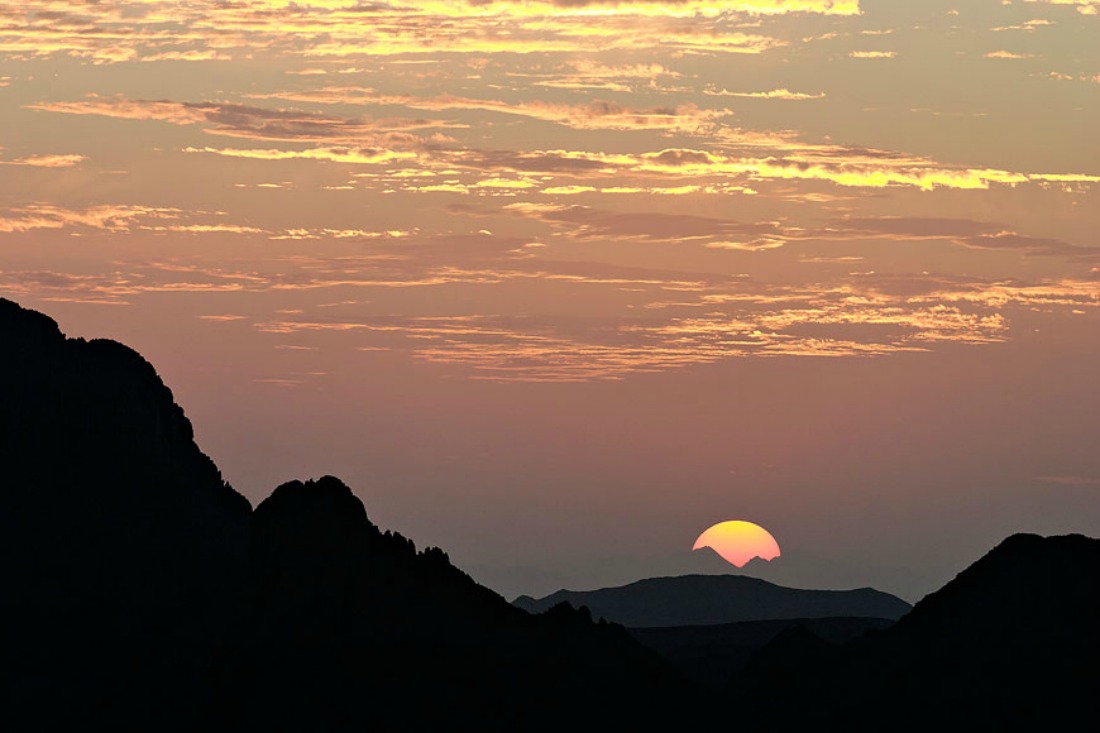 T H E   V I D E O
(All the photos are taken from Google.com, all the videos are taken from YouTube.com, and all belong to their original owners-We do not own any of the content posted-Removal upon request)