The wonderful Villa del Balbianello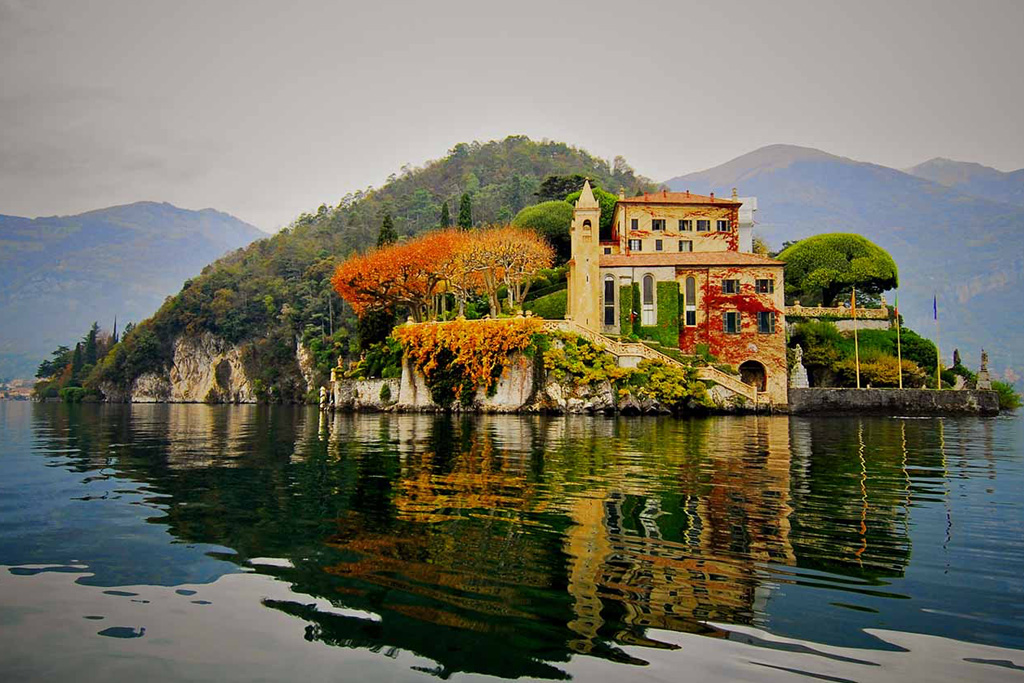 Italy has a lot of suggestive places, both natural places than historical buildings harmoniously "co-habiting" with Mother Nature. All this is particularly interesting when a director film have to choose where to shoot the scenes of a movie. Today our destination is just one of these locations: the wonderful Villa del Balbianello.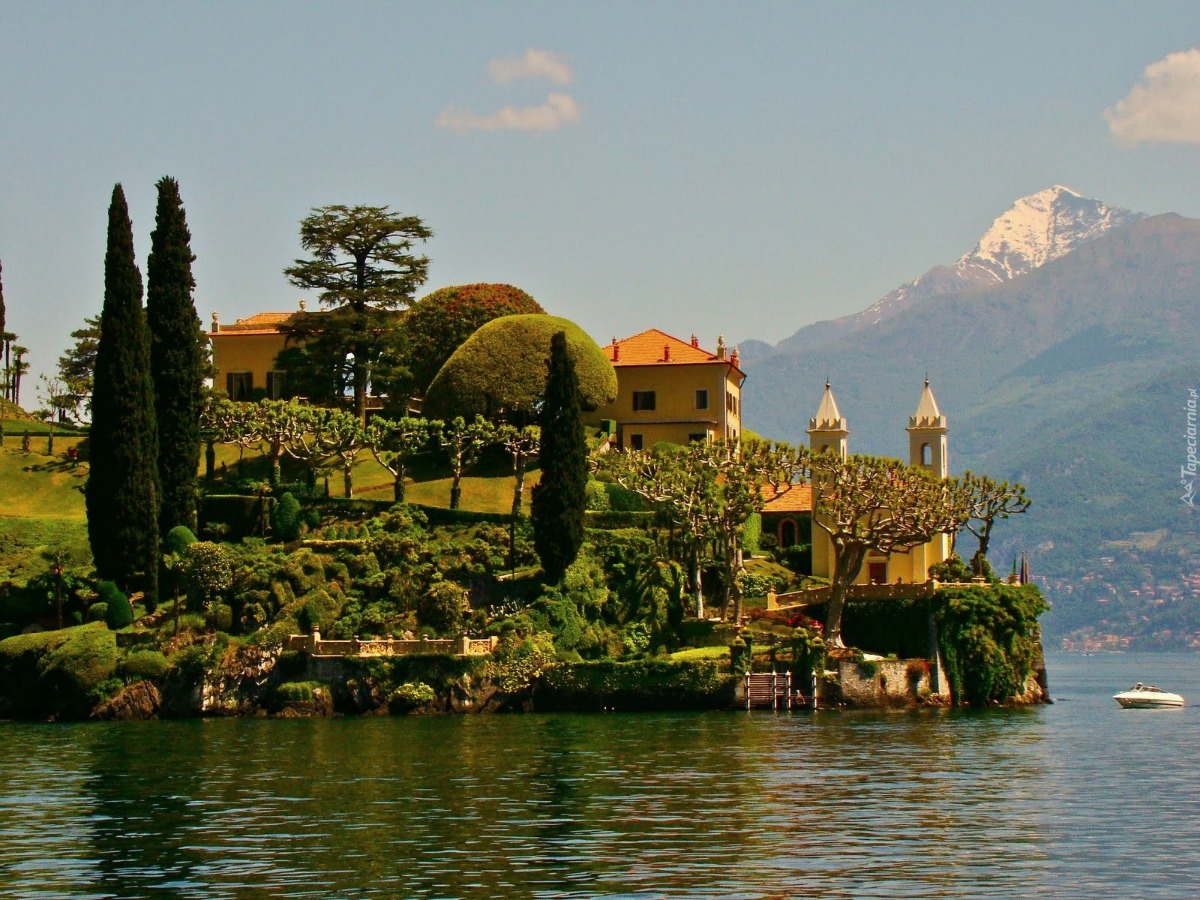 This complex is located in Lenno, in the province of Como, in 1787 Cardinal Angelo Maria Durini wanted it and it was built above a pre-existing Franciscan monastery, right on the tip of the small peninsula of Lavedo "surrounded" by Como Lake.
After the death of Cardinal, Villa del Balbianello had several owners;  the last of these, the explorer Guido Monzino, died in 1988 without heirs, left it to the F.A.I. (Italian Environment Fund) which has preserved it in the best possible way.
Starting from the 90s, the beauty of the complex, both the interiors and the gardens, has attracted the attention of film studios and directors from various parts of the world, always looking for unique and fascinating settings for their movies.
In 2006 the New Zealand director Martin Campbell chose the villa as the setting for several sequences of the movie Casino Royale, one of the famous series dedicated to the secret agent 007 of the British intelligence, interpreted by the English actor Daniel Craig.
The charm of Villa del Balbianello has impressed also George Lucas,  the famous American producer and screenwriter director who with his holding company Lucas Film has given great emotions with his films to children and adults from all over the world.
The beauty of the complex located on the promontory surrounded by the Lake Como, has convinced Lucas to choose this scenery for some scenes of his famous Star Wars saga.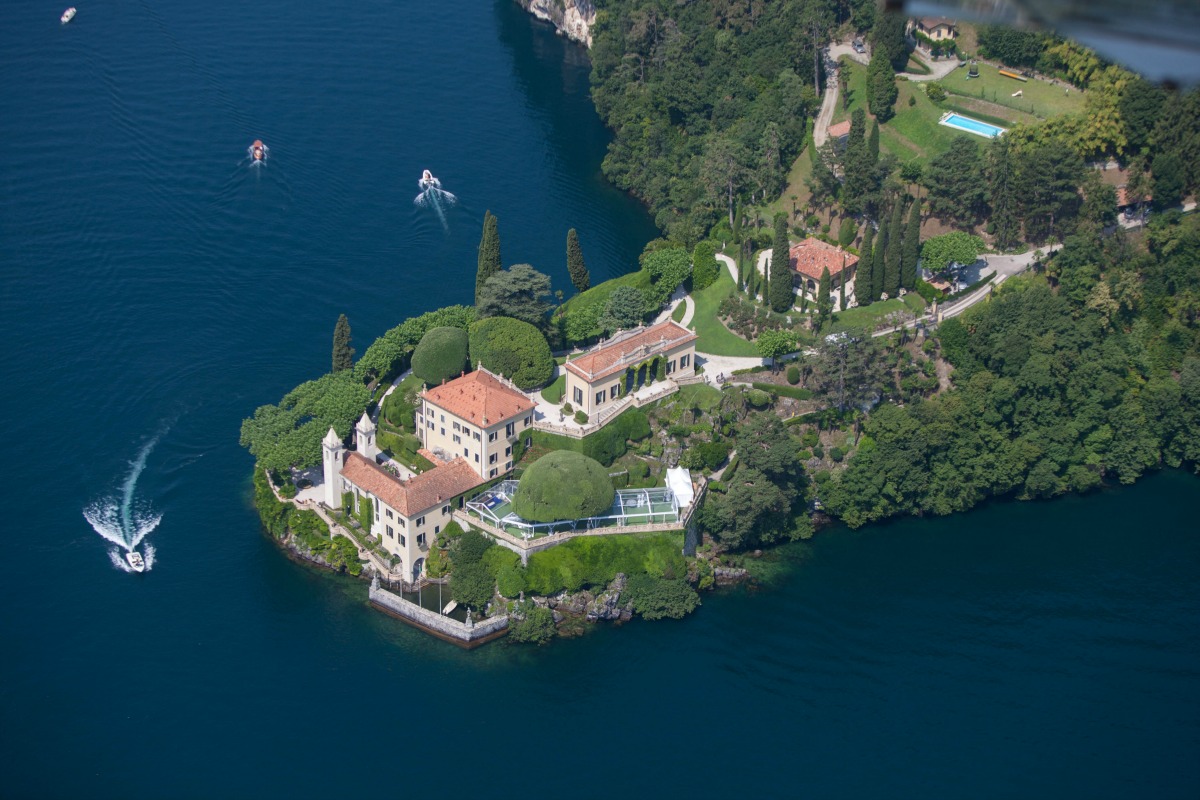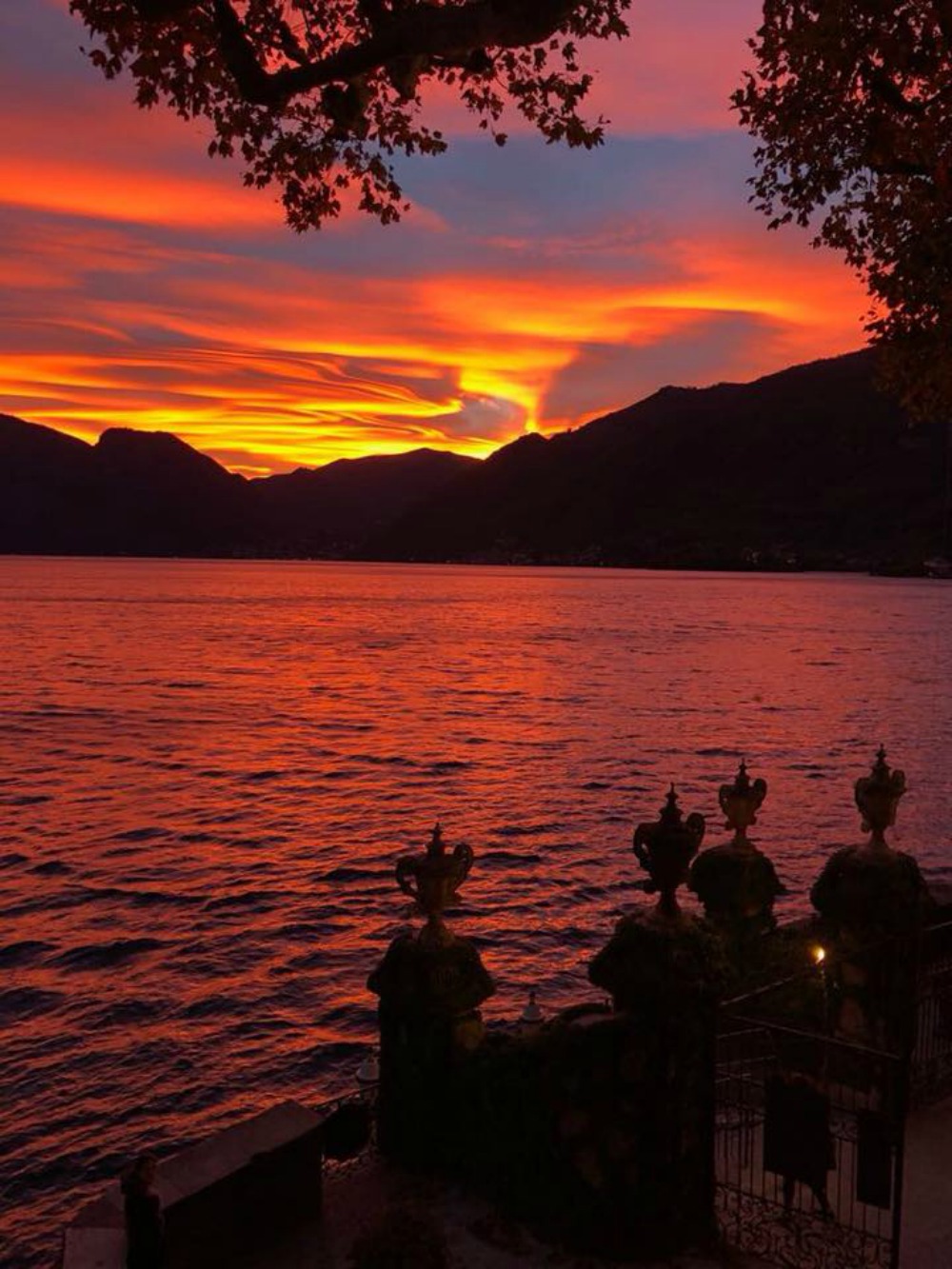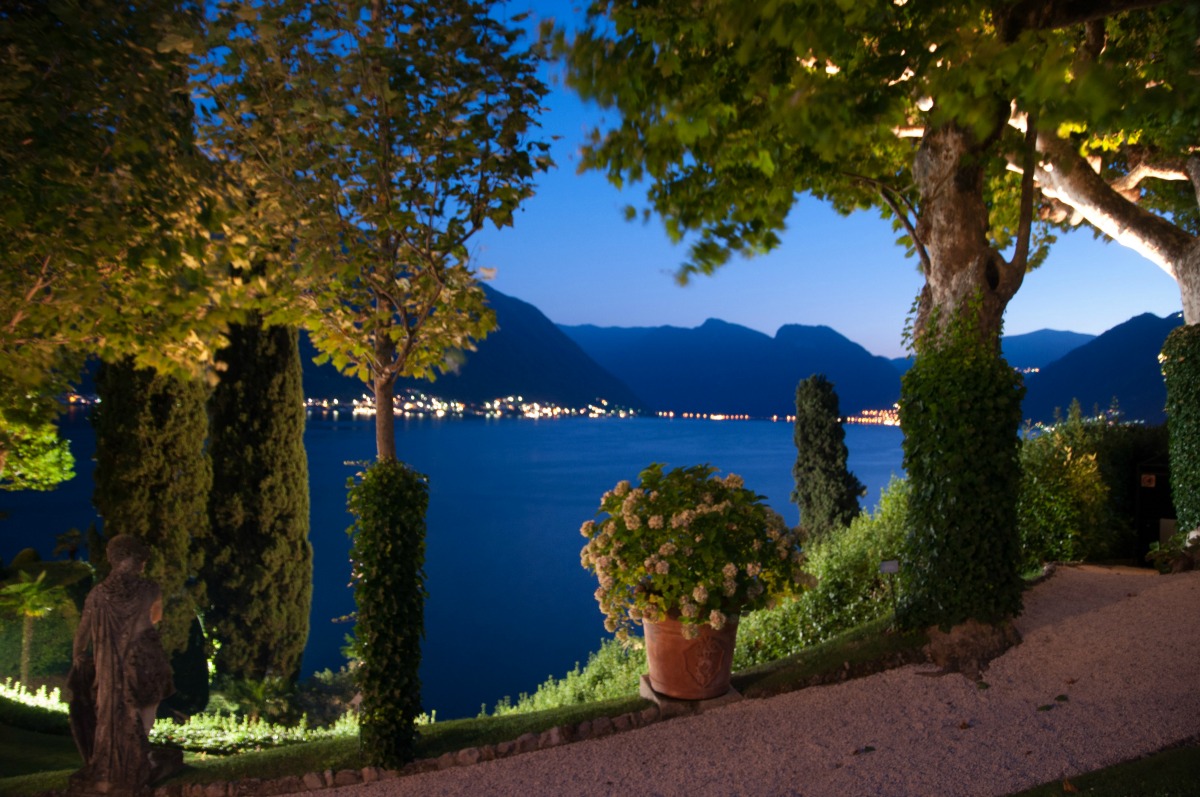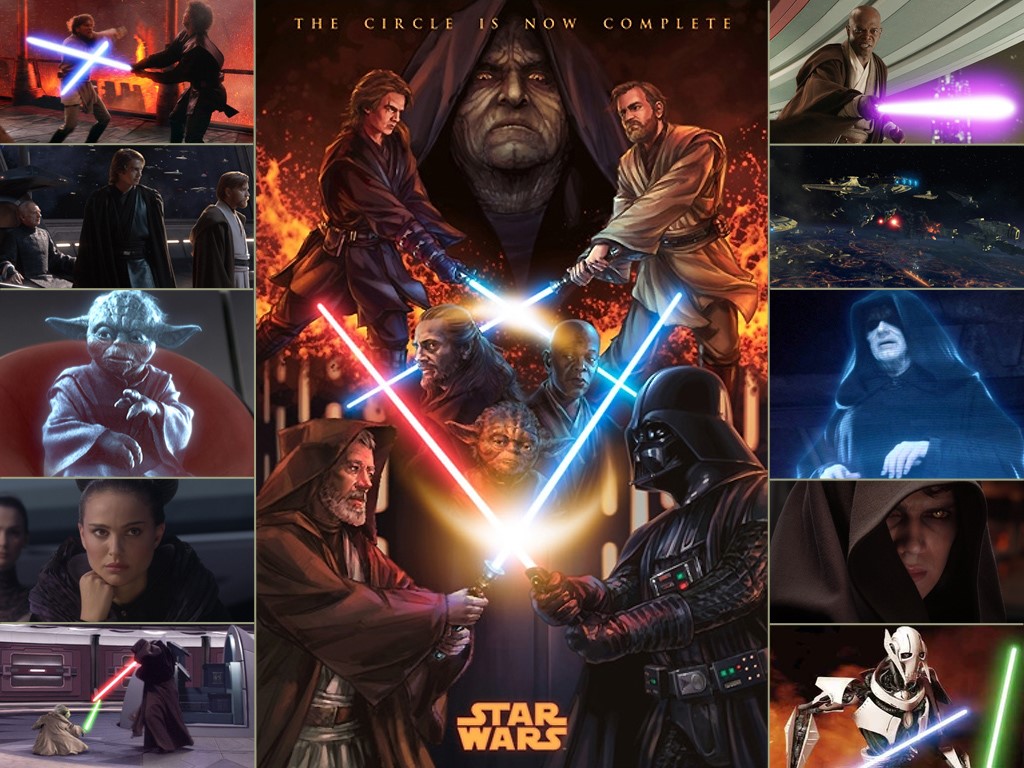 In fact, at the beginning of 2000 Lucas Film shot, in the gardens of the villa, a romantic scene of the film "Star Wars Episode II – the attack of the clones" in which there are a young apprentice Jedi Anakin Skywalker and the Senator Padmé Amidala, former queen of Naboo, who walk in the spectacular setting of Lake Como.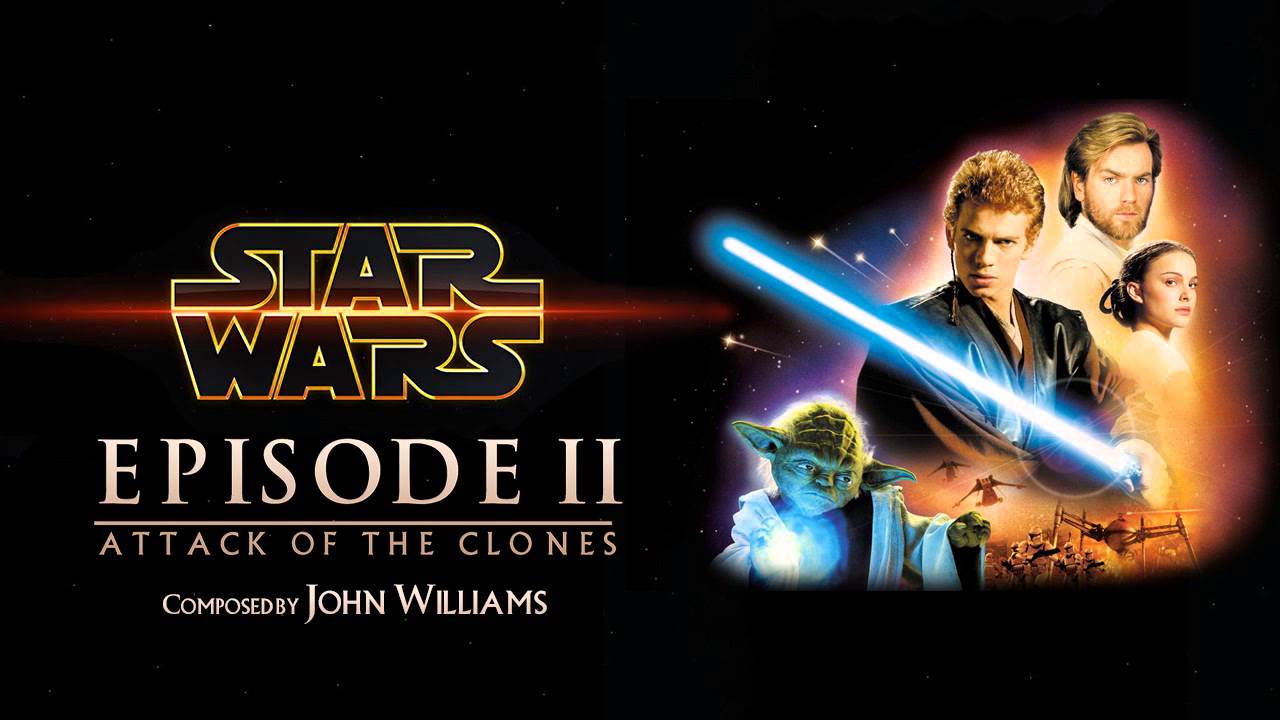 THE VIDEO OF STAR WARS IN VILLA DEL BALBIANELLO
THE VIDEOS OF VILLA DEL BALBIANELLO
(All the photos are taken from Google.com, all the videos are taken from YouTube.com, and all belong to their original owners-We do not own any of the content posted-Removal upon request)