Malindi: where to go for an authentic experience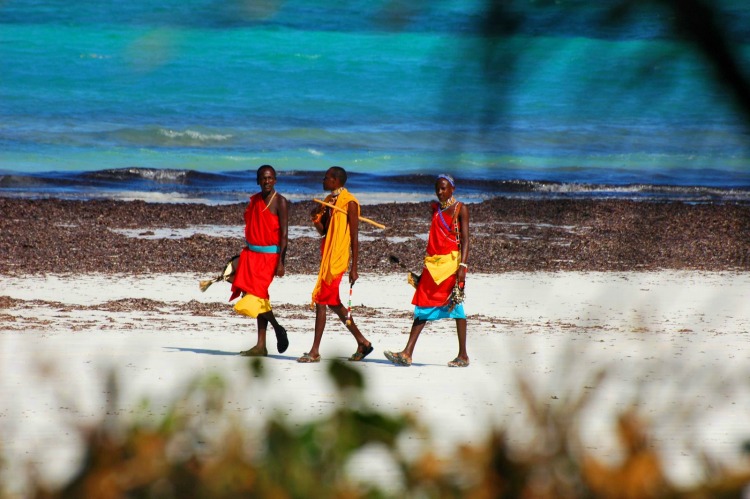 Have you always wanted to go to Africa and experience a real adventure? If so, then you should have a read at this article.
The Golden Scope travelled to Malindi, in Kenya, collecting enough information to create a guide for you on where to go and what to do when down there!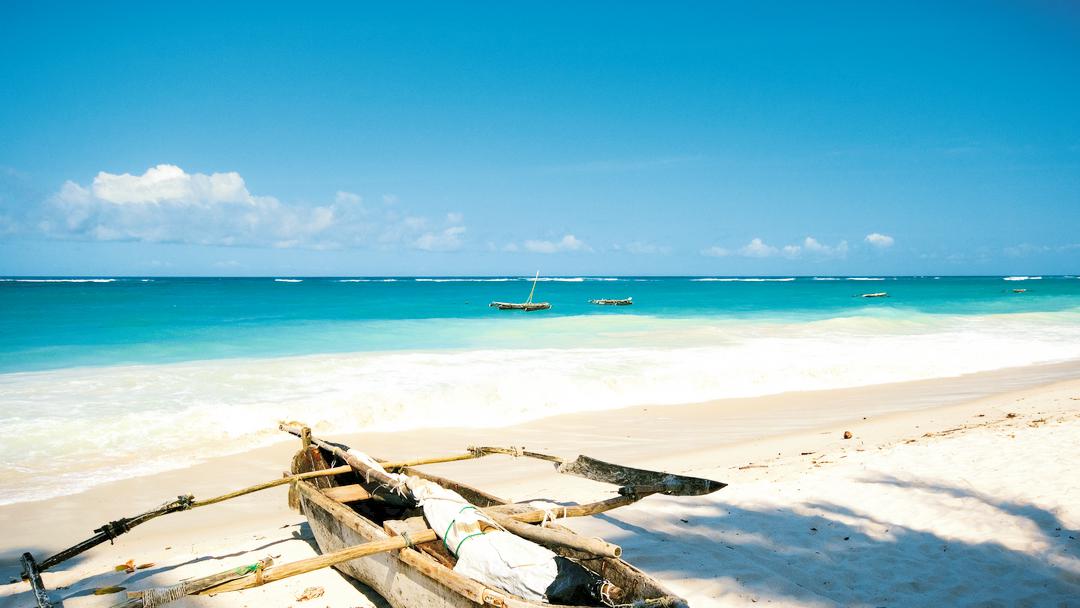 First of all, when you travel to Kenya, don't trust tour operators, and don't let them send you to Mombasa. As a matter of fact, even if the city is by the seaside, it's still a big city, and it doesn't really give an African feel. There are, indeed, massive constructions, dodgy areas, and the sea is quite dirty.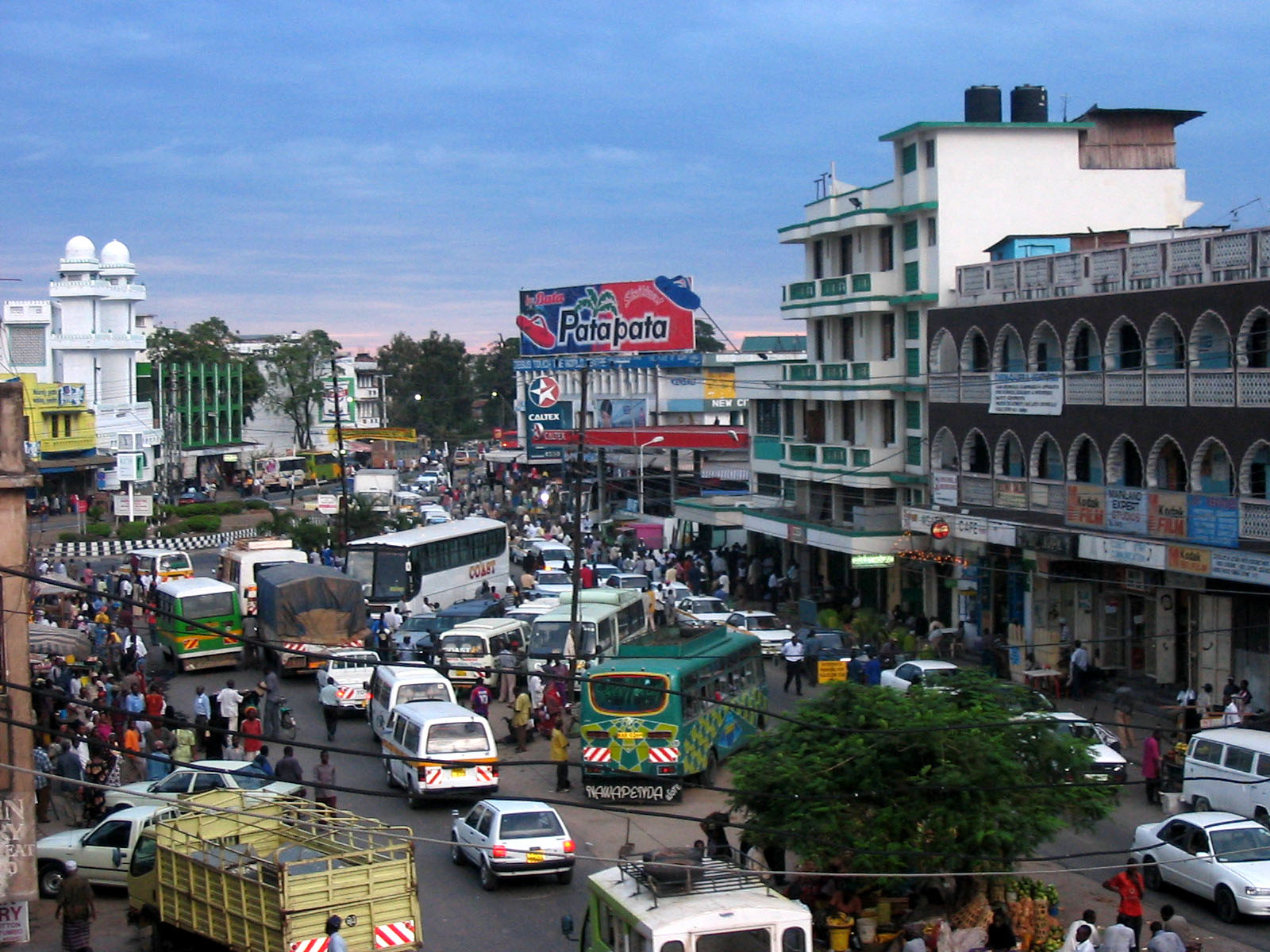 The best option for you would be Malindi. First of all because it's a small town built right on the beach; so when you're there you can enjoy the peace and tranquility of the beach, and swim in some of the cleanest and most beautiful waters without worrying about pollution.
Besides, when there, you will have a vast choice of activities: you could go on a few days Safari, on a Jungle trek, or just drive around to discover new places!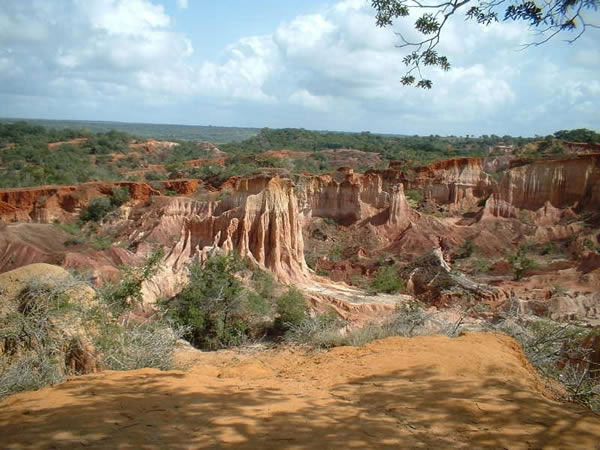 Indeed, because Malindi is positioned in the middle of the coast, so close to a lot of other towns, you will be able to see different places and interesting things. For example, a must-visit is the little town of Watamu, or the Mangrove lake (which is around Watamu as well), or another fascinating place that you could go visit is also the island of Lamu. Declared By the UNESCO World Heritage, Lamu is Kenya's oldest continually inhabited town, and was one of the original Swahili settlements along coastal East Africa, founded in 1370.
The people for Malindi, and in general Kenyans, are extremely friendly and nice and they will make the atmosphere as pleasant as unique.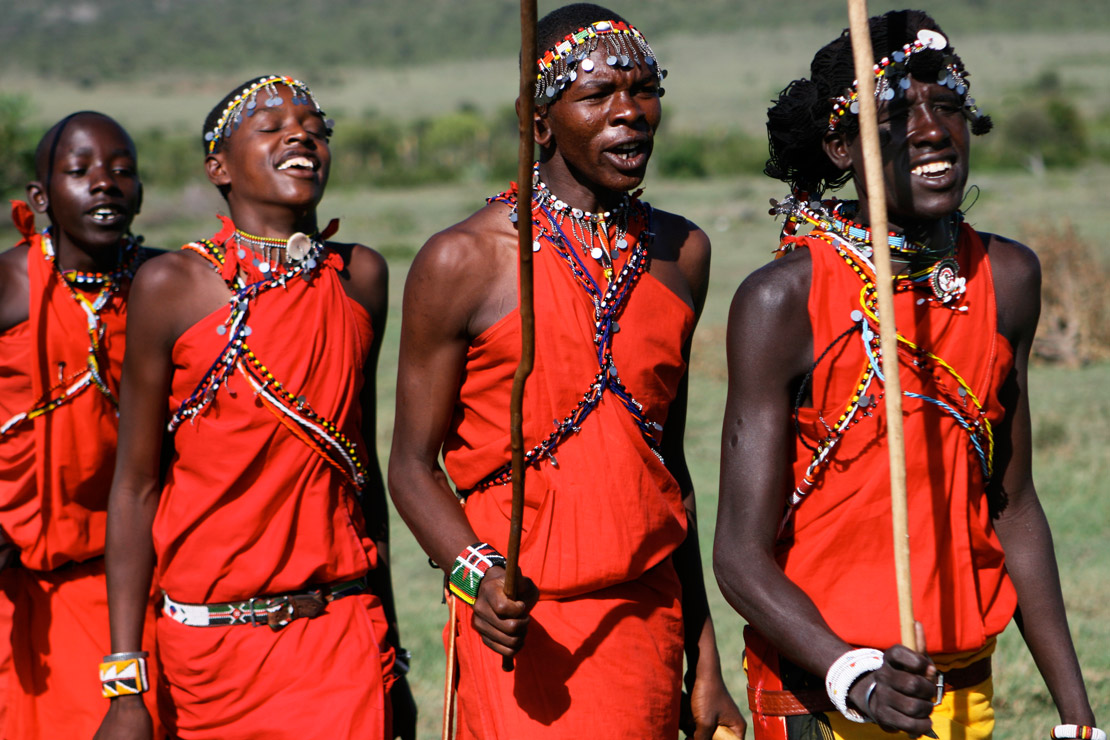 If you are lobster-lover, then at least during one of the nights spent there, you should go to Watamu and have dinner by the beach. If you talk to the 'beach boys' that will probably be waiting to sell activities to tourists near your hotel, you can ask them to organize a lobster dinner, where they will provide you with beer, or wine, grilled lobster and rice. If you are not sure whether you can trust these people, let me assure you that they are actually good workers. It is much better to organize trips and activities with them, than with the hotel, as they will charge you ridiculous prices.
Another must-do, is a one whole day boat ride, during which you must go seethe stunning Sardegna 2 (that's the name the locals gave to the place): a strip of sand that comes out in the middle of the ocean few kilometers from the coast. Indeed, when there is low tide the white sand becomes an island where you can relax, tan and swim around. If you are lucky enough, you might also be able to see a red starfish or a puffer fish!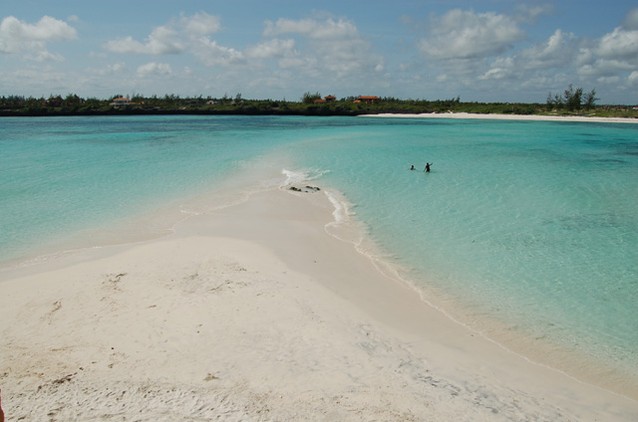 If you are in Malindi for only a week or two and you don't feel like going on a few days safari, you have the option of doing a one-day trip to one of the reserves around Malindi. The journey won't be as relaxing, as you will have to leave the hotel around 4am to reach the reserve at around 10am, and then back to Malindi in the late evening. However, if you love animals, and you feel like embarking on a small adventure, then you should definitely make the sacrifice and go for a one-day safari!
(If you're interested about where to go for an authentic safari experience, you can read this article: 'GO ON A SAFARI IN THE MOST STUNNING AFRICAN RESERVES' https://www.thegoldenscope.com/2014/03/10/go-on-a-safari-in-the-most-stunning-african-reserves/)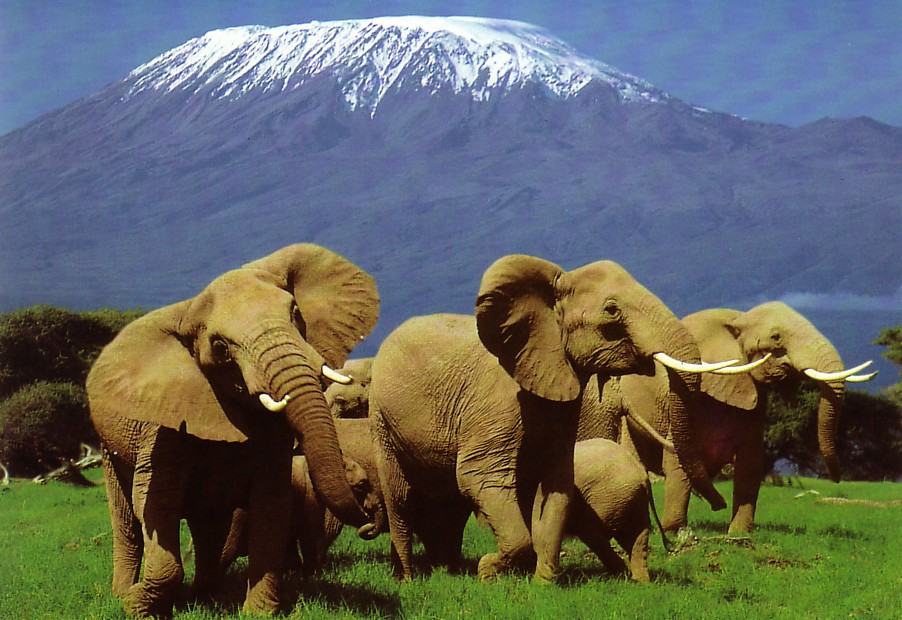 Another spot that you should go visit is Che Shale beach. Located near a small river, Che Shale allows you to enjoy the company of the pink elephants (a type of elephant, they are not actually pink!), which usually playing in the sweet waters next to the beach.
Finally, if you want to go shopping and fly back to your home country with a bag full of traditional souvenirs, there is an open air market right in the heart of Malindi, where you can bargain the prices of the products and buy some really cool African 'toys' and clothes.
WHERE TO STAY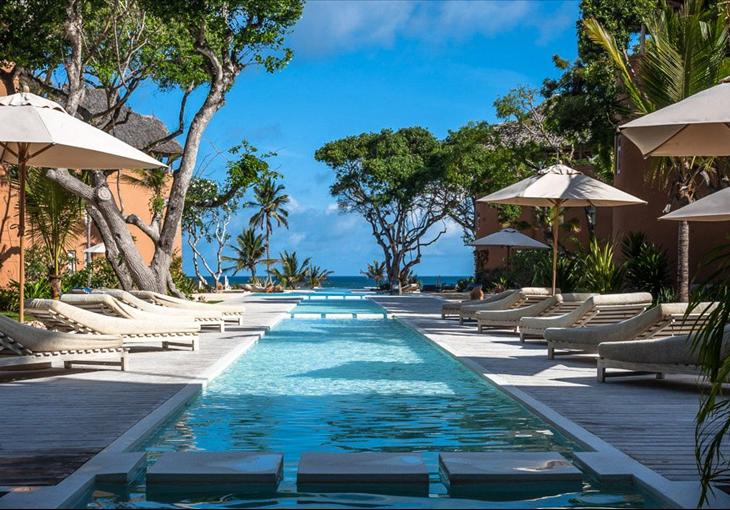 Lawford's Hotel – www.malindikey.com/Hotel.aspx?lang=en-GB&pageid=10
Jacaranda Beach resort – www.jacarandabeachresort.com
St. Thomas Hotel and Resort – www.st-thomasresorts.com
Medina Palms Hotel – www.medinapalms.com
Kenyan House Hotel Boutique – www.kenyanhouseresort.com
Lion in the Sun – www.lioninthesun.net
Kivulini Beach Resort – www.kivulinibeachresort.com
T H E   V I D E O
(All the photos are taken from Google.com, all the videos are taken from YouTube.com, and all belong to their original owners-We do not own any of the content posted-Removal upon request)