The thermal waters in Hungary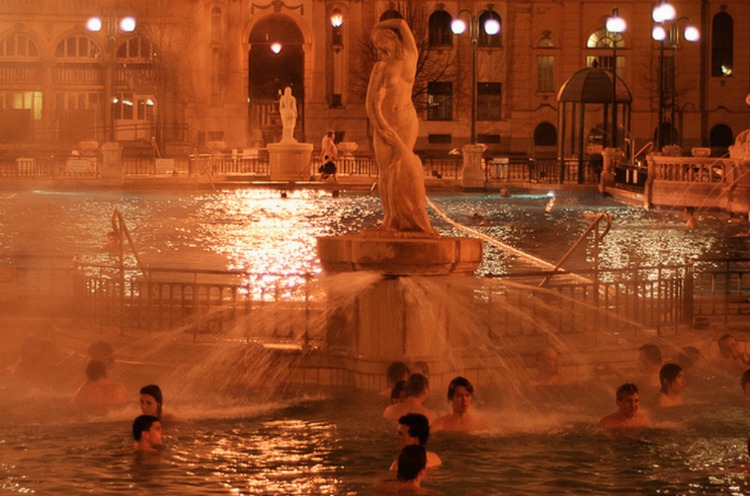 Hungary is one of the Eastern European countries most historically interesting, with a lot of architecturally significant monuments and historic buildings.
Perhaps not everyone knows that nature has been abundantly generous with this country which is one of the richest of our planet regarding curative thermal waters.
Only in the capital Budapest, there are 130 therapeutic thermal waters, and in the rest of Hungary there are 1300 sources and 300 different types of thermal waters!
The SPA, that now The Golden Scope chose to show, is in the capital and more specifically into the Public Park Városliget which, with its 120 acres, is right in the middle of the city.
Széchenyi Bath is one of the most important European structure and, looking at photos, the elegance of the buildings that compose it, wonder us. The Style is the typical of Budapest.
Széchenyi Bath was created in the late nineteenth century, it is today again powered by a source located 1.250 meters below the surface with its water at a temperature of 76 °, a visit to this SPA is really special, pleasant …and even fun.
The experts say about Hungarian thermal waters that they are not only healing but also helping to prevent diseases and to preserve a good general state of health. About the above, the father of medicine Hippocrates once said: " The nature cure"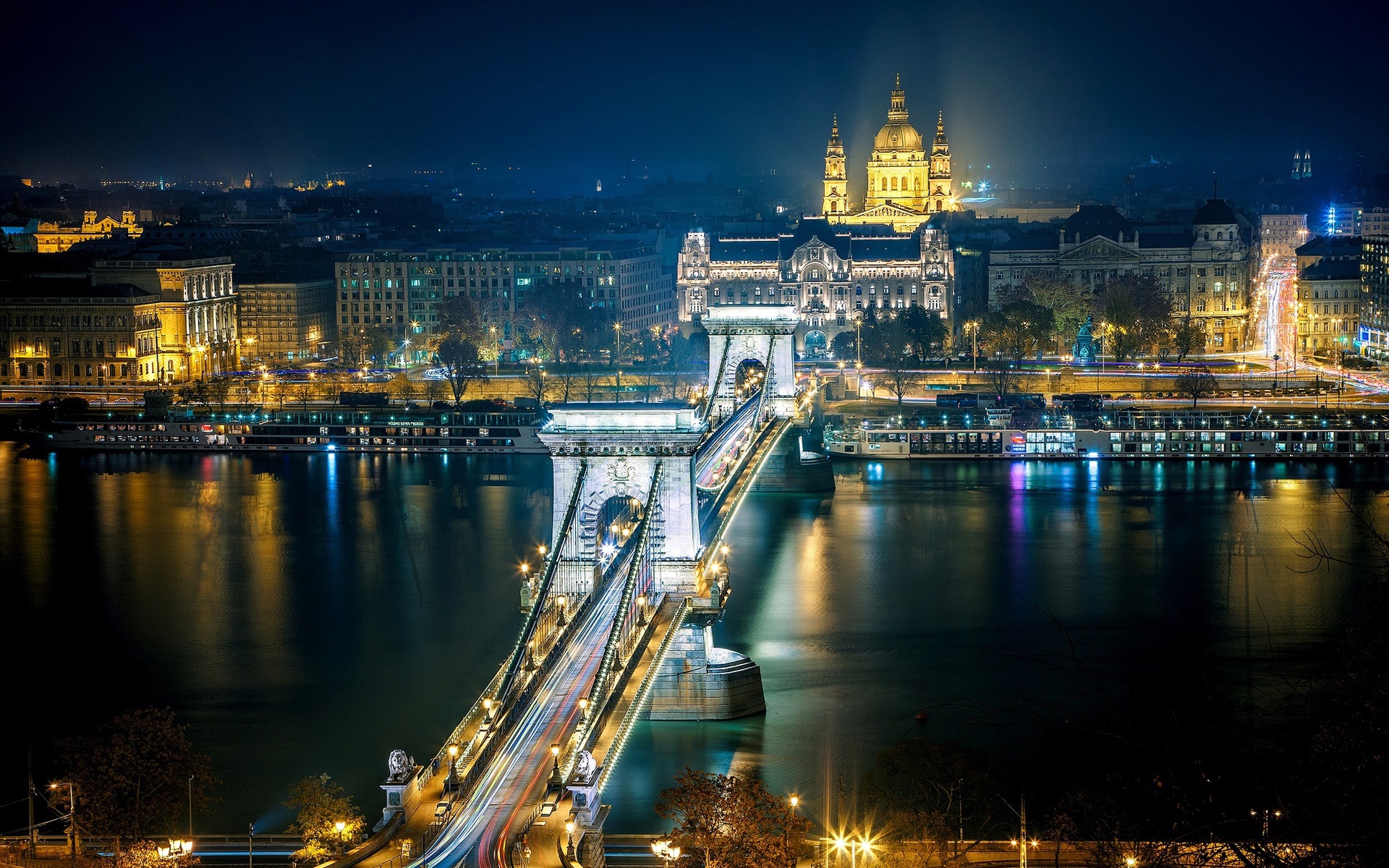 T H E   V I D E O S
(All the photos are taken from Google.com, all the videos are taken from YouTube.com, and all belong to their original owners-We do not own any of the content posted-Removal upon request)