The world's most unique archaeological sites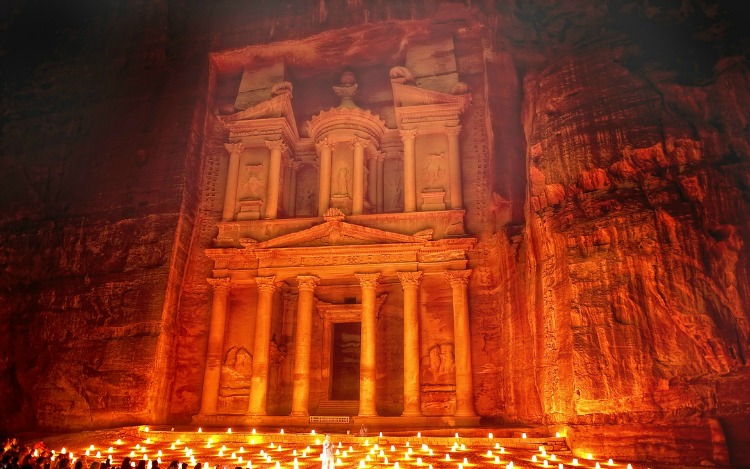 For those of you who love history and culture, The Golden Scope prepared a list of the most fascinating and popular archeological sites that one should visit at least once in a lifetime.
You might have been to some of them, some others you didn't even know they existed, and this is why you should start taking notes on which are the ones you wish to go visit, and where they are all located.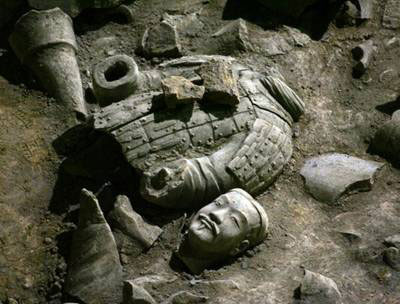 Whether the sites are from different religions, cultures or continents, they are still part of human history, and thanks to them, today we are able to recreate the past, and understand our heritage.
Some of the constructions that you will find in some of the archaeological locations, still have mysterious explanations: for example when thinking about the Pyramids of Giza, the first question that would pop in someone's mind would be how men managed to build such perfect buildings, moving such heavy and gigantic stones without the help of modern technology?
This hasn't been yet answered; at least it is not totally clear how the Egyptians did that. Another strange site is the Nazca Lines in Peru. What are those lines and why were they carved in the ground? Or even stranger, these lines are only visible from airplanes and satellites, so how could they know how to create such a geometrically perfect figure?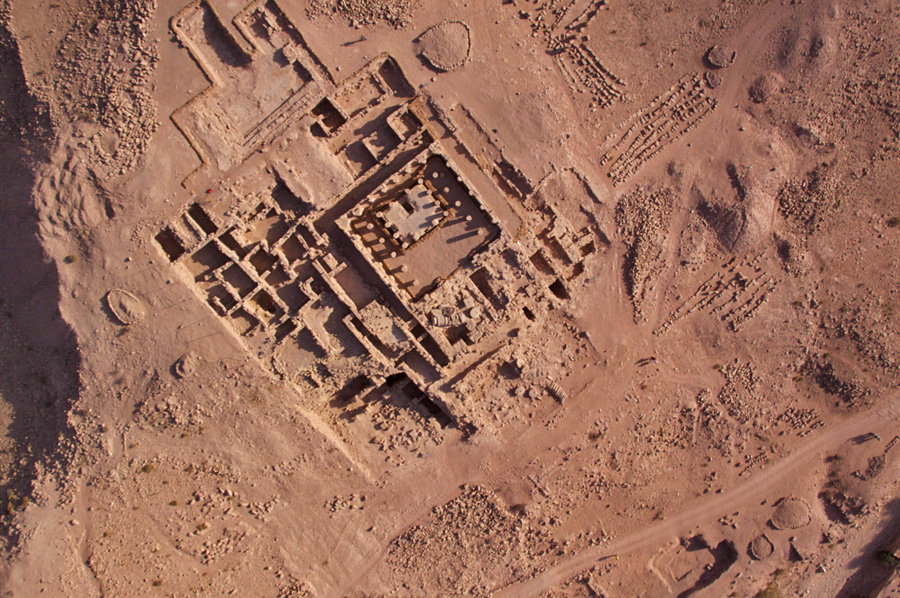 The beauty of these places lies the wonderful and uncertain story behind each one of them, and what makes them so unique is not just their stunning architecture, but these historical sites have been on the Earth for hundreds of years, and they have witnessed things that we can only imagine, or read about in books.
THE ARCHEOLOGICAL SITES
Angkor Wat, Siem Reap, Cambodia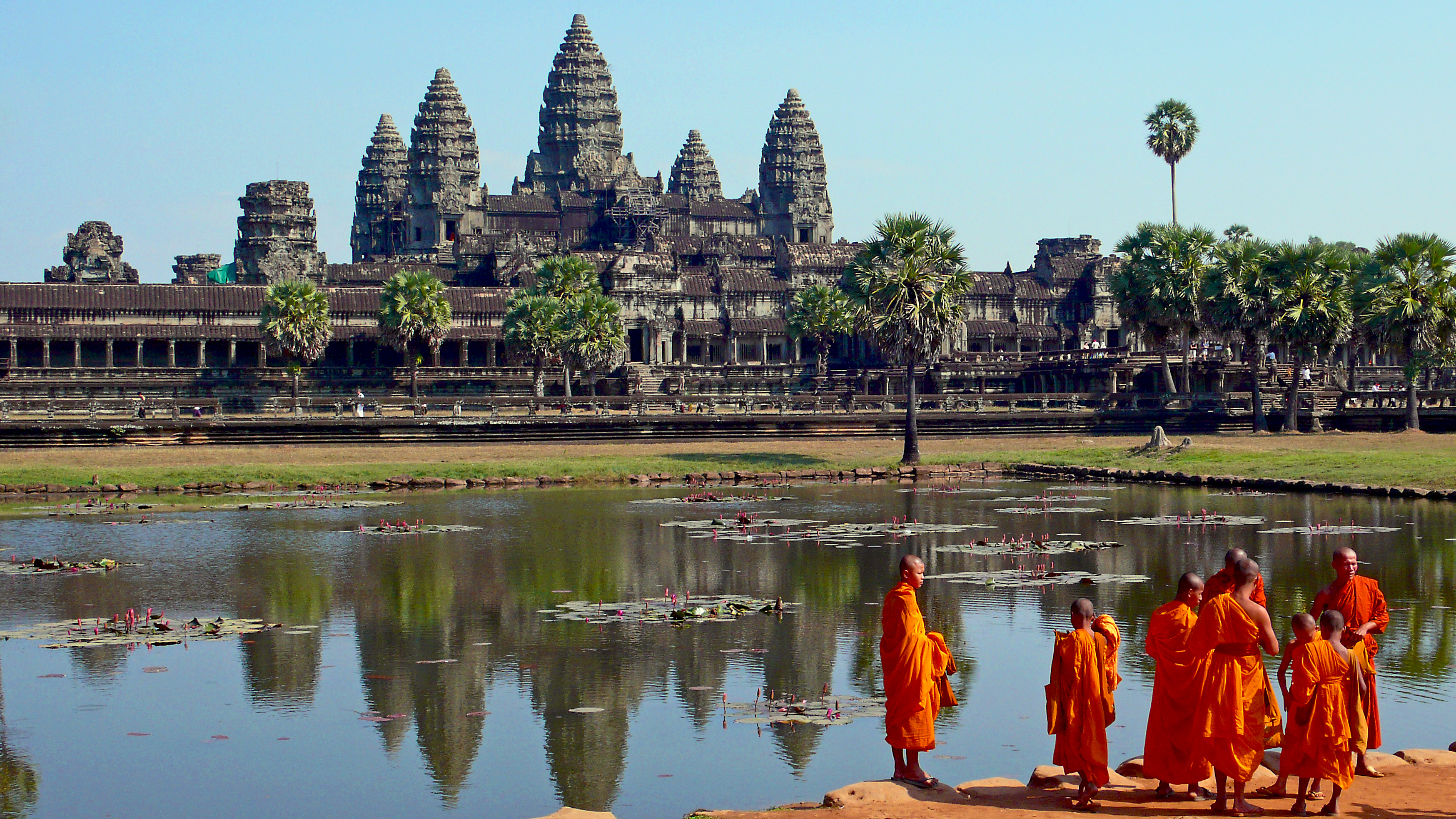 Pompei, Naples, Italy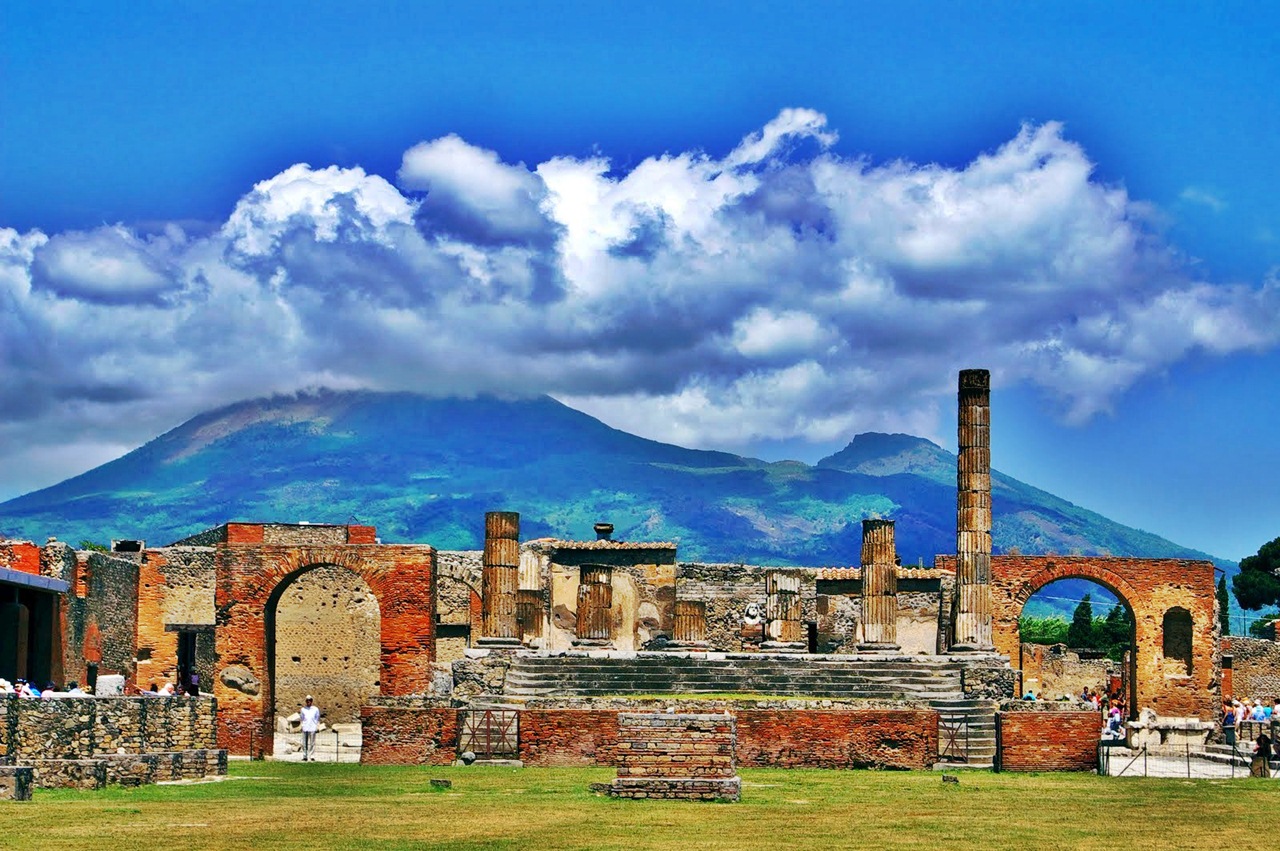 Fori Romani, Rome, Italy
Machu Picchu, Peru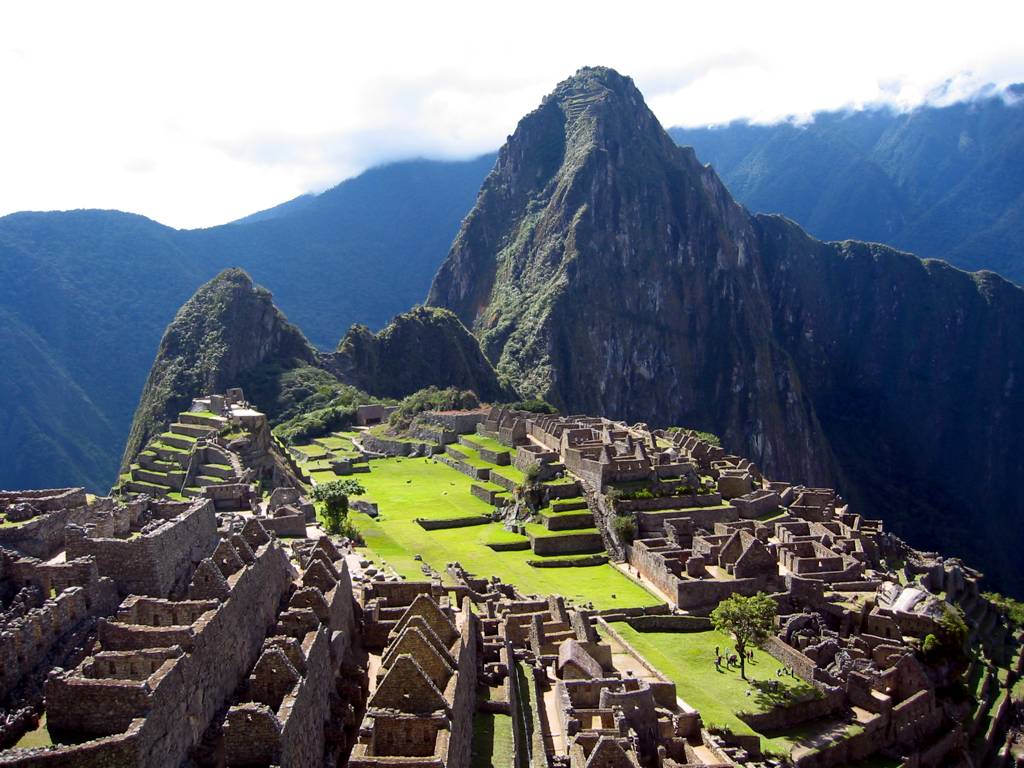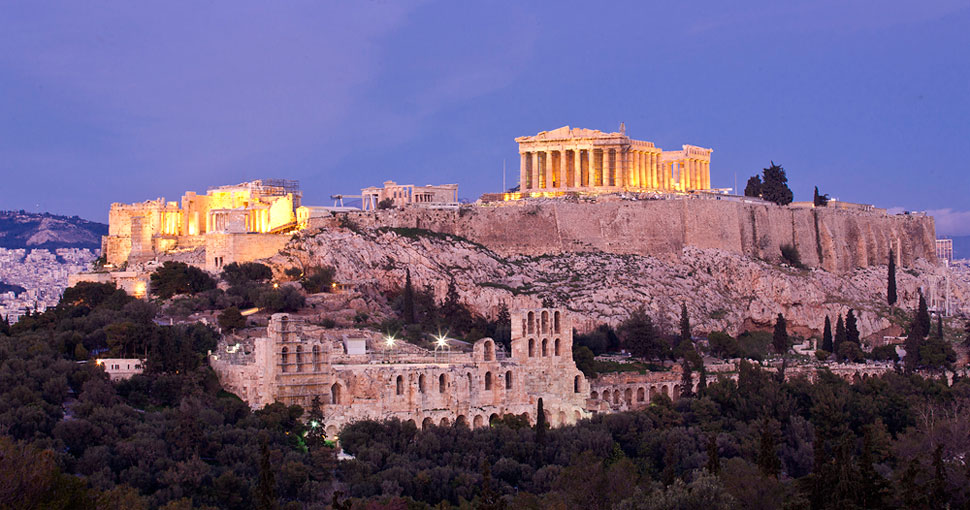 Giza Pyramids, Cairo, Egypt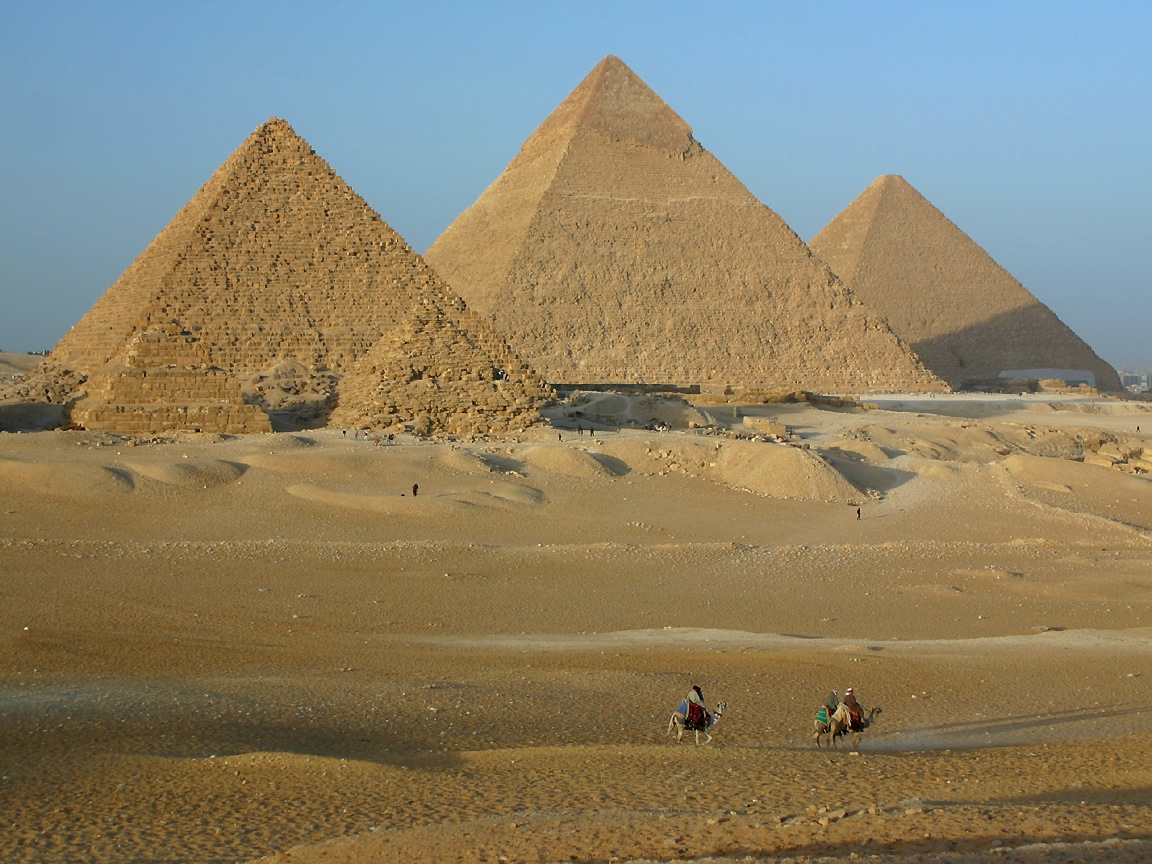 Nazca Lines, Peru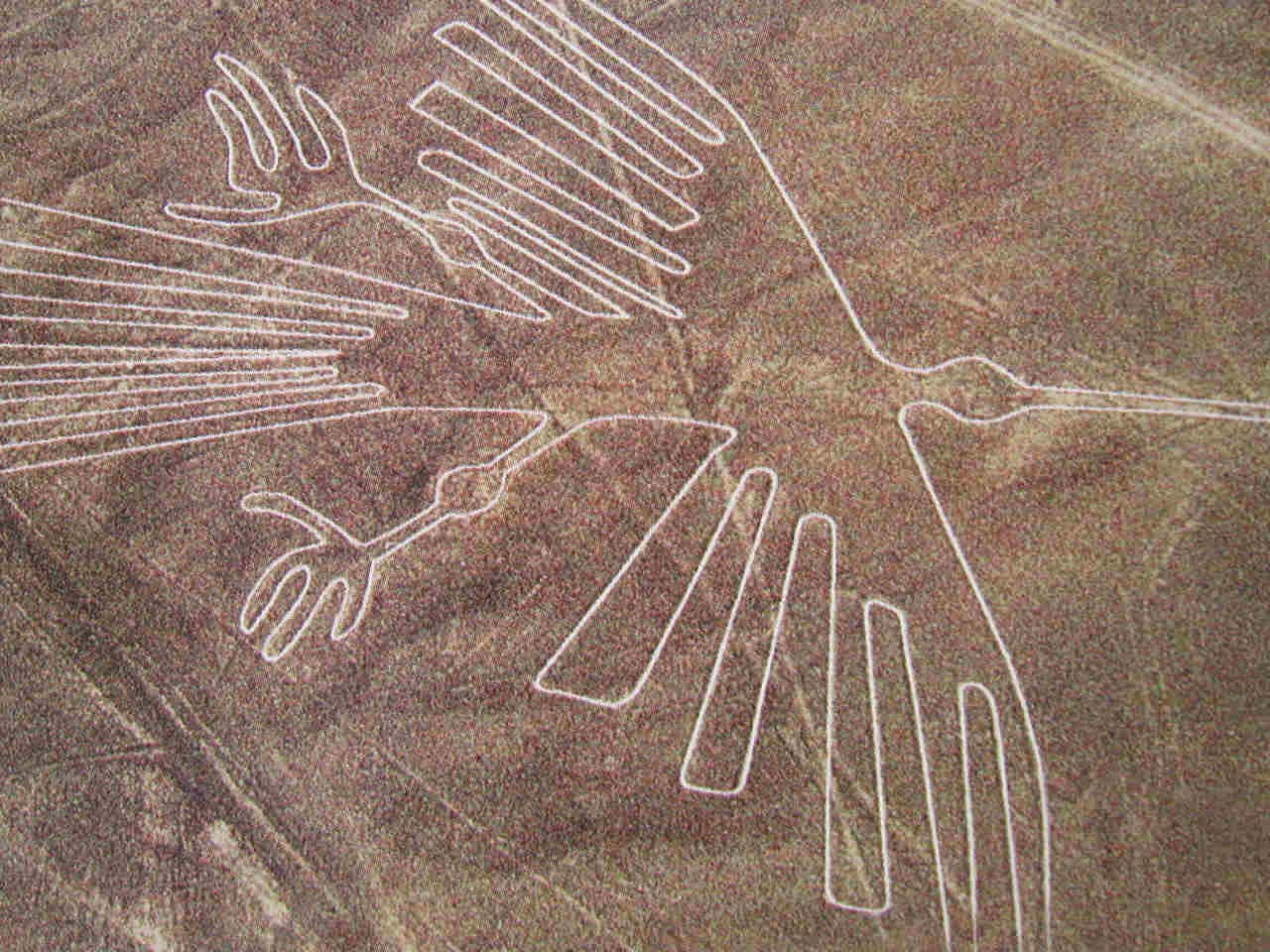 The Mausoleum of the First Qin Emperor, Shaanxi Province, China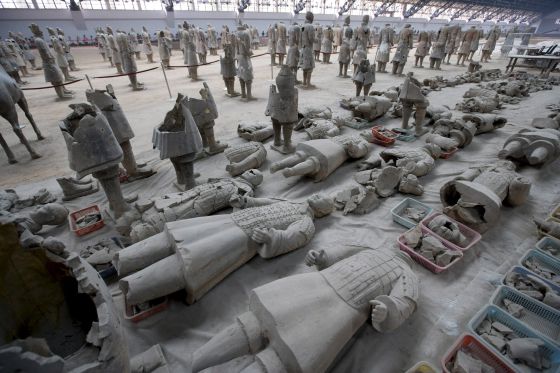 T H E   V I D E O
(All the photos are taken from Google.com, all the videos are taken from YouTube.com, and all belong to their original owners-We do not own any of the content posted-Removal upon request)