China's top five natural attractions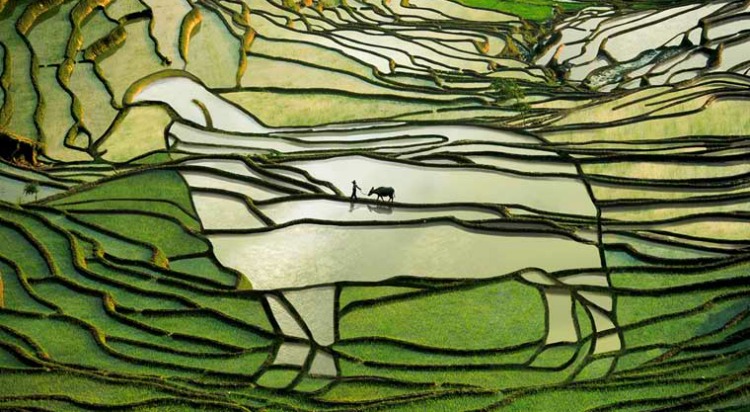 China's vast and diverse territory holds some of the most beautiful, fascinating and wonderful natural sceneries on earth.
Needless to say that The Golden Scope is a big fan of China, and in particular of its culture, landscapes and fascinating historical traditions and me, the writer of this article, when I was a young man, experienced on site the post Cultural Revolution.
* * * * * * * * * *
If you are looking for your next read!
"GWEILO: THE EXTRAORDINARY ADVENTURES OF A YOUNG MAN IN 1980's CHINA".
Through this book, an italian entrepreneu shares his unique path to self-discovery with a charming and magical old China as backdrop. A country of fairy-like landscapes, strong principled culture, and a poor and respectful population, who, through ancient proverbs, taught to appreciate the small things most people would take for granted.
The e-book version is available on Amazon worldwide!
➡️  https://amzn.to/33dnXyq  ⬅️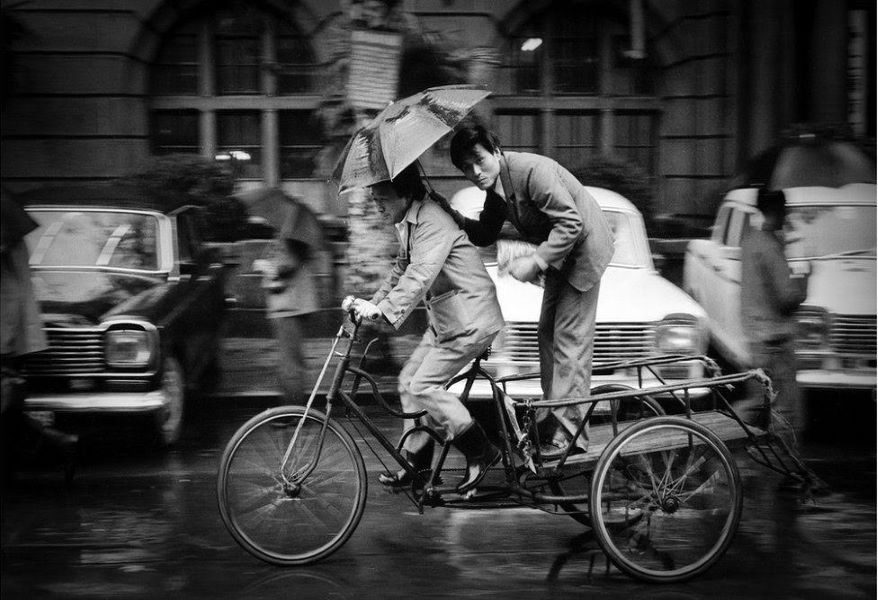 * * * * * * * * * *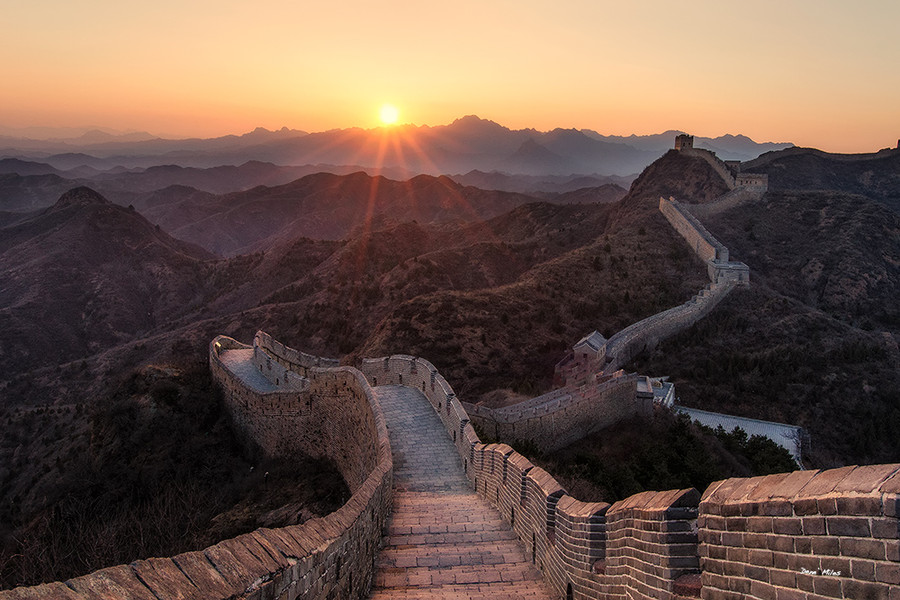 We previously talked about Guilin, Xiamen, and many other unknown Chinese towns; but we noticed that we never really mentioned anything about the country's top natural attractions.
From the picturesque Rainbow Mountains, to the stunning sceneries framing the Xiapu, following is a compilation of China's most beautiful places.
If you're travelling to the country, or if you're planning a trip there you should definitely go see for yourself how fascinating these destinations are!
RAINBOW MOUNTAINS
The Rainbow Mountains are located in Zhangye, in northwest China. The best time of the year to go visit this place is from June to September, when the weather is most comfortable.
T H E   V I D E O
YELLOW MOUNTAINS
This stunning mountain chain is about 300 km west of Hangzhou, and 500 km southwest of Shanghai. From Huangshan city it takes only 1 hour 30 minutes drive to the scenic area.
T H E   V I D E O
XIAPU
Xiapu presents picturesque mudflats and it is a hidden gem that hasn't be discovered by "ordinary" travellers yet. It is located on the coast of southeast China, and it is not too far from Hong Kong.
T H E   V I D E O
ZHANGJIAJIE NATIONAL FOREST PARK
Zhangjiajie National Forest Park is a must-visit for all Avatar's fans as the The precipitous pillars located in the Park are the inspiration for the Hallelujah Mountains. It is located in central China.
T H E   V I D E O
THE YUANYANG TERRACED FIELDS
Yuanyang is renowned all over the world for its spectacular rice-paddy terracing. Miles and miles of terraces make the whole scenery as beautiful as unique. The rice-paddy terracing are actually among UNESCO's World Heritage Sites of China.
T H E   V I D E O
(All the photos are taken from Google.com, all the videos are taken from YouTube.com, and all belong to their original owners-We do not own any of the content posted-Removal upon request)