Holiday in Algarve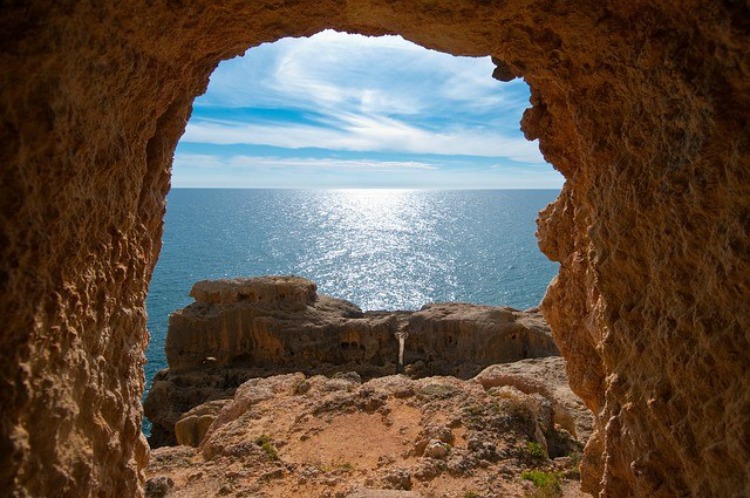 Algarve is a region located in the far south of Portugal. Thanks to its geographical position, it's rich in beautiful coastline and picturesque natural landscapes and for this reason it's the most visited zone by tourists of the country.
The Atlantic Ocean creates only one small problem: the sea water is freezing; nevertheless, the golden beaches and the cliffs overlooking the sea, make Algarve a very popular tourism destination, both Portuguese and international.
However, the presence of the ocean, apart from the freezing water, also has advantages ….
In fact, there are very windy places, like the village of Sagres, a paradise for surfers.
And then still there are also the beautiful colors of the ocean sunsets, of the sky and of the sea … everything seem a canvas painted by a talented artist!
In Algarve there are places to be seen for all tastes.
The fashionable Vilamoura, much frequented by tourists Anglo-Saxon; it is also called the St. Tropez of Portugal because there are moored the beautiful yachts, carrying tourists who are attracted to casinos.
People enjoy hiking in the mountains can visit Monchique or to see the other inland areas rich in unknown to tourists quaint villages, fascinating both for the architectural influences generated by the presence in the past of the Moors, and because they are surrounded by a rich vegetation of Almond and Orange groves.
The main attraction in Algarve, however, remains the coast, its beaches, its cliffs over the ocean… and for this reason The Golden Scope has chosen to tell you about this amazing region…
T H E   V I D E O
(All the photos are taken from Google.com, all the videos are taken from YouTube.com, and all belong to their original owners-We do not own any of the content posted-Removal upon request)