Zion National Park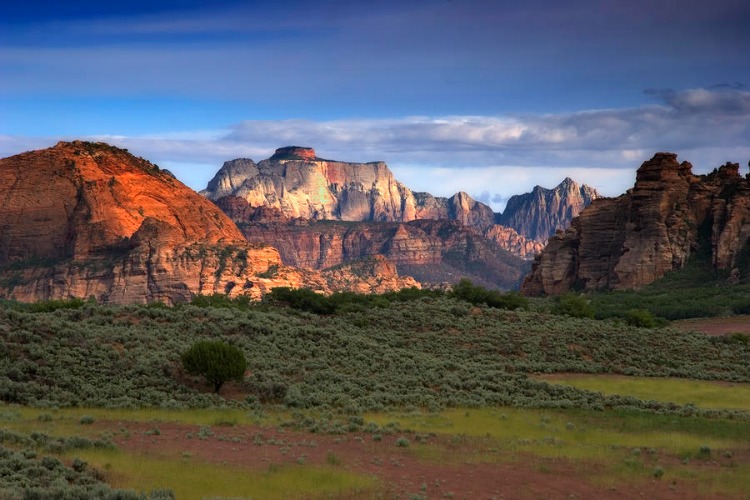 The USA, this country evokes the Far West epopee, it has been abundantly celebrated cinematically… but others Confederate States have also fascinating natural attractions.
From north to south there are many national parks, everyone with geological and environmental characteristics and for this they are fascinating and in some cases unique.
The state of Utah is located in the southwest of the United States and it has five beautiful national parks. Now The Golden Scope has chosen to show the Zion National Park, in our view, an example of rare beauty.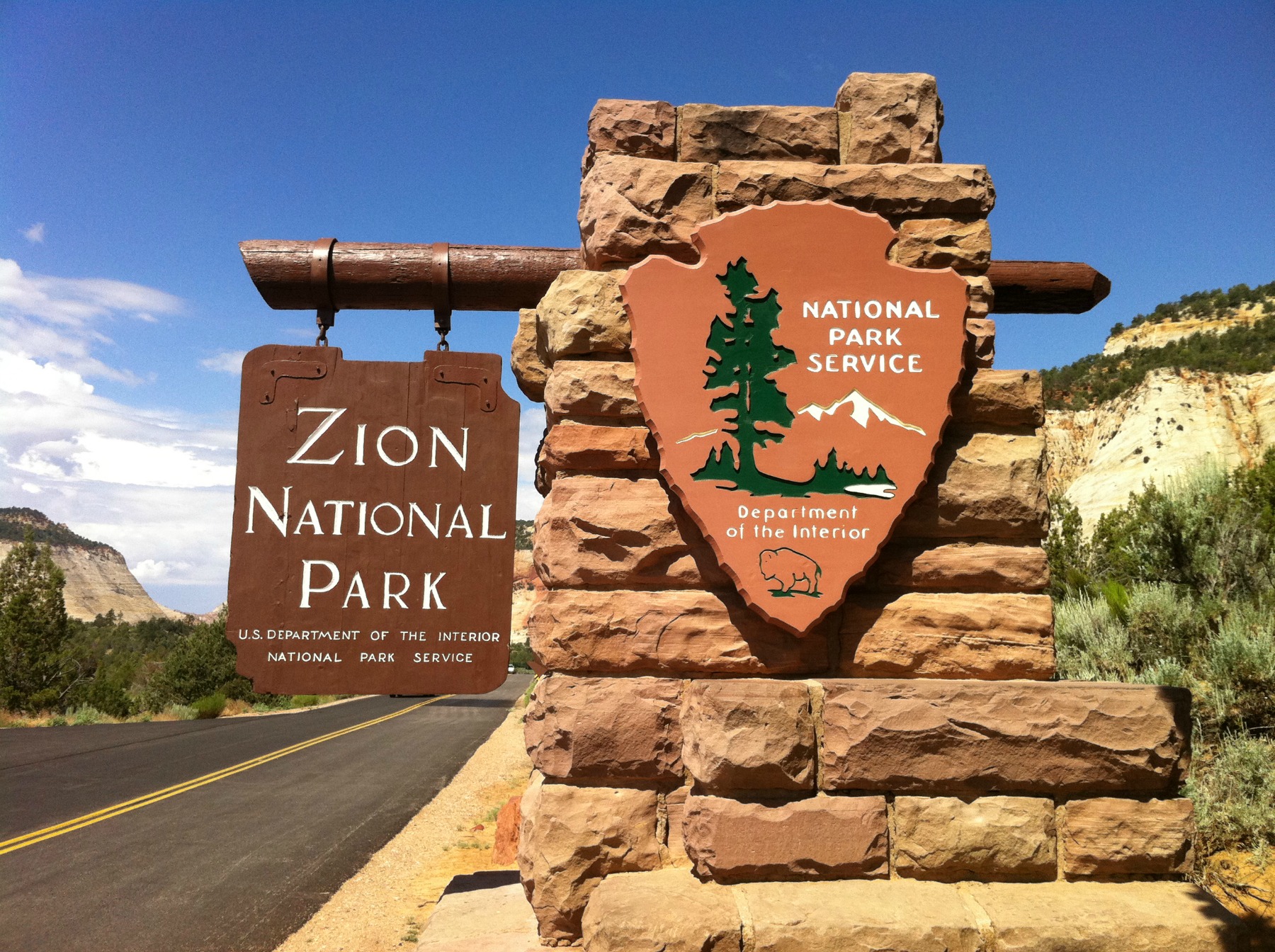 ********************
If you are looking for your next read!
"GWEILO: THE EXTRAORDINARY ADVENTURES OF A YOUNG MAN IN 1980's CHINA".
The e-book version is available on Amazon worldwide – Free with Kindle Unlimited – Read the preview for free with this link:
Through this book, an italian entrepreneu shares his unique path to self-discovery with a charming and magical old China as backdrop. A country of fairy-like landscapes, strong principled culture, and a poor and respectful population, who, through ancient proverbs, taught to appreciate the small things most people would take for granted.
********************
This park was established in 1919, it has an area of almost 600 km2 and an uncommon feature… its altitudes varies from a minimum of 1128 meters above sea level of the river Coalpits to a maximum of 2660 meters of the mountain Horse Ranch.
The heart of this area is Zion Canyon, a majestic gorge 24 km long and 800 meters deep; it was excavated by the northern branch of the Virgin River, over the centuries; its waters create periodic flooding…it is a truly unique environment.
It is exciting to see the green vegetation that accompanies the river mixes with the characteristic color of the rocks that form the bottom and walls of the canyon; a landscape that leaves speechless not only the tourists but also the people who visit it periodically!
Inside the park there are various types of tours and for many of them is highly recommended accompaniment with a local guide because the wildlife of the area could put in serious difficulty the adventurers!
A wonderful excursion is that of the Emerald Pools Trial System, a location with a series of natural emerald green pools, these pools are surrounded by a lush vegetation with some gardens set into the rock, fed by moisture created by the falls.
Zion National Park, where the nature seems to have created a series of unique geological environments and so to allow to the humans to admire its work and, hopefully, to command also the respect that is due to Mother Nature and to its wonderful creations…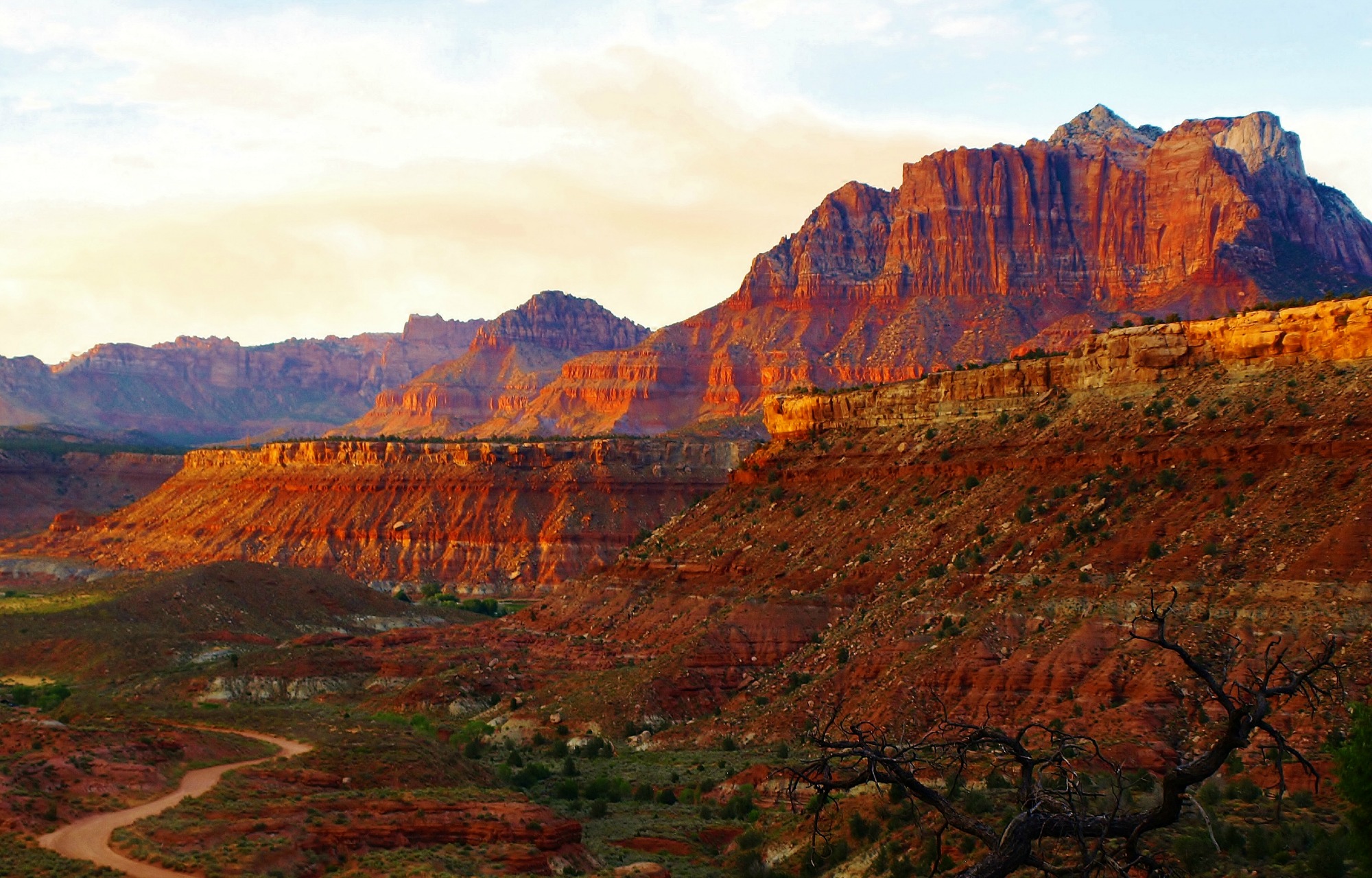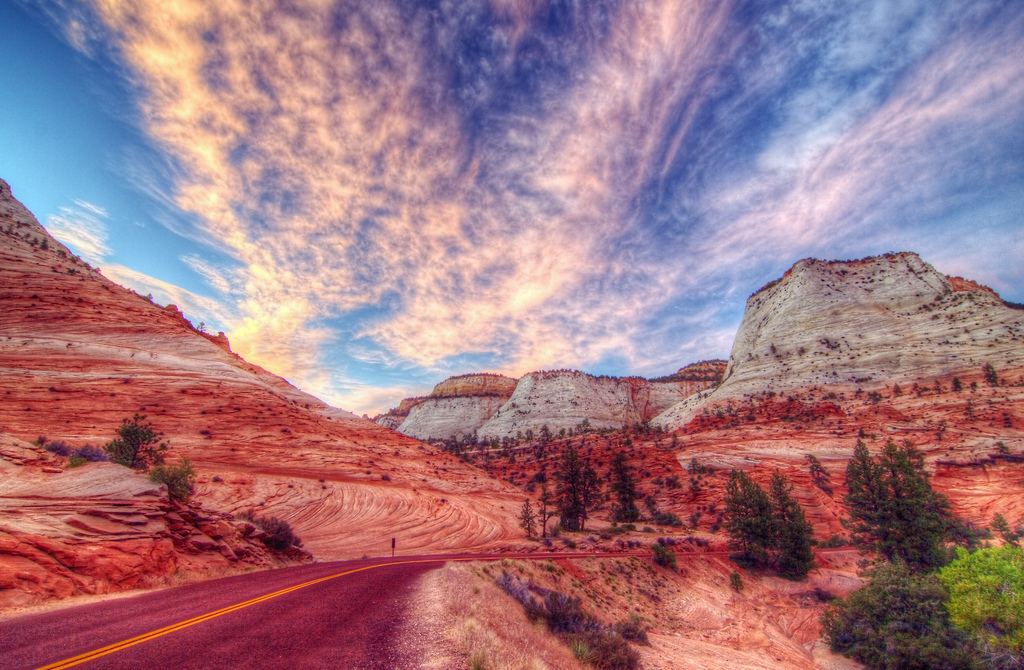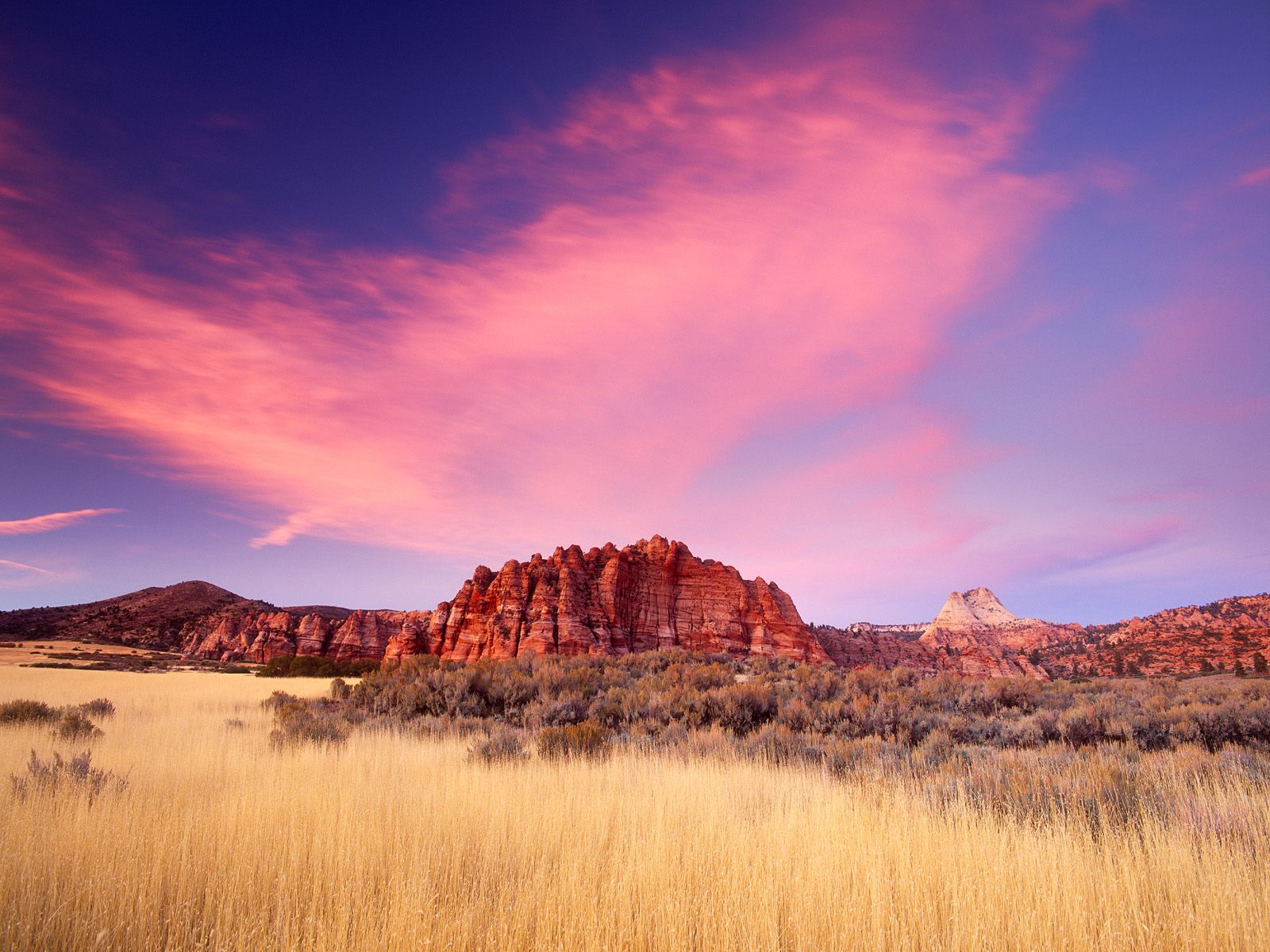 T H E   V I D E O
(All the photos are taken from Google.com, all the videos are taken from YouTube.com, and all belong to their original owners-We do not own any of the content posted-Removal upon request)