The author of this painting? Mother Nature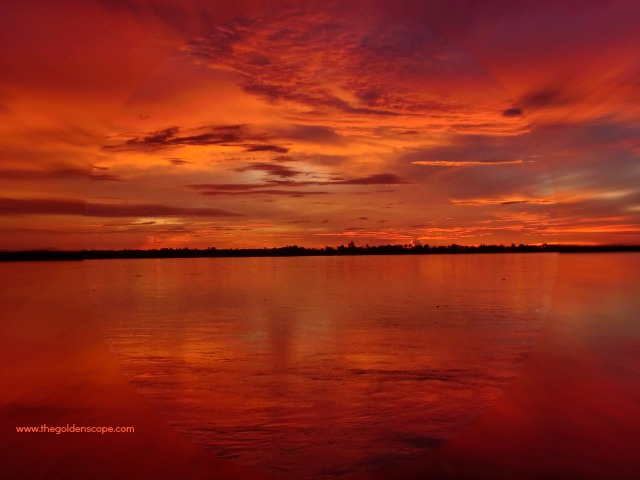 This incredible landscape really exists in Kratié Province, a small region situated on the Upper Mekong River Zone in Cambodia.
The above picture does look like a painting, or a photoshopped post-card, but this is actually real and I was there to witness it.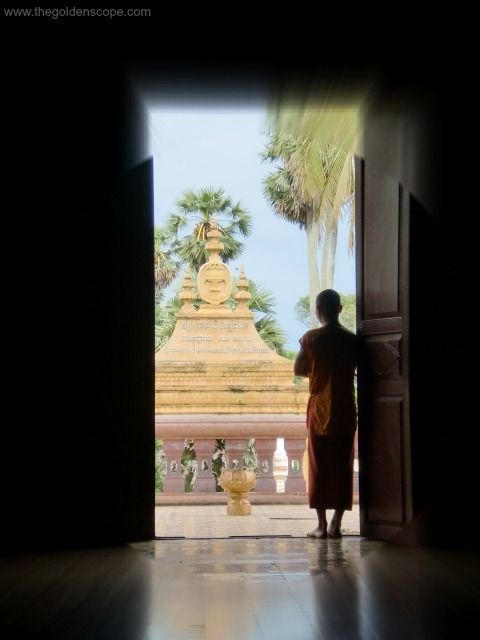 Kratié is a very small province of the northeastern regions, quite far from both Phnom Penh and Siem Reap. This spectacular place is not really a destination that travellers and tourists would choose to go visit.
Indeed, it is absolutely magical because it is still undiscovered: characterised by traditional Cambodian wooden houses built on the river and small dirt patches half immersed in the jungle and half on the water front, Kratié is a unique and fascinating spot that needs you to pay a visit.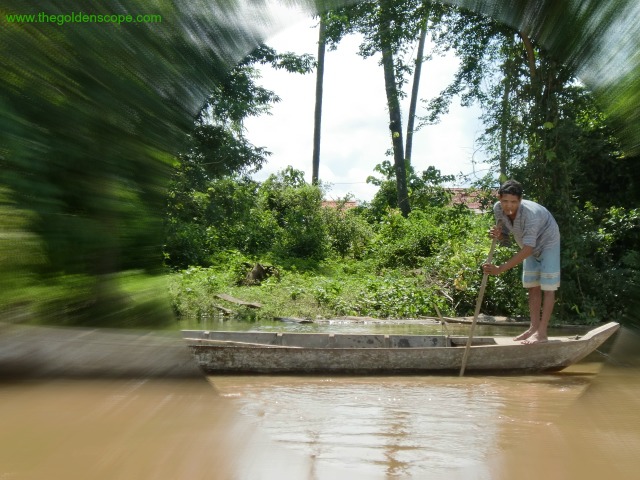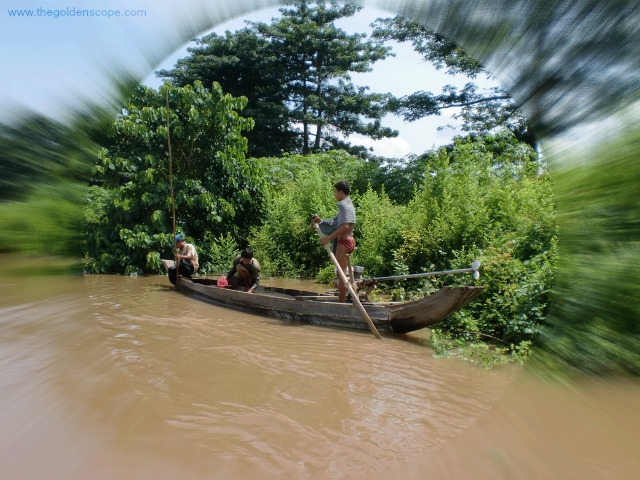 The two biggest attractions there are river dolphins, which only live in Kratié and in a part of the Amazon river; and the spectacular sunsets that colour the town in red usually around 8pm. For those who are looking for a quite and lonely place, Kratié is perfect as it is filled with buddhist temples and relaxing wooden gazebos positioned right on the river front, where you can sleep, meditate or just enjoy the beauty and the simplicity of this magical place.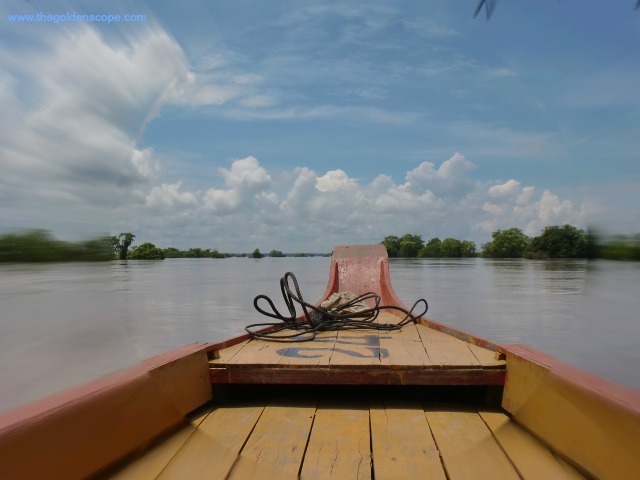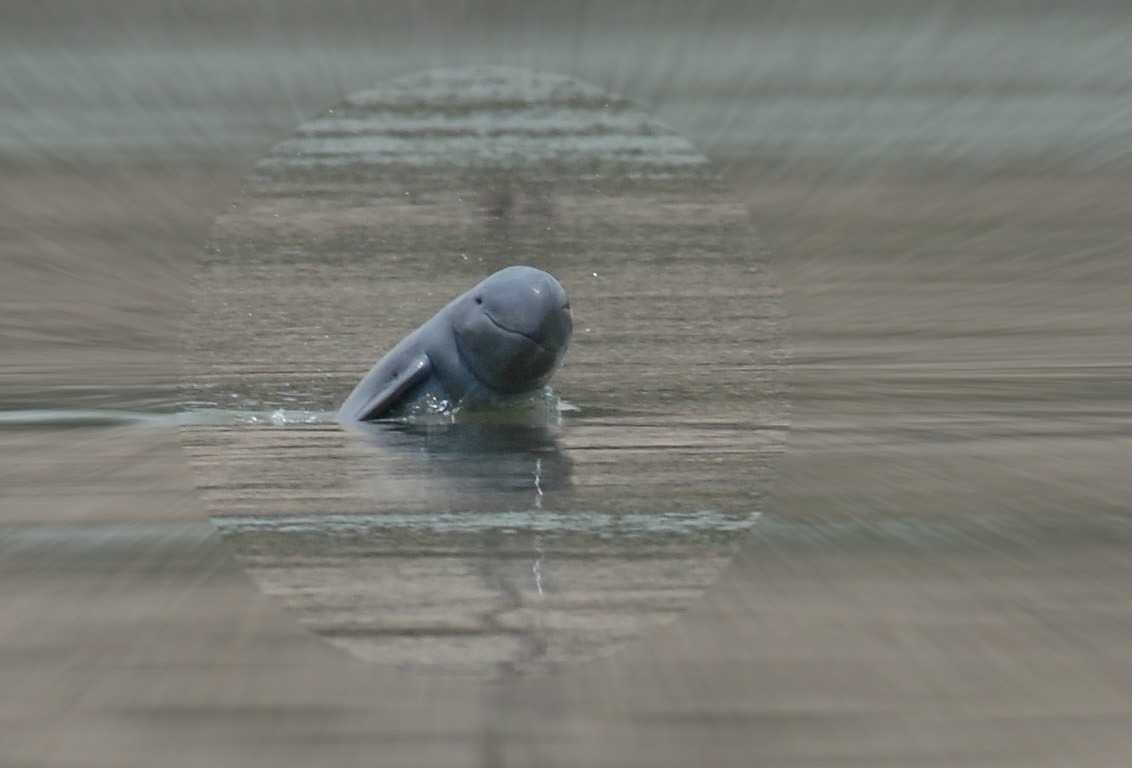 If you are travelling around Cambodia, you must go see the amazing natural-show: both the sunset and the river dolphins are worth the 8 hours bus ride!