Huahine, paradise of the Pacific Ocean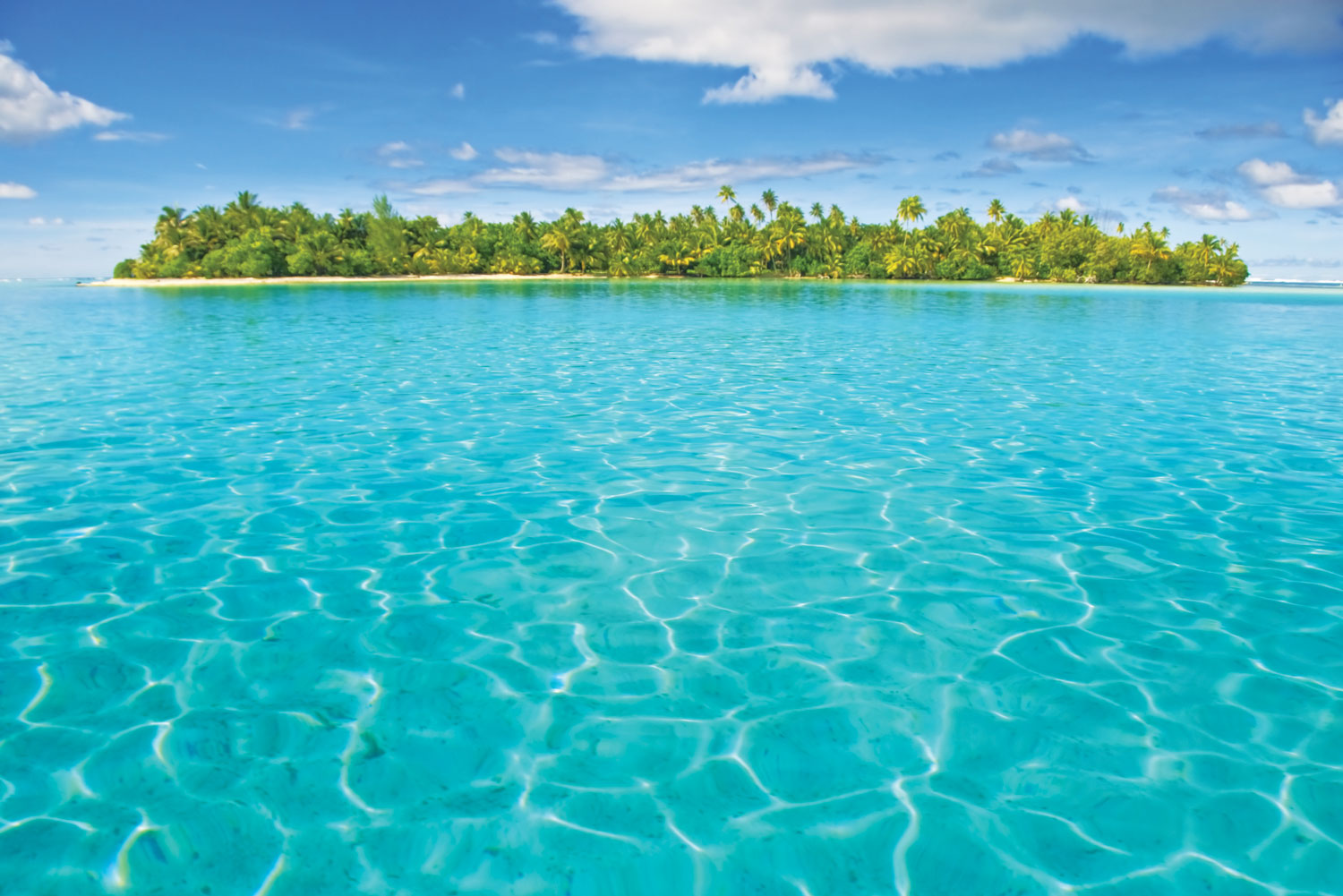 Our planet offers lovers of holidays in the dream islands, many possibilities: from the Philippines to the Maldives, from the Caribbean to the Seychelles, ​​from the Azores to Madagascar, Mauritius and a lot of others in different hemispheres of the Earth.
The Southern Hemisphere and Oceania offer splendid islands, atolls and islands of unique beauty such as the French Polynesia… a dream for everyone, but especially for who as me that living in Europe, a chaotic and stressful metropolis.
Huahine, the island of French Polynesia subject of this article, is not certainly among the best known tourist destinations but, like other strips of land that emerge timidly from the Pacific Ocean, it is a splendid example of the wild Oceania.
Huahine has a particular feature, it is composed of two islands, Huahine Nui "Big Huahine" and Huahine Iti "Small Huahine", which are separated by a very small stretch of sea, only few tens of meters: the Bay of Maroe.
A bridge connects the two islands, but during the low tide, a strip of sand emerges and it's possible  to switch from one island to another by walking in Maroe Bay instead of using the bridge.
The total area of ​​Huahine is about 75 km2 of shocking beauty and its 6000 inhabitants offer few lucky visitors, the traditional warm hospitality of the Polynesians.
Walking on the beaches of pure white, dive into the lagoon with so beautiful colors that they seem unreal, immerse yourself in the depths to explore the coral walls and phantasmagoric caves,… these are just some of the activities you can play in this oceanic paradise.
In the evening you can participate in small cruises, with the company of beautiful sunsets… during which Huahine seen from a distance looks like a wonderful and magical strip of land covered by lush vegetation and coconut trees… a wild and hospitable nature together the joy of life of the inhabitants; warm the heart of the few and privileged tourists …
T H E   V I D E O
(All the photos are taken from Google.com, all the videos are taken from YouTube.com, and all belong to their original owners-We do not own any of the content posted-Removal upon request)