Exploring Italy's beautiful hamlets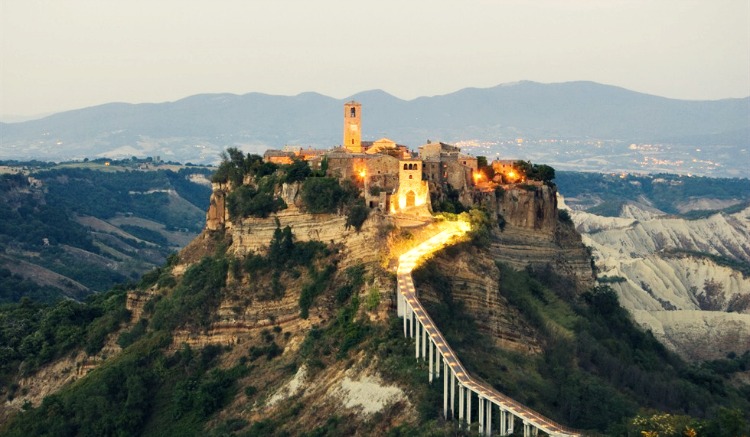 The fact that Italy is one of the world's most beautiful countries is not something new. Indeed, a part from being the motherland of pizza and home to the Ancient Roman Empire, Italy features some of the most stunning cities, hamlets and landscapes on Earth.
Since The Golden Scope's purpose is to share with you—our readers—all about the most wonderful, fascinating and unknown travel destinations, today's article focuses on local villages that are unknown by most people, including Italians.
* * * * * * * * * *
If you are looking for your next read!
"GWEILO: THE EXTRAORDINARY ADVENTURES OF A YOUNG MAN IN 1980's CHINA".
Through this book, an italian entrepreneu shares his unique path to self-discovery with a charming and magical old China as backdrop. A country of fairy-like landscapes, strong principled culture, and a poor and respectful population, who, through ancient proverbs, taught to appreciate the small things most people would take for granted.
The e-book version is available on Amazon worldwide!
➡️  https://amzn.to/33dnXyq  ⬅️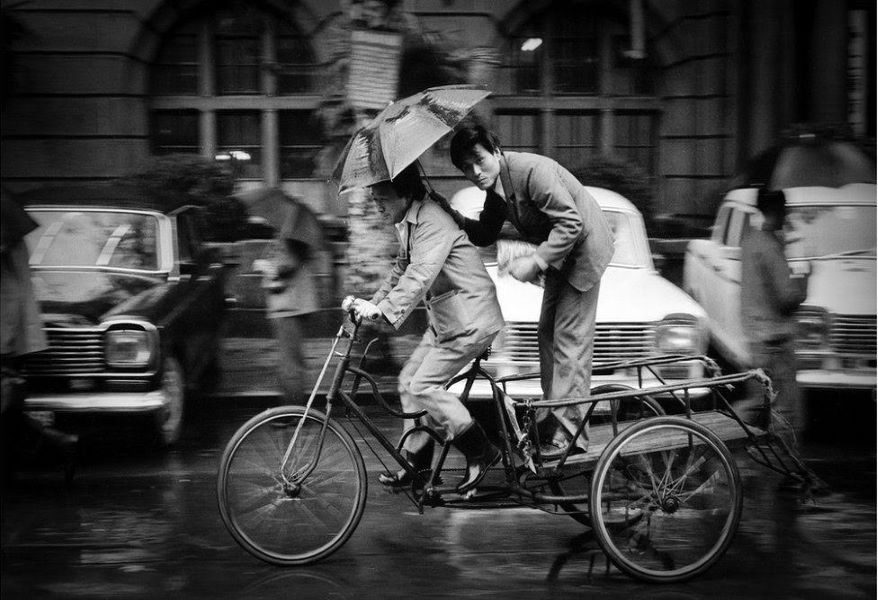 * * * * * * * * * *
Just see this article as a travel guide to all those places that haven't been ruined by tourism yet. Next time you're in Italy make sure you go visit at least one of the following hamlets to experience the true local atmosphere.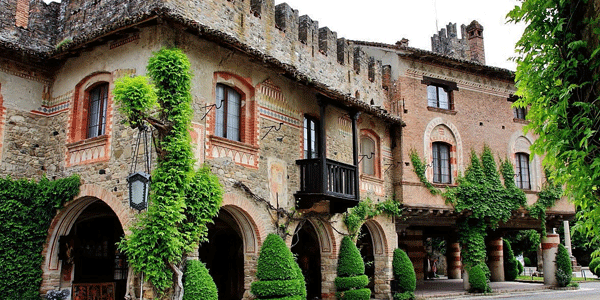 Let's now take a peek into Italy's most beautiful, unknown and romantic hamlets. The following seven villages are hidden gems that must be visited at least once in a lifetime.
TENNO, TRENTO
Only few steps away from the beautiful lake Tenno, this village presents a medieval castle built right on top of the hill.
T H E   V I D E O
SPERLINGA, ENNA
This village is located in Enna, Sicily, and it is habited by a total of 869 people. The hamlet was built around 1000 B.C.
T H E   V I D E O
MONTONE, PERUGIA
Montone is situated in the Italian region of Umbria, about 35 km north of the city of Perugia. It is a walled medieval village with a small industrial and housing estate surrounding the walled town center.
T H E   V I D E O
MONTELUPONE, MACERATA
This stunning hamlet presents several historical attractions such as the Romanesque abbey of St. Firmanus, Palazzo del Podestà and Civic Tower, and many others.
T H E   V I D E O
CUTIGLIANO, PISTOIA
Custigliano is located in Tuscany, and it is 50 kilometres northwest of Florence. It was built around 1200.
T H E   V I D E O
CURTATONE, MANTOVA
Curtatone is located about 130 kilometres southeast of Milan. The village is characterized by medieval architectural features.
T H E   V I D E O
APRICALE, IMPERIA
Apricale has a population of 600 inhabitants, and it was first created during the Bronze Age. The buildings, however, belong to the medieval ages.
T H E   V I D E O
(All the photos are taken from Google.com, all the videos are taken from YouTube.com, and all belong to their original owners-We do not own any of the content posted-Removal upon request)