Unusual Christmas Holiday Destinations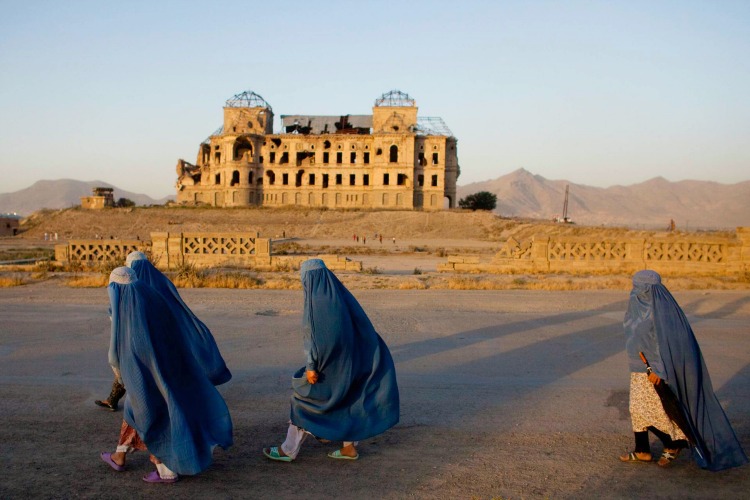 Our Christmas week is sadly coming to an end. This year's Winter Festivity is already over. If you didn't have the chance to have a look at our previous articles, you can click on the links below:
Monday, 22nd of December – Where to spend Christmas in Europe
Tuesday, 23rd of December – Best places to see holiday lights
Wednesday, 24th of December – Most creative Christmas decorations
Thursday, 25th of December (Christmas Day) – Most beautiful Christmas markets
Today we focus on a topic that is kind of different to this week's theme. In other words, today's article is not about the usual Christmas holiday, decorations and markets, but it is about the most unusual destinations where to spend the festive season!
When thinking about Christmas the first thing popping into your mind would be snow, cold and a happy and vibrant atmosphere.
Not really a white sandy beach, a desert or a lakeshore with no decorations, and no sings of Christmas celebrations at all.
Anyway, to go against the current, The Golden Scope prepared a list of some places to spend Christmas that are considered kind of unusual.
From Europe to Africa, the Americas and Asia, take a peek into the following beautiful and yet unusual Christmas holiday destinations.
TRANSILVANIA, ROMANIA
ROSWELL, U.S.A.
GOBI DESERT, CHINA
KABUL, AFGHANISTAN
SONG SAA, CAMBODIA
(All photos are taken from GoogleImage.com and they all belong to their original owners)