Trencin and its castle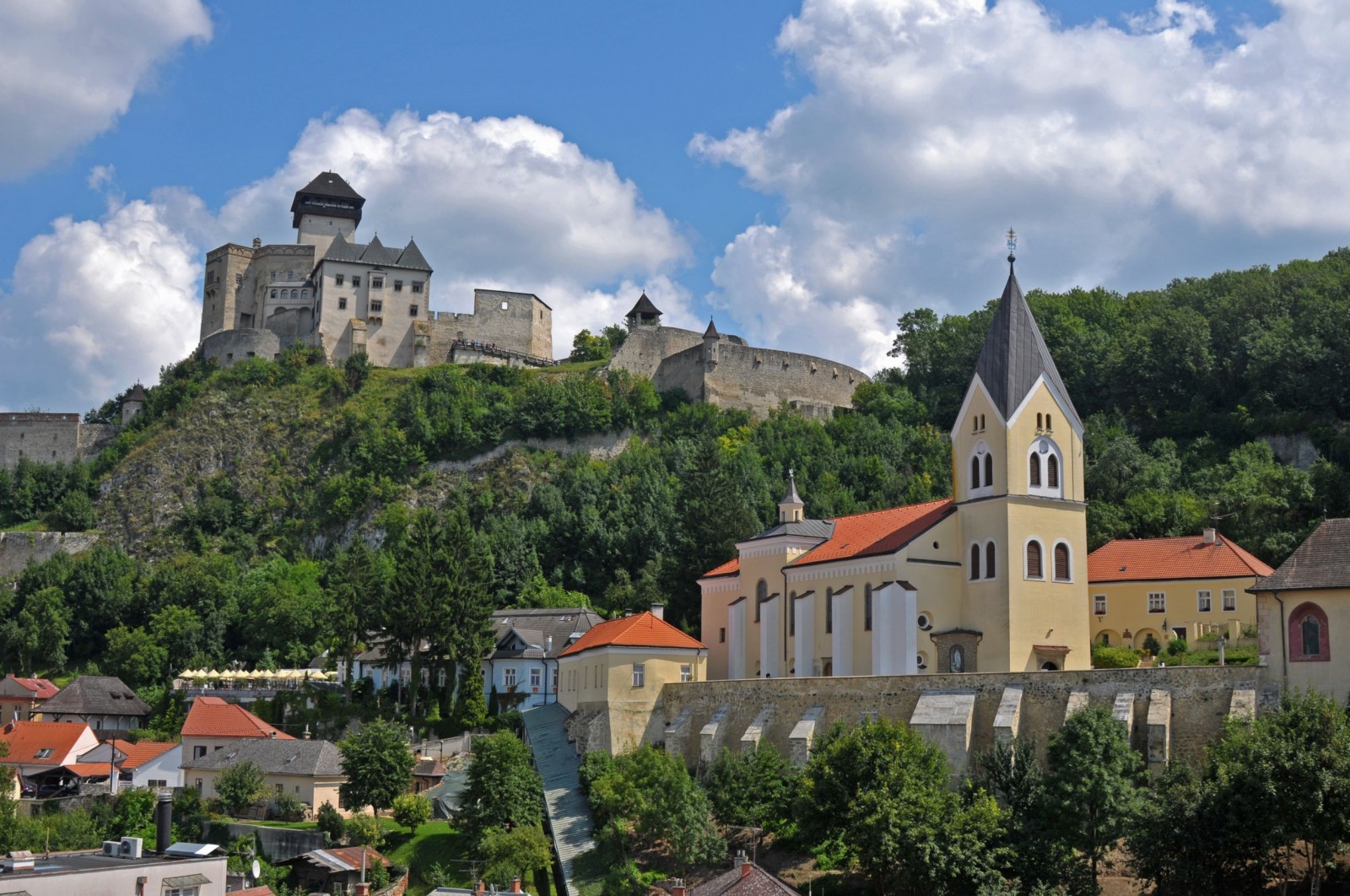 Slovakia is the ideal place for those who love traveling to quiet places, because it's a destination not frequented by international tourists. This country is a "young" republic born from the disintegration of the old Czechoslavakia and it's located in Eastern Europe that opened to tourism only in recent years.
This little Country has a lot of beautiful small towns; each of them is worth visiting for its atmosphere, so different from big cities in Western Europe, such as Rome, Paris, Berlin, London, Amsterdam or Madrid …
Trencin, just over 50.000 inhabitants, is one of these pretty towns, it's located on the bank of the Vah River, a tributary of Danubio and the most important river of Slovakia, near the border with the Czech Republic.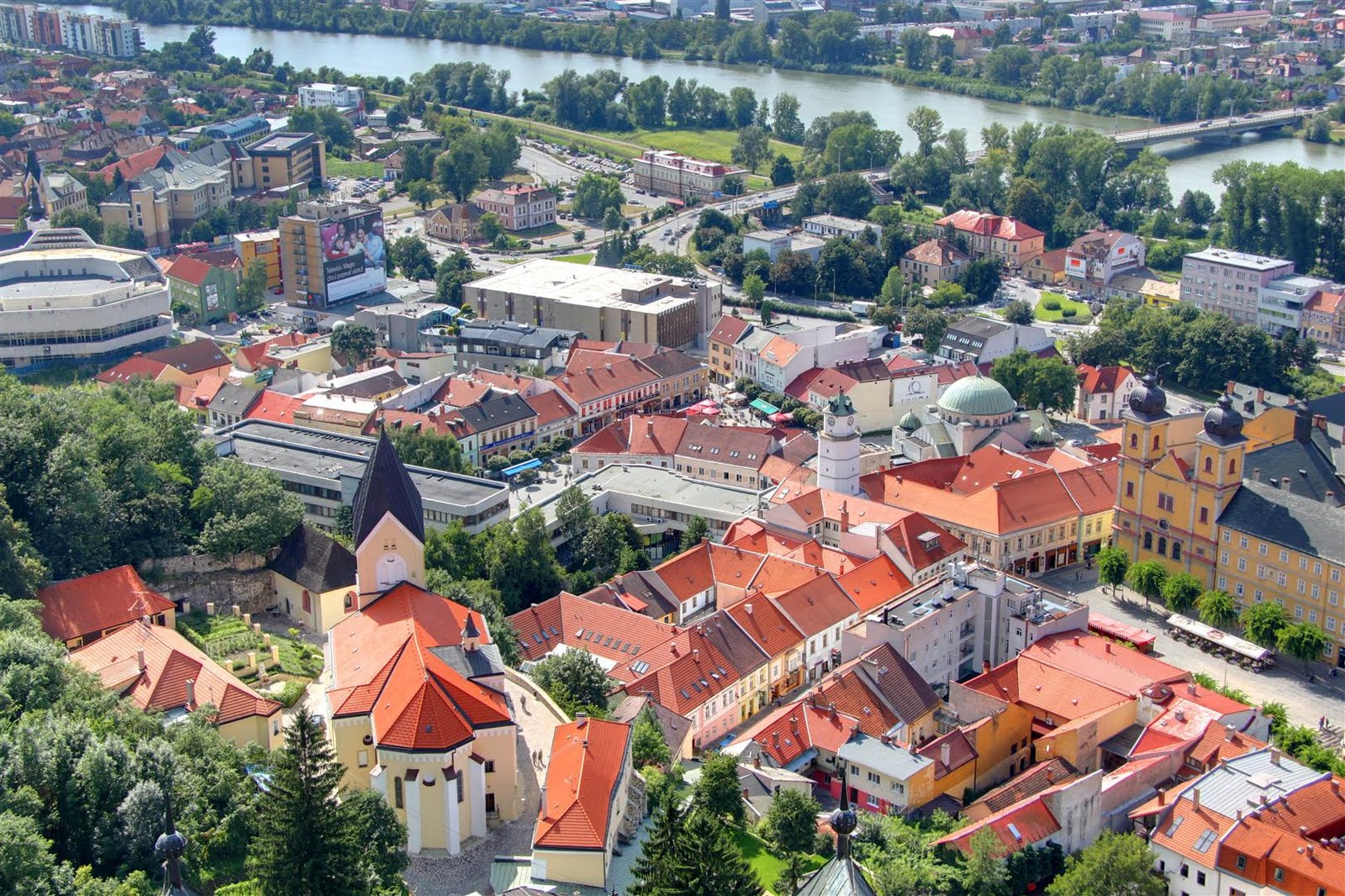 Trencin developes on the banks of the river, climbing up towards the promontory overlooking the town, and on top of which there is the third largest castle of the nation, the Trencin Castle.
Before climbing the hill and visiting the castle, we take a quick look at the town characterized by a long square, Mierové Namestie, with the famous Stele of Plague, it was built to remember the terrible epidemic that hit this area in 1710.
The church of St. Francis Xavier overlooking the square, it's a picturesque baroque church dating from the seventeenth century.  Originally it belonged to the Jesuits and it has been decorated with frescoes by Andrea Dal Pozzo, a Jesuit architect, painter and decorator native of Trento in Italy.
For visiting the Trencin Castle, we must go before a stairway through the town and then through a path. The castle was built on limestone rock in the place of a Slavic stronghold, and since the eleventh century it became essential for the defense of the town.
The first terrace of the fortress is dominated by artillery bastion, but we can also to visit the chapel and the famous "hole pit of love"… about it a romantic legend tells that the turkish Omar, to free his loved Fatima prisoner in the castle, dig a well to a depth of 70 meters, to find water and then obtain the release of his beloved…
Inside the castle there are exhibitions of paintings, ceramics and archaeological finds, but also the Roman latin registration into the rock, dating back to 179 A.D. It's an important witness of the presence of the Ancient Romans in this part of Europe, a dip in ancient times before coming back in the tranquil and picturesque town of Trencin…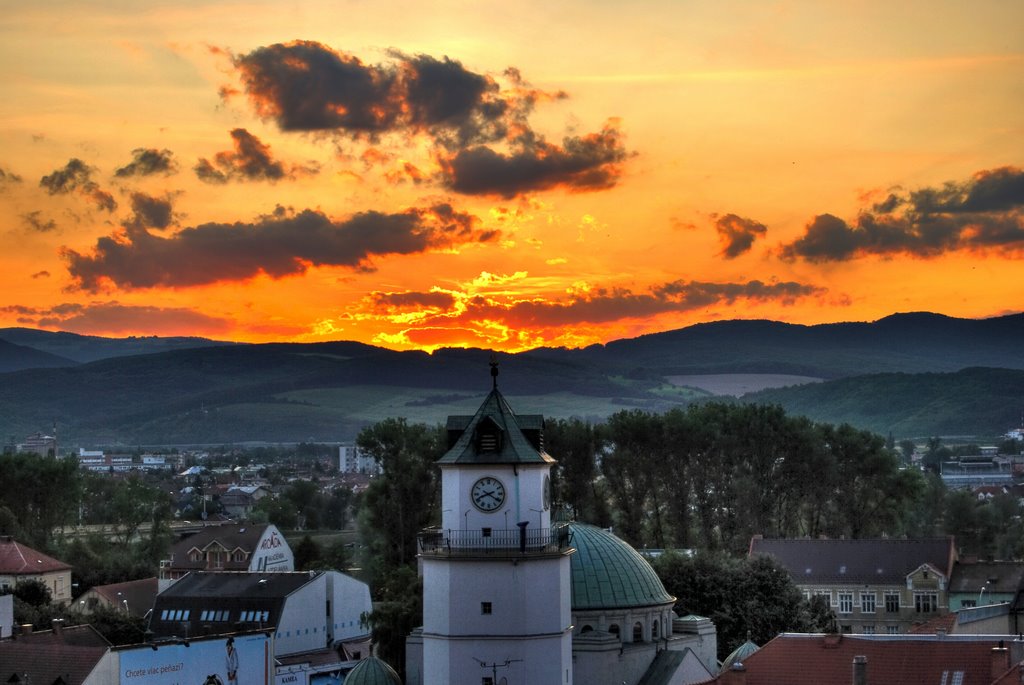 T H E   V I D E O
(All the photos are taken from Google.com, all the videos are taken from YouTube.com, and all belong to their original owners-We do not own any of the content posted-Removal upon request)