Best Costa Rica beach resorts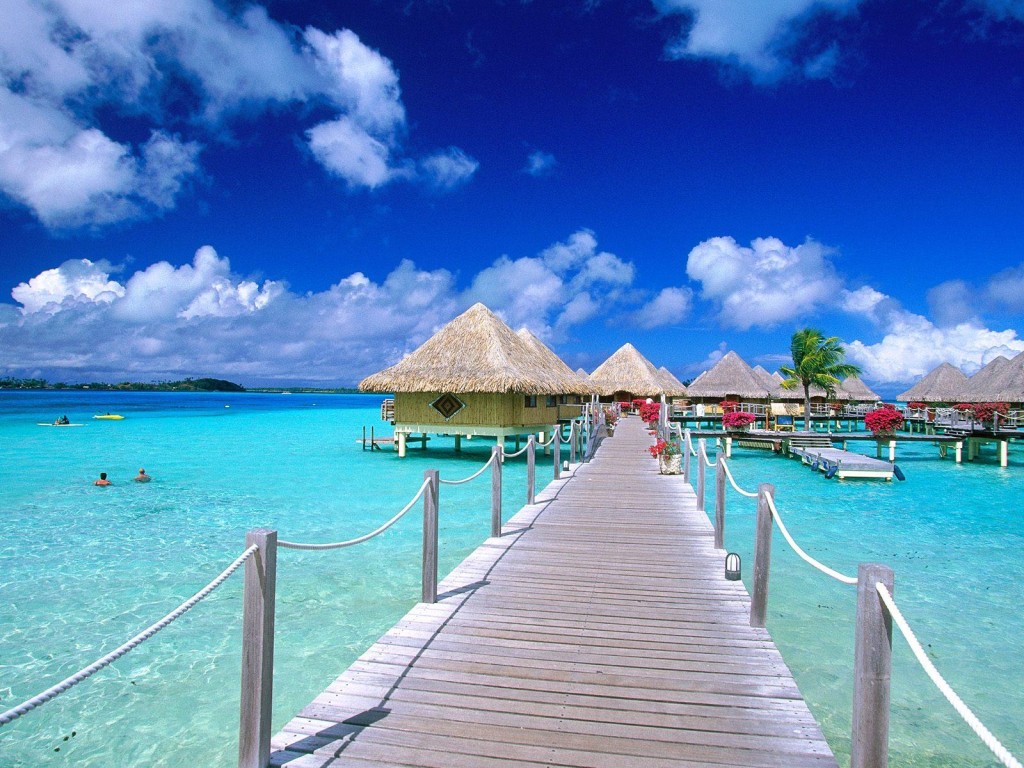 Did you know that Costa Rica is the world's most peaceful country? They are so peaceful that they don't even have an army! Anyway, this is just a random fact about the country. Today's article is, indeed, about something completely different.
The Golden Scope put together a list of the best beach resorts in Costa Rica. Most of the people travelling to the country go there to enjoy the beautiful white sandy beaches and/or the high waves that are perfect for surfers.
When in Costa Rica you wouldn't stay in the capital—San Jose­—which is located right in the middle of the country, so pretty far from the Ocean. The places/towns/cities that you would want to go to are all situated along the seaside.
The cool think about Costa Rica is that you can choose whether you want to go and stay on the Pacific Ocean side or the Atlantic's. Locals would usually stay on the seaside facing the Atlantic as, apparently, the beaches are way better than on the opposite side (Pacific). Tourists, on the other hand, would stay on the "Pacific" side, as there are more hotels and resorts over there.
Anyway which side you want to go to is completely up to you. What we can suggest is the hotel you could stay at. Take a look at the following beach resorts that The Golden Scope selected for you. They are all extremely beautiful, luxurious and situated right on the beach.
Don't forget to pack your bathing suit, that's the only thing you would really need when there!
Hotel Punta Islita
Villa Caletas
Falls Resort at Manuel Antonio
Villas Tranquilas
Hotel San Bada
Tambor Tropical Beach Resort
Gaia Hotel & Reserve
Zephyr Palace Luxury Rental Mansion
Los Altos Beach Resort & Spa
Four Seasons Resort Culebra
T H E   V I D E O
(All the photos are taken from Google.com, all the videos are taken from YouTube.com, and all belong to their original owners-We do not own any of the content posted-Removal upon request)