What to see when in Chicago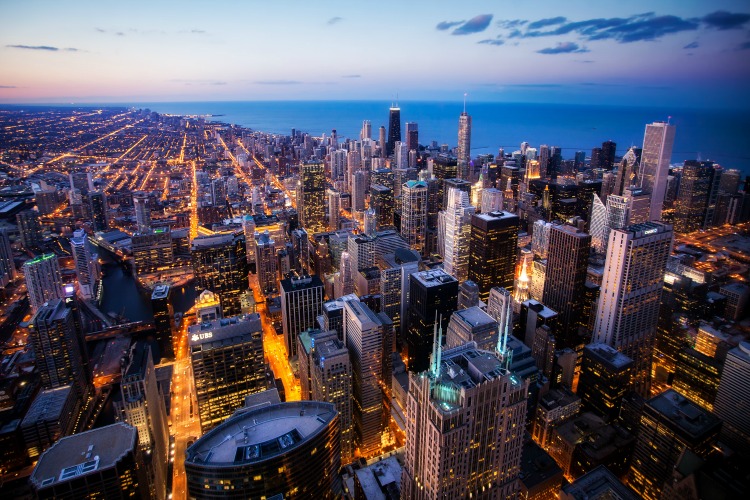 Chicago is the third most populous city in the United States, after New York City and Los Angeles.
It is located in the state of Illinois and it was officially founded in 1833. Back then, the "city" was habited by only 200 people. Only thanks to the introduction of public land sales Chicago began to grow into the metropolis it is today.
Little by little people from rural communities and immigrants from abroad began to move to Chicago. Manufacturing and retail sectors were dominating the economy.
Anyway, enough of boring historical references! We chose to write about the best places to go visit when there, because all the attractions and destinations mentioned below are totally worth visiting.
You cannot miss any of the places featured in this article so make sure you get the name down and go see them when in Chicago.
By the way, did you know that the name "Chicago" is derived from a French rendering of the Native American word shikaakwa, translated as "wild onion" or "wild garlic", from the Miami-Illinois language?
Chicago Architecture Foundation River Cruise
 Millennium Park
 Lincoln Park Zoo
 Chicago Lakefront Trail
  John Hancock Center
 John G. Shedd Aquarium
 Adler Planetarium and Astronomy Museum
 Art Institute of Chicago
T H E   V I D E O
(All the photos are taken from Google.com, all the videos are taken from YouTube.com, and all belong to their original owners-We do not own any of the content posted-Removal upon request)