Kanchipuram, the city of thousand temples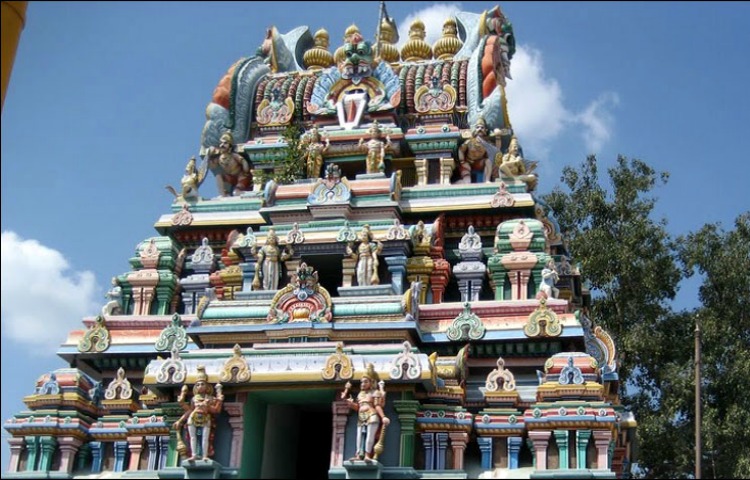 India is a country rich in history, traditions and places, both natural and historical,to see.
Khanchipuram, is known as the city of a thousand temples, it's one of those places that a traveler in this great nation should not miss!
This charming town is one of the most sacred and spiritual pilgrimage destinations, also for the many temples that there are.
In fact, its name "city of a thousand temples" comes from the fact that once it had really a thousand temples! Today, about 200 of them, still exist.
Kanchipuram  is one of the seven sacred cities and it is the only one in southern India.
It was the capital of the greatest dynasties in that area that made it a sort of laboratory for the development of art and architecture, as well as a learning center of the main religious philosophies.
Today it's also famous for the weaving of fine silk saree, but it remains, however, a must for devotees of the Hindu faith on visit in Tamil Nadu and for travelers interested to know about the evolution of typical art of temples in the course of the centuries.
The Golden Scope chose four of these beautiful temples, those that, in our view, can show by photos the beauty, the charm, and the harmony of this type of sacred buildings, and that allow us to get in touch with Indian spirituality!
Varadharaja Perumal Temple
Kamakshi Amman Temple
Kanchi Kailasanathar Temple
Ekambareswarar Temple
T H E   V I D E O
(All the photos are taken from Google.com, all the videos are taken from YouTube.com, and all belong to their original owners-We do not own any of the content posted-Removal upon request)