Mantova, between history, culture and nature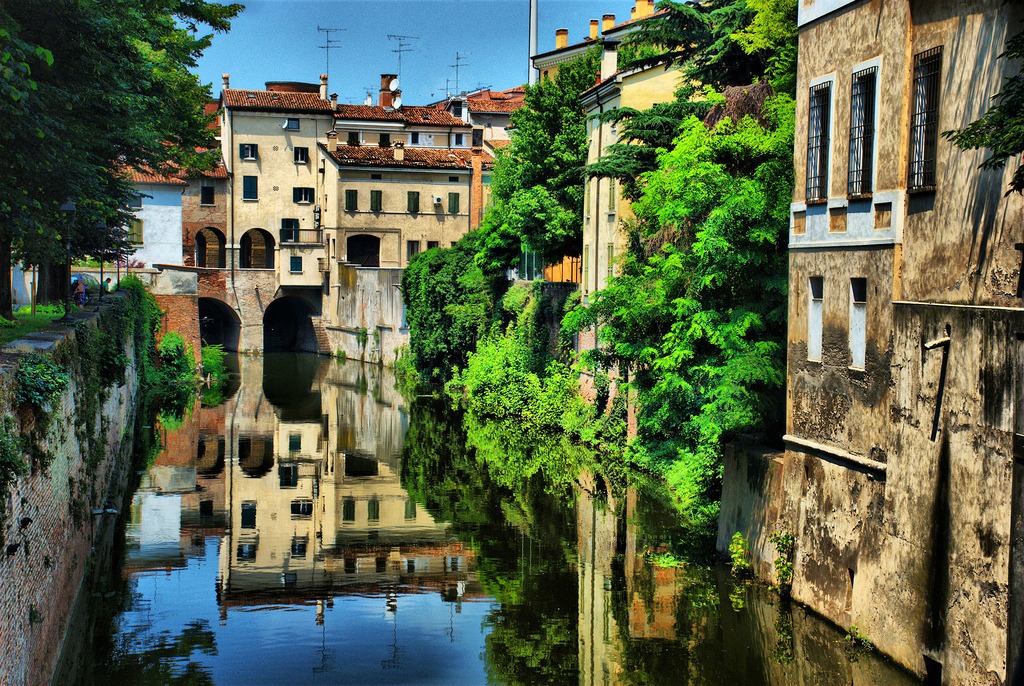 During this season it's pleasant to do excursions in one of the wonderful Italian towns rich in history or diving into the nature that surrounds them…
Mantova is the combination of both things: a town with a historic center which is a real jewel, then it's in turn surrounded by the nature of the Mincio Park… So it's the ideal destination for a trip that satisfies everyone!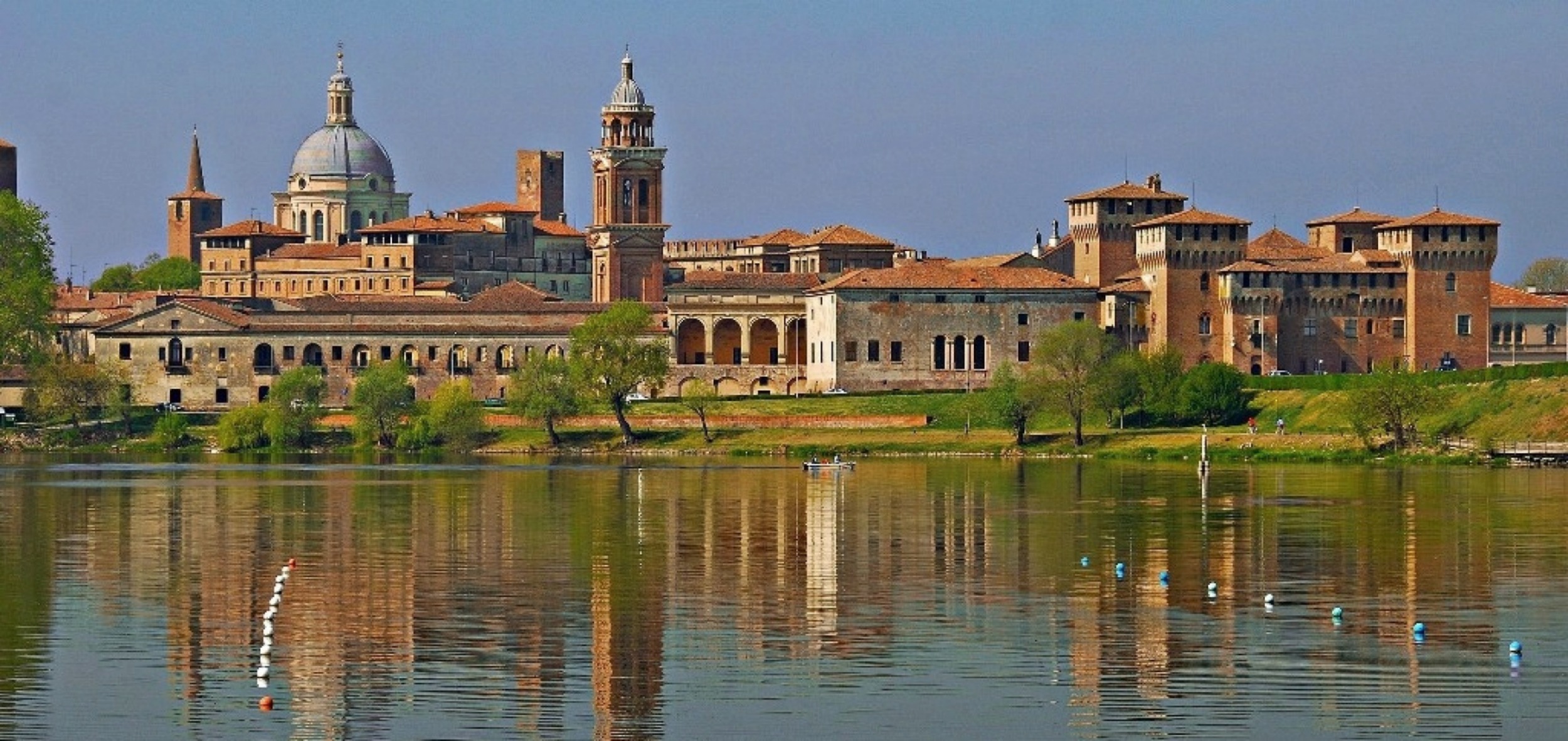 In ancient times the first inhabitants of the town were Etruscans to which followed before the Celts and then the Romans. Romans began the first works of fortification; this is the period that the poet Virgil Publius Marone, known simply as Virgilio, was born in Mantova.
There are a lot of monuments and places that enchant visitors walking in the streets of the historical center…Palazzo Te, Basilica of Saint Andrea, Palazzo Ducale, the Cathedral of Saint Peter…. in 2008, UNESCO has placed the entire city on the World Heritage Sites List!
There are also many other historical buildings to admire, from the characteristic Casa del Mercante of the XV century, the Podesta Palace also called "Palazzo del Broletto" dating back to 1227, the Clock Tower erected in 1472, the Podestà's Tower that is part of the Podesta Palace…. and we stop here, not because the others aren't important but only because otherwise we'd finish to transform this article in a simple list…
Furthermore in 2016, Mantova has received by Italian Government, the title of  "Italian Capital of Culture" a well-deserved honor! You can check with a simple visit to the beautifully frescoed rooms of Palazzo Te or the architectural complex of the Palazzo Ducale which for extension of roofs is second in Europe only to the Vatican.
It is very pleasant to sit in one of the characteristic coffee bars and restaurants in the center surrounded by these buildings… a mix of history and culture… as the artist Andrea Mantegna's house or Rigoletto's house. Rigoletto is the famous character about which Giuseppe Verdi told his history with the homonymous opera.
Mantova has a third component that makes it really special: the nature that surrounds its fascinating historical center. A series of lakes formed by waters of Mincio River: Upper Lake, Lake half,  Lower Lake and Vallazza. They protect Mantova with a hug. You can admire them, by a tour with one of the boats that depart from the small pier located near the impressive San Giorgio Castle.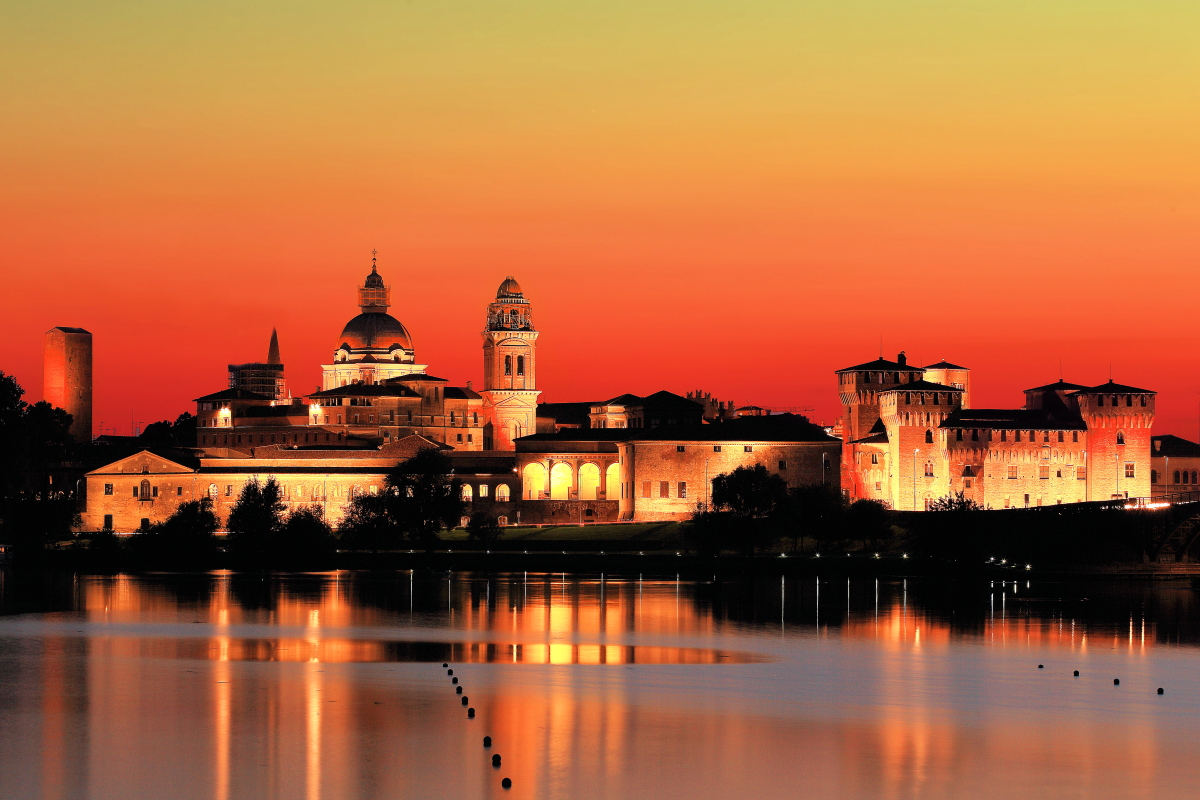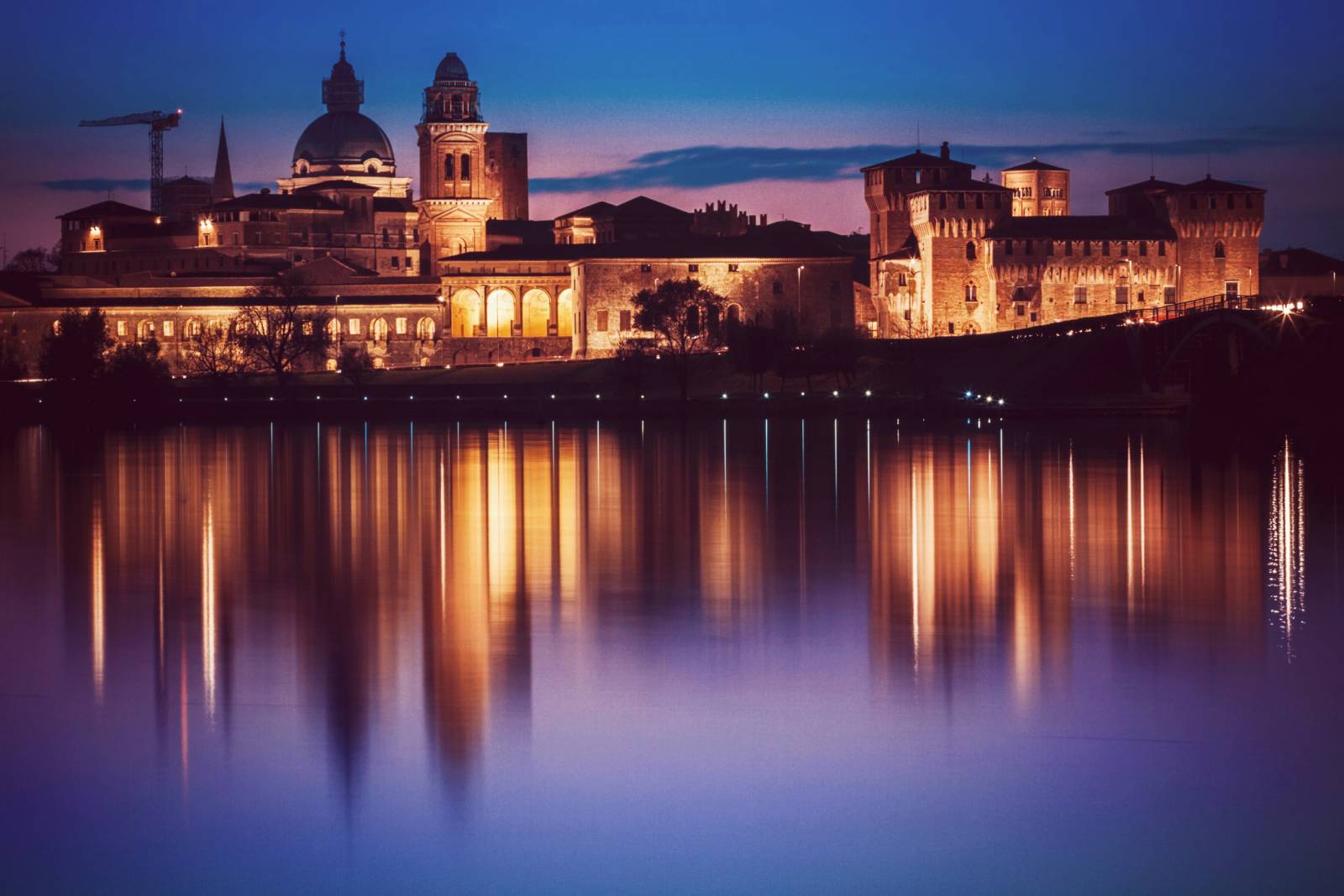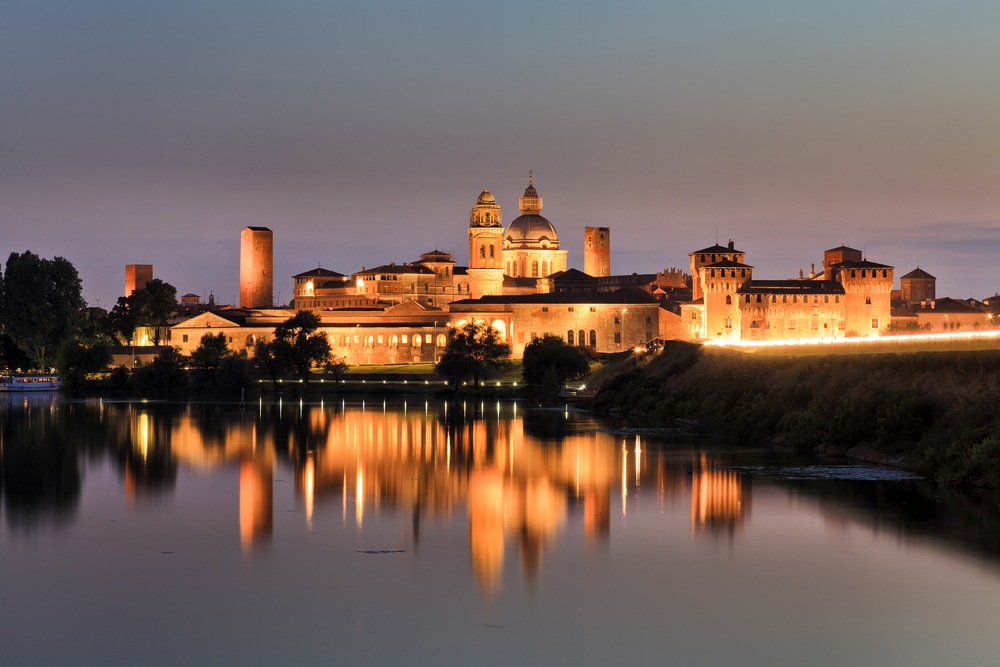 T H E   V I D E O
(All the photos are taken from Google.com, all the videos are taken from YouTube.com, and all belong to their original owners-We do not own any of the content posted-Removal upon request)