Ancient walled cities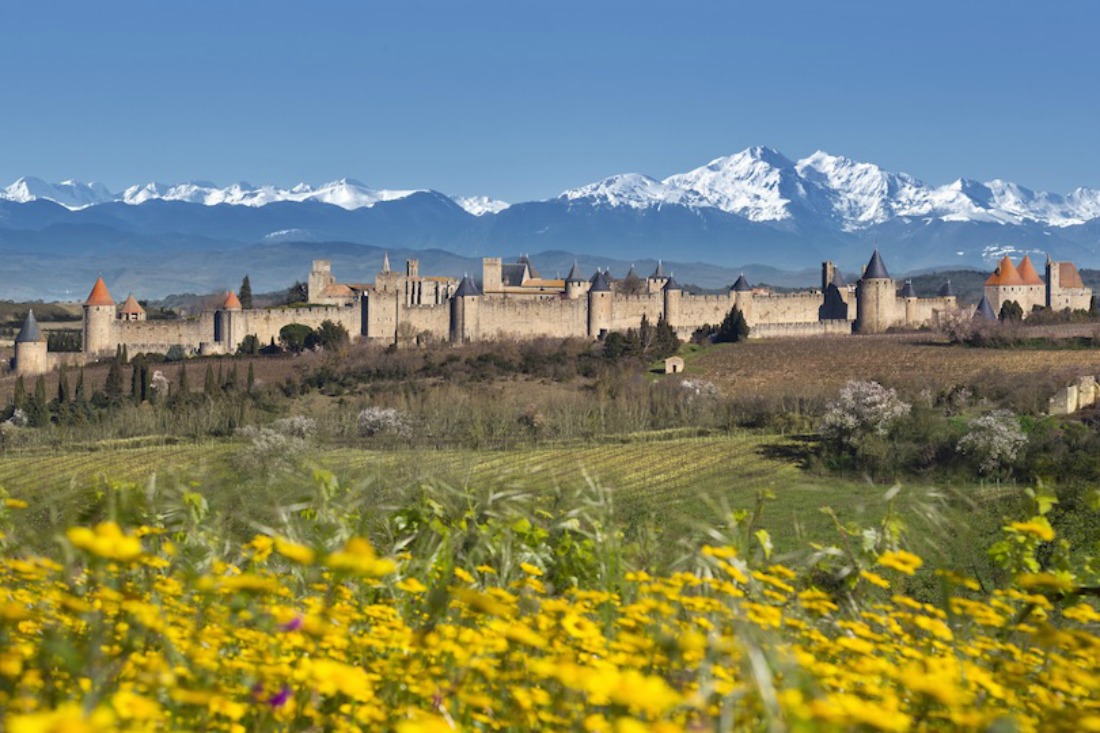 During the medieval times, it was absolutely fundamental to build a wall surrounding a city, to protect the people and the territories from possible enemies' invasions.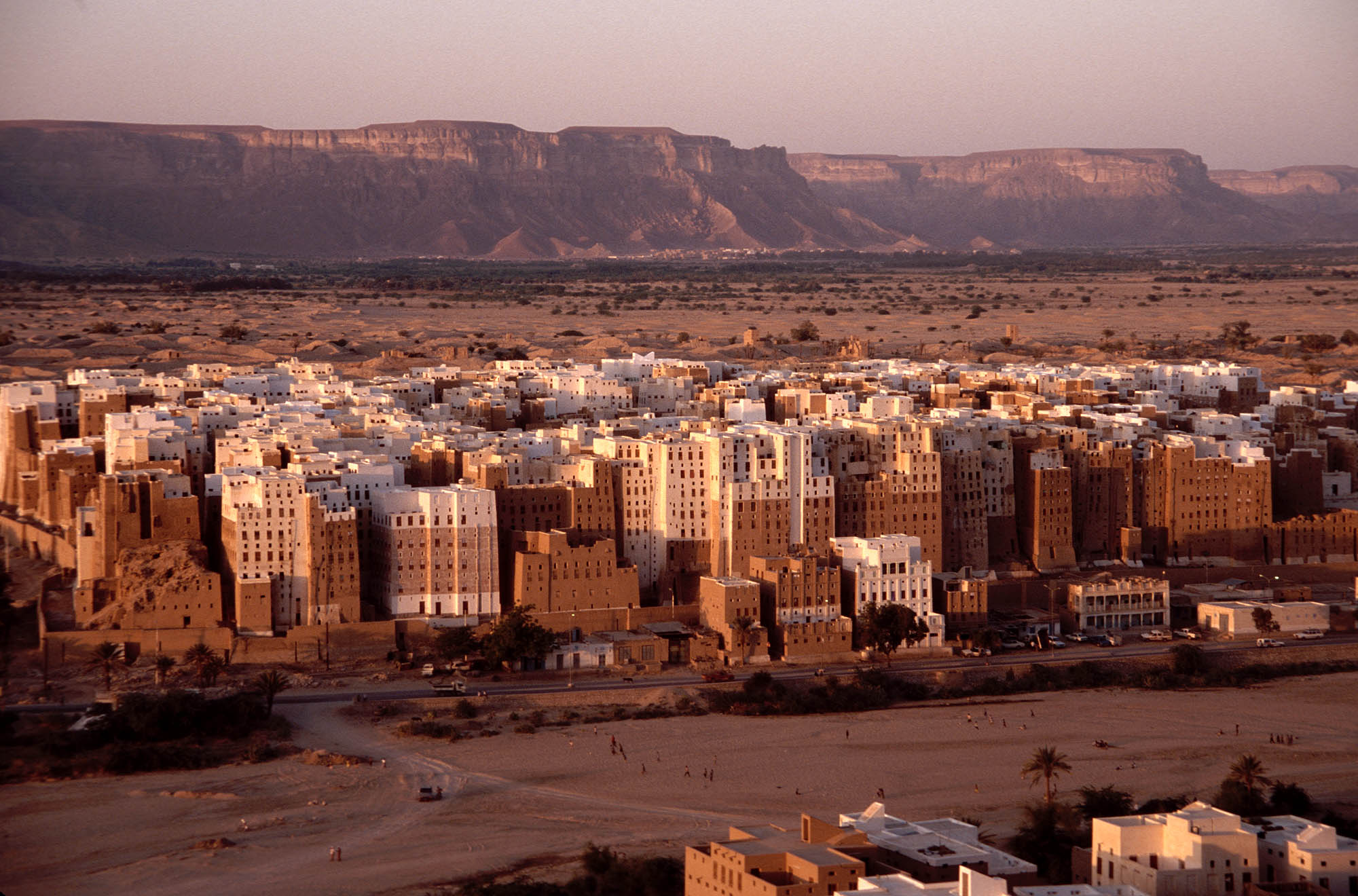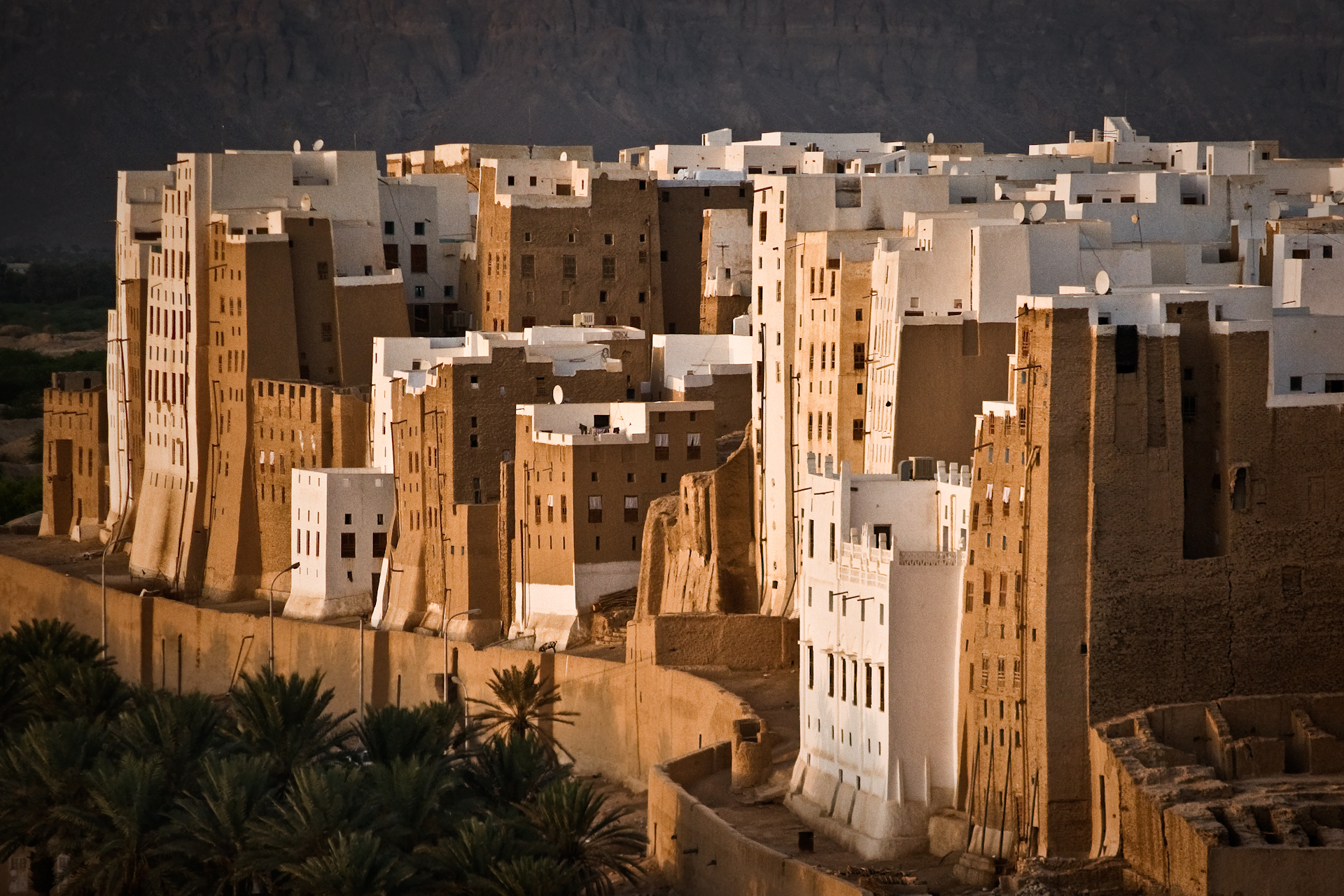 As a result of that, nowadays all the ruins and towns belonging to those years, present beautiful structures of stonewalls, which despite the fact that they are centuries old, still look completely intact!
* * * * * * * * * *
If you are looking for your next read!
"GWEILO: THE EXTRAORDINARY ADVENTURES OF A YOUNG MAN IN 1980's CHINA".
Through this book, an italian entrepreneu shares his unique path to self-discovery with a charming and magical old China as backdrop. A country of fairy-like landscapes, strong principled culture, and a poor and respectful population, who, through ancient proverbs, taught to appreciate the small things most people would take for granted.
The e-book version is available on Amazon worldwide!
➡️  https://amzn.to/33dnXyq  ⬅️
* * * * * * * * * *
All those beautiful cities are today top destinations on tourist's trails, as they are stunning and fascinating to admire from the outside of the walls; and at the same time they are full of historical and cultural spots in the inside.
For this reason The Golden Scope prepared a list of the most wonderful walled towns in the world for you to have a look at!
Enjoy the following photos and videos capturing various medieval towns located in different parts of the planet.
THE WALLED CITIES
CARCASSONE, FRANCE
DUBROVNIK, CROATIA
MONTERIGGIONI, TUSCANY – ITALY
PYNGIAO, SHANXI PROVINCE – CHINA
TAROUDANT, MOROCCO
ITCHAN KALA, UZBEKISTAN
T H E   V I D E O S
(All the photos are taken from Google.com, all the videos are taken from YouTube.com, and all belong to their original owners-We do not own any of the content posted-Removal upon request)