St. Valentine's Day in the world's most romantic cities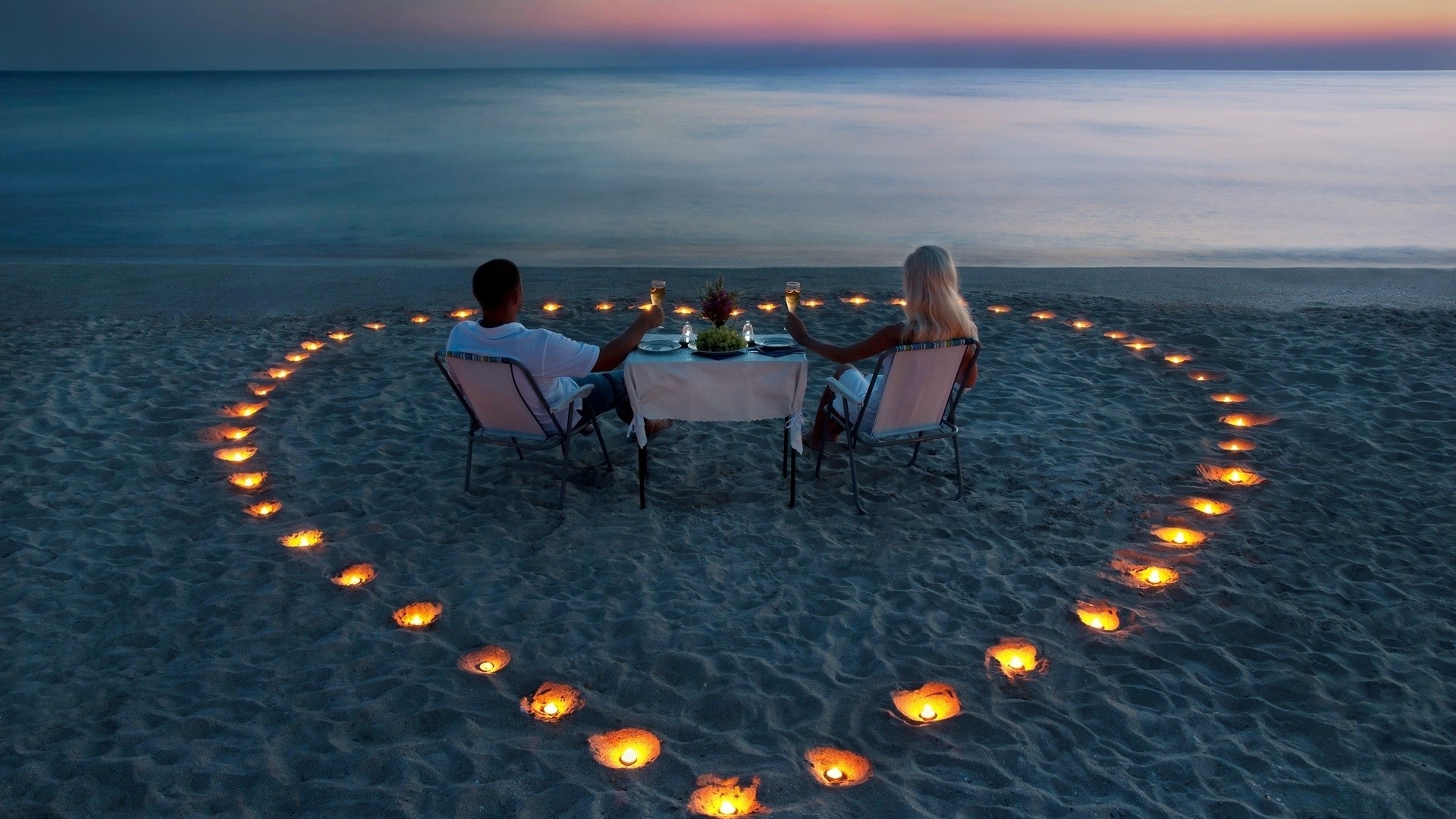 Tomorrow it's Saint Valentine's Day and you still don't know where you are going to celebrate it?
Don't panic because there are actually lots of places, cities and holiday destinations easy to reach and extremely romantic all around you. What to do next? Get paper and pen and start taking notes, and I promise this Saint Valentine's Day will be absolutely magical and unforgettable.
Happy Saint Valentine's Day everyone all over the world!
PARIS
This city is definitely the place to be for St. Valentine's Day. Imagine you and your partner strolling down the cute Parisian roads, or along the river facing the Tour Eiffel! Just like Venice, Paris is also an easy destination if you are based in Europe; so the only thing you should worry about now, is to book the flights to go to France. A weekend in Paris is the ultimate romantic gesture to celebrate your love, so what are you waiting for?
KYOTO
A city full of cultural heritage and romantic spots, Kyoto can be reached with the fast train from both Tokyo and Osaka. If you are based in Asia, and you are close enough to Japan to fly over for the weekend, you should definitely go. For this St. Valentine's weekend you can treat yourself with romantic walks along the canals, or with quiet dinners in typical Japanese restaurants. Kyoto is definitely a must-visit for a romantic escape; however, if you cannot go for St. Valentine's, I suggest you book it for some other time, as this place is absolutely magical and must be visited at least once in a lifetime.
NEW ORLEANS
For those of you who are based in the States, a romantic get-away could surely be New Orleans. This stunning city follows a French colonial style, with small European buildings and tiny roads. New Orleans' fascinating and romantic aspect relies in the millennial trees that cover the whole area, as well as in the small canals. If you really want to surprise your beloved with a romantic escape, then you should go to New Orleans and let the French atmosphere transport you throughout the warm nights and fresh afternoons you are going to spend there.
MARRAKECH
Reachable from both Europe and North Africa, this city is incredibly fascinating. Chaotic and messy, Marrakech has a mysterious charm that captures all your senses. Book a weekend get-away in this Moroccan jewel, and stay in a traditional ryad, where you can enjoy the real Moroccan experience, by eating traditional food and by being surrounded by traditional architecture. The main attraction of this city is the Souk (the market), which is considered to be among the biggest ones in the world. To fully enjoy a romantic escape in this beautiful town you should also organise a dinner on the rooftop of a hotel or a restaurant, from which you can observe the Atlas mountains and the chaos of the city.
BUENOS AIRES
The warm atmosphere of Buenos Aires will enchant you and your beloved on this St. Valentine's weekend. If you are based in South America you should definitely book a weekend in this vivid city, which can be said to be the capital of love, passion and adventure. Take your partner around the Argentinian vineyards or on an exclusive dinner in the city centre. Buenos Aires is a quiet and special city where you can enjoy the company of your St. Valentine's date and at the same time you can also let yourself go to the good food and world's best wines. What are you waiting for? Argentina is there ready to welcome you!
VENICE
Surely one of the most romantic cities in the world, Venice is perfect for your St. Valentine's date if you live in Europe. Book your flights and spend a night there: you will have enough time to explore and feel the romantic atmosphere that this magical city offers. Among all the things that you can do, you should get lost in the little Venetian streets, and definitely go for a boat ride on the world's famous Gondola. By end of this holiday you and your beloved will be much more in love with each other than you are now!
T H E   V I D E O
(All the photos are taken from Google.com, all the videos are taken from YouTube.com, and all belong to their original owners-We do not own any of the content posted-Removal upon request)