Australia's most beautiful beaches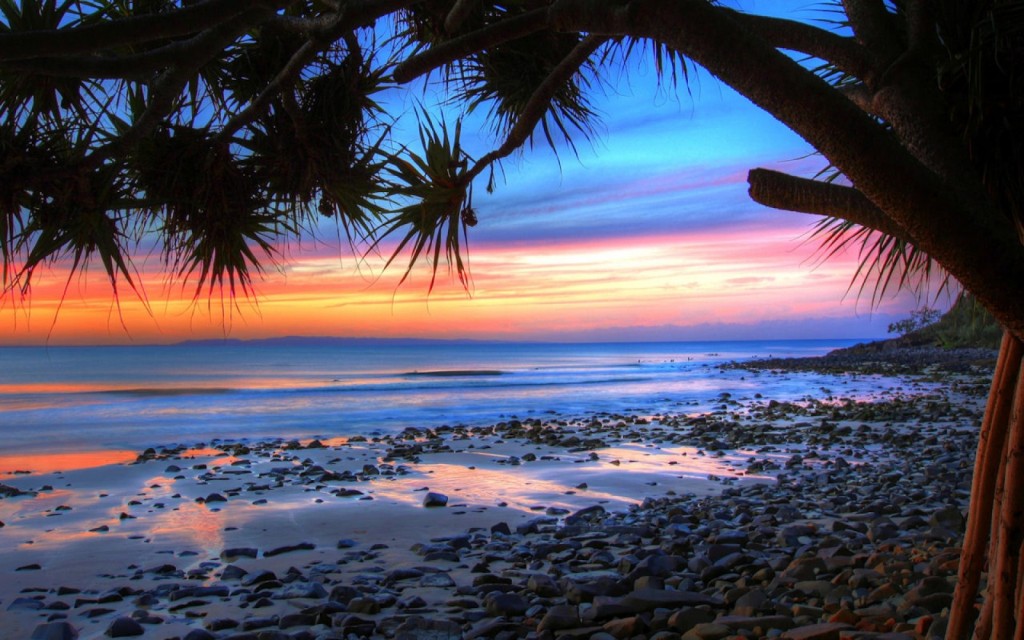 You would agree with me if I said that Australia is synonym of sun, surfing and white sandy beaches, wouldn't you? I mean when thinking about Oceania, the first things to pop into your head would be kangaroos, insanely nice beaches and wonderful natural sceneries.
We all know that Australia's top attractions are its beaches; therefore we figured it would be useful to highlight which are the most beautiful ones.
The Golden Scope put together a list of the country's top 9 most gorgeous beaches. Starting from Sydney to Tasmania and Queensland, you should definitely stop whatever you are doing and make some time to take a look at one of the world's most stunning seaside.
What is so great about those beaches is that they are all incredibly beautiful—white sand and crystal clear waters—and they are also located not too far from urban centers.
Imagine you are working in Sydney and it is an extremely hot day. You brought your beach stuff with you, so as soon as you are done in the office, you can head down to the seaside and have a swim in the ocean.
Not a lot of places in the world are like Australia. California, for example, has really long sandy beaches, but the water is freezing cold, so people don't usually go swimming—they would surf more…
Bondi Beach, Sydney
Lizard Island, Queensland
Byron Bay Beach, Northern New South Wales
Mandalay Beach, Western Australia
Wineglass Bay, Tasmania
75 Mile Beach, Fraser Island
Noosa Main Beach, Sunshine Coast
Burleigh Heads, Gold Coast
Cable Beach, Broome, Western Australia
T H E   V I D E O
(All the photos are taken from Google.com, all the videos are taken from YouTube.com, and all belong to their original owners-We do not own any of the content posted-Removal upon request)