The Maramures District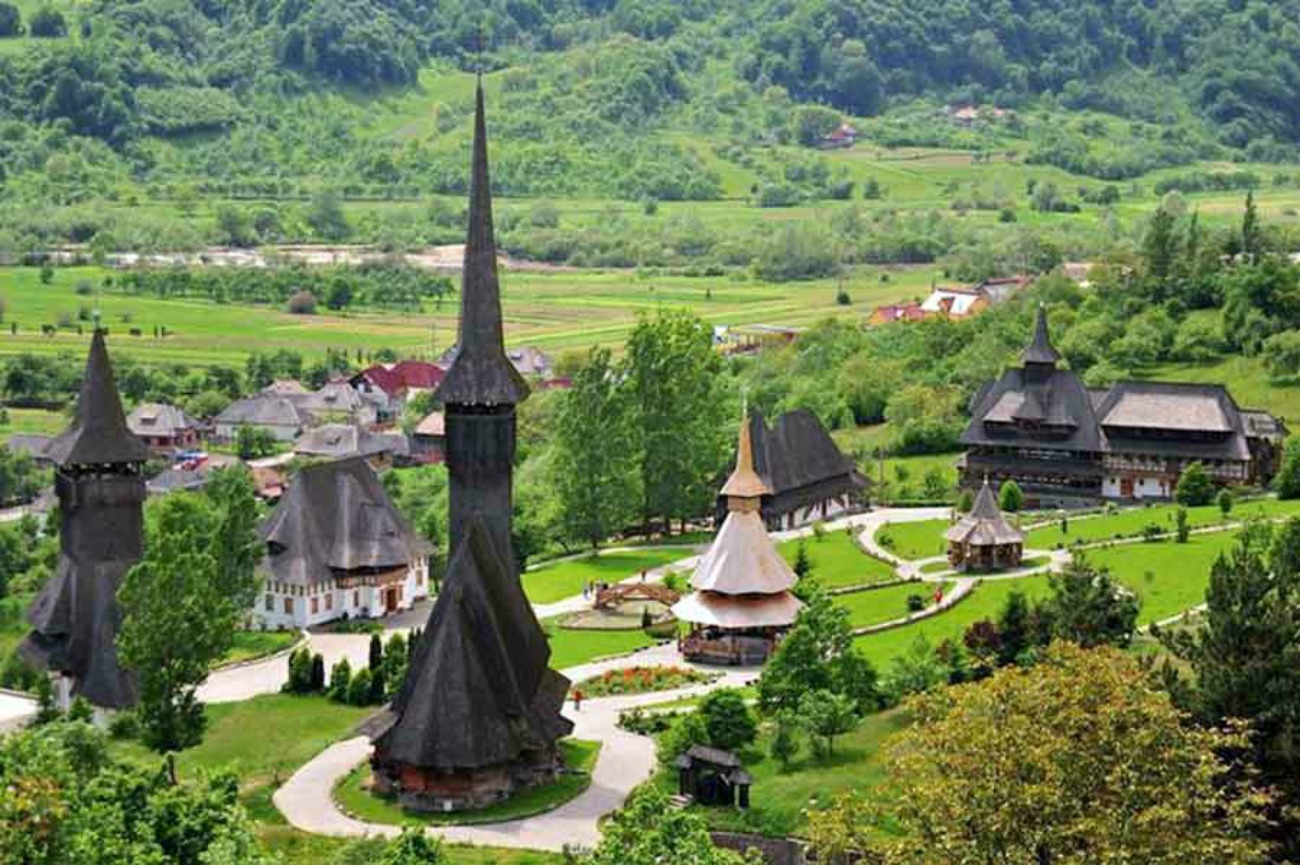 Romania is a nation, about which we talked the last months: its natural beauties and also its well-preserved historic buildings; such as in our article of the Bukovina Region and the Peles Castle.
This nation has not yet been included in the itineraries of the world's tour operators despite it offers a lot of places to see and admire… locations with unique features…so they attracted the attention of The Golden Scope.
Today's destination is in the Transylvanian region; it became famous all over the world by Bram Stoker, that in 1897, chose the setting for his famous novel about Count Dracula's life.
In this region, which includes almost half of the Romanian territory, there is the Maramures District, an area rich in cultural and traditional singularities… all to discover by tourists who choose to visit it.
This district, one of the 41 counties that make up Romania, is located in the north/western part of the country; it has a population of just over half a million. About 80% of the population is  Romanian, while the remaining 20% ​​consists mainly of Hungarians and Ukrainians.
Certainly the main peculiarity is the exceptional wood craftsmanship. Thanks to it there are wonderful churches especially in the capital of the district: Baia Mare. They are entirely made of wood without any use of nails but with an interlocking technique. They are under the Protection of UNESCO.
Then there is an other peculiarity… it's really unique in the world… it's "the cheerful cemetery". This cheerful cemetery is located a few kilometers from the village of Sighetu Marmatiei and more precisely in the village of Sapanta, near the border with Ukraine.
In the fact,  according to local tradition, death is welcomed with the bright colors of wooden handicrafts tombstones, and most of them tell with satiric epitaphs some episodes of the life of the deceased, in an absolutely funny way… because in this village death is considered a cheerful start and not a sad end…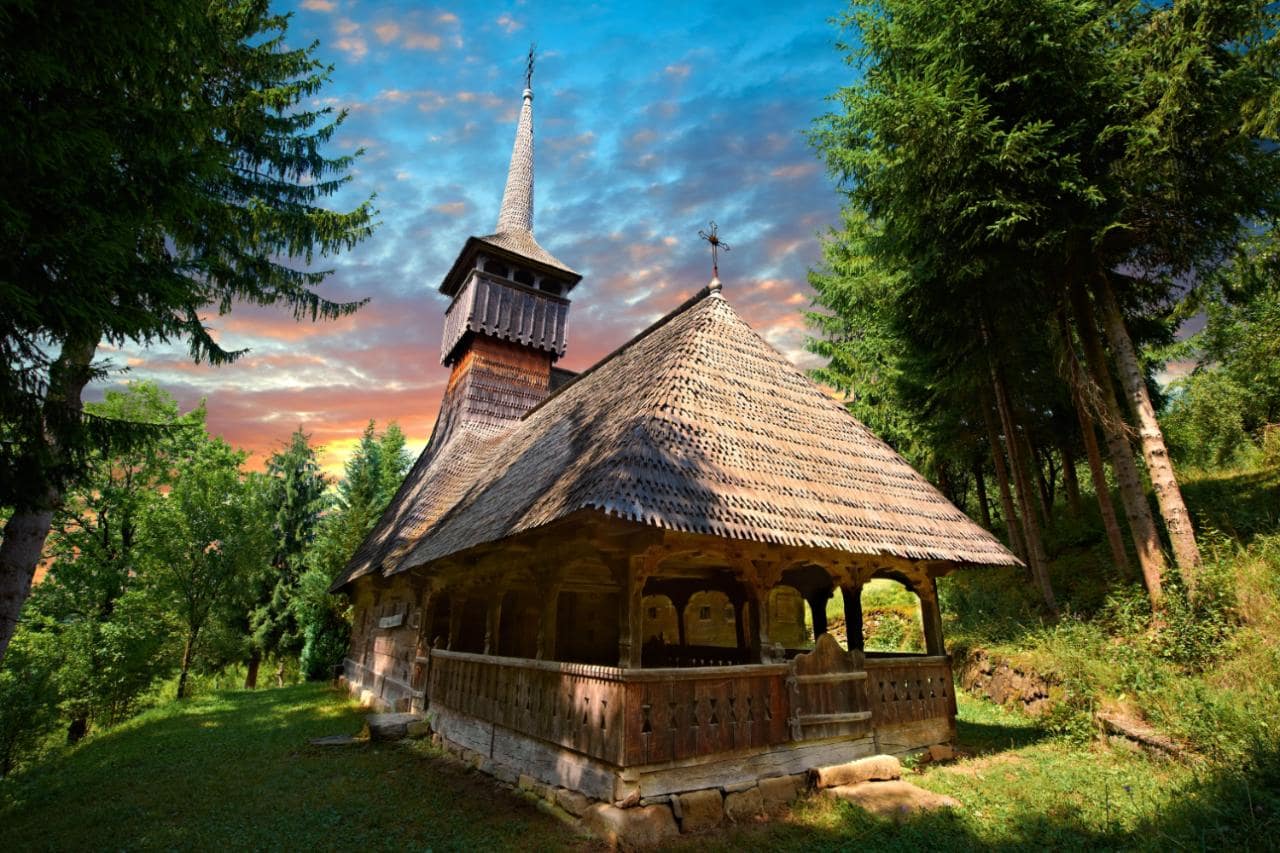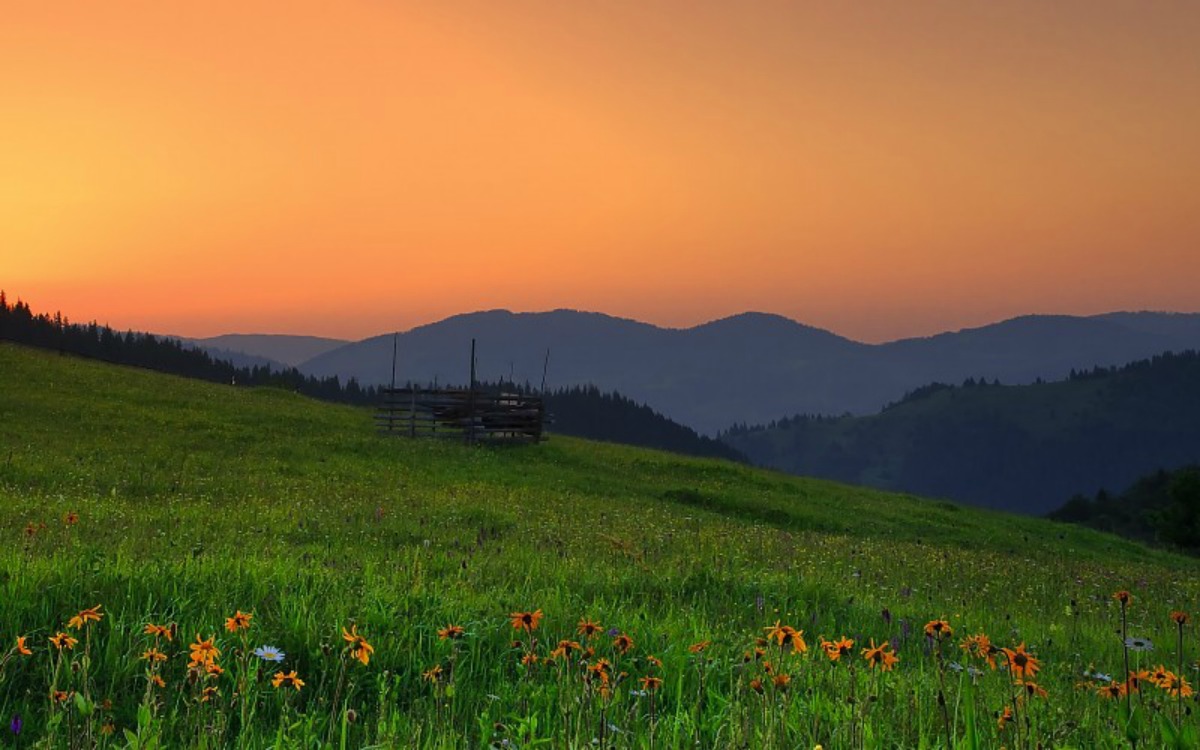 T H E   V I D E O S
(All the photos are taken from Google.com, all the videos are taken from YouTube.com, and all belong to their original owners-We do not own any of the content posted-Removal upon request)