Anghiari, a medieval jewel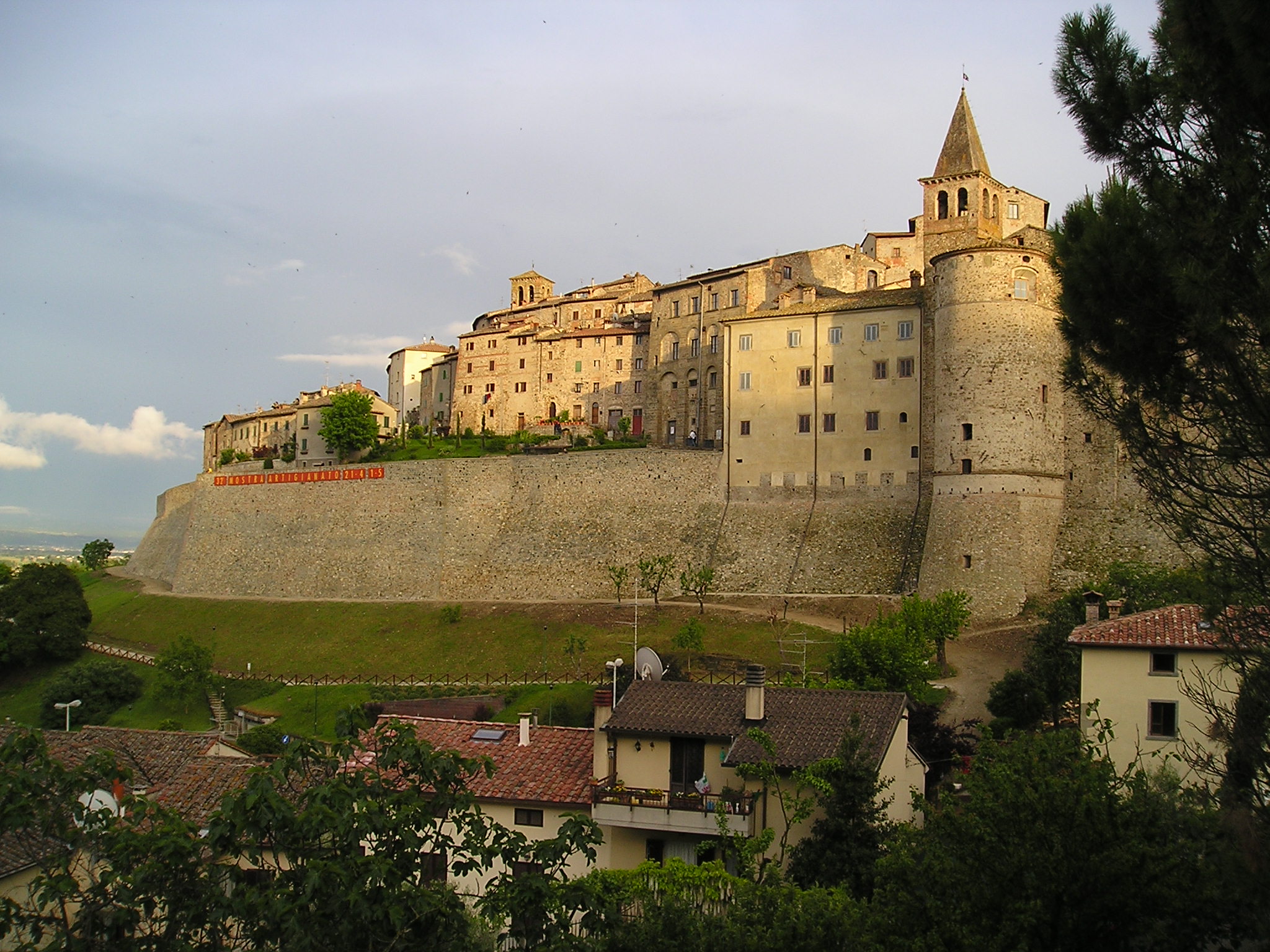 The green and relaxing Tuscany is famous all over the world. Its hills covered by vineyards and its cottages are the ideal place for who love to spend their holidays surrounded by nature and away from crowded and popular tourist destinations.
Furthermore this region offers visitors many fascinating historical sites, thanks to its history, ranging from prehistoric times to the present day, through significantly important periods such as the Middle Ages and the Renaissance.
One of these is certainly the lovely town of Arezzo. Thanks to its geographical position at the confluence of the valleys of Valdarno, Valdichiana and Casentino, it was an important  Etruscan town until it was conquered by the Romans.
About 30 kilometers from Arezzo, near the border between Tuscany and Umbria, there is the beautiful medieval village of Anghiari. It lies on a gravel hill accumulated over the centuries by the passage of the river Tiber which ran at the foot of the town until 1200.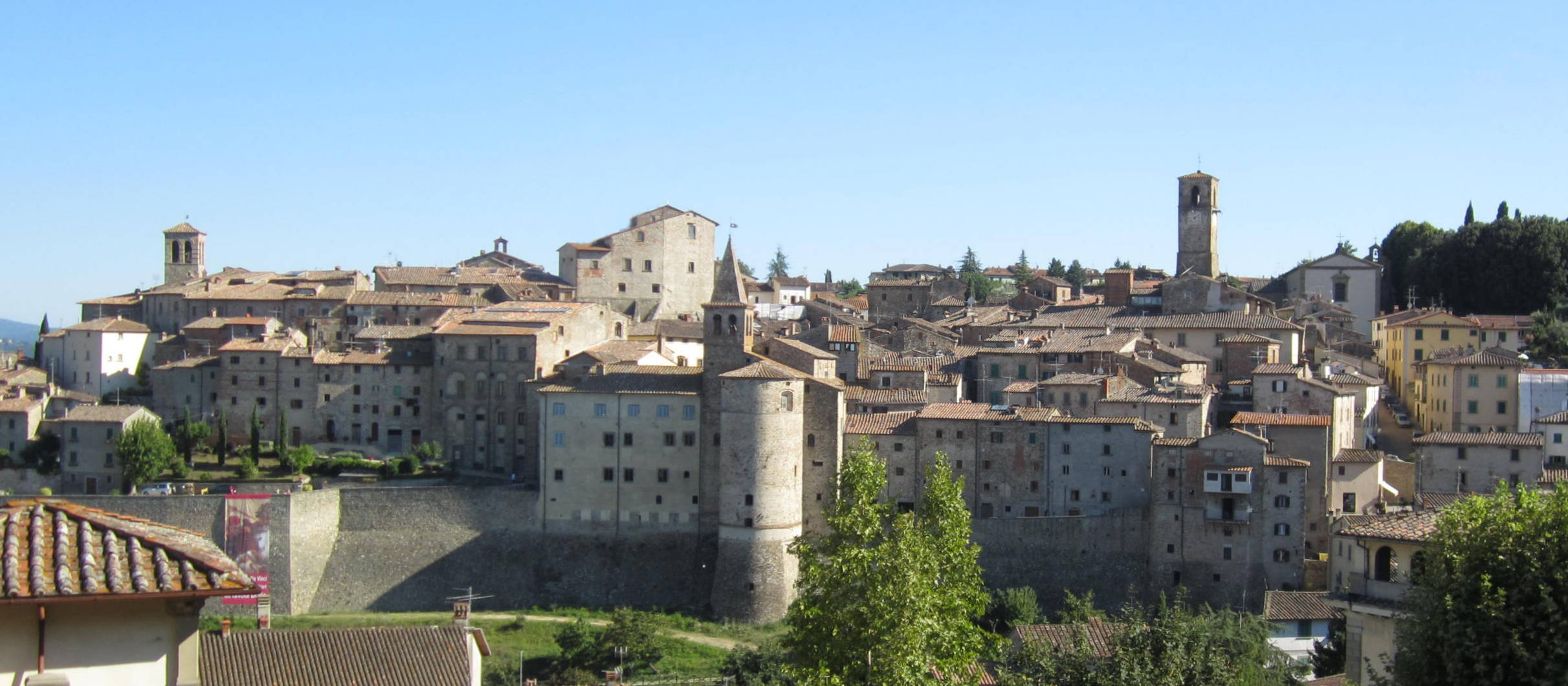 ********************
If you are looking for your next read!
"GWEILO: THE EXTRAORDINARY ADVENTURES OF A YOUNG MAN IN 1980's CHINA".
The e-book version is available on Amazon worldwide – Free with Kindle Unlimited – Read the preview for free with this link:
Through this book, an italian entrepreneu shares his unique path to self-discovery with a charming and magical old China as backdrop. A country of fairy-like landscapes, strong principled culture, and a poor and respectful population, who, through ancient proverbs, taught to appreciate the small things most people would take for granted.
********************
Historically, the village is famous because in 1440 the Battle of Anghiari took place. In the plane, Florentine and Milanese troops fought;  the first won the battle, so Florence to take the government of the town.
Anghiari is a real medieval "jewel", its village is protected by imposing thirteenth-century walls that surround it, giving it the quaint charm…
The territory of the Anghiari municipality has just  6000 inhabitants, and it includes some other localities such as San Lorenzo with the Castle of Sorci that was the summer residence of an influential Ghibelline Family. Then you can admire Villa La Barbolana, unique example of a fortified villa, at Tavernelle.
Anghiari is characterized by a lot of narrow and winding streets… where you can easy lose in the relaxing historical atmosphere… then you can visit the ancient buildings… Anghiari has received the "Orange Flag", by the Italian Touring Club,  a major tourist/environmental award!
T H E   V I D E O
(All the photos are taken from Google.com, all the videos are taken from YouTube.com, and all belong to their original owners-We do not own any of the content posted-Removal upon request)