Crossing the Atlantic Ocean on board of a Canoe
Would you have ever imagined that a retired man could have paddled all the way from Europe to the U.S.?
Well it actually happened, and the protagonist of this incredible journey is Aleksander Doba, a 67 years old Polish man that in 100 days managed to cross the Atlantic Ocean travelling from Lisbon to Florida.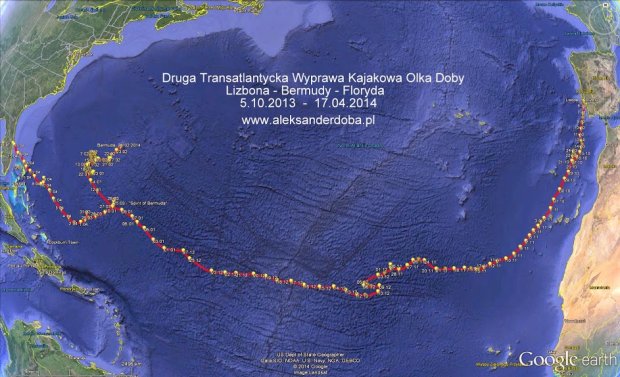 The man saved up money during his whole working life to organise his trip with the canoe. Indeed, Doba has no corporate sponsors paying for the expenses of the journey, but he's paying everything himself.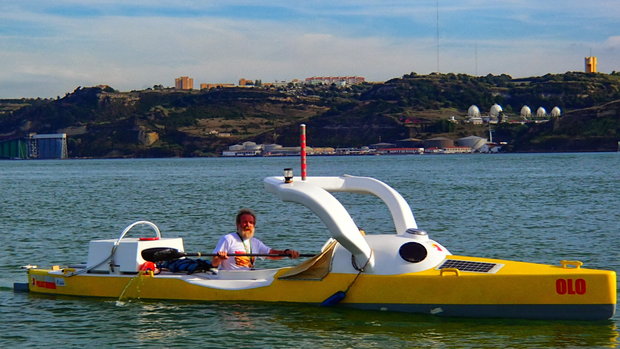 On the 18th of April Doba finally reached New Smyrna Beach in Florida: his final destination.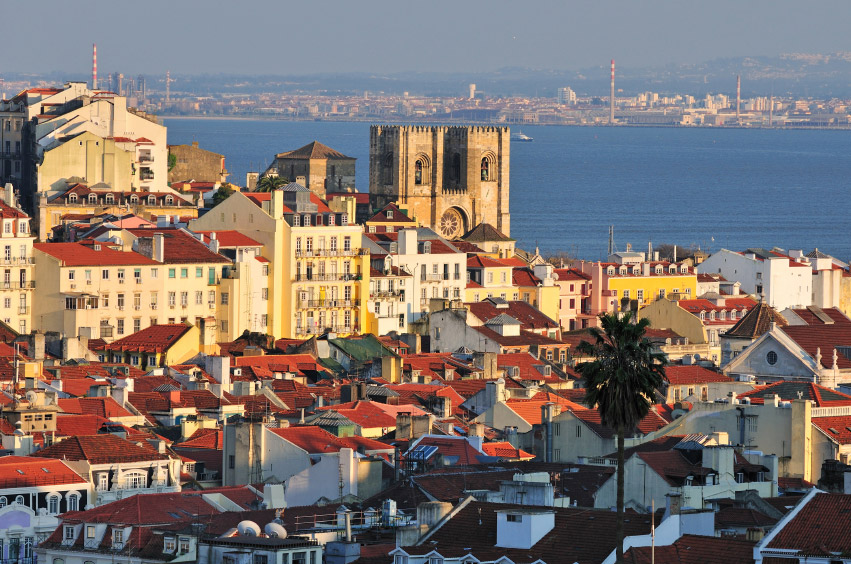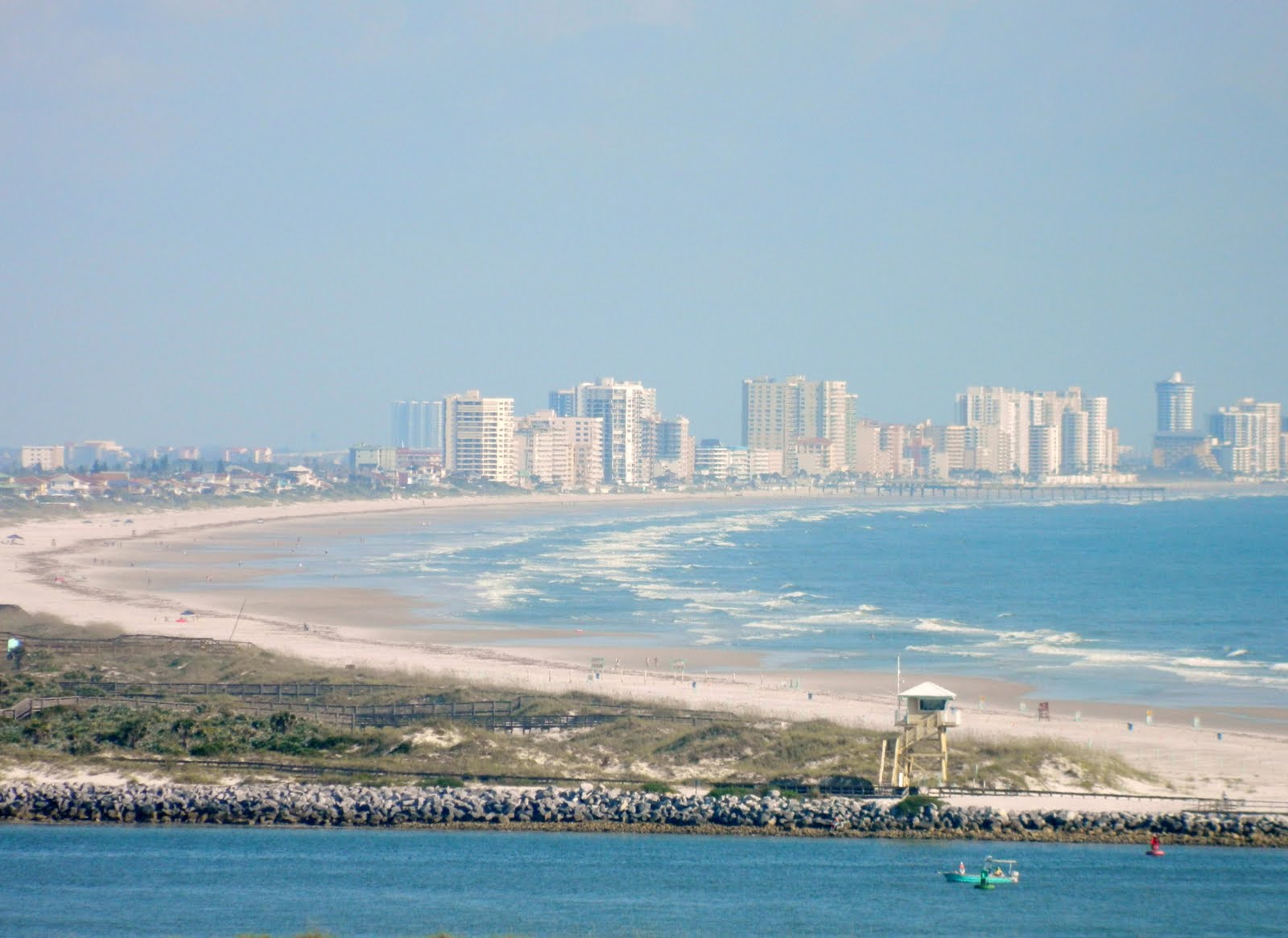 It is absolutely fascinating and incredible how a 67 years old man managed to do something so great and incredible; something that he promised to himself he would have done once retired.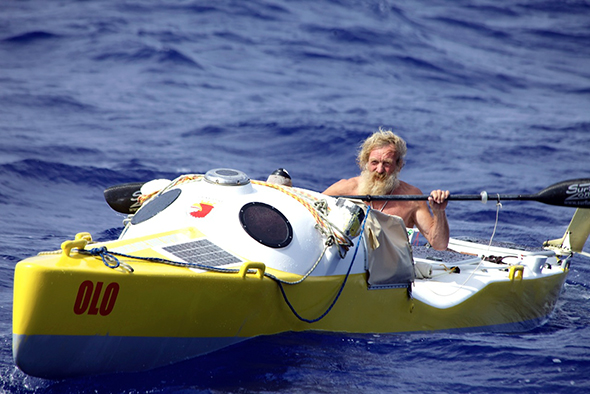 Well Doba kept his promise and crossed half of the world paddling on a canoe! For this his has won our (The Golden Scope's) respect, and he has definitely caught our attention, as someone that planned and executed such a strange and yet so wonderful journey! Finally Doba reached the destination in Florida on April 20, after traveling 6000 miles in the Atlantic Ocean!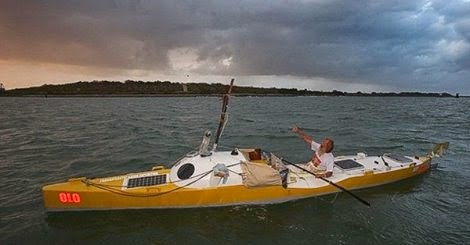 (All photos are from Google.com, and they all belong to their original owners)