The Zabargad Island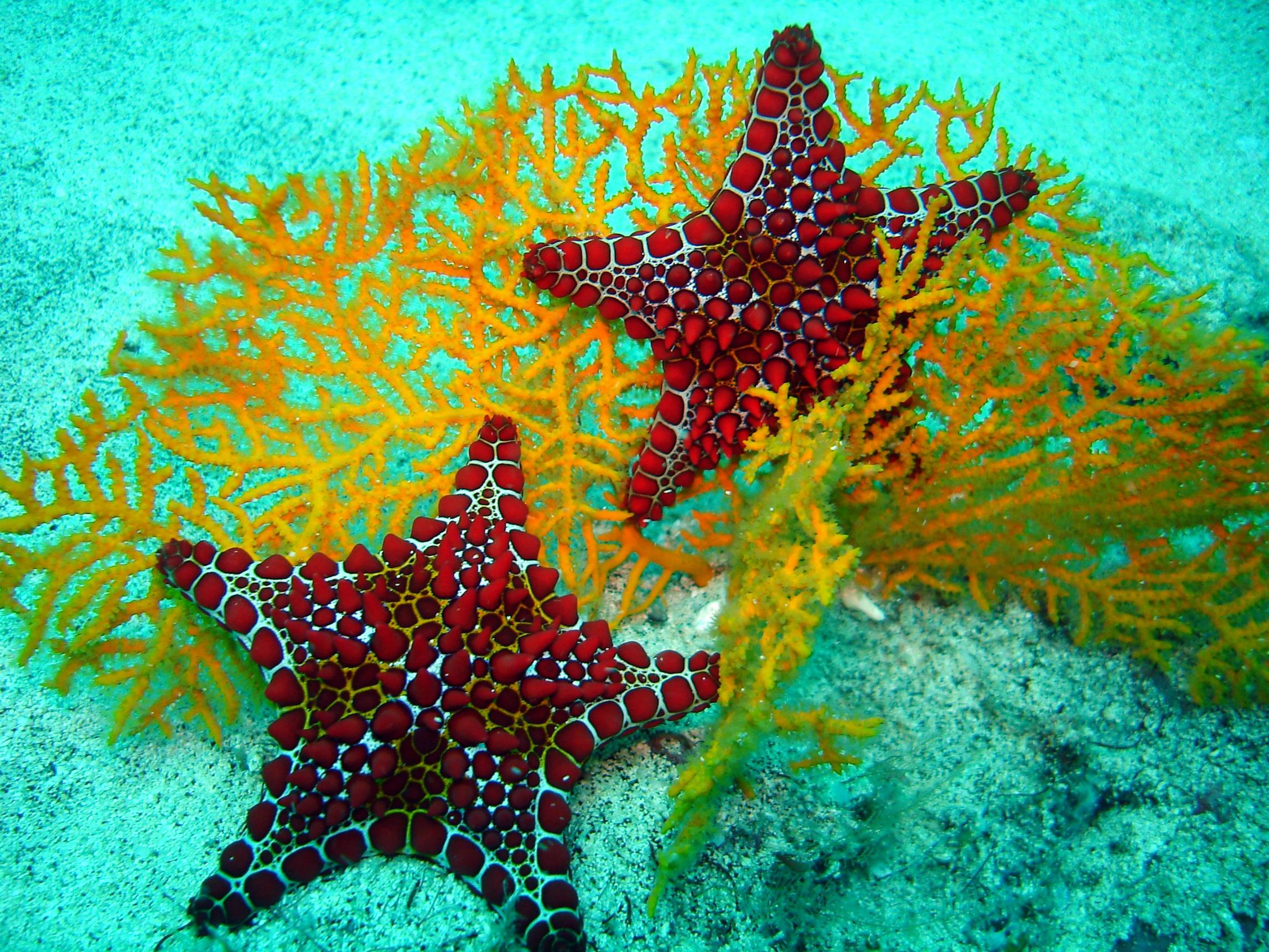 Summer is coming! We are already dreaming to next seaside holidays… especially towards the beautiful Italian coasts with their 7500 km offer a lot of seaside resorts both along the peninsula then the two major islands and on the lovely smaller islands.
Furthermore, several other European and  African countries overlook on the Mediterranean basin, such as Greece, Spain, France and also Morocco, Tunisia,Egypt; with welcoming coastal areas that attract international tourism.
Egypt, besides the Mediterranean Sea is also bathed by the Red Sea that divides Africa from the Arabian Peninsula. There are two important Canals: to the north, the Suez Canal and to the south: the strait of Bab el-Mandeb.
Renowned sites like the Egyptian ones in Sharm el-Sheikh and Marsa Alam or the Jordanian Aqaba, each year, give hospitality to many tourists, especially Europeans, lovers about scuba diving or simply attracted by the fascinating submarine world of the Red Sea .
Maybe not everyone knows that in the southern part of the Red Sea, in the Egyptian waters, there is a fascinating and mysterious island, a limb of land with a central promontory emerging from the waters… as by magic… and which is inhabited solely by the hawks and theirs nests: Zabargad Island.
This island is absolutely outside of the great international tourist itineraries. This place with its wild and uncontaminated nature is one of those rare places on our planet where the man is an "alien" wrapped in "mother nature".
Zabargad is enveloped by a mysterious magic.  According to the stories of Pliny the Elder, this paradise was discovered by the Troglodies; who approached them after a shipwreck and gave it the name of Topazos, this name means "to look for" because while they looked for something to feed, they found a shimmering green stone and they named it "topazos".

After the Second World War the island was forgotten for a few decades until it was rediscovered in 1990 by a group of Italian divers. Today, despite it is unknown and lacking in facilities, it's one of the most popular diving sites by underwater world lovers; thanks to its wonderful coral reef and the large and colorful variety of fish that populate its magical and uncontaminated submarine world.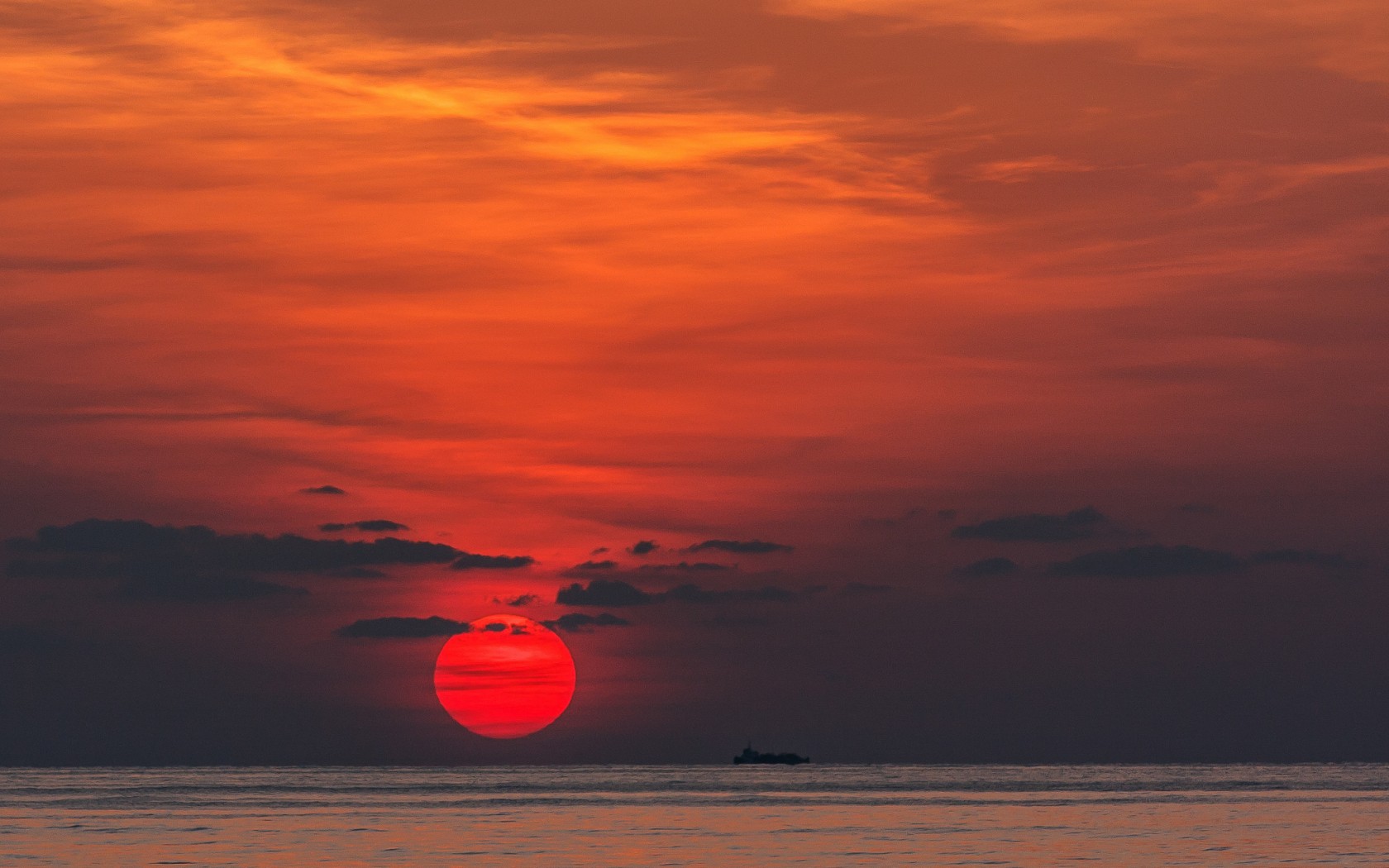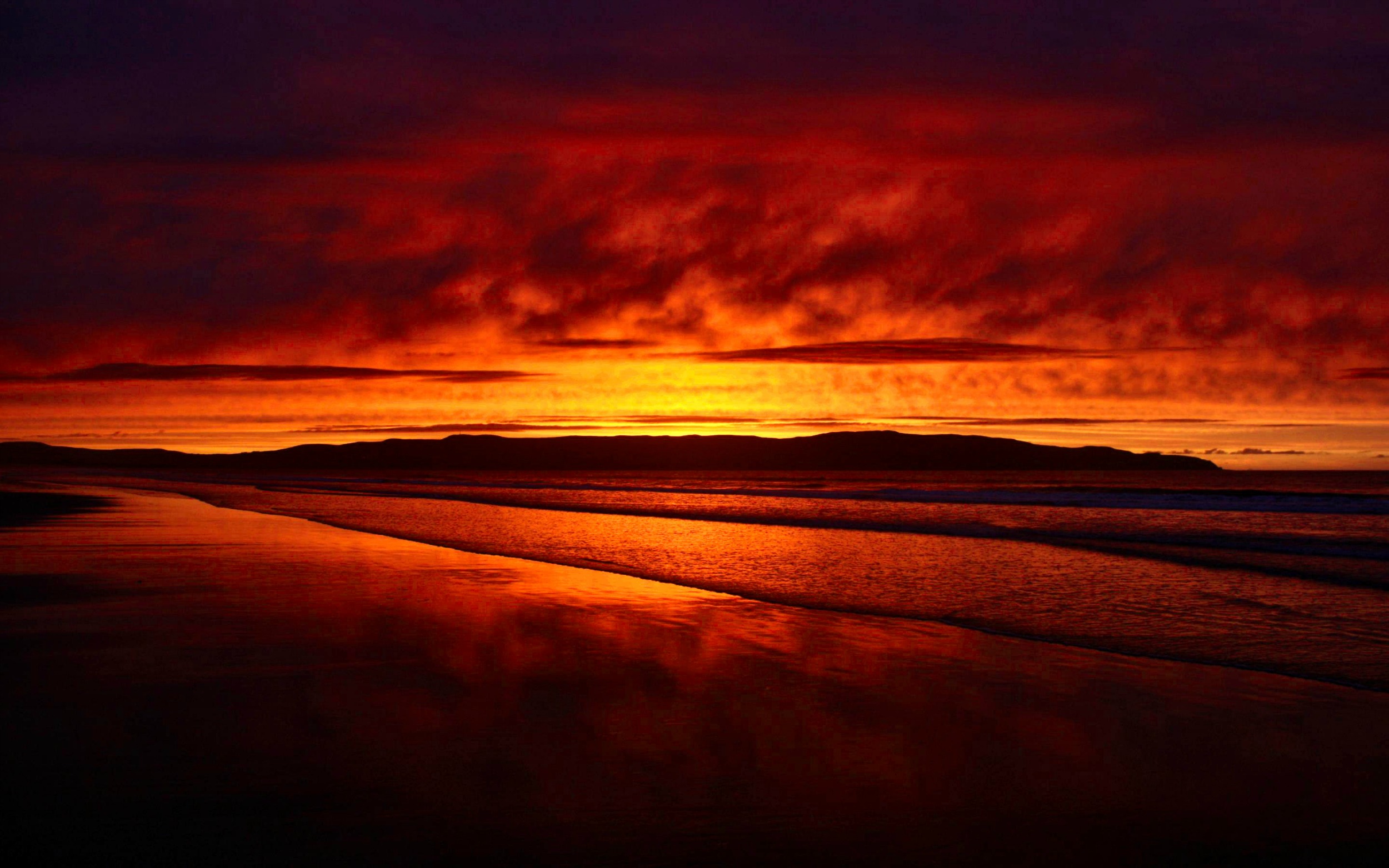 T H E   V I D E O
(All the photos are taken from Google.com, all the videos are taken from YouTube.com, and all belong to their original owners-We do not own any of the content posted-Removal upon request)