Monarch Butterfly Biosphere Reserve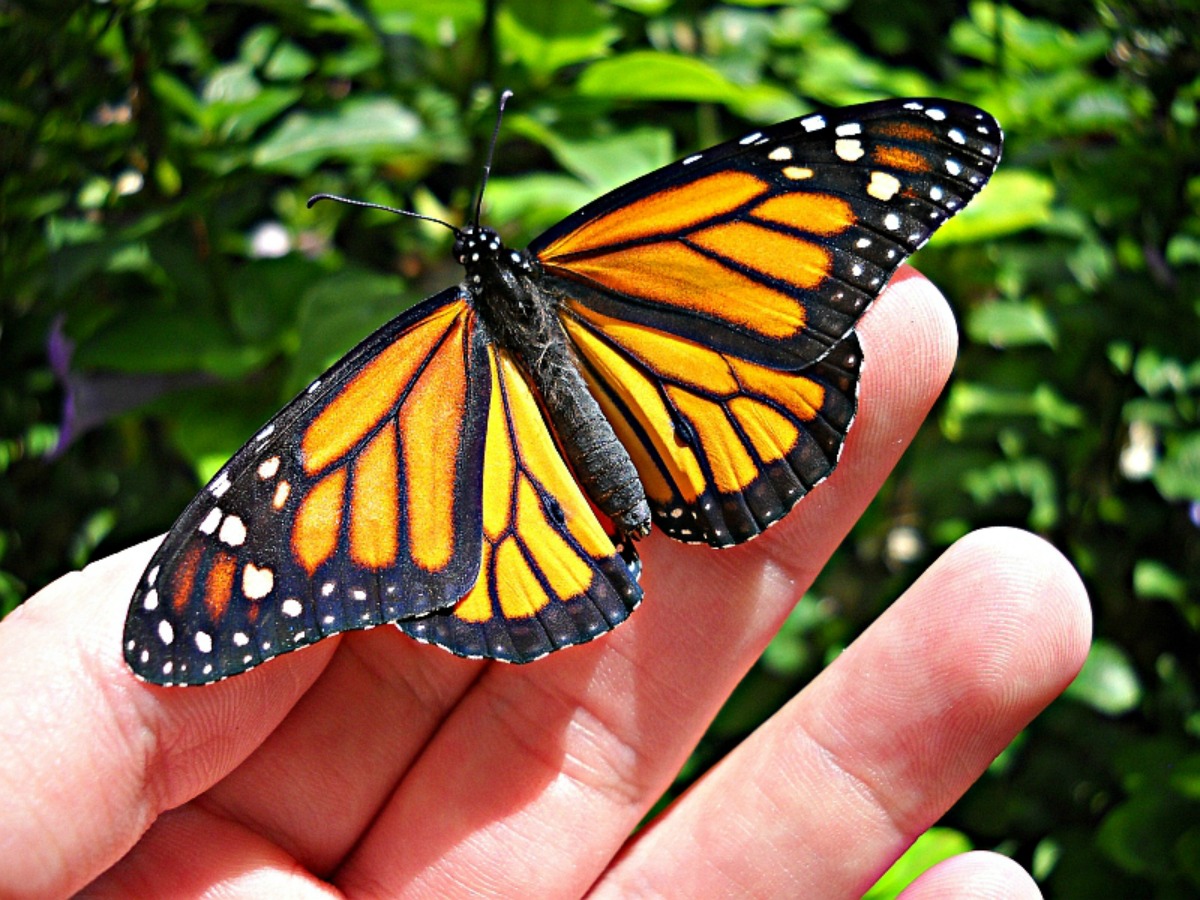 The butterfly is a Lepidoptera insect, usually, when we think about insects, almost always we think something annoying … but the butterflies are for everyone, a delicate and lovely element of nature, with their colors they  rejoice the woods, forests and gardens.
The Monarch butterfly is the most popular and best known in America to the point of becoming in 1989 the national insect! Today The Golden Scope will tell you how much this small and delicate creature is extraordinarily strong, tireless and even enigmatic …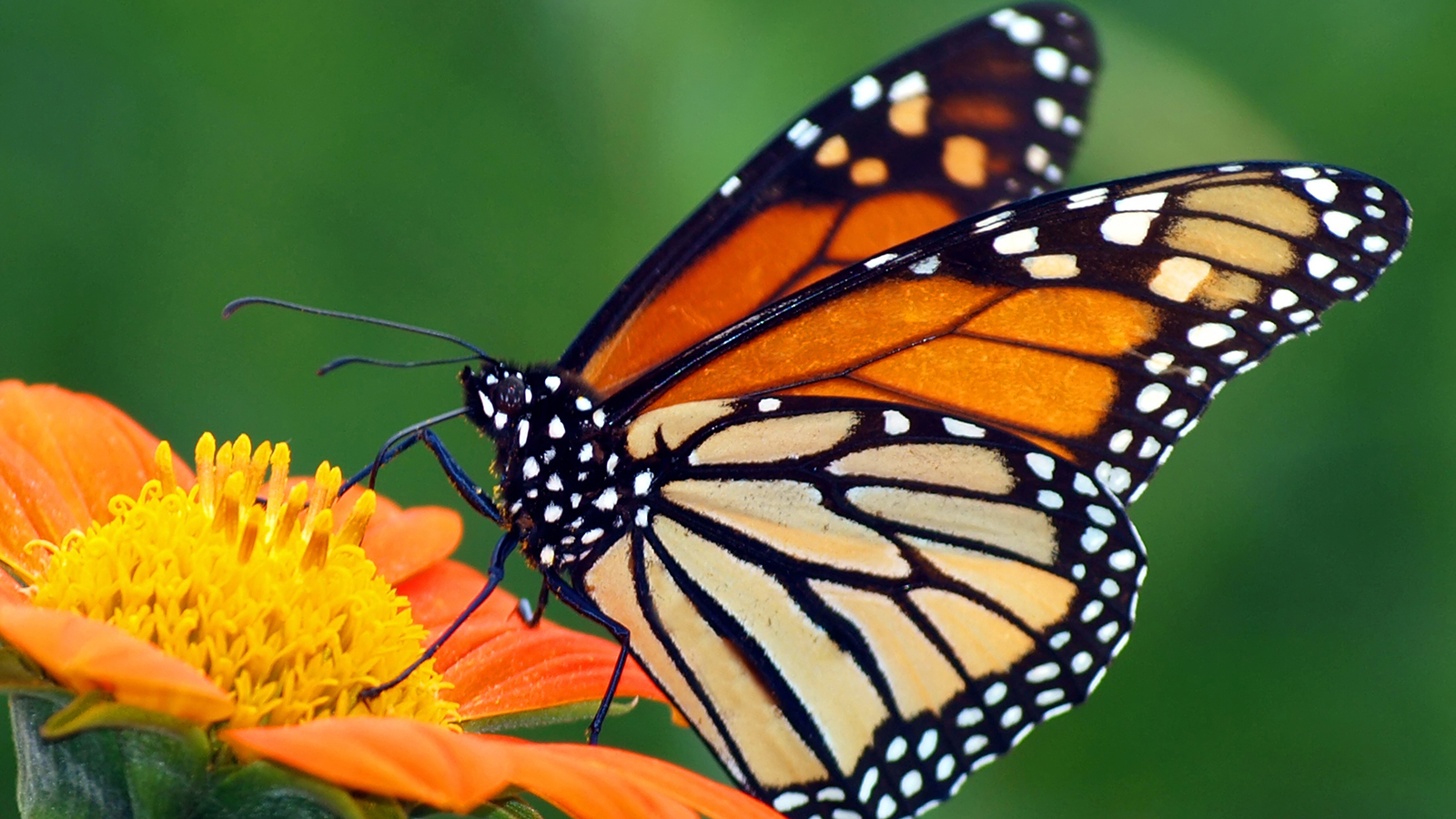 Enigmatic because in summer in the US and Canadian Great Lakes Region, 4 generations of monarch born. The fourth, however, is not the same as the previous three, it hasn't the instinct to mate and reproduce but it is dedicated to accumulate energy by nectar.
This generation lives much more than before and in late summer begins silently the longest migration made by an insect on Earth. thanks to the favorable winds, they run up to 120 kilometers a day to get to Mexico, where maybe there were their ancestors, covering a distance of over 4,000 kilometers.
After 30 years of research on January 2, 1975, Kenneth Brugger has discovered where the migration path ends: in Mexico in an area now known as "Mariposa Monarch Sanctuary" there, in 200 square meters, about 20 million monarch butterflies quietly rest!
It was estimated that at the start, butterflies are about 5 billion but, unfortunately, only one of five survives the long journey. However, 1 billion butterflies can take shelter for the winter in the woods that will allow them to survive until the spring. This forest is located in the Mexican state of Michoacàn, and there was born the amazing Biosphere Reserve of the Monarch butterflies.
The reserve covers 56000 hectares of land and the arrival of the butterflies has a sort of mystical significance for local people because it coincides with the festivities "dias de los muertos", they believed that the spirits of dead loved ones come back home over the wings of these creatures.
During the winter, butterflies perch on trees and remain dormant without moving, so they offer to visitors an unique and unforgettable experience… and UNESCO in 2008 has entered the Monarch Butterfly Biosphere Reserve in the list of World Heritage Sites.
T H E   V I D E O
(All the photos are taken from Google.com, all the videos are taken from YouTube.com, and all belong to their original owners-We do not own any of the content posted-Removal upon request)