China's most beautiful ancient towns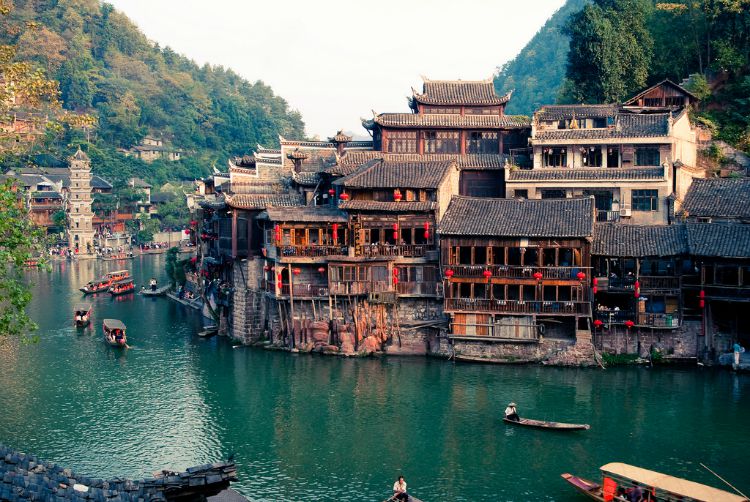 China is not just about skyscrapers, food-markets, fish-markets and busy roads. This beautiful country actually holds some of the world's most stunning cultural sites.
China, a country with a fascinating history and an ancient culture, a country of which The Golden Scope is a fan, and me, the writer of this article, when I was a young man, experienced on site the post Cultural Revolution.
* * * * * * * * * *
If you are looking for your next read!
"GWEILO: THE EXTRAORDINARY ADVENTURES OF A YOUNG MAN IN 1980's CHINA".
Through this book, an italian entrepreneu shares his unique path to self-discovery with a charming and magical old China as backdrop. A country of fairy-like landscapes, strong principled culture, and a poor and respectful population, who, through ancient proverbs, taught to appreciate the small things most people would take for granted.
The e-book version is available on Amazon worldwide.
➡️  https://amzn.to/33dnXyq  ⬅️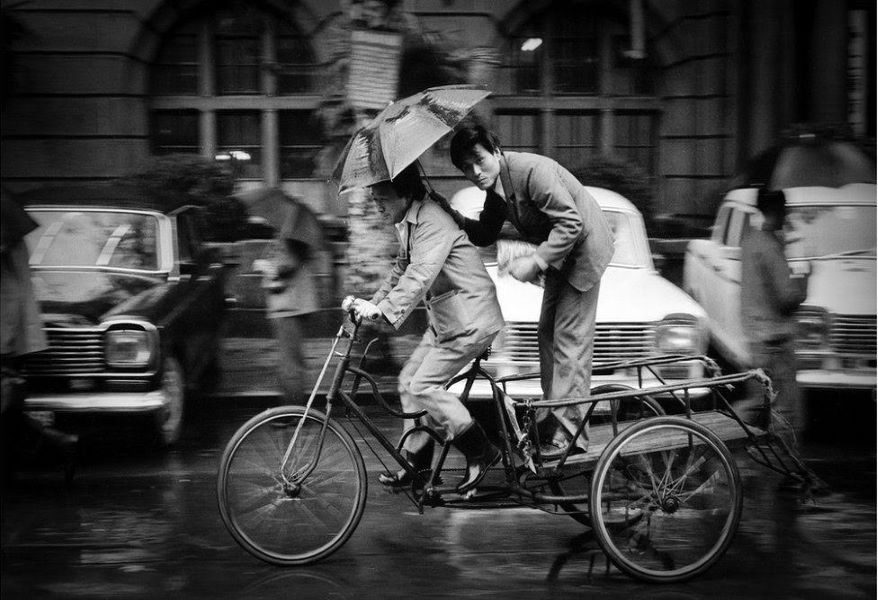 * * * * * * * * * *
We mentioned some of those sites in our article of Guilin, however, there are so many other historical, ancient monuments and towns, that The Golden Scope feels the need to share with you all about those wonderful places. Hence, today's article talks about the most beautiful ancient Chinese towns.
Remember, when in those villages, you will be able to experience the local peaceful lifestyle, the ancient architecture, and the graceful landscapes, so do not expect to stay at the Four Season or at the Grand Hyatt. Visiting those places will like jumping back in time.
XIJIANG QIANHU MIAO VILLAGE
Xijiang Qianhu Miao Village is located on the north side of Leigong Hill, in the Guizhou Province. This beautiful towns presents small wooden houses, all built following traditional Chinese architectural features, and a breath-taking panorama of the surrounding mountains.
HONGCUN VILLAGE
Hongcun is situated in the Anhui Province, near the southwest slope of Mount Huangshan. The village, which has been declared UNESCO World Heritage Site in 2000, can be dated back to the Ming and Qing Dynasties. Some scenes from the movie 'Crouching Tiger, Hidden Dragon' where filmed in the village.
XIDI VILLAGE
Xidi is also located in the Anhui province, and it was also declared as part of the "Ancient Villages in Southern Anhui" World Heritage Site by UNESCO in 2000. It was first built during the Huangyou era (1049–1053) of Song Dynasty Emperor Renzong, and it was originally called Xichuan (West River).
BAOSHAN STONE TOWN
This town is not actually made of stone as the name could suggest, but it is built on a huge stone. According to historians, Kublai Khan once led his army across the Jinsha River and reached Baoshan Stone Town in autumn 1253. Since then, the village population has been growing exponentially.
JIAJU TIBETAN VILLAGE
Jiaju Tibetan Village is located in southwest China's Sichuan Province. This tiny village has more than 140 families, and thanks to its traditionality and authenticity, it was listed as one of the 6 most beautiful villages of China by Chinese National Geographic in 2005. When there it is possible to experience on first hand the Tibetan culture and rural life.
T H E   V I D E O S
(All the photos are taken from Google.com, all the videos are taken from YouTube.com, and all belong to their original owners-We do not own any of the content posted-Removal upon request)